·
2014 MEMBER OF THE YEAR
hey guys! I had gone to two trips recently.. and I have some computer problems so I couldn't upload them. Now I am able to do that from another computer
One trip was to city of Drama, it's not so far from Thessaloniki (150km NE) This city has amazing parks and one of them is the Agia Varvara Park, a great spot with fountains, small lakes and waterfalls, tavernas, an outdoor theatre and leisure venues.
This is the small park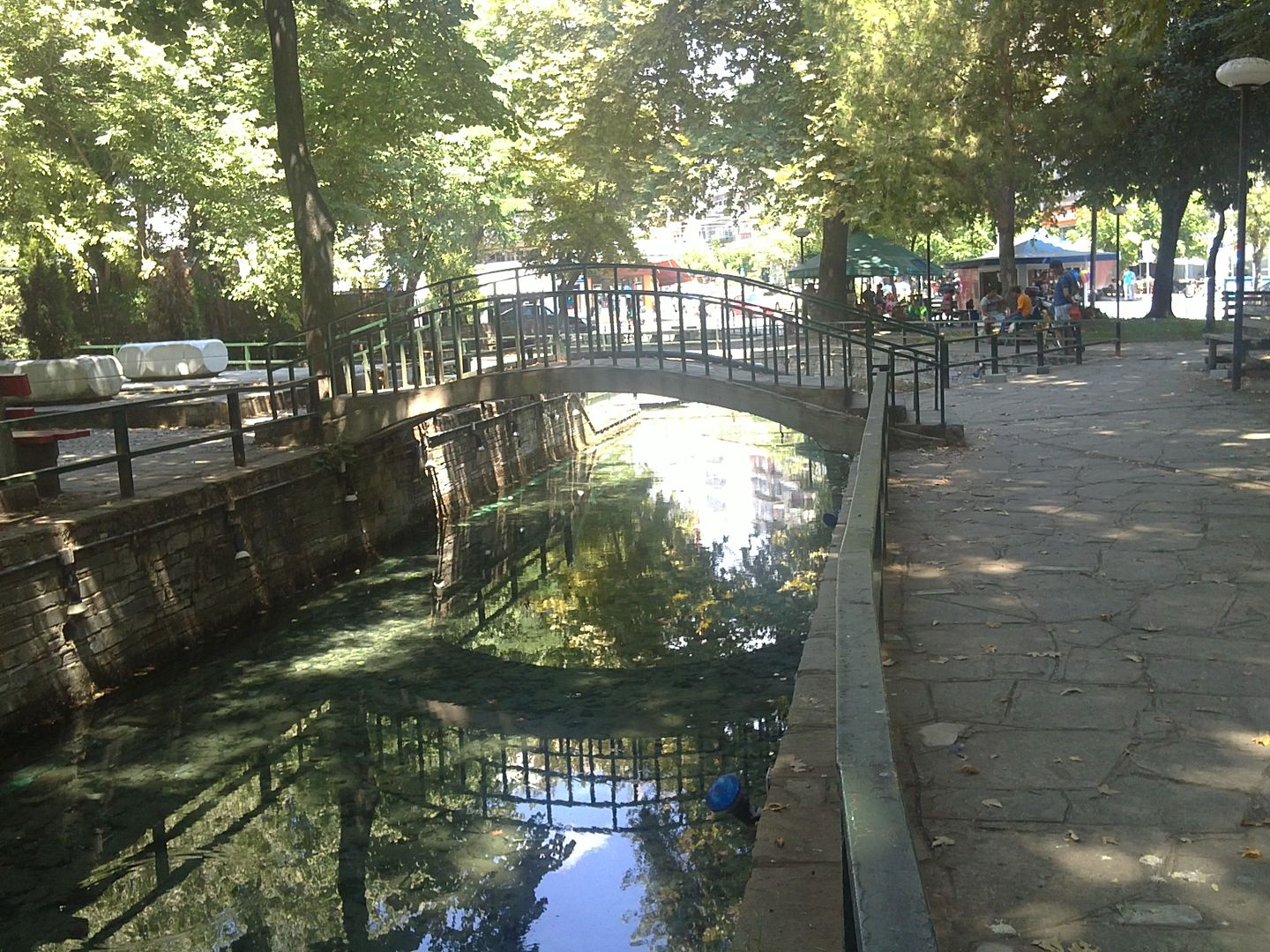 I loved these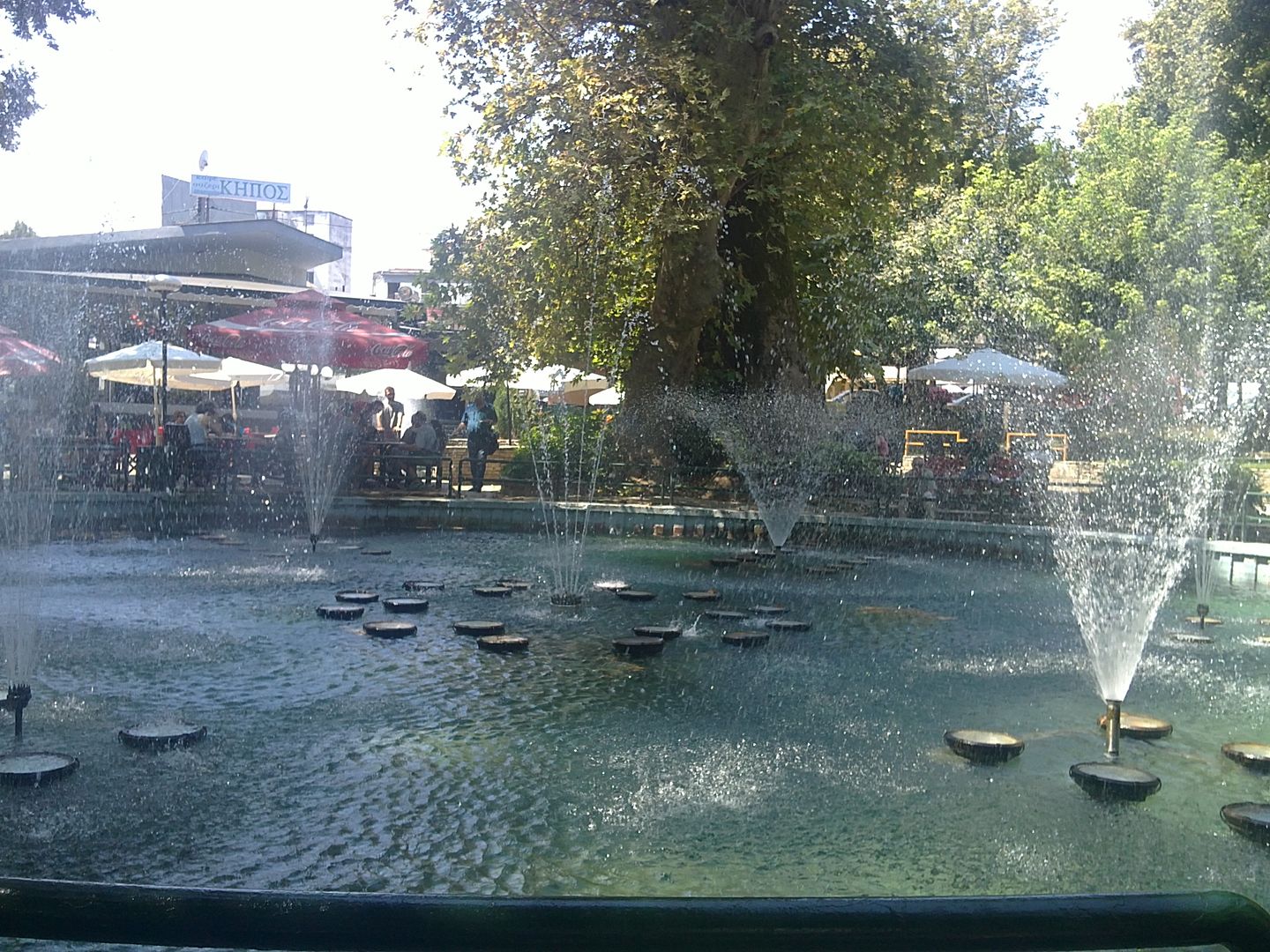 statues
Then we went to Agia Varvara park, it was amazing!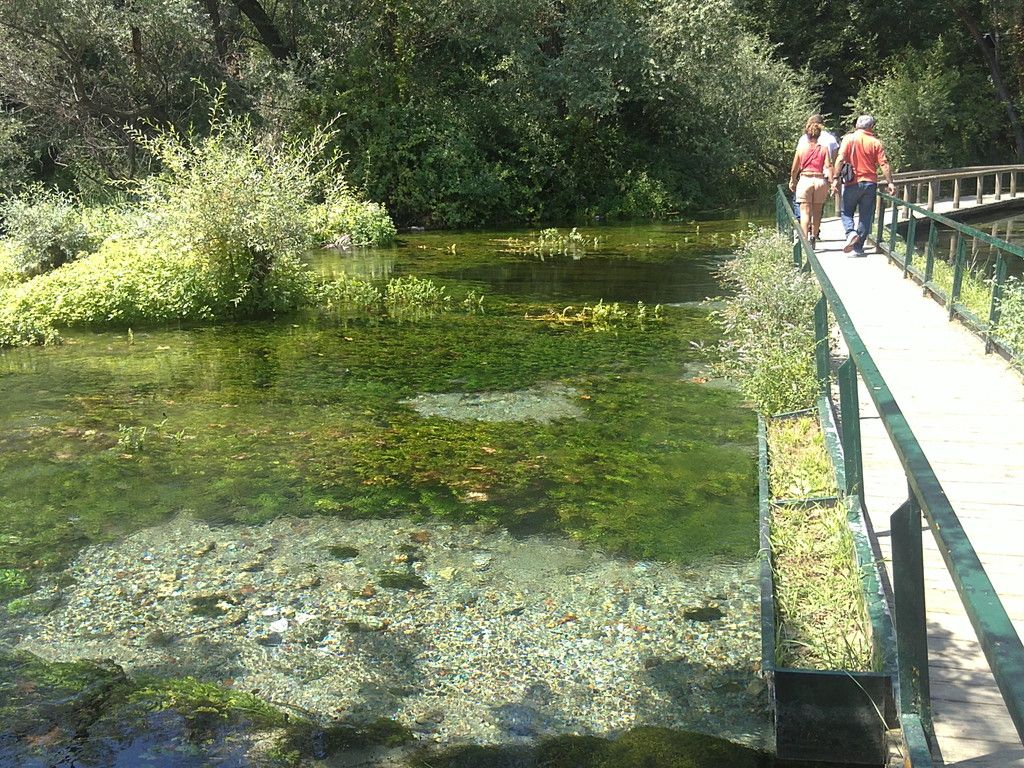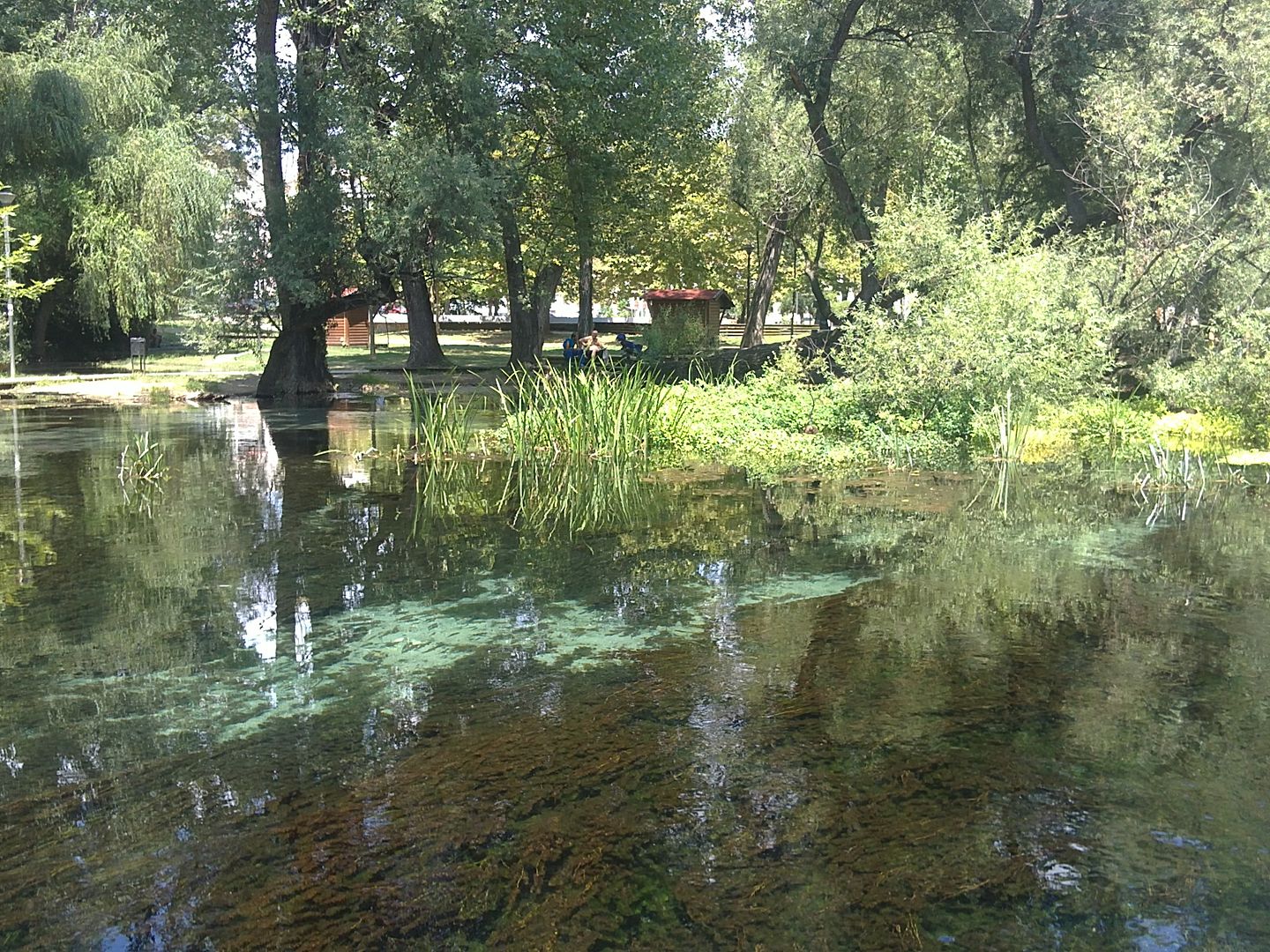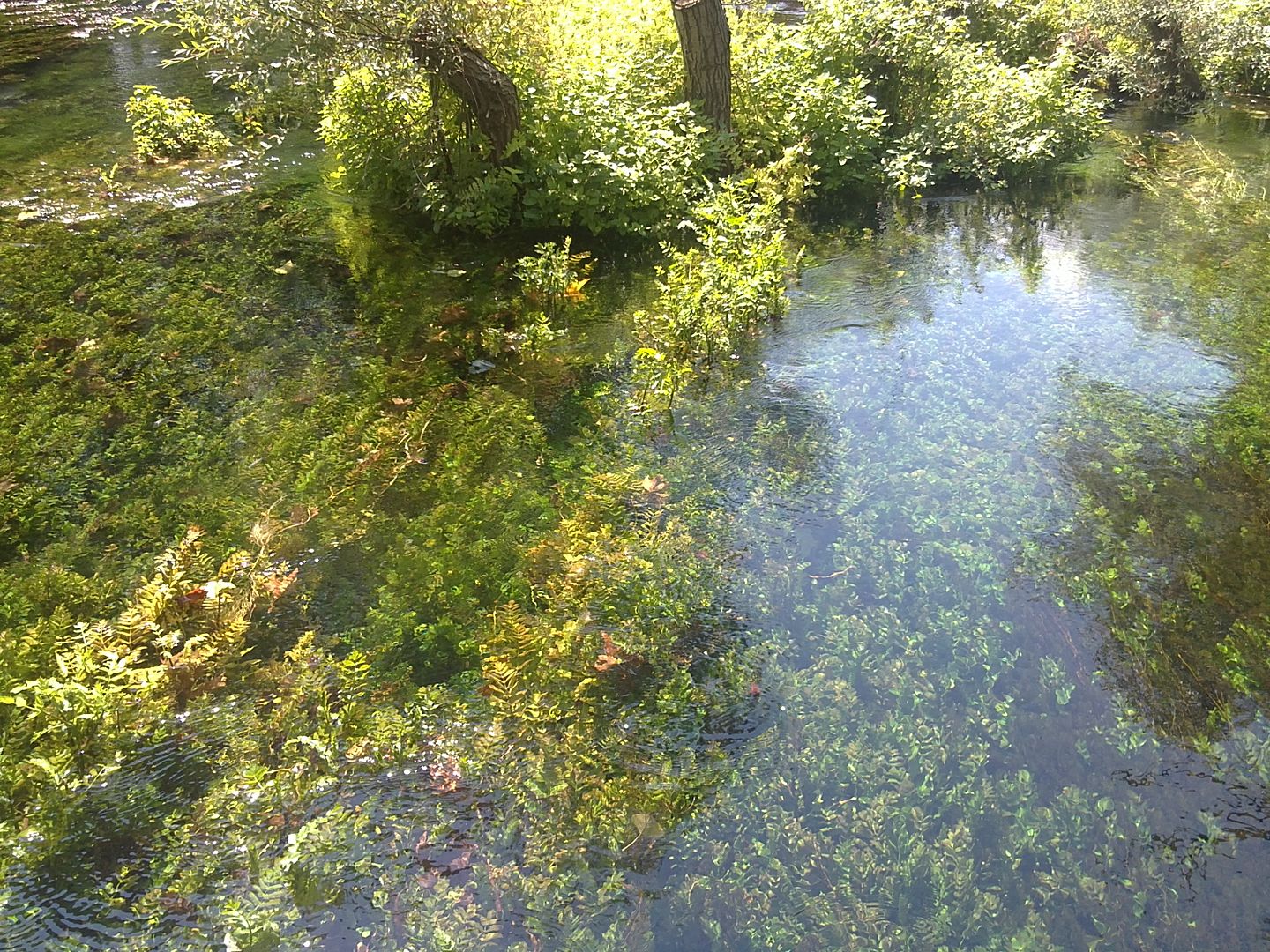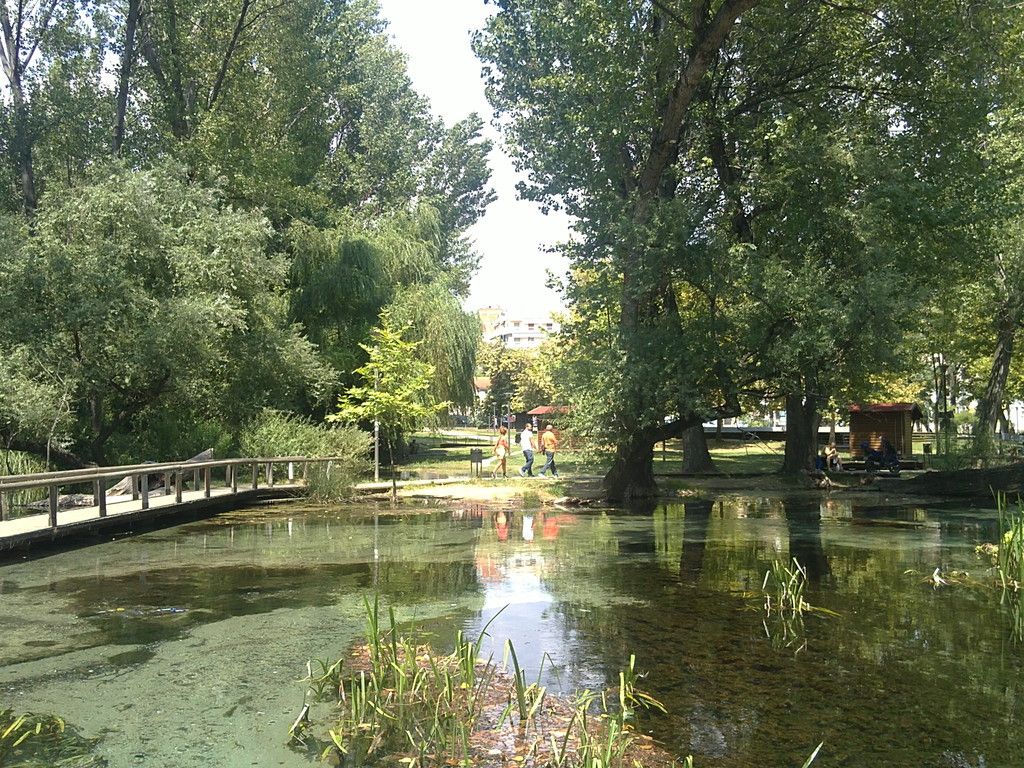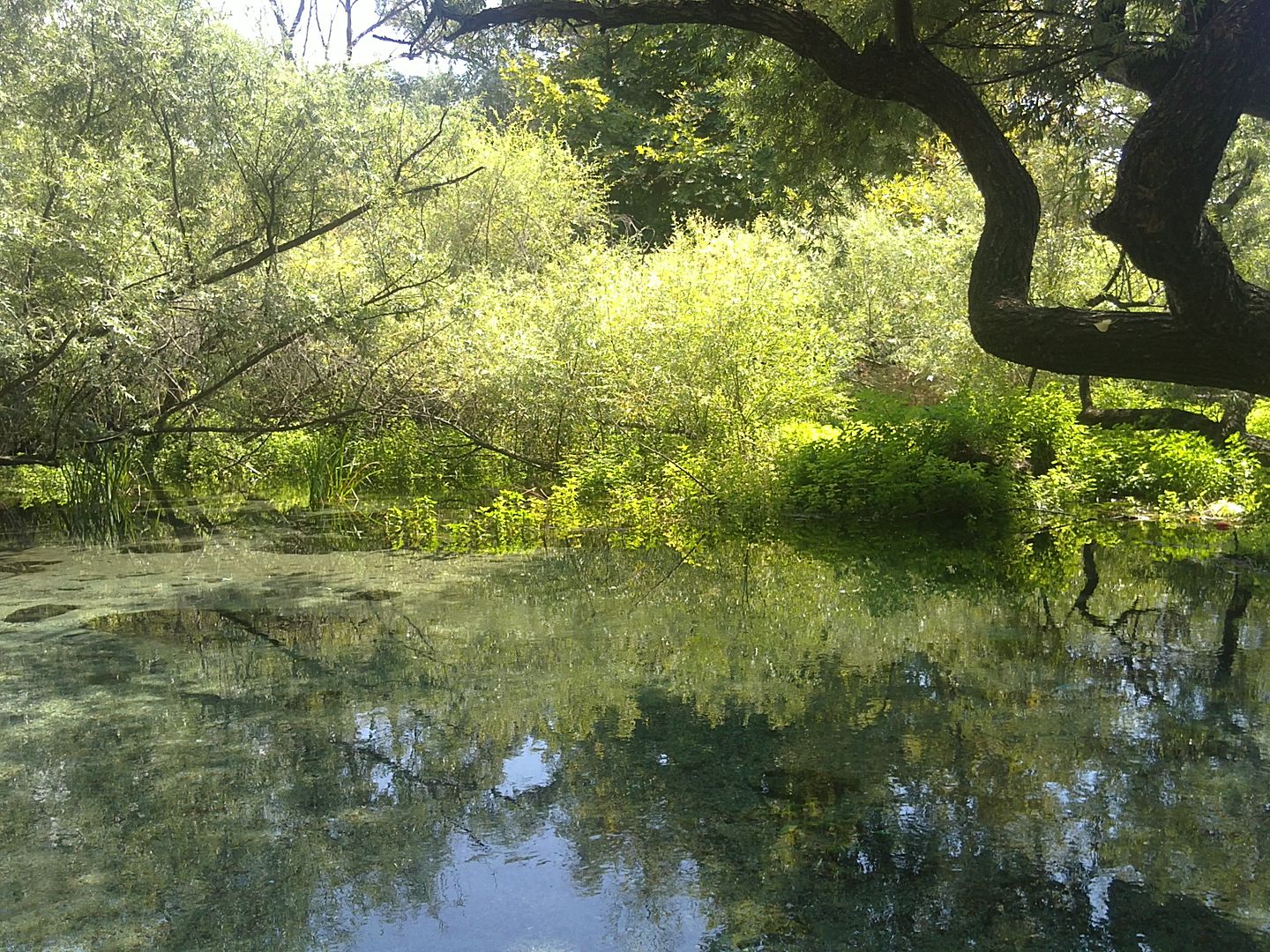 The trees' roots are in the water
small waterfall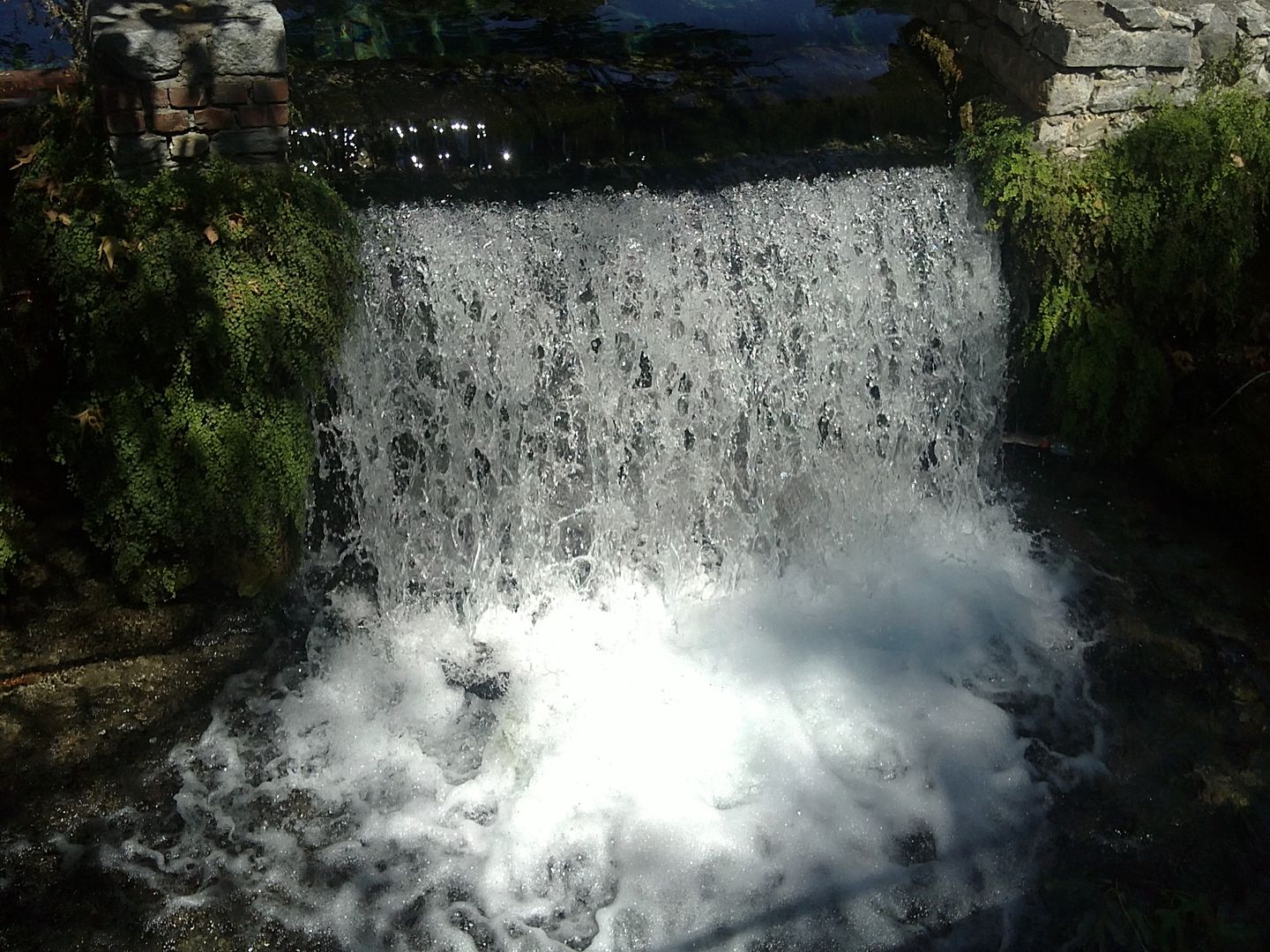 Duckies!
Some weeks later, we went for a guided tour to Meteora. It's a big complex of Orthodox Monasteries. They are built on natural sandstone rock pillars, at the northwestern edge of the Plain of Thessaly in central Greece. The town built under these big rocks is Kalambaka.
Passing through the city of Kalambaka on the way to Meteora- do you see the rocks?
Going higher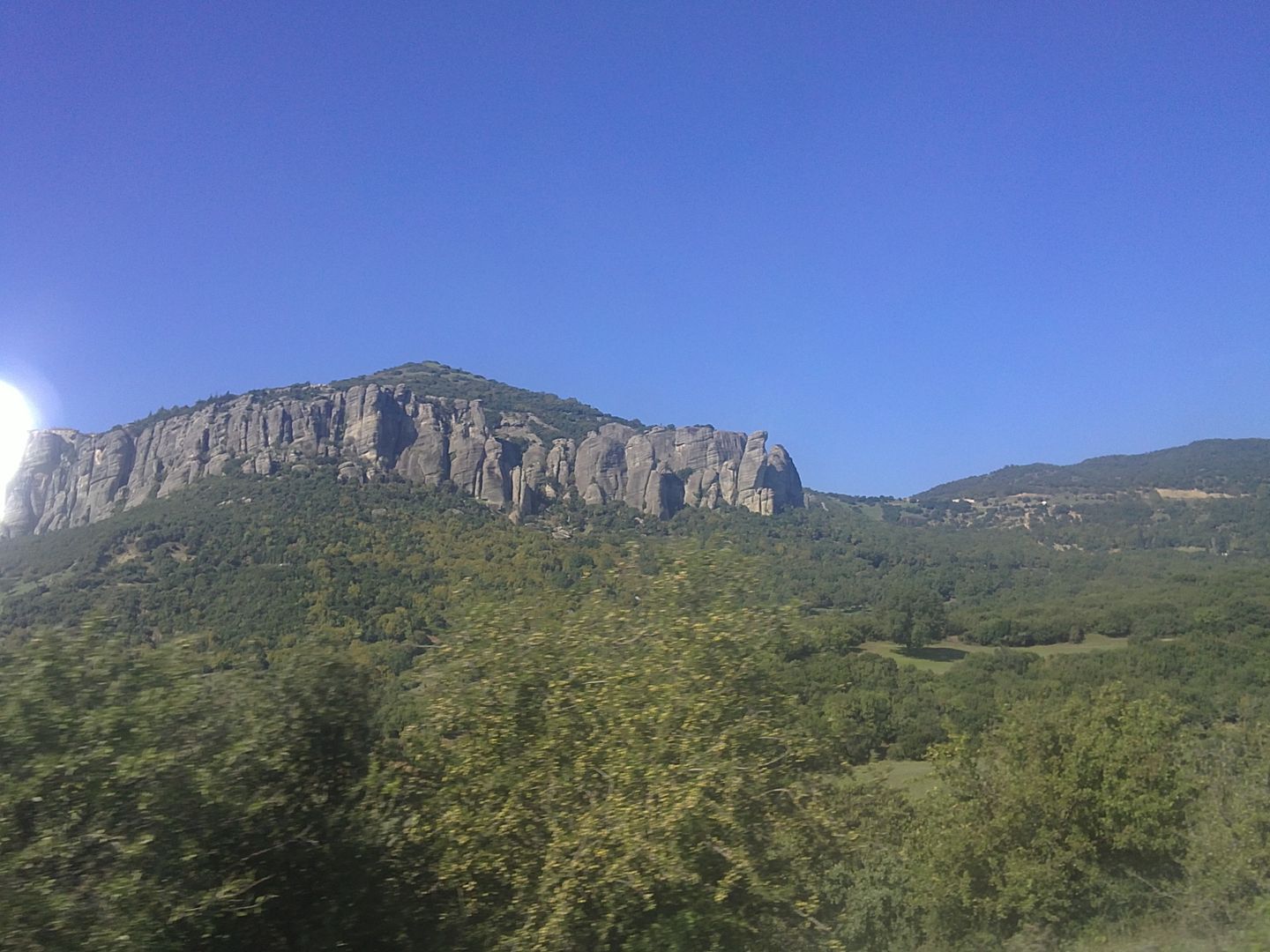 Seeing these rocks made us chill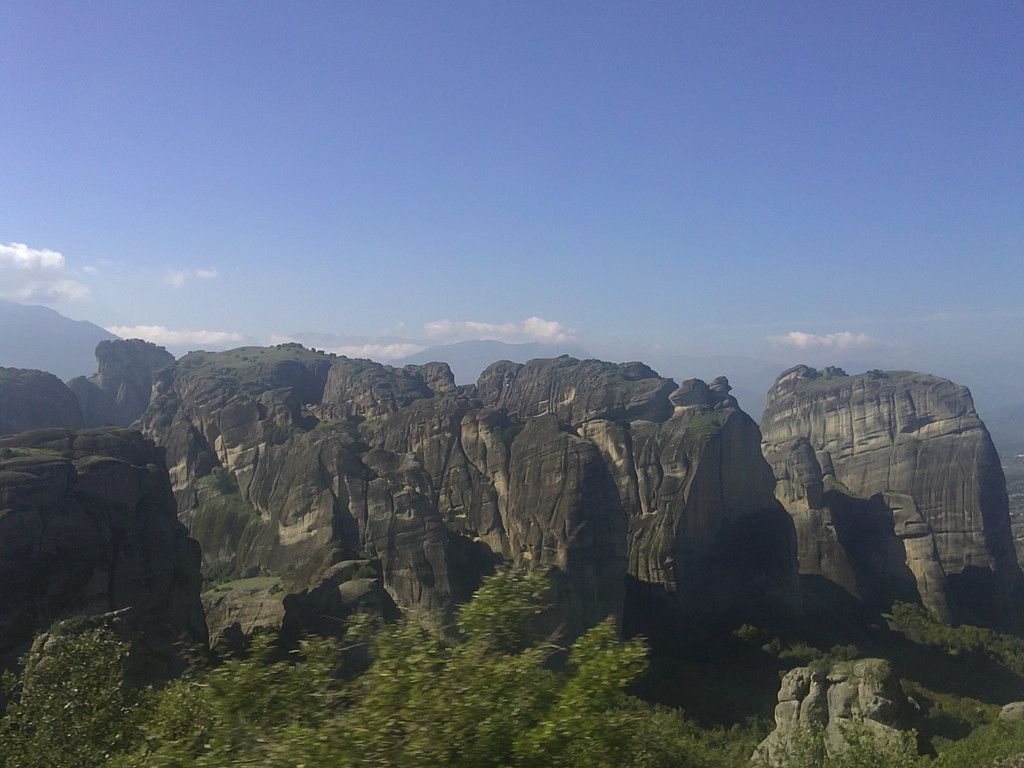 We visited 2 monasteries- this is Moni Varlaam
Going to the monastery all the way up
Views from the monastery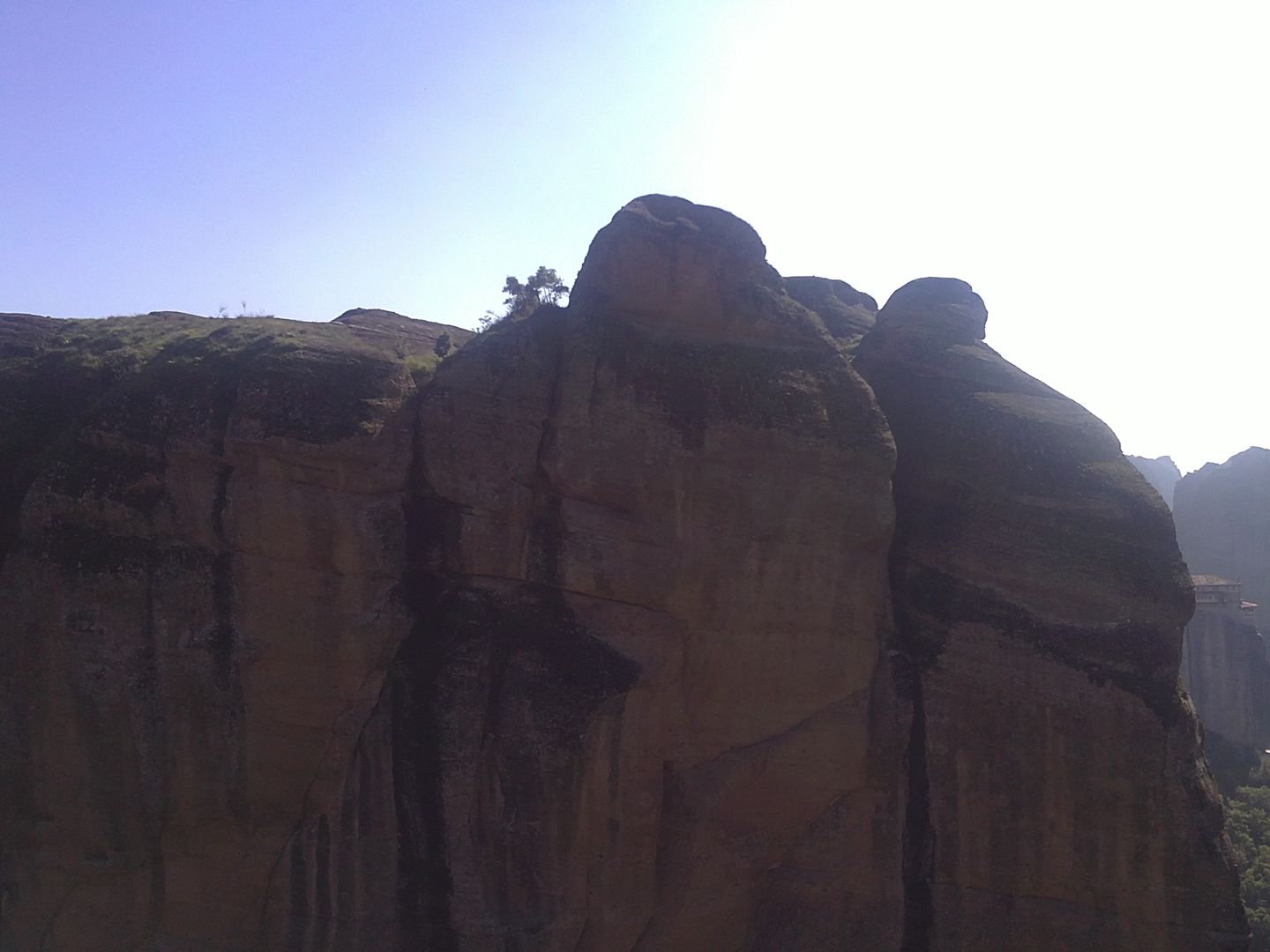 I wonder how did the monks build these monasteries up there- most of them are from the 11th century
Really liked that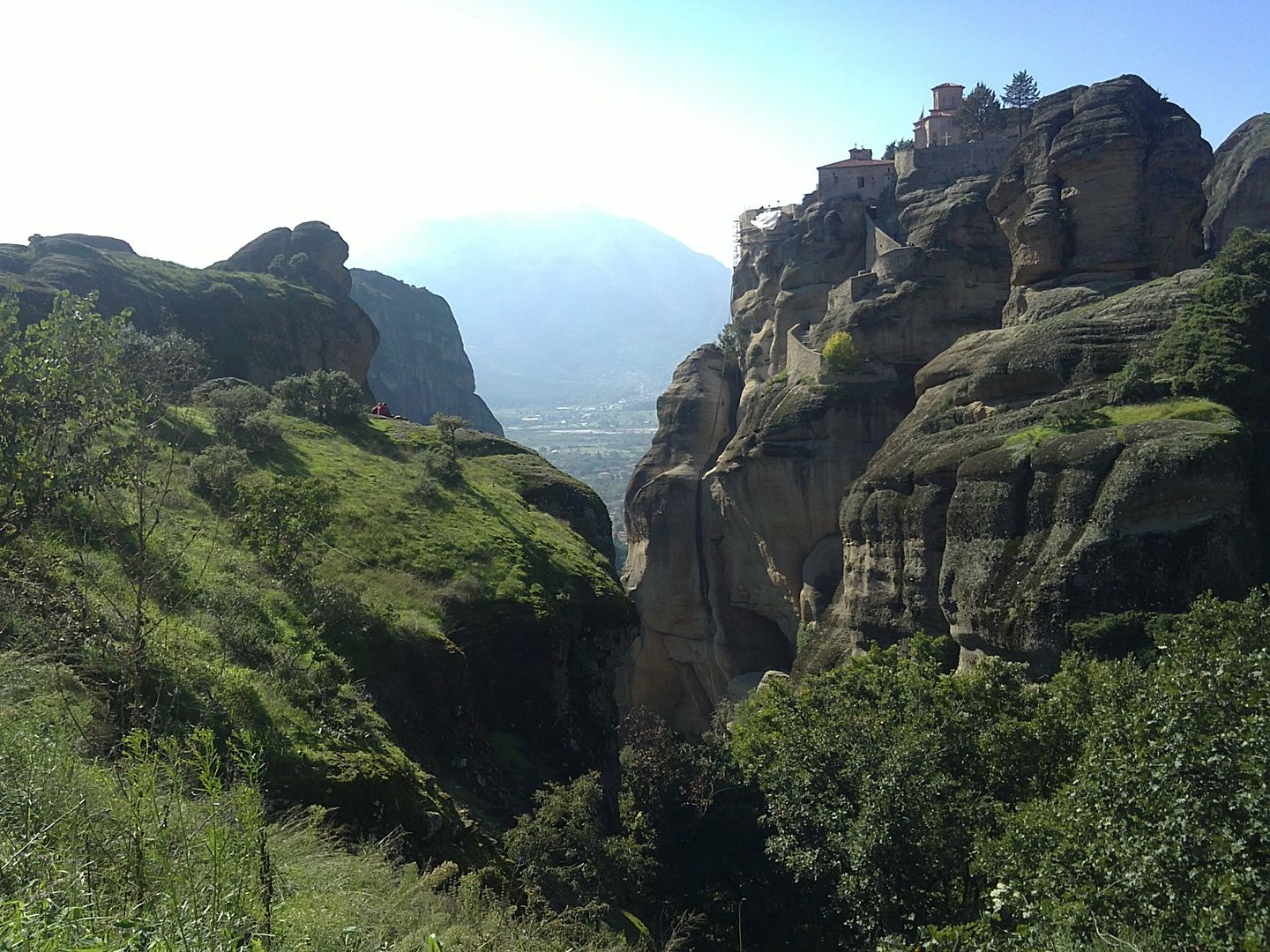 There were many tourists there like us
Then we went to the second monastery, Moni Agiou Stefanou
Lovely monastery
Unfortunately we were not allowed to take photos in the monasteries.I saw this sign outside the second one
View from the second monastery- city of Kalambaka
I got this picture when we were leaving
Then we went to city of Kalambaka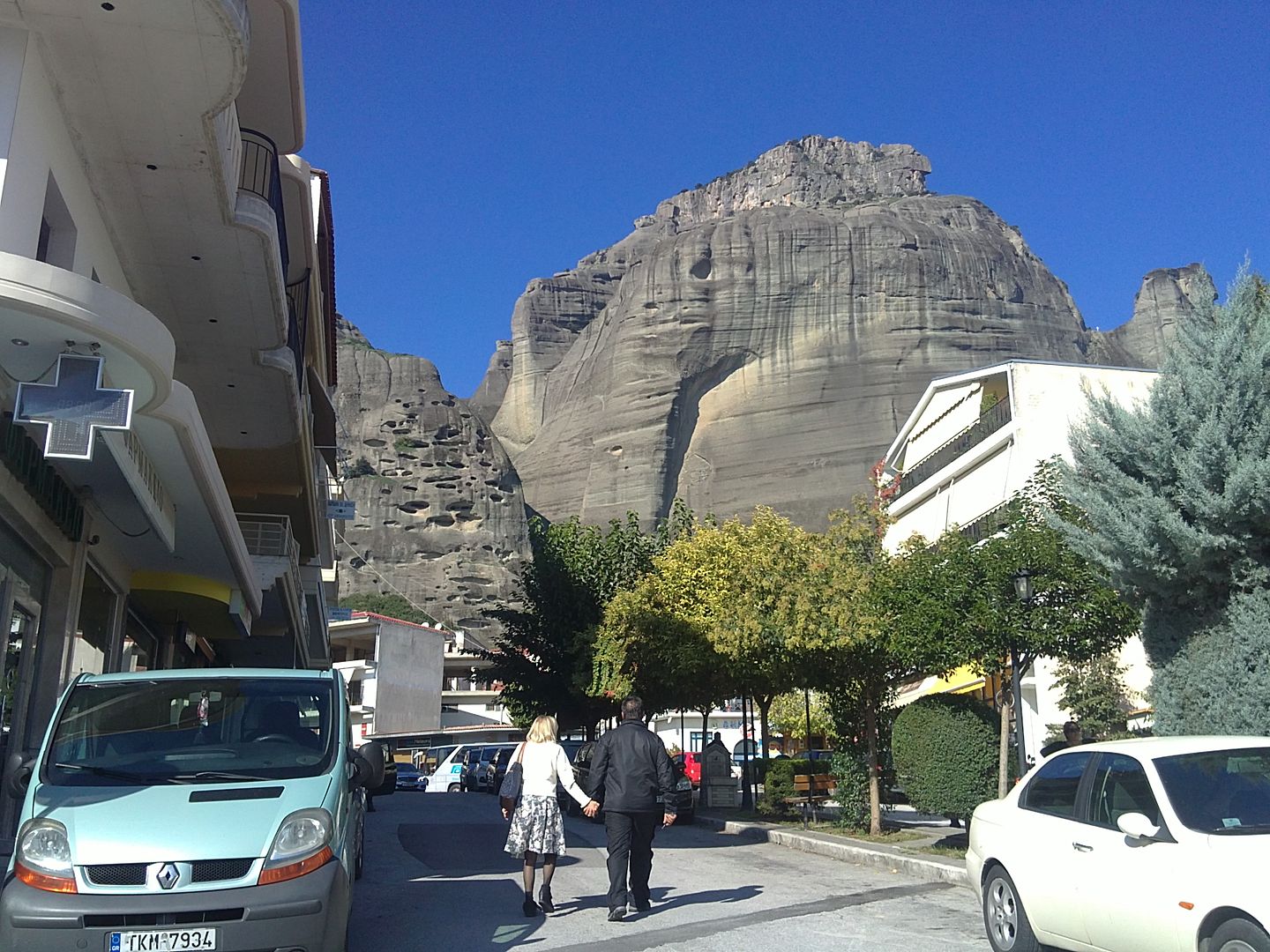 The city hall
Then we saw some signs- there was a old byzantine church close to the rocks, so we went to find it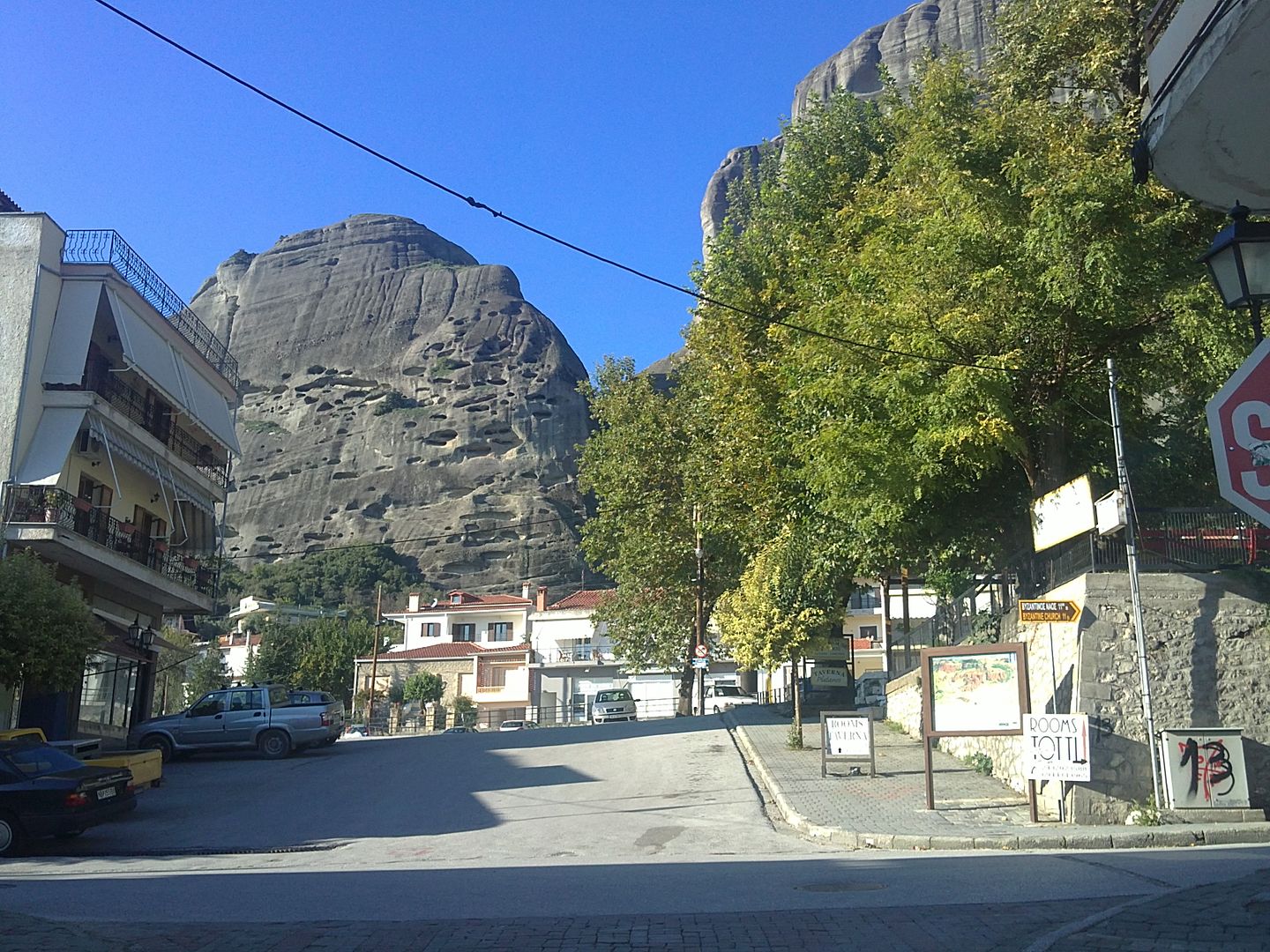 No, it wasn't this church
I saw these flowers while going up
There it is
views from the church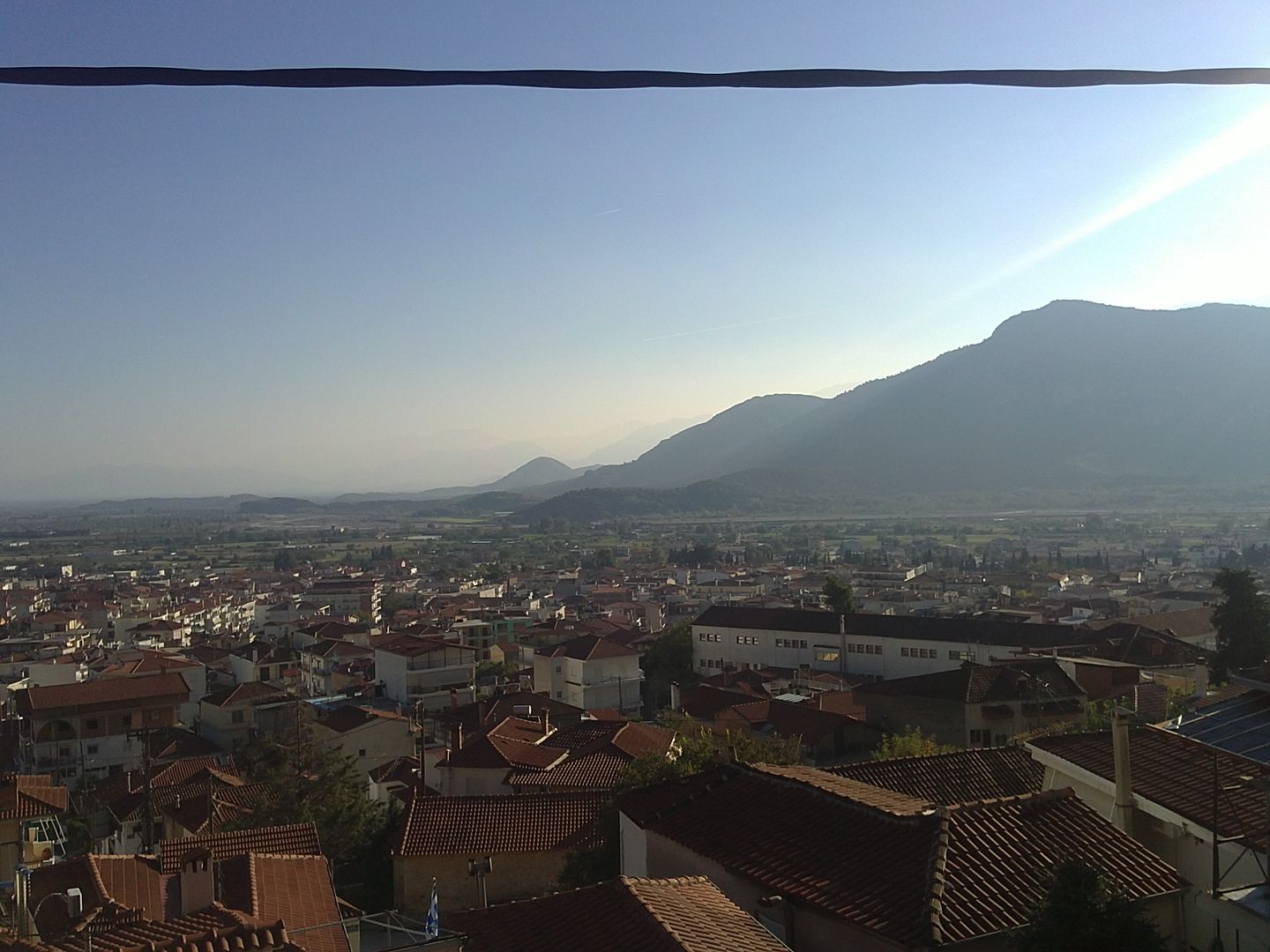 returning to the bus, I saw an african grey in a restaurant
he was a sweetheart!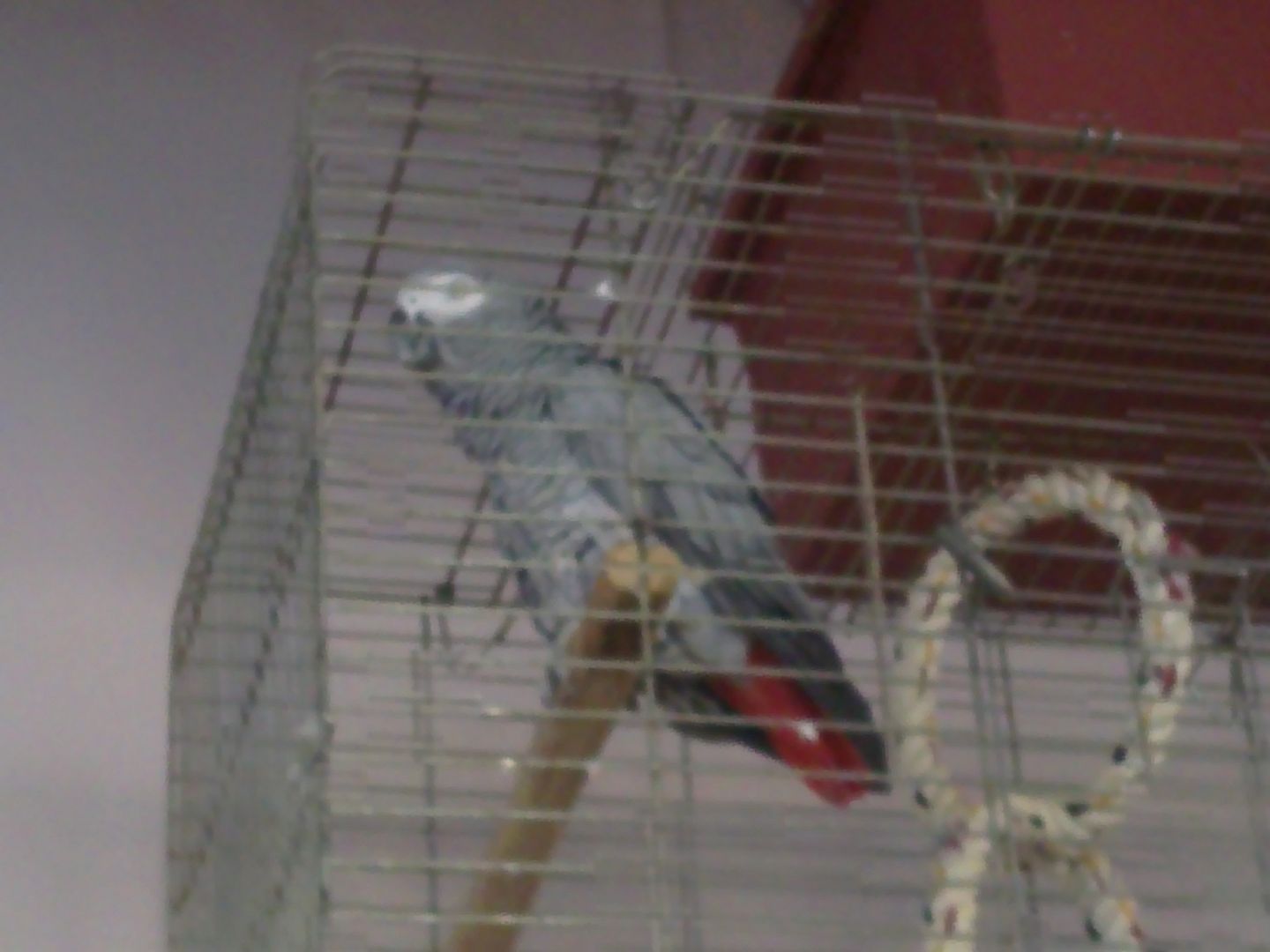 Next stop was city of Trikala, a river passes through the city
It's been a long time since I saw swans!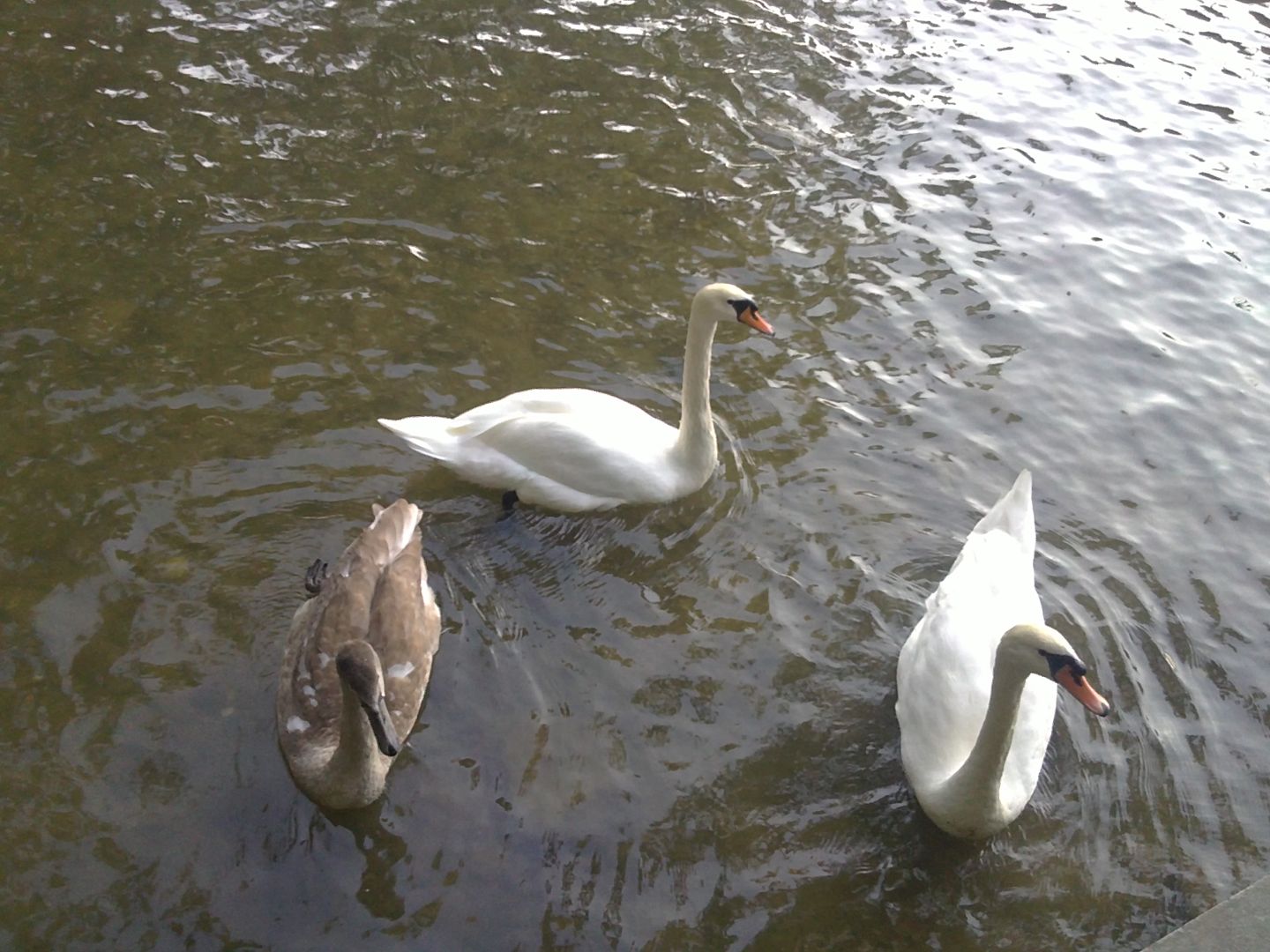 Hope you enjoyed it!
:wave: