·
Member of the Month June 2014
Discussion Starter
·
#1
·
As you all know Indigo went on a holiday to see Deb's birds in America. Now Indigo is on his way home to Bundaberg and he has Peachy with him. Deb has let peachy come to Australia for a holiday and Indigo is going to give him a holiday of a life time. Indigo plans to take Peachy to the Great Barrier Reef..Stay tuned for more photo's later of Peachy's holiday to Bundaberg..
Indigo and Peachy on there way back to Australia.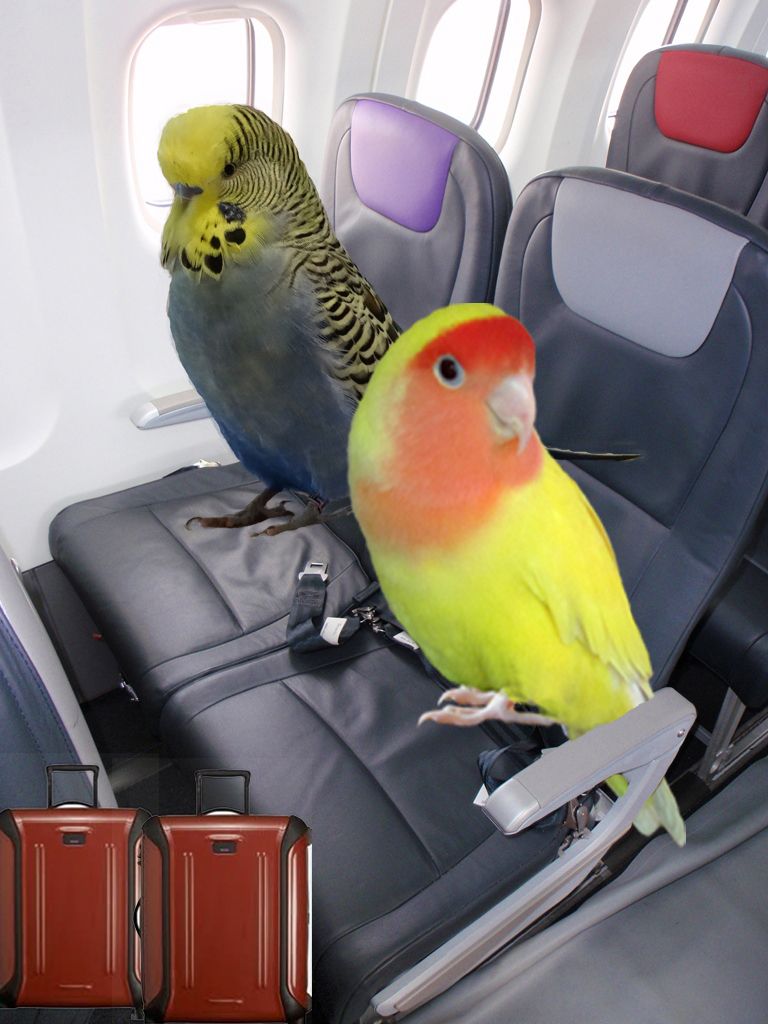 Arrived at the Bundaberg Airport for Lyn to pick them up.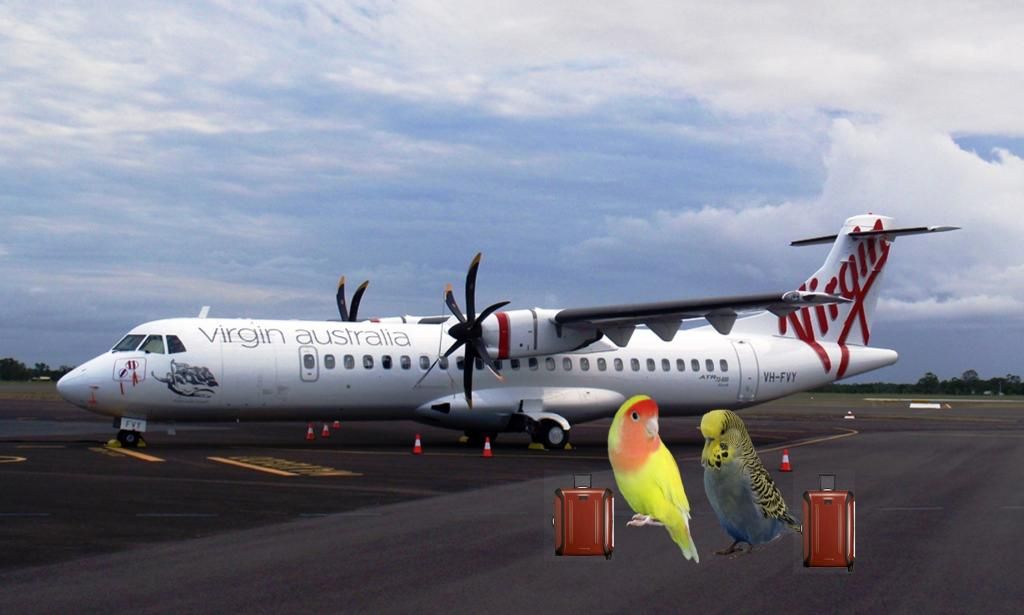 At the Bundaberg Airport waiting for Lyn.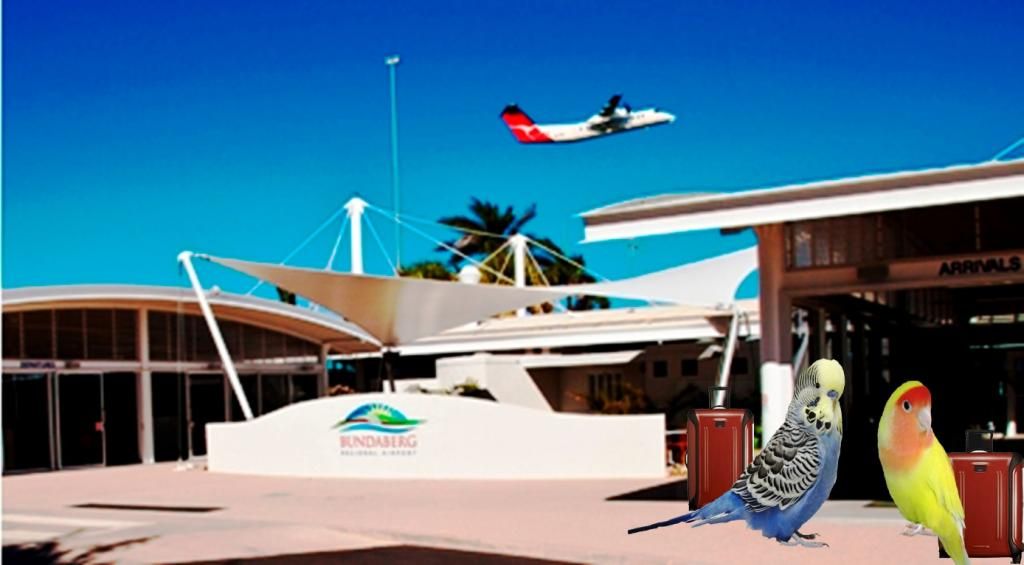 Picking up there luggage'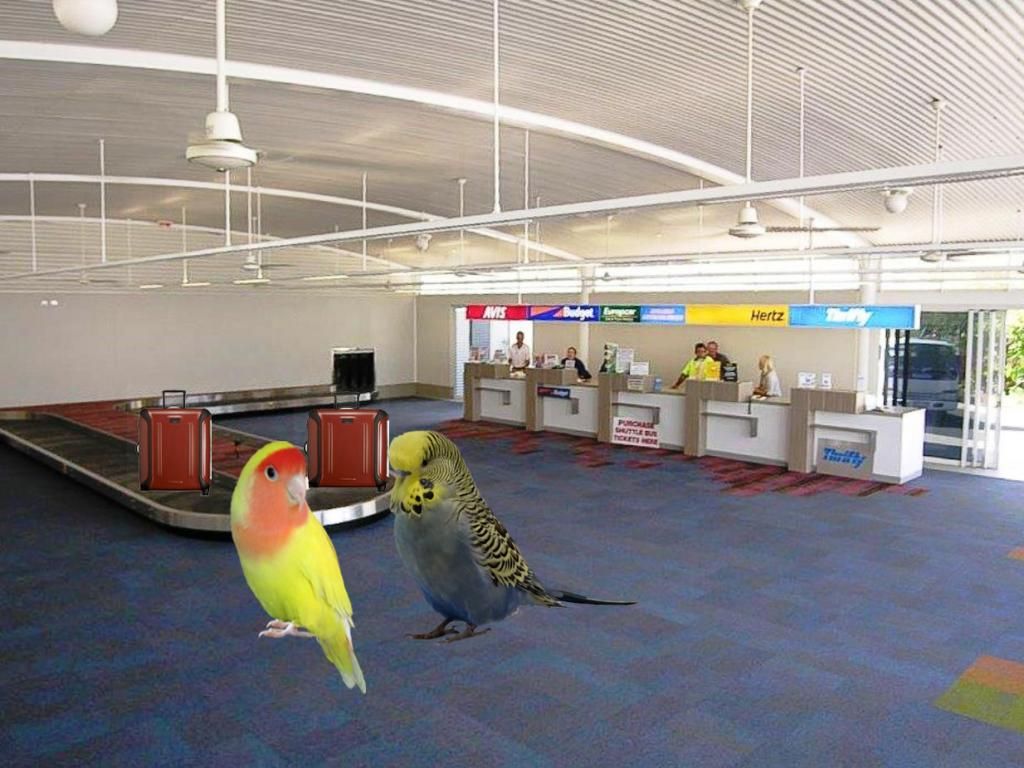 First day of Peachy's tour of Bundaberg with Indigo. Best Friends.