·
Member of the Month June 2014
Hi. Everyone!! When i went out for lunch on Monday for my belated birthday get together we had Chinese it was really nice and Mum made me a Sponge Cake... I am sharing a photo of the cake as i was talking to Kate on the phone at the time and i was trying to lick the beaters at the same time i was talking with her. I said to kate do you want some sponge cake and she said she did so here is a photo of it. Kate the sponge was yummy it is all gone now.... Indigo gave me the crystal bear and the bird stearling necklace he used his credit card again but i must say my Indi has good taste in jewellery....I haven't spent my money yet..
I am going celebrating again on Saturday night as i have a voucher left to use at one of the Clubs going with mum and some friends to use it but no more cake if i eat.. Cake is fattening and i don't want to get fat eating to much.
I had a wonderful dinner with my friend on Saturday night then again on Monday with friends now again on this Saturday then the birthday week is all over.... A friend gave me a garden peacock and Indi was scared of it it is nearly as big as me....The watch is lovely my friend bought it for me for my birthday it is rose gold with crystals with a butterfly on each side. Anyway here are some photo's..
Cutting my Sponge Cake.
Kate this is really Yummy.. Me eating my birthday cake..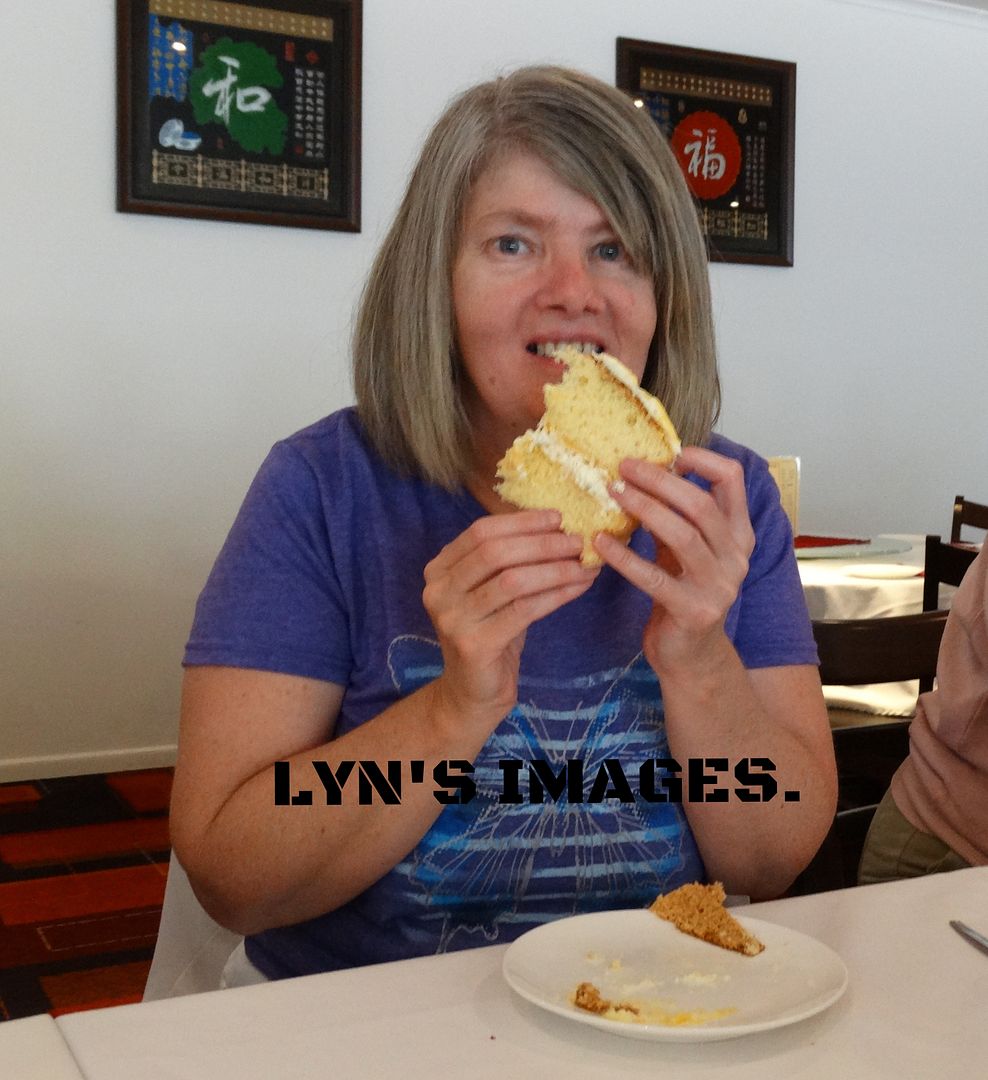 My garden Peacock i was given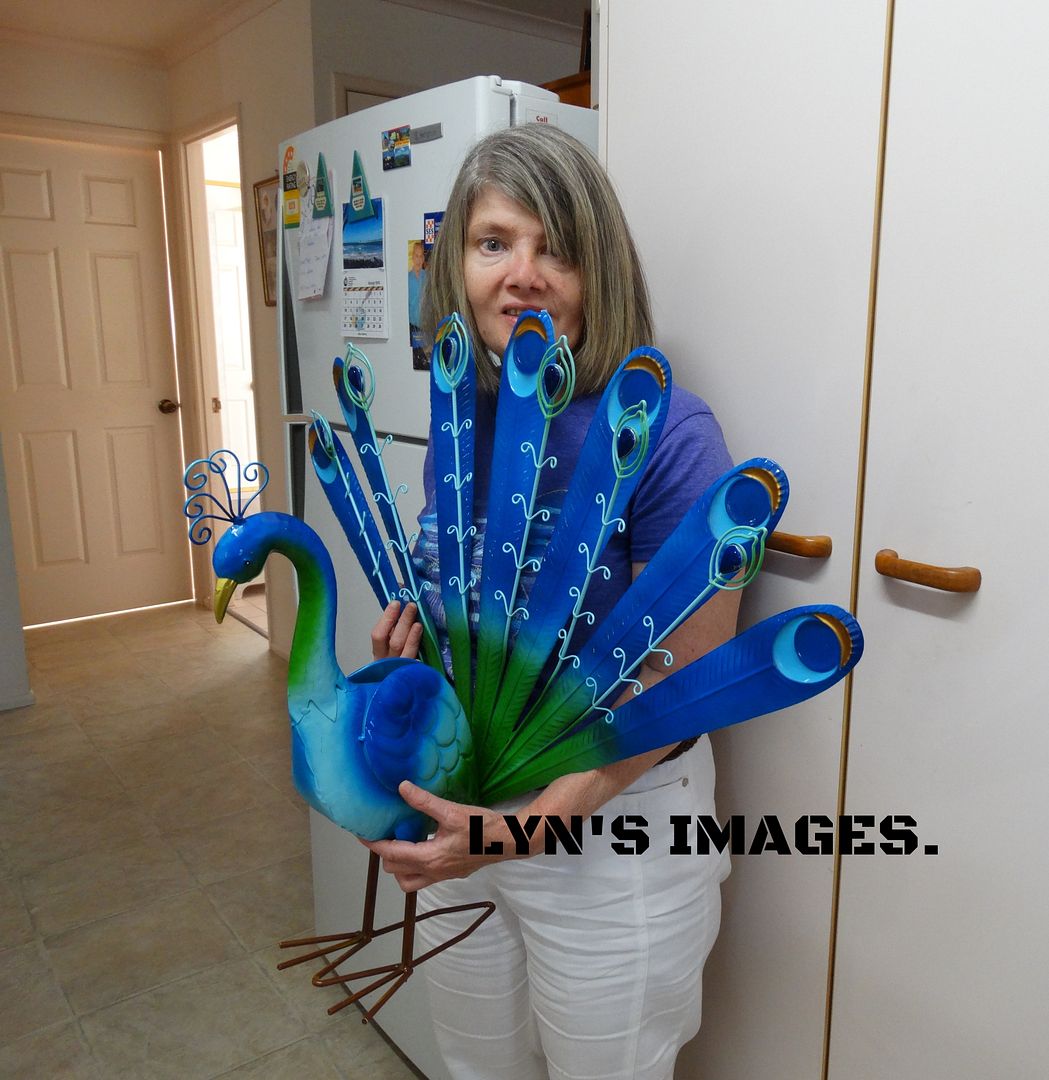 Indigo gave me these beautiful Jewellery.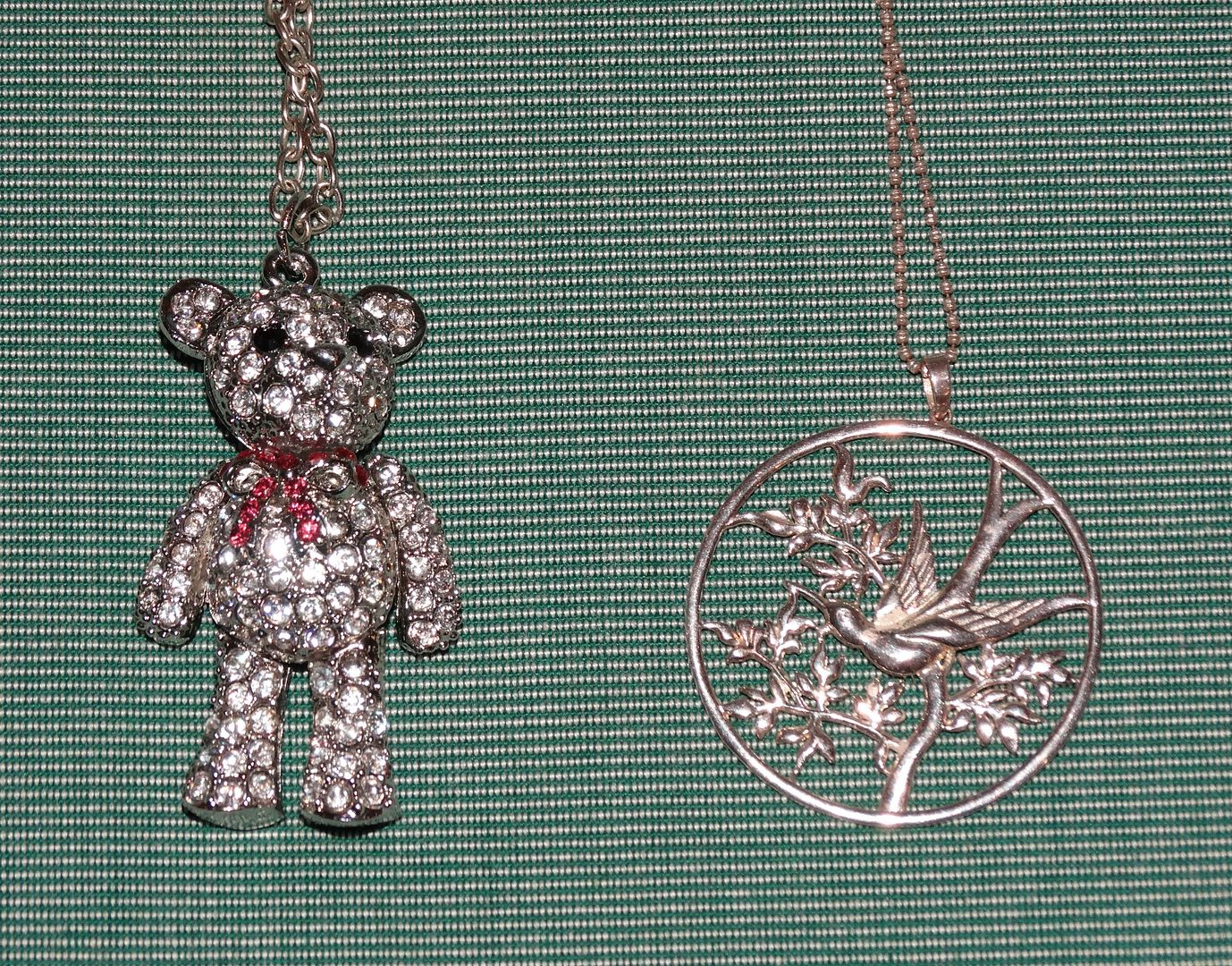 My friend gave my a rose gold watch it has butterflies on it with crystals on it.