·
Member of the Month June 2014
Discussion Starter
·
#1
·
Today Indigo turned 4 I can't believe how much the time has gone... It only seems like he just turned 3.. Indigo is inviting all of his friends to party with him today.... Happy hatched 4 birthday Indigo. I am in the middle of doing him a birthday slideshow it will be a few more days till its finished.... Ill post it in here for people to see..I am treating Indi with lots of gifts today he is opening them a bit later on... Will also post them here.....
Indi turned 4.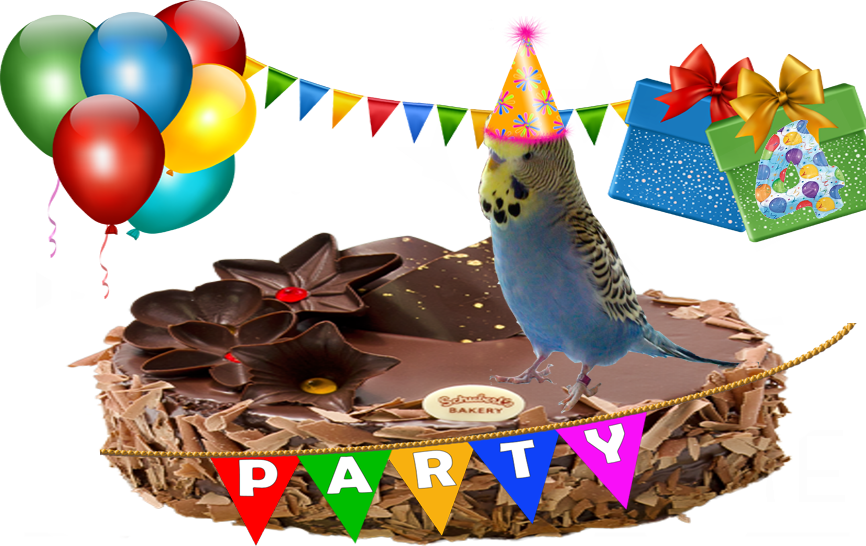 A couple of weeks old.
Then this cuttie.
Now Indigo turned into a handsome man
Thank you for stopping by..