·
Member of the Month June 2014
Discussion Starter
·
#1
·
Hi. Everyone!!! As you all no Indigo was planning on going on a trip to America to see Deb's Flock. I am not so good at doing photoshop but least i try. Indigo had such a good time with all of Deb's birds that maybe he will go back again for another visit and meet more of his friends on TB. Indigo had a wonderful time with Deb's birds.
Just arrived at the Airport in America.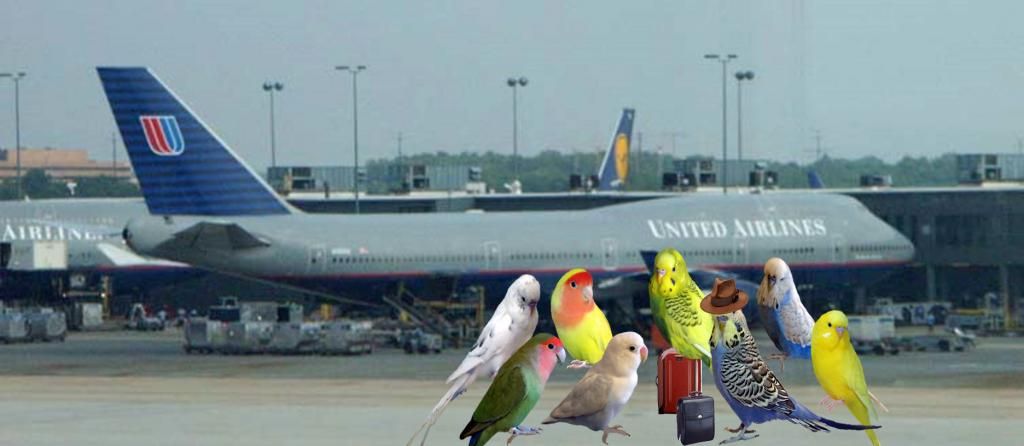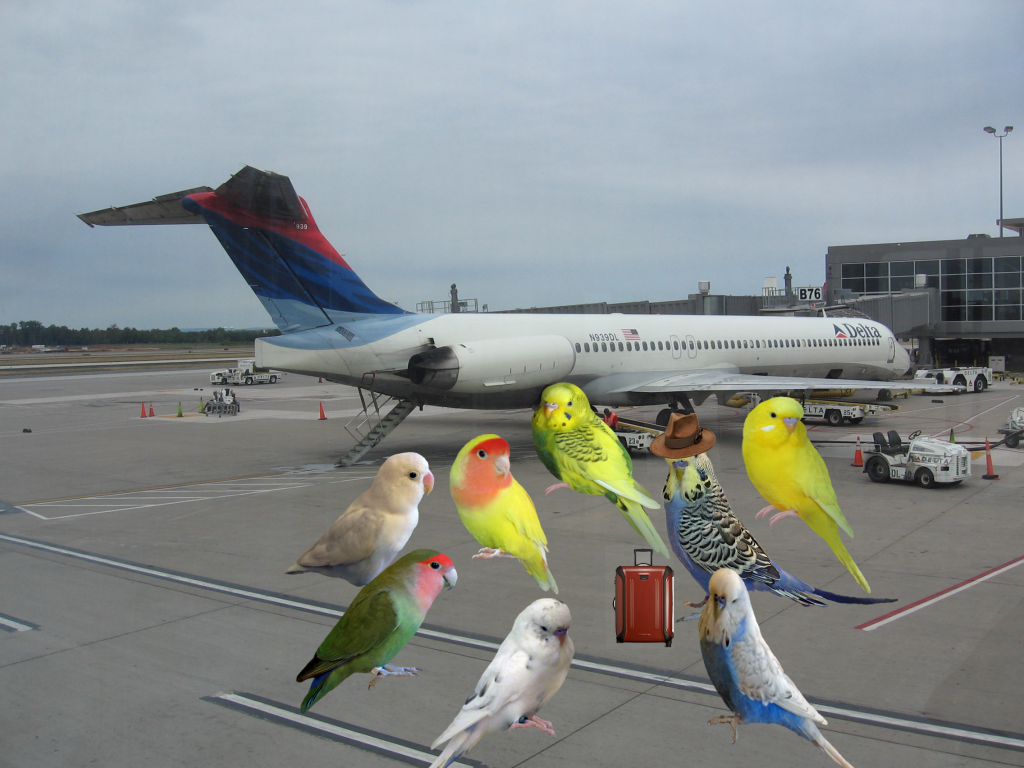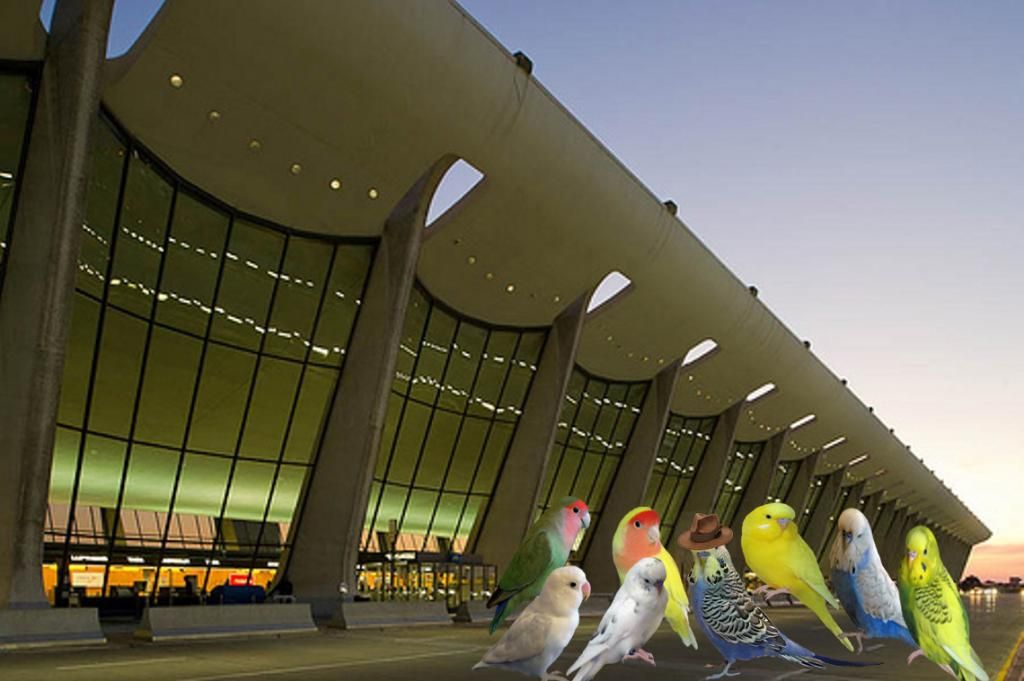 Deb's other bird friends hasn't arrived yet waiting for them.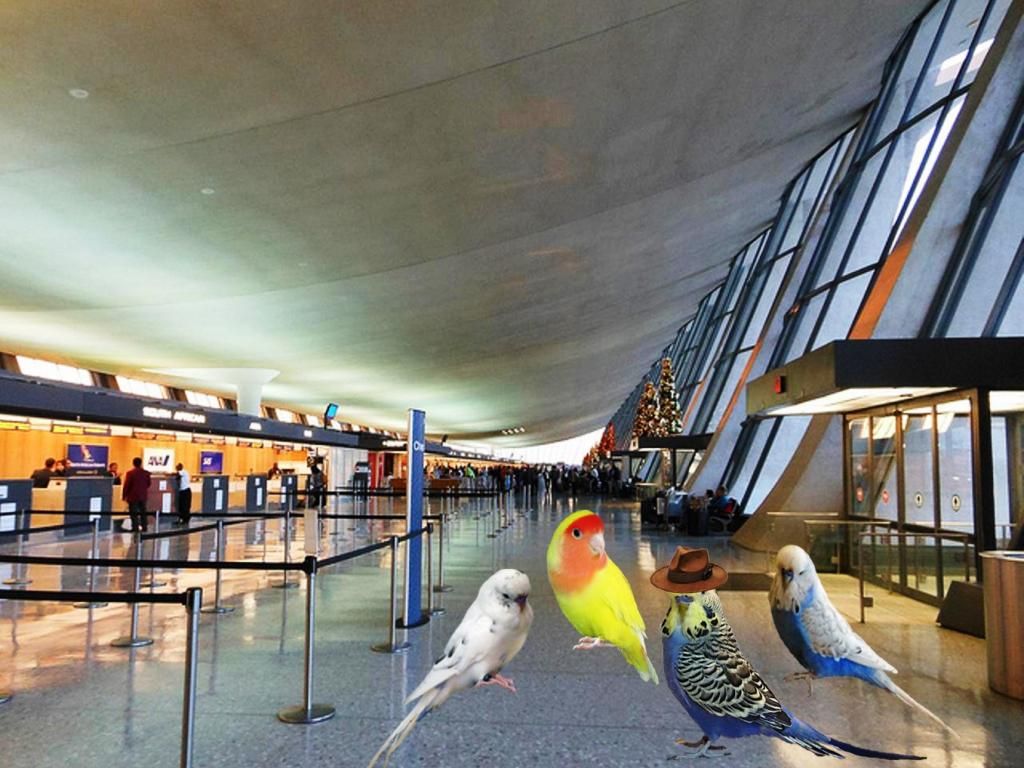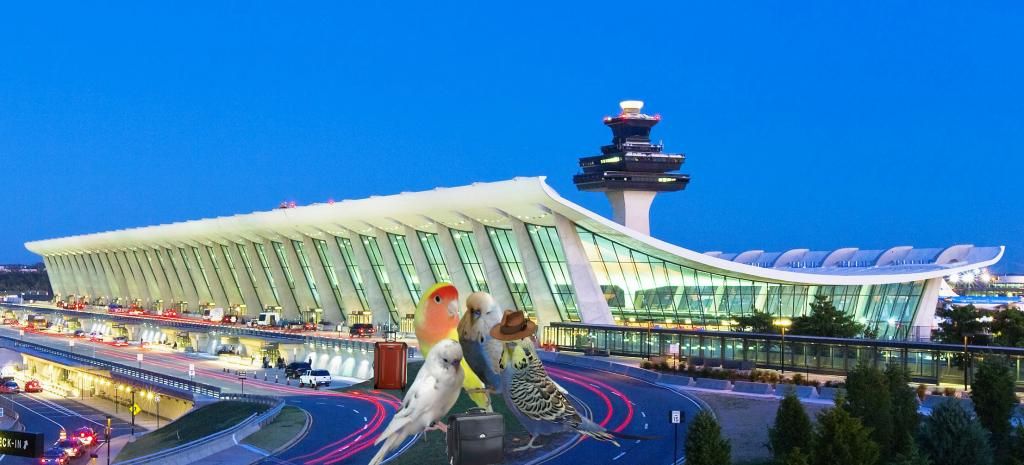 All Aboard.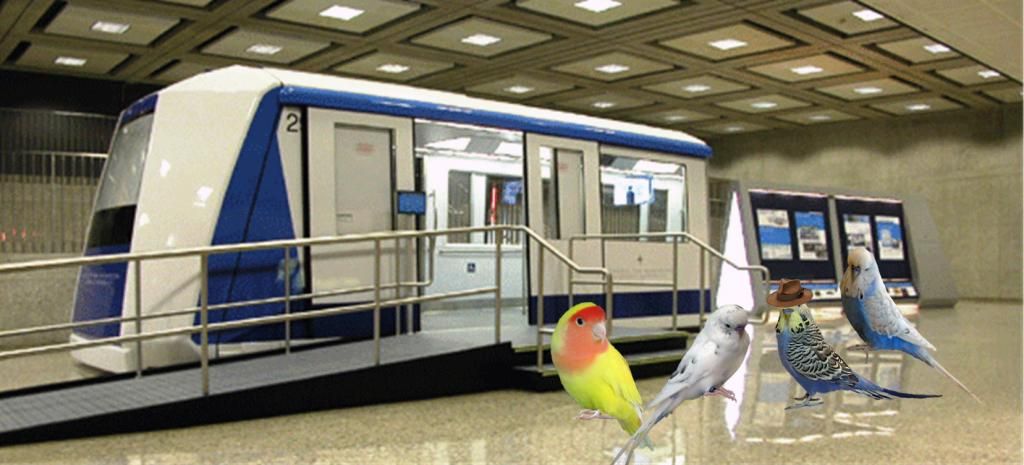 Taking a limo to the Hotel.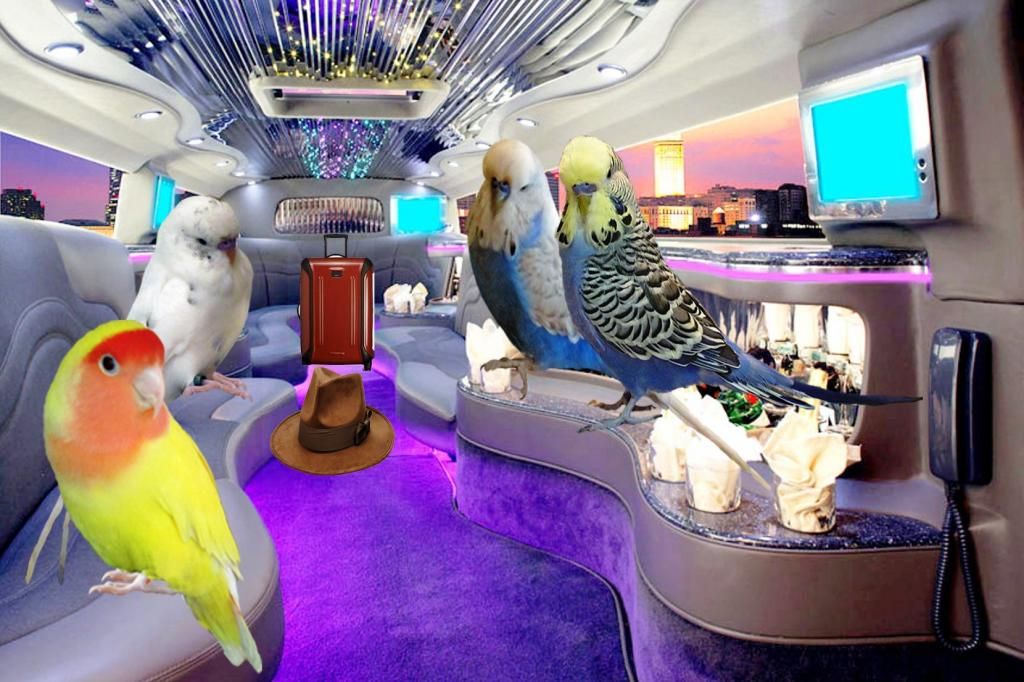 Relaxing in Indigo's Suit.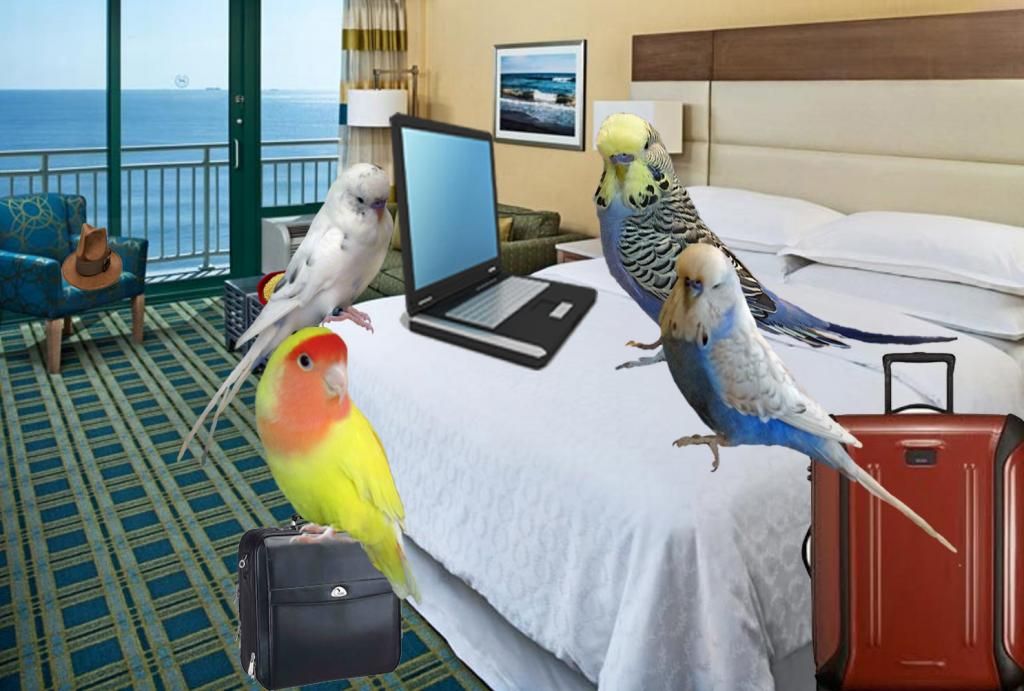 Having a talk in the Bar.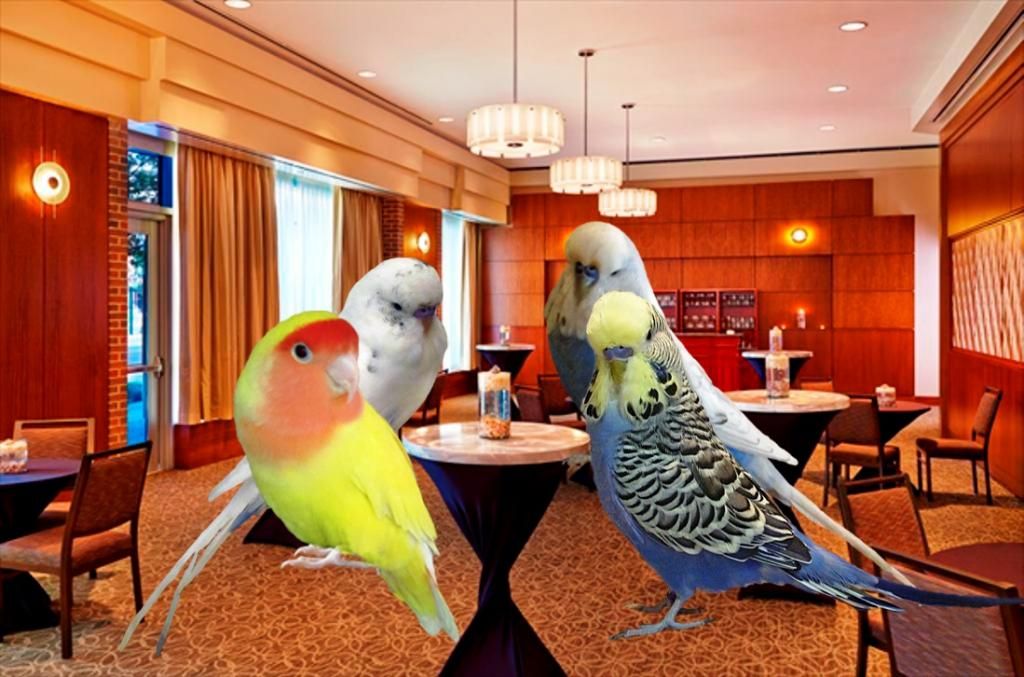 My Friends are taking me sight seeing.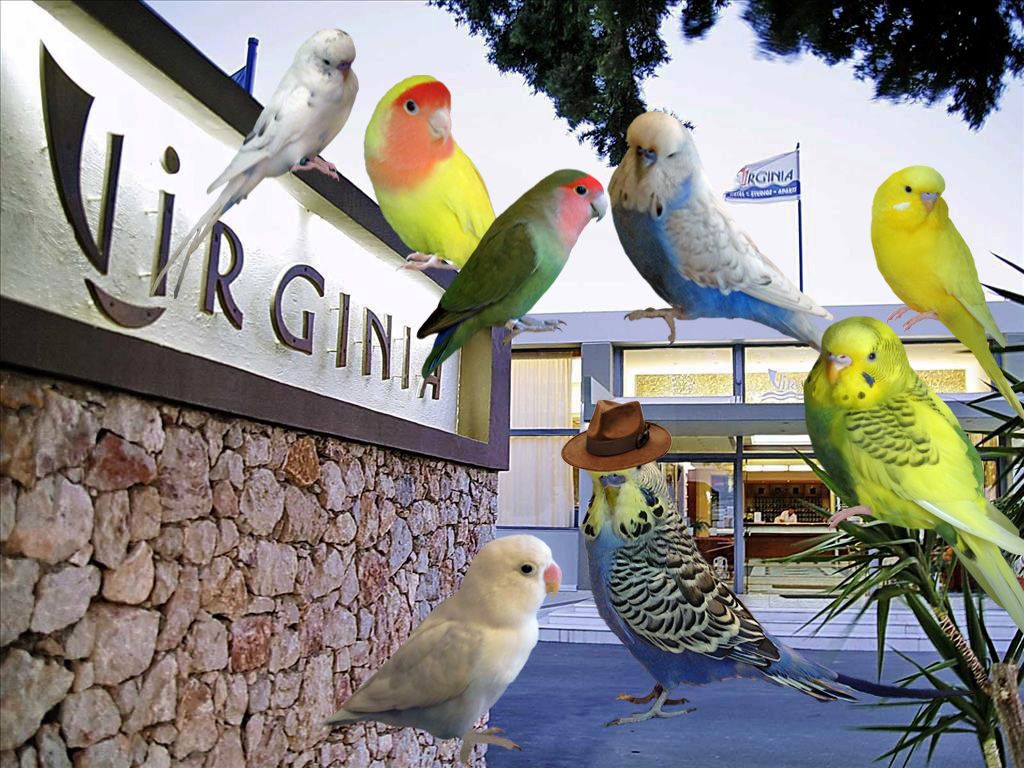 Waiting for the rest of the gang to come.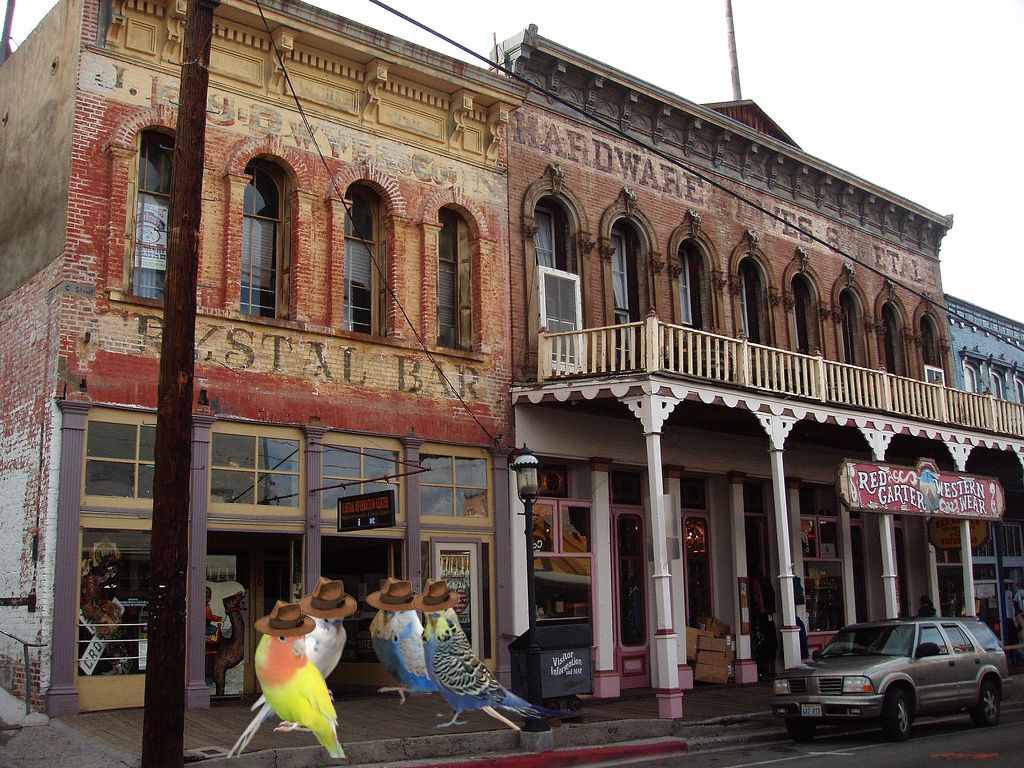 Fantastic View.

This is the best view of America.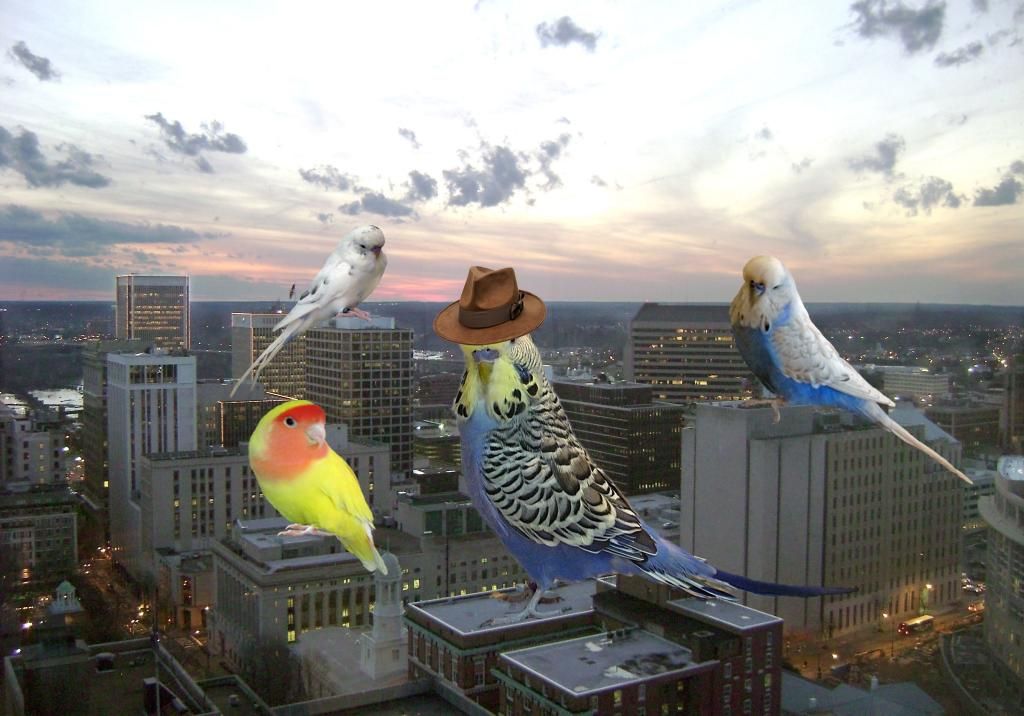 I haven't finished so ill be adding some more photo's here later through the week. Please enjoy Indigo's trip to America.