·
Exceptional Service Award Recipient
Discussion Starter
·
#1
·
Today, June 27th my budgie Luigi turns 6 months old and I had to take some photos to mark this milestone.
You can see he almost has the mature colour on his cere.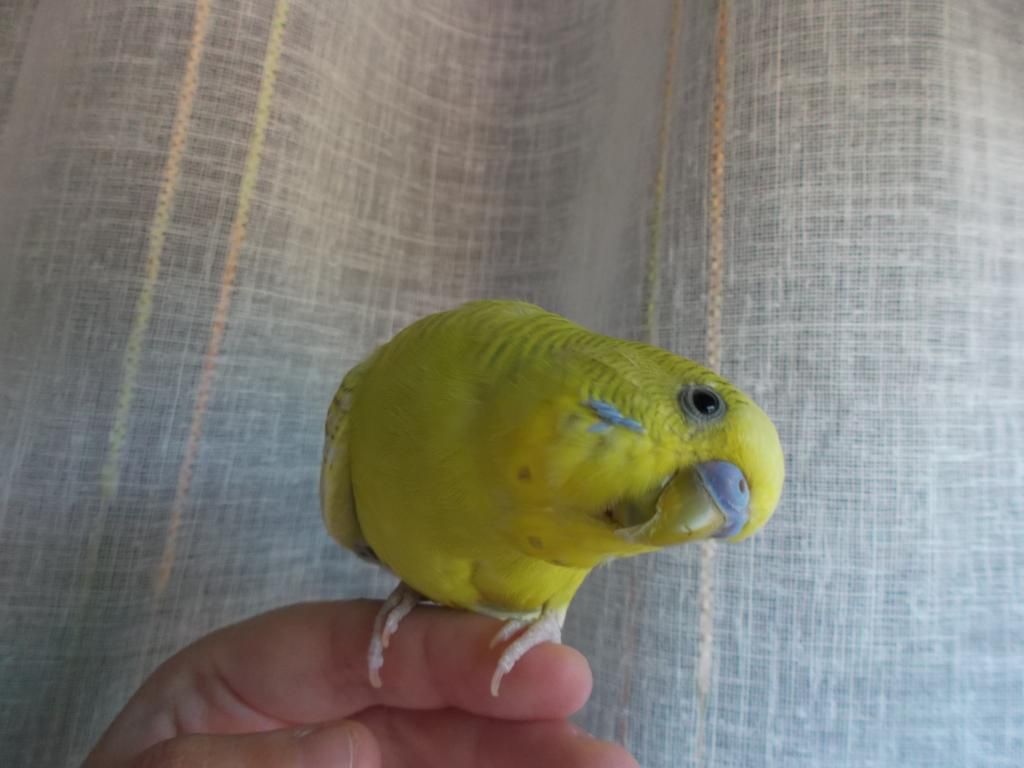 He's such a cutie
He lost his helicopter feathers some time ago and is currently growing them again. Already has one misplaced feather on his shoulder wing area.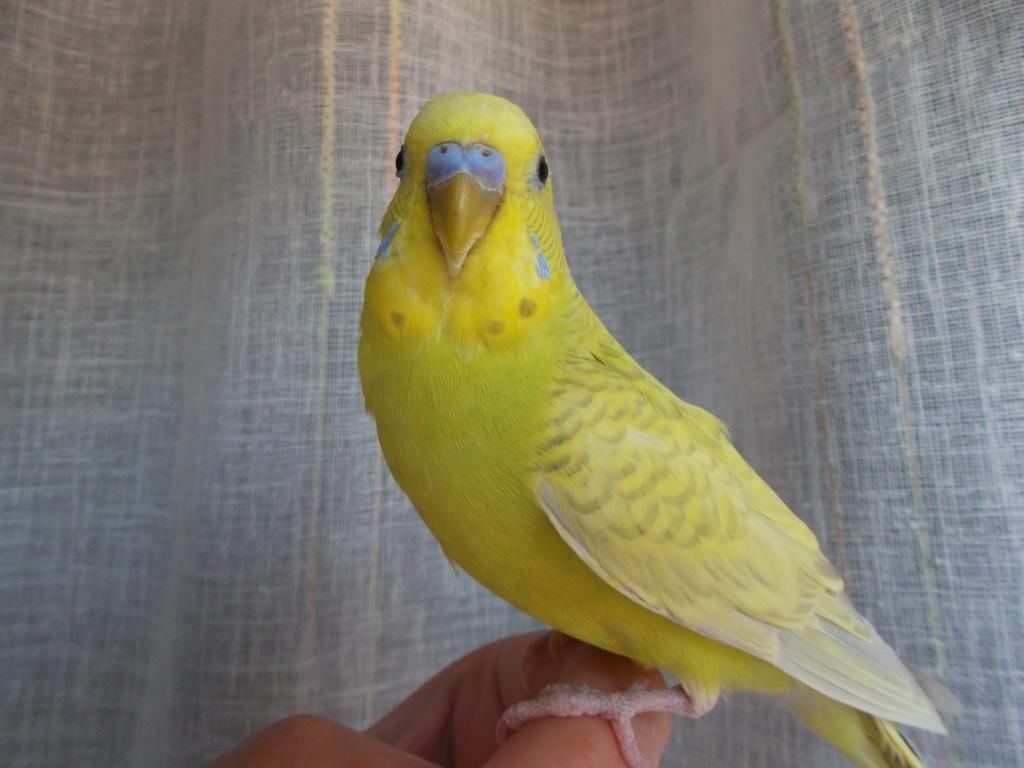 Of course Khaleesi had to say hi to him
Getting ready to assault the camera
If you have the time, here's a little bonus. A video of Luigi singing and saying some words. He currently says the Portuguese version of his name "Luizinho", also says "Louie" and everything Leonel says, he copied his whole repertoire the "durka durr" catchphrase from South Park, "olá pequenino" and he has completely mastered the lovebird language. He does all the chirps to perfection only the volume isn't as powerful, thank God!
This video is just a little sample. I will post a better one soon.