·
Member of the Month June 2014
Discussion Starter
·
#1
·
Hi. Everyone!!! About a couple of weeks ago i was getting Carolina to make a digital painting of Indigo and i got a surprise in my emails today to say that it is finished. When i clicked into the email from Carolina i got the biggest surprise ever the painting is fantastic..
Carolina has done a beautiful job on Indigo. The painting of him looks so real all of the fine details that Carolina put into the painting unreal...
Oh and of course i payed her for the work today and it is money well spent... I am so very happy and excited with the final painting of Indigo now i am going to take it to the camera house and get it printed and inlarged and also ill put it in a frame and hang it on the wall...
Carolina i want to say thank you so very much for the digital painting of Indigo i am overwelmed and over joyed i love it so much i'm thrilled and excited all at the one time... Thank you from the bottom of my heart for making this painting for me Carolina..... I had permission from Carolina that i could post the painting to show you all.... I have the before and after of Indigo.
Before.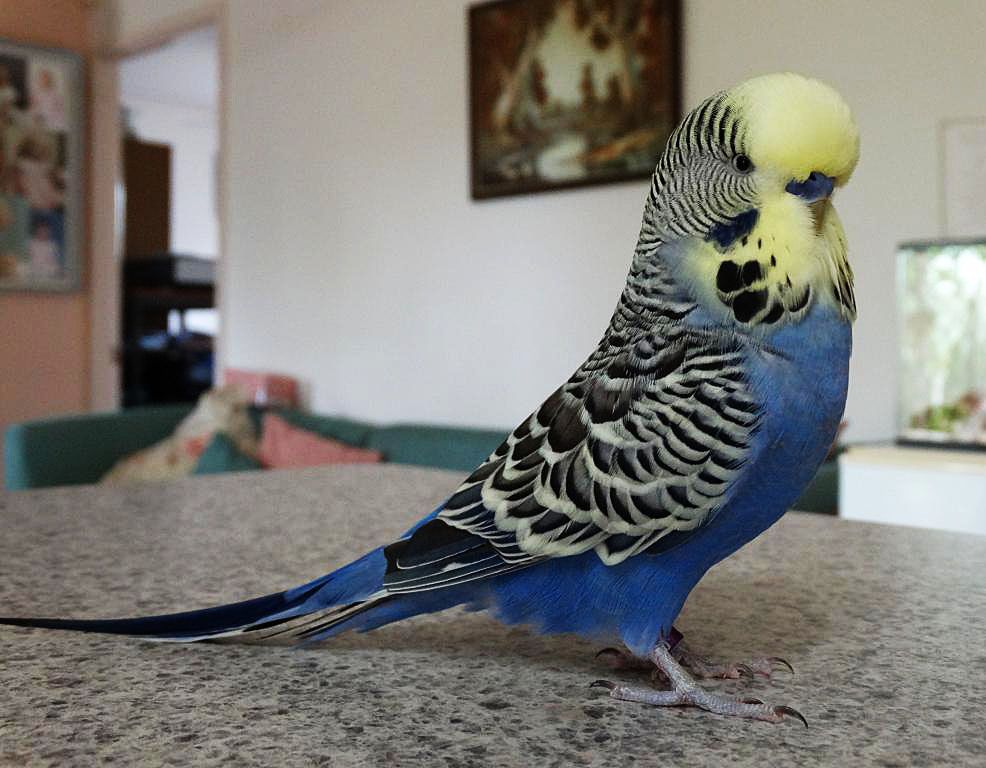 After.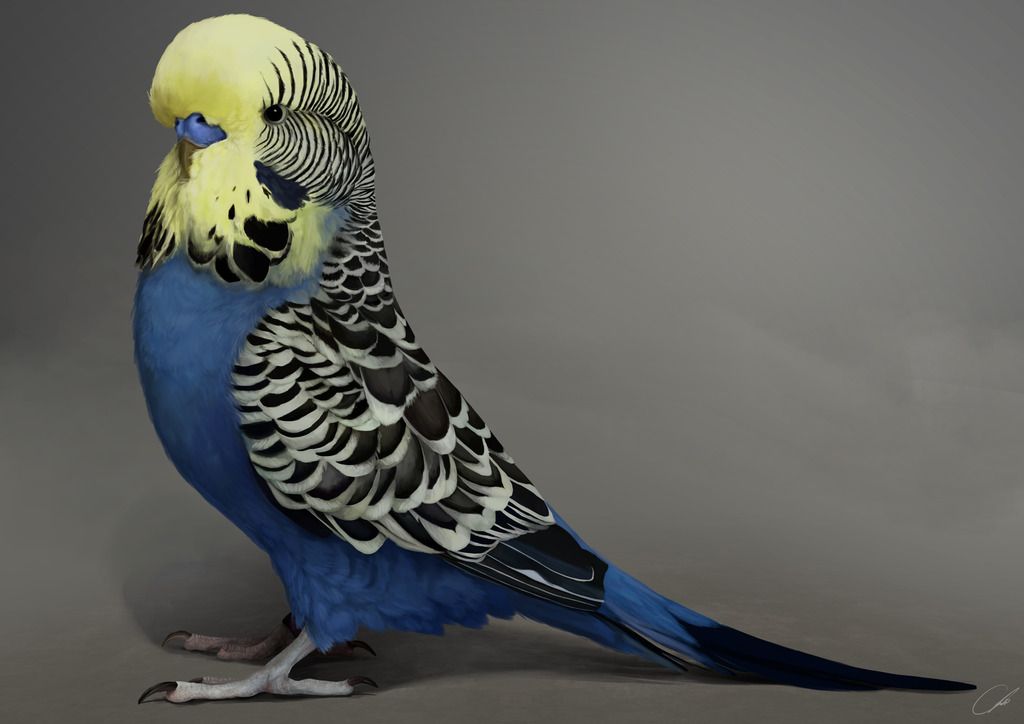 Thank you for stopping by.