Welcome to the final voting round for the July BOTM.
For those who did not make it through, do not despair. Another BOTM contest starts on August 1st and I hope to see you all there.
This has been an extremely competitive month. The first voting round had most of these budgie tied for first place
But there can only be one winner.:cup:
Cast your vote carefully. Good luck to all
Watch the BOTM Video!
Meet our 10 finalists! Posted in random order, they are:
1. Munchkin​
2. Coconut​
​
3. Forest​
4. Sunny
5. Bird-Bird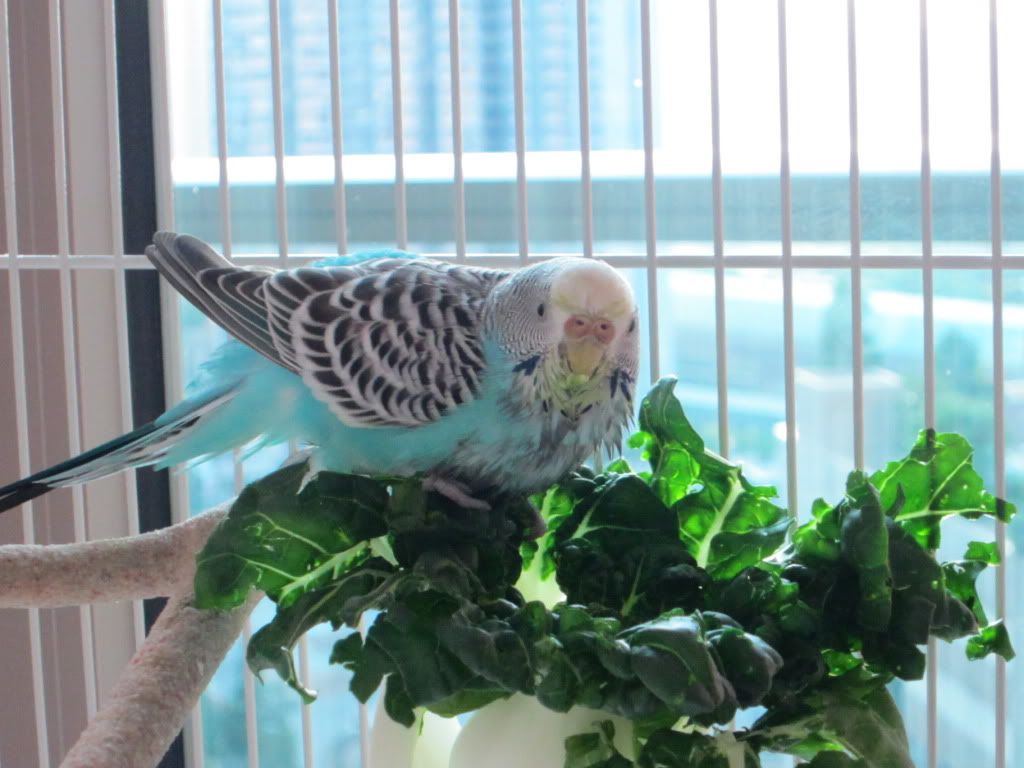 6. Violet
7. Julio
8. Archie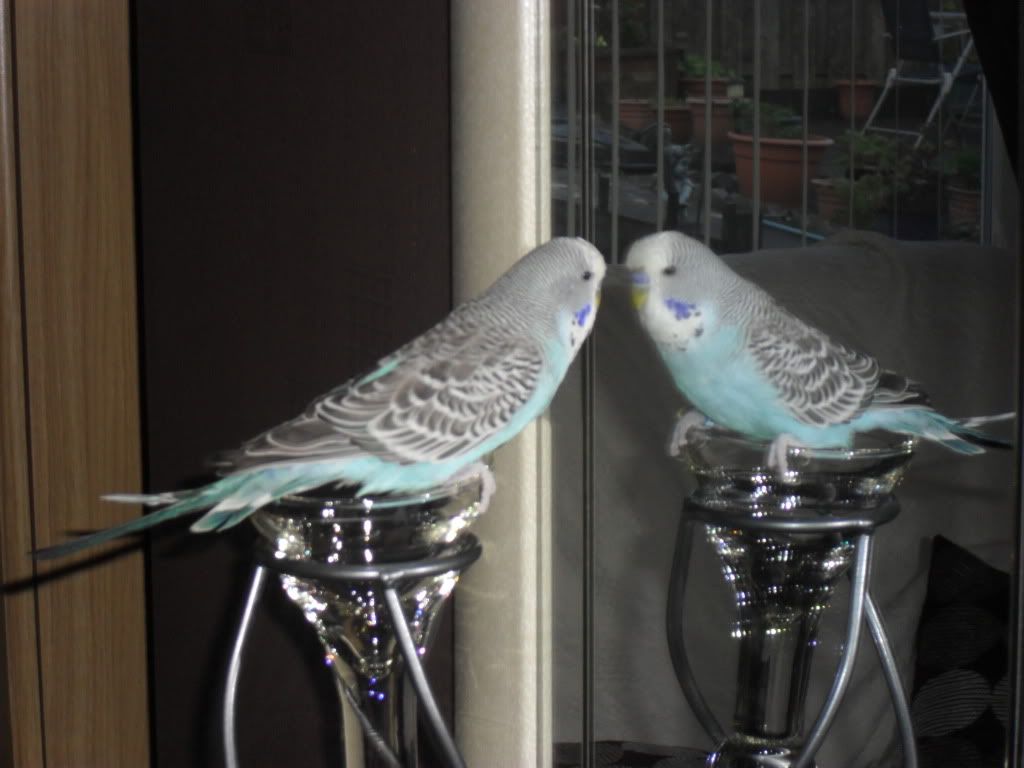 9. Charlie​
10. Talvi
​