·
2014 MEMBER OF THE YEAR
Hey people! How was your Christmas holidays? And what are your plans for New Year's??
These days I'm off work and we planned to go away for 2 days
we went to Katerini, it's a city near Thessaloniki and it was an opportunity to explore a bit, the weather was great!
Katerini has a population of 85,800 inhabitants - a small Thessaloniki for us- the city's name was given after St. Catherine ( Αγία Αικατερίνη in greek) and has a big park, big market, lots of sidewalks, cafeterias and food restaurants!
So this is Alexander street from one side
to the other, including the church of the Holy Ascension of the Lord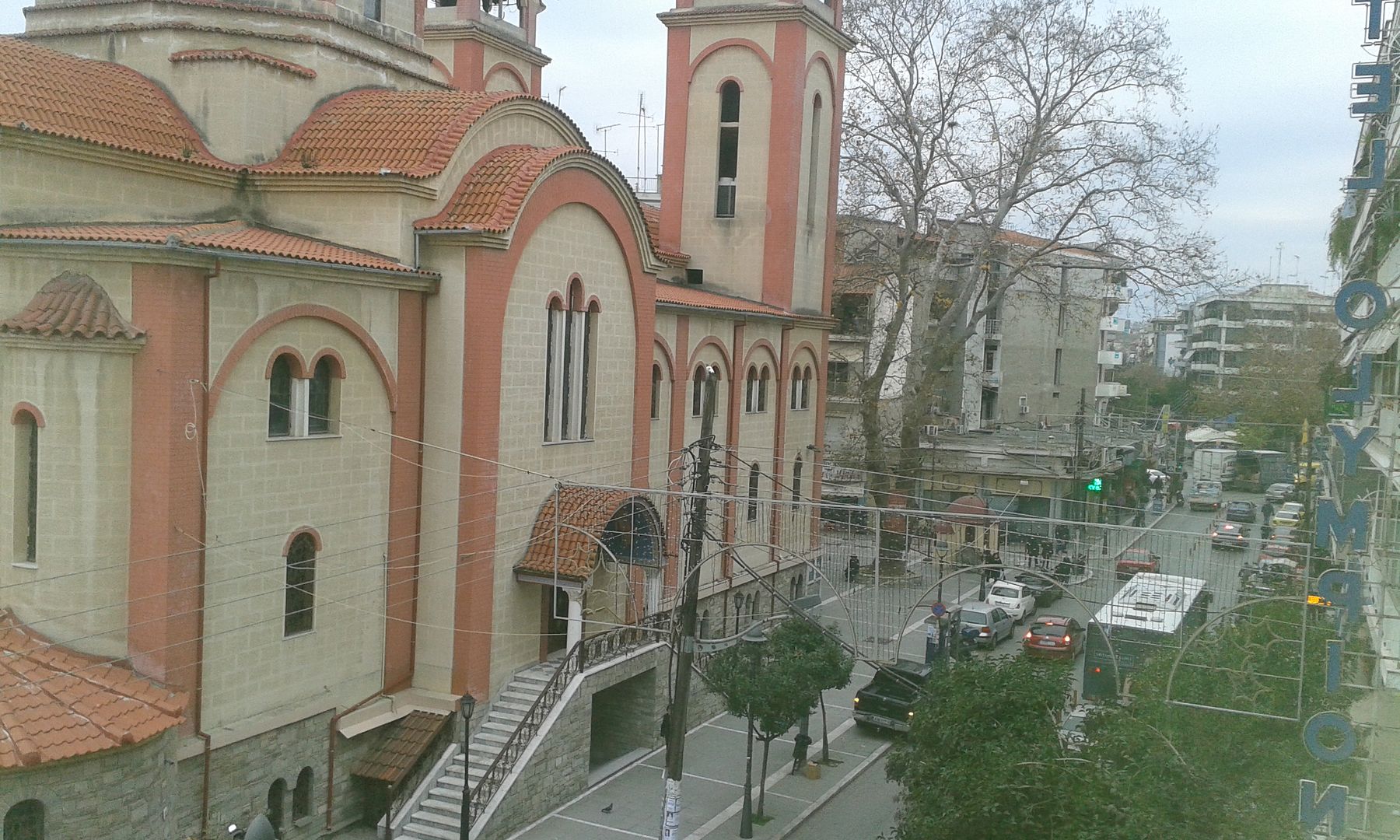 this is the central square of Katerini, there were many people and their children there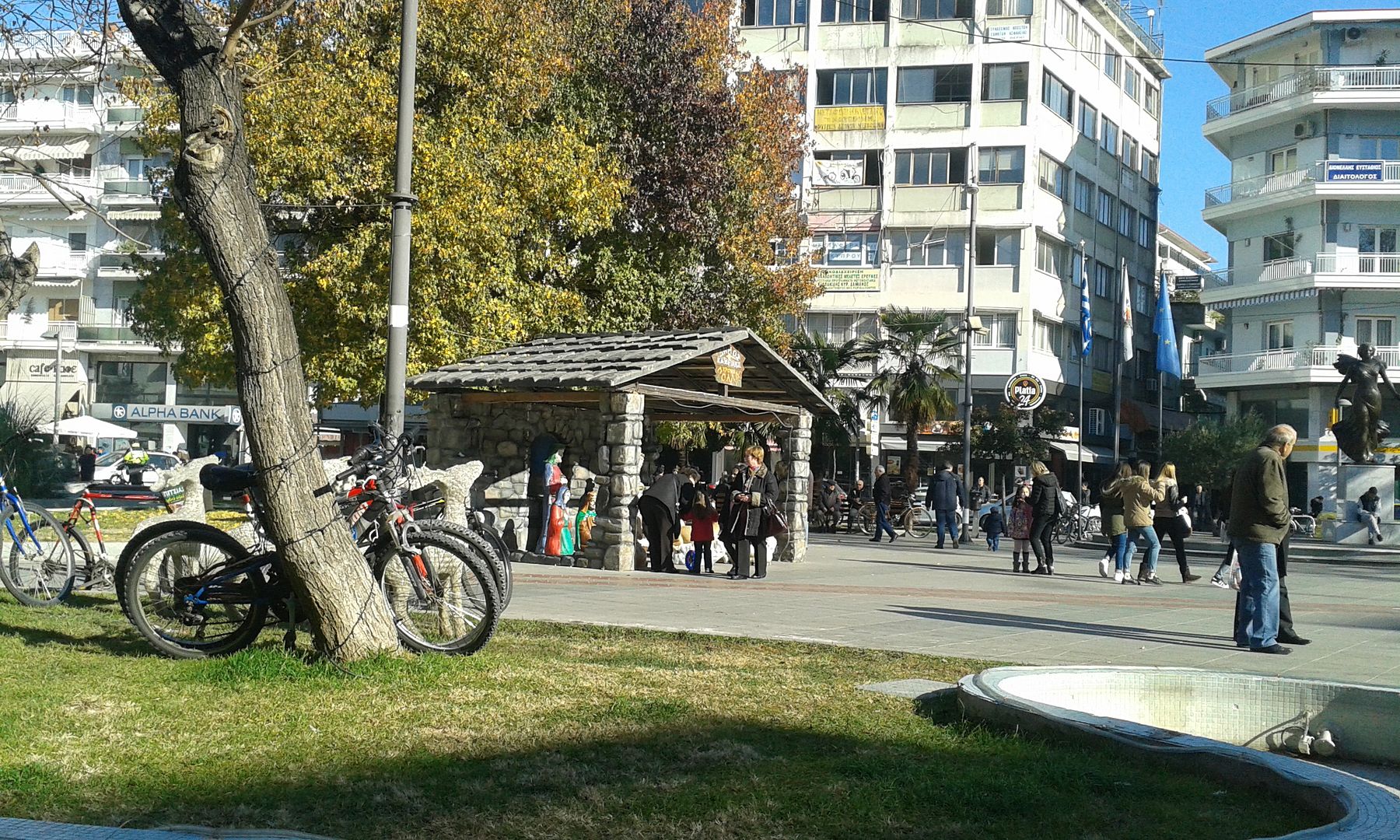 There I wanted to have the same picture as Skipooterky's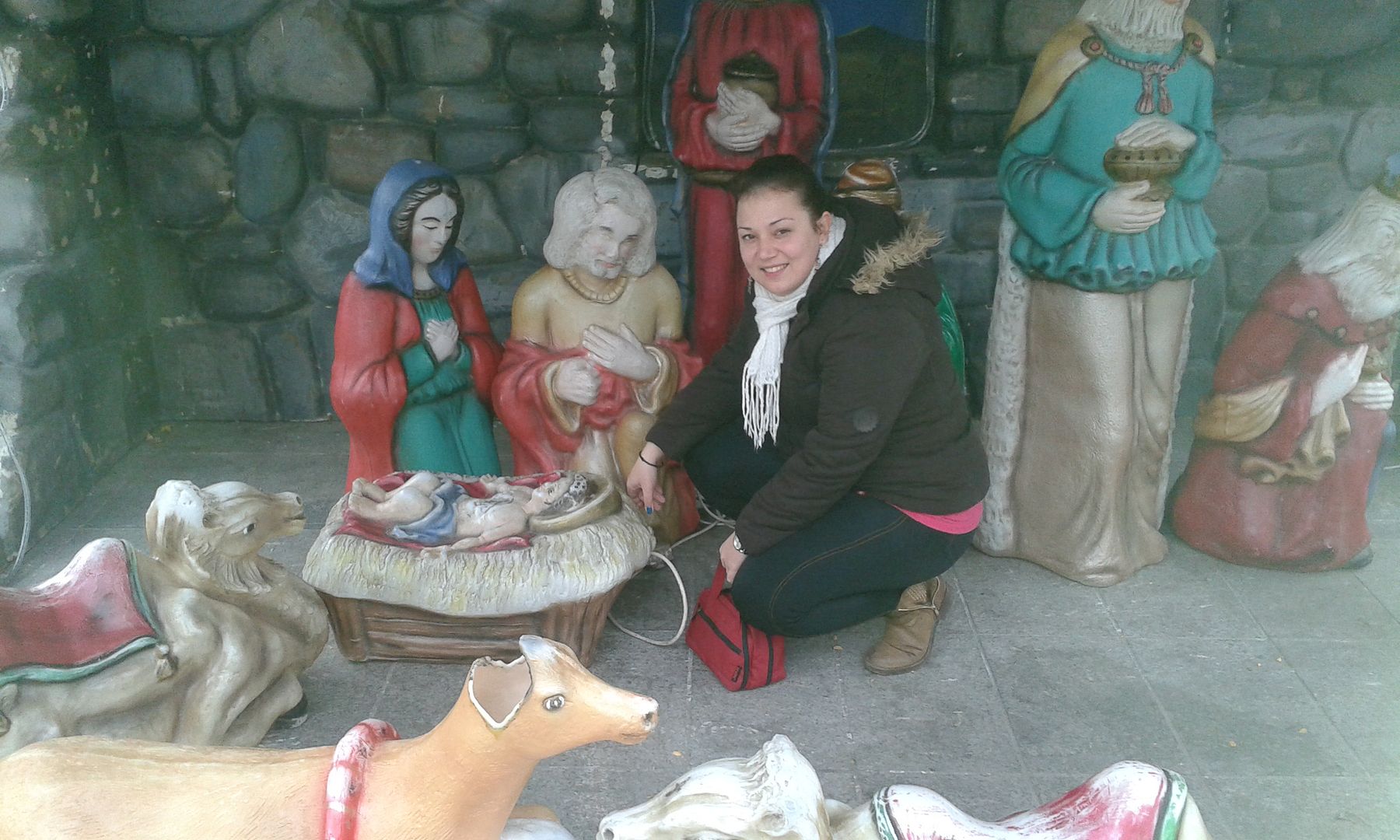 This statue is also in the central square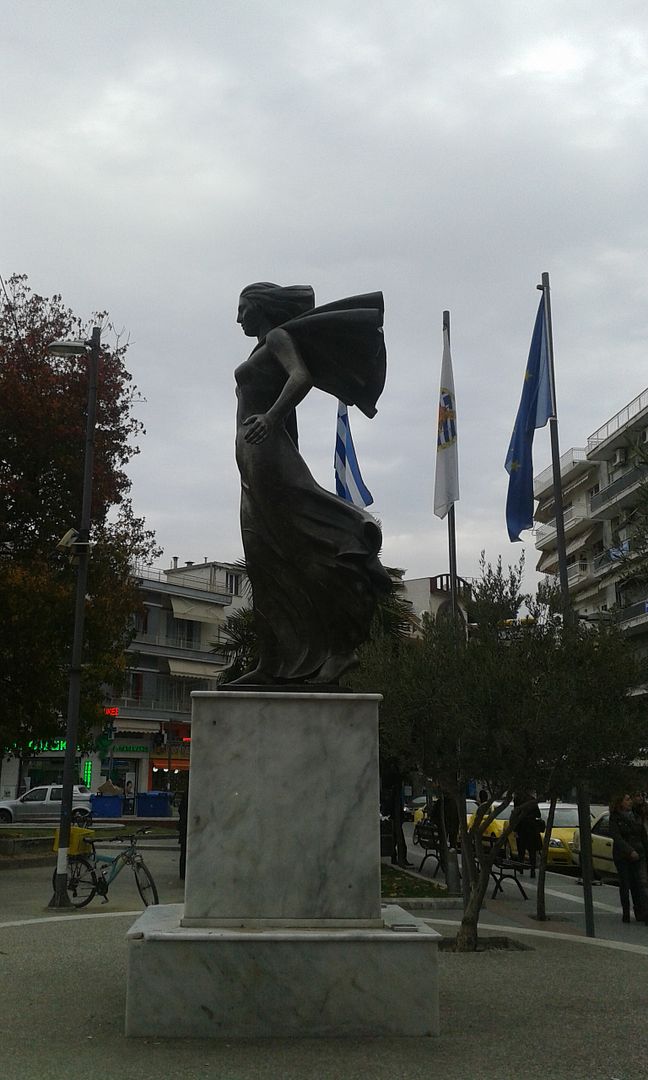 Lots and lots of people in the sidewalks
These hanging paintings were made by children of Katerini's schools- they were so many!
After that, we went to the big park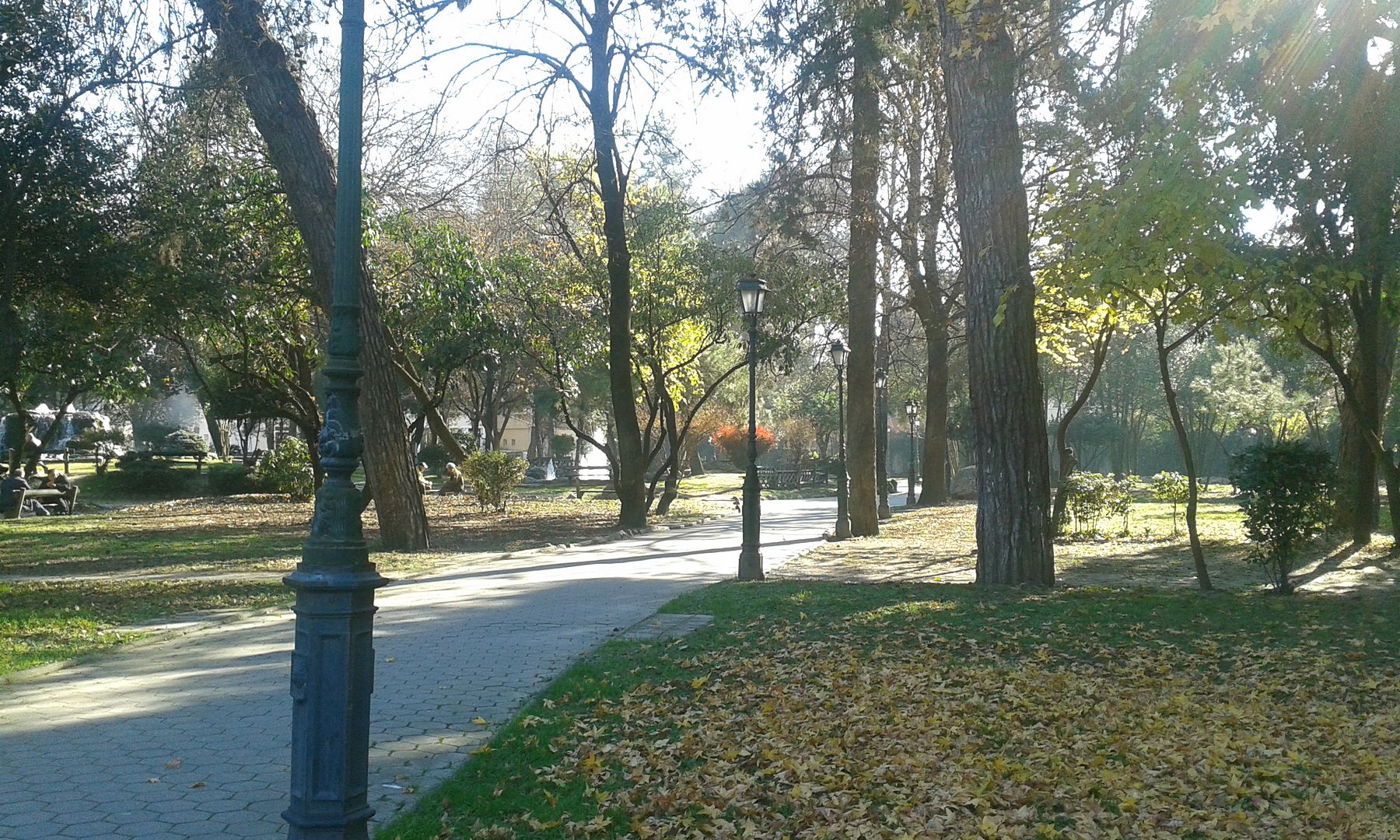 Fountains and bridges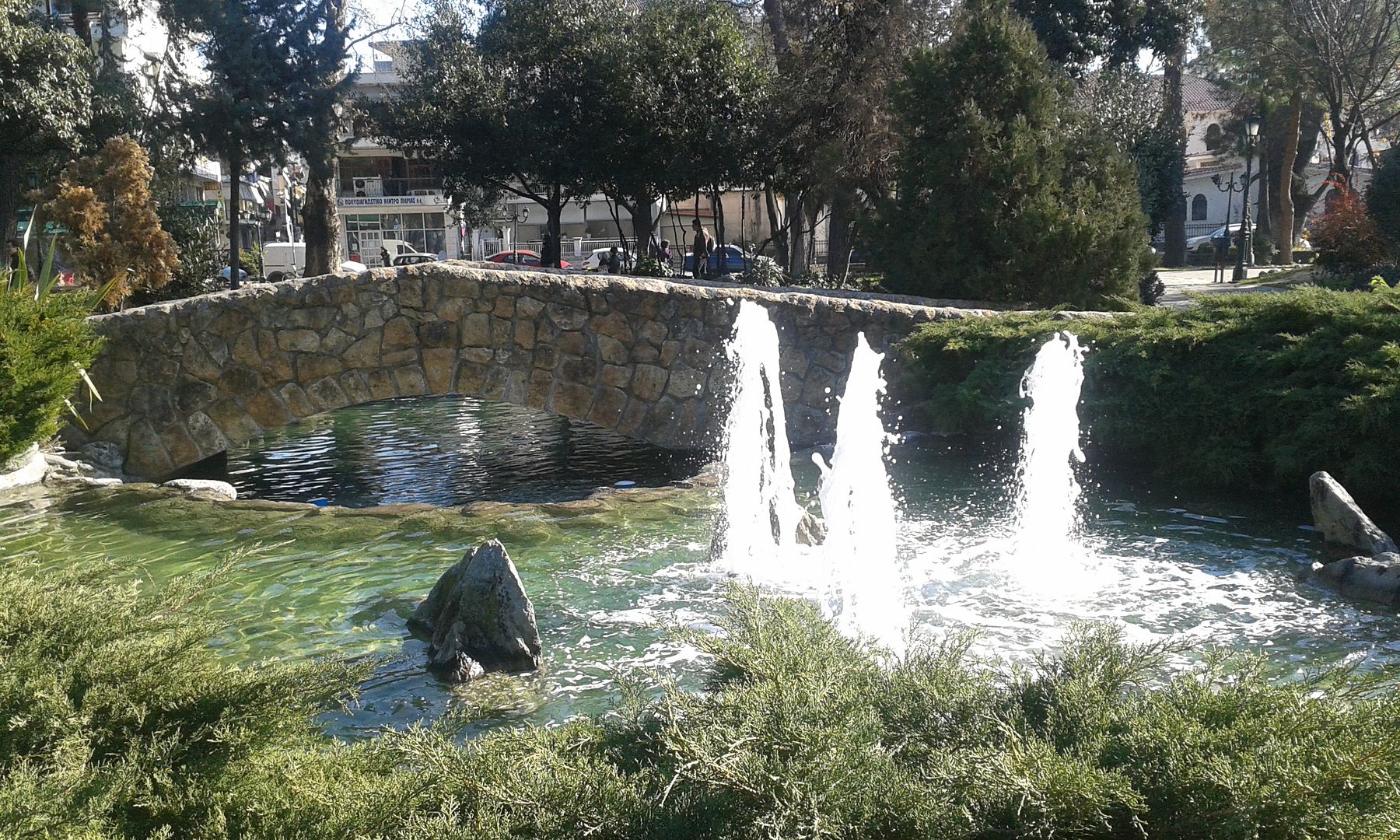 The shops were awesome.. I wanted to buy everything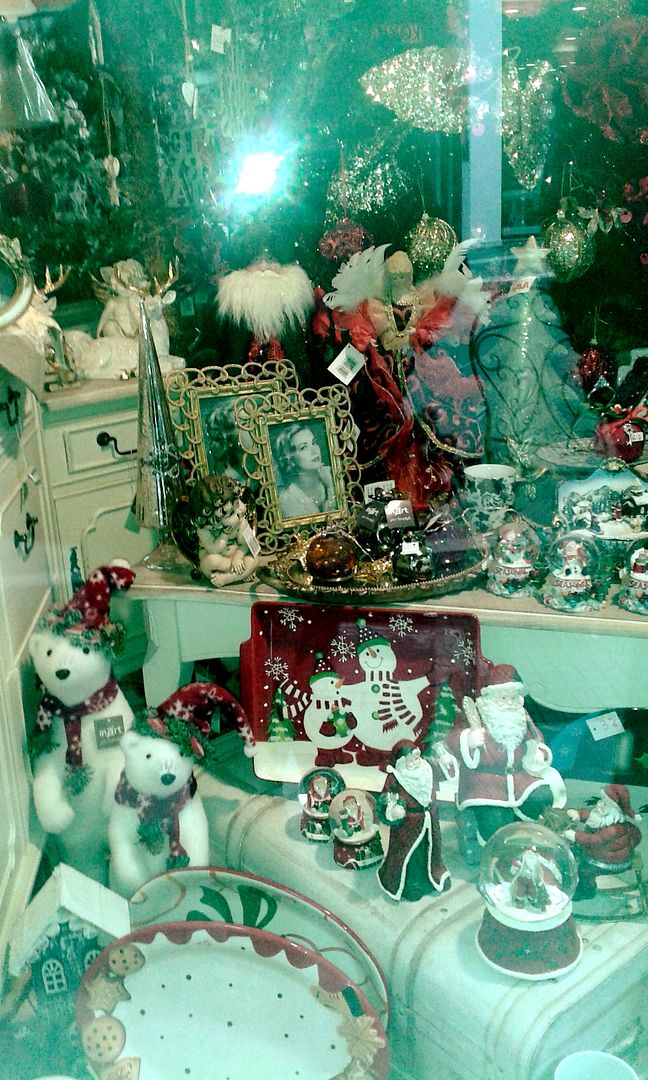 Ice cream, anyone?
Today we had a coffee before leaving the city
That's all folks!
Happy New Year everyone!
:wave1: