·
Exceptional Service Award Recipient
Friday's here and the fun continues with my playful buddy!
Tic-tac-toe is Khaleesi's overall favourite game so far.
Come on let's play, I get the noughts and you get the crosses this time.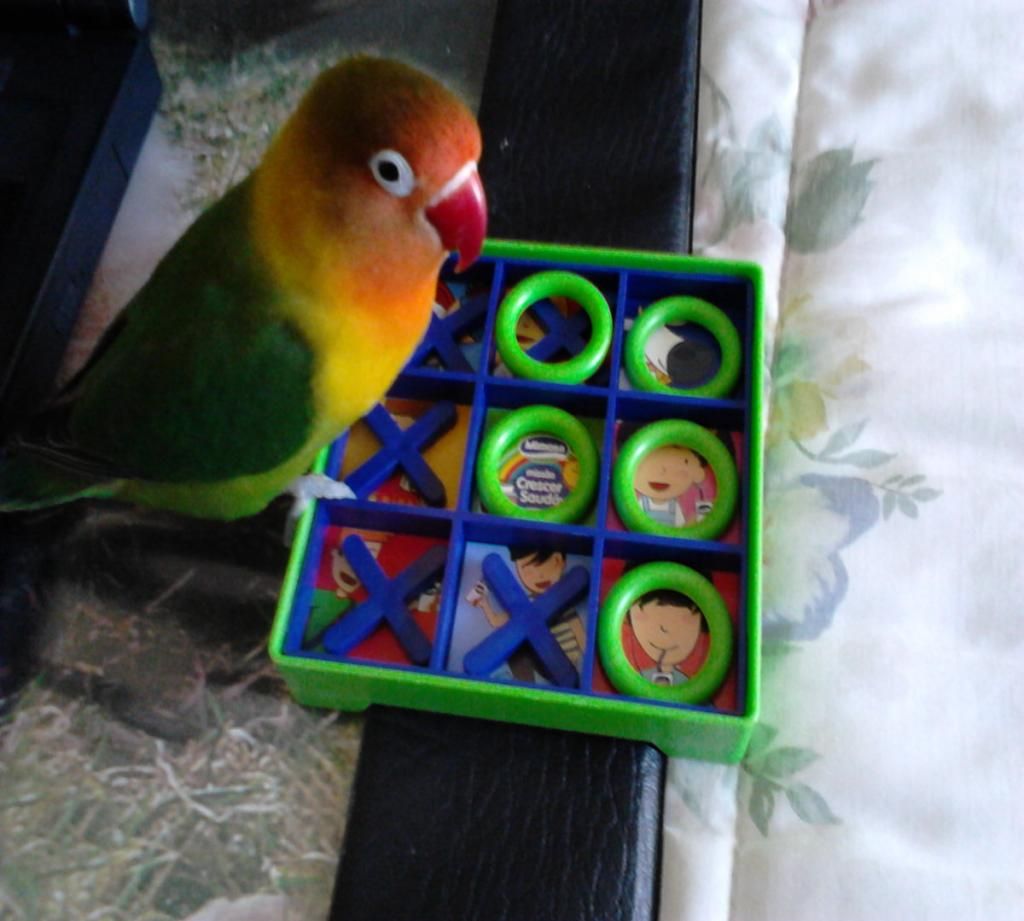 That's an easy one!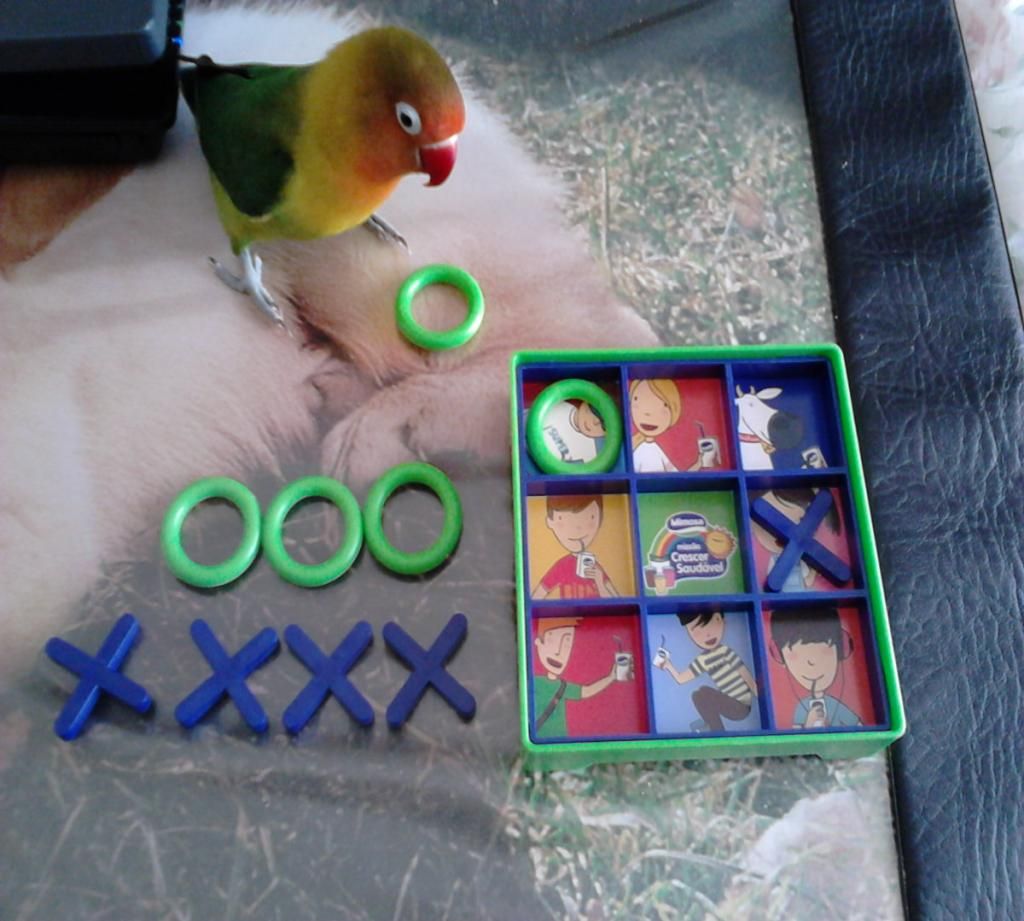 Here it goes...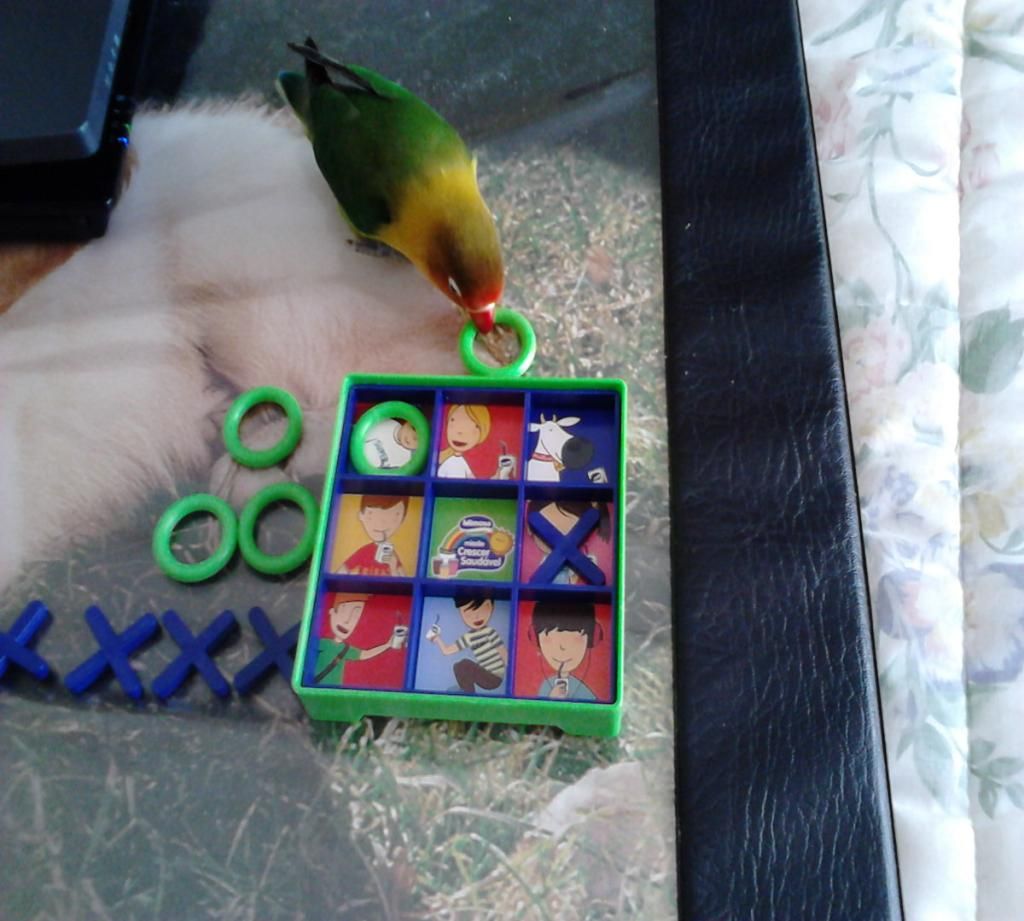 I'm not letting you get away with that! Just a little push and all's good.
I have to find a clever way to trick her, let me think...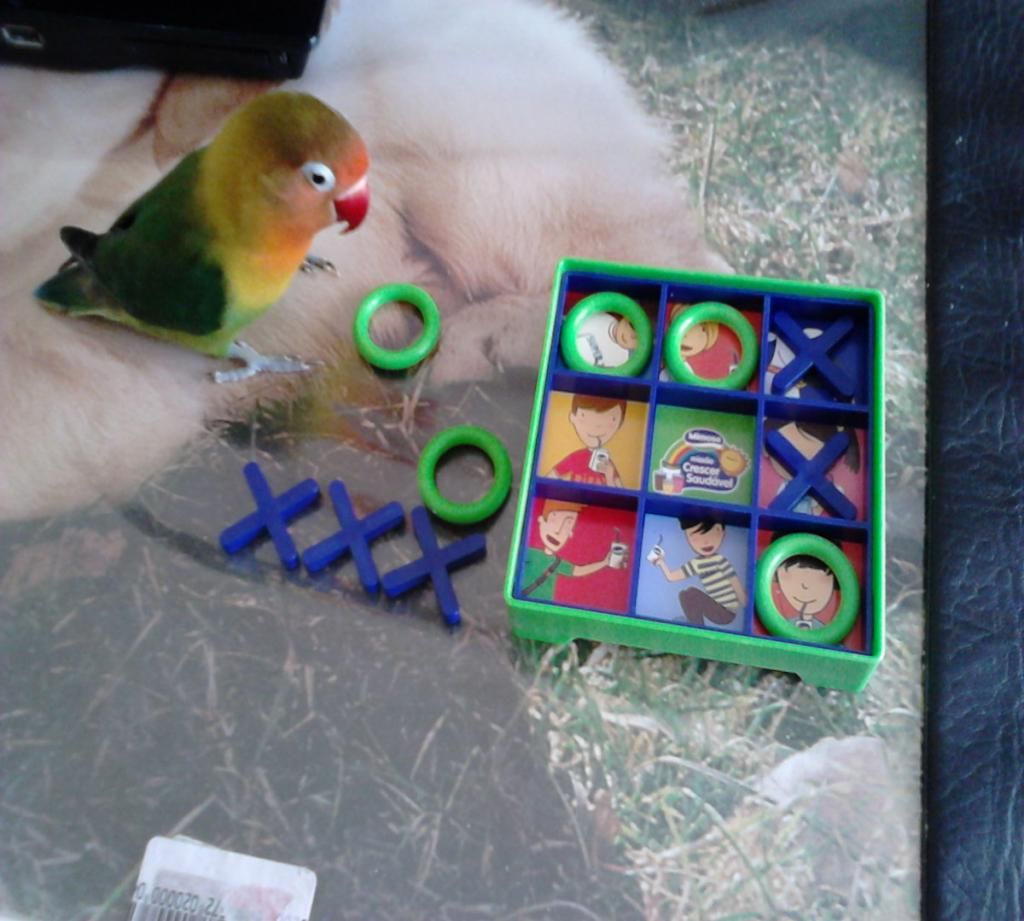 Here is a video of us playing tic-tac-toe, and Khaleesi isn't too happy to see me winning the game.
There's no way I'm letting you win! - YouTube
EDIT: I forgot to add, but here it goes: Stay tuned for part 3 on next week's thread!