·
Exceptional Service Award Recipient
Discussion Starter
·
#1
·
This was my absolute favourite childhood board game and I just had to show my buddy how to play it.
It's "Guess Who?" A very simple, yet quite fun and entertaining game.
I'm all set and ready to play! You better be just looking at me for picture time and not my card, no cheating allowed! :nono: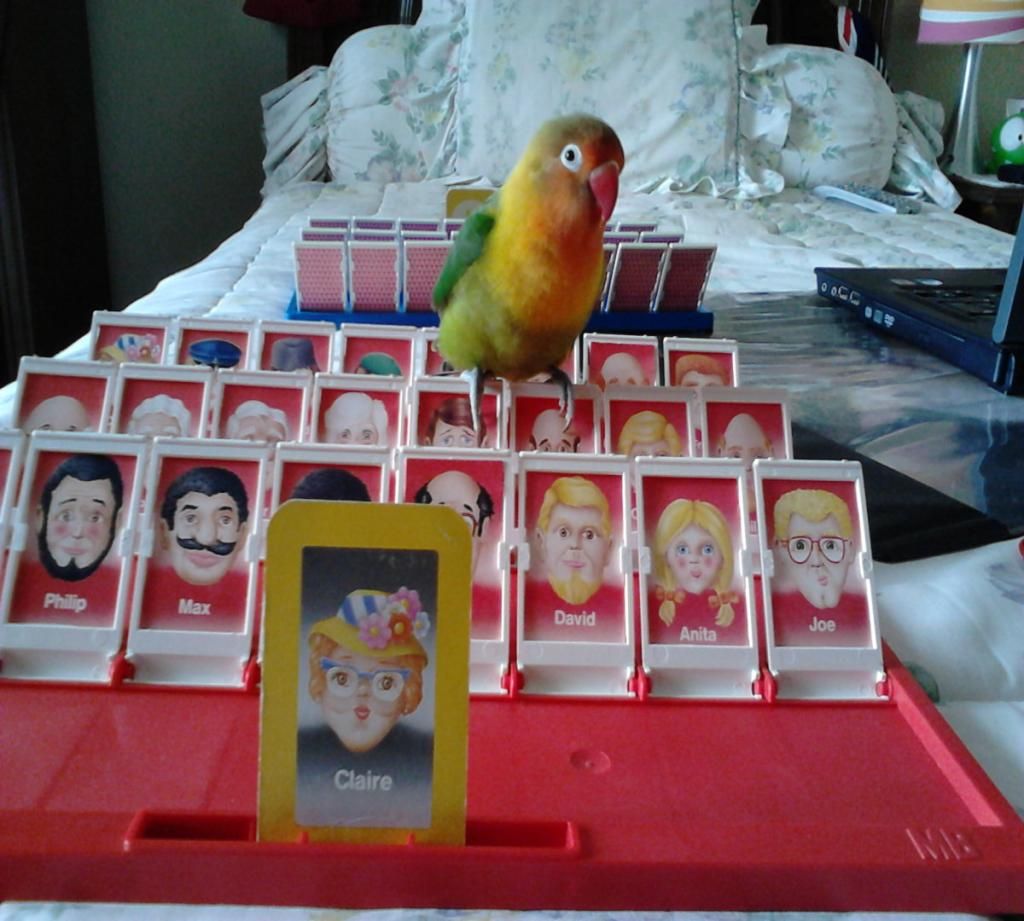 I'm watching you... and my winning points too!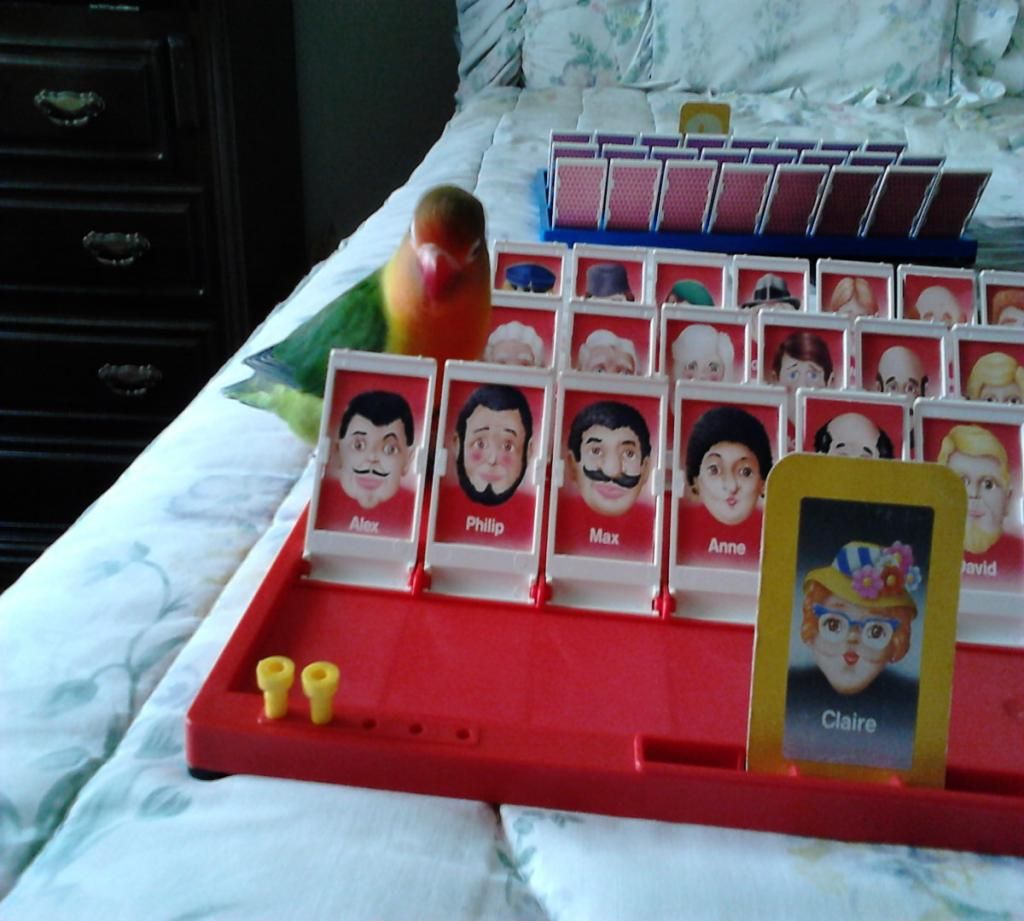 Okay, so I can discard the Anita character.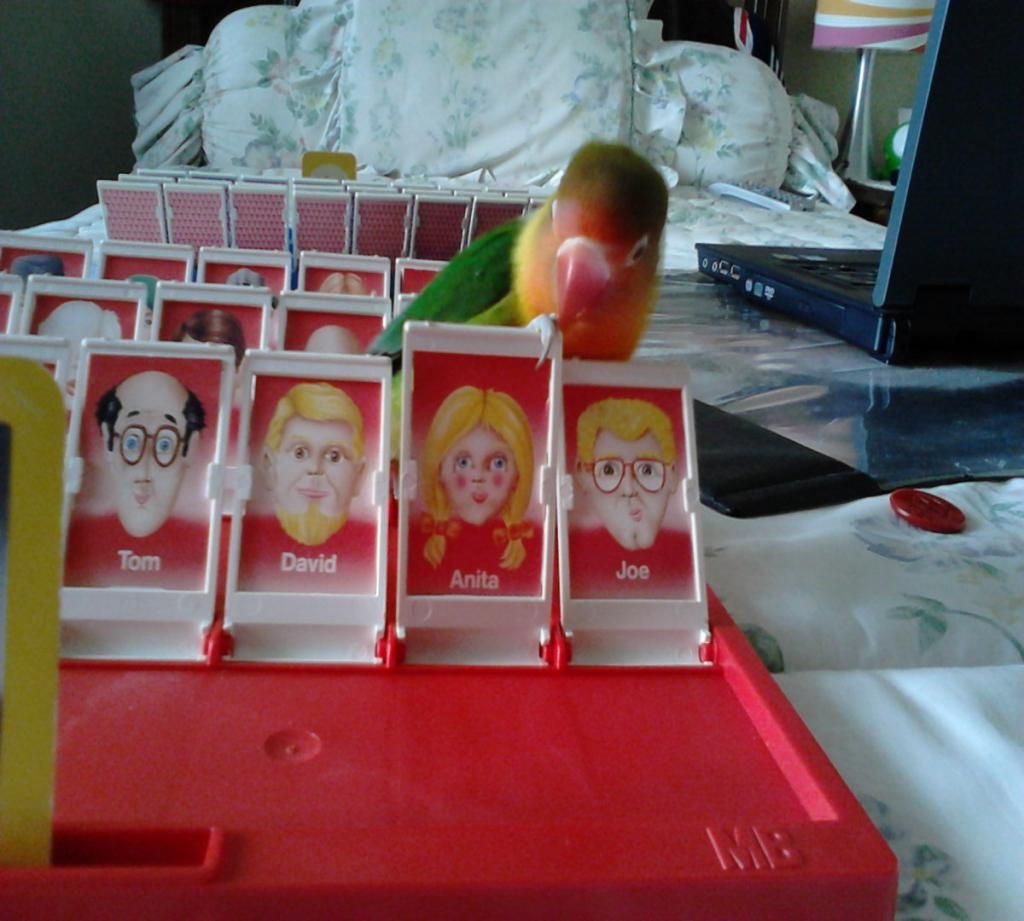 Can you tell me which card you have, pretty please?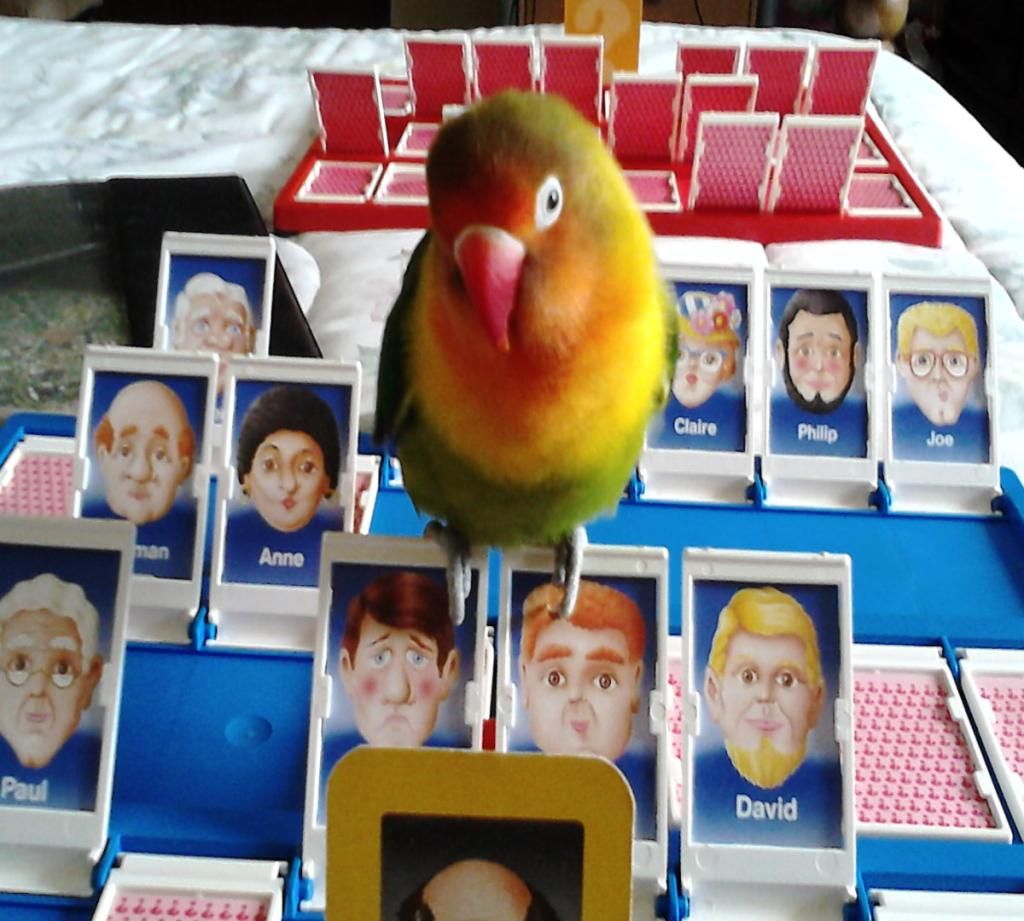 Is it Paul?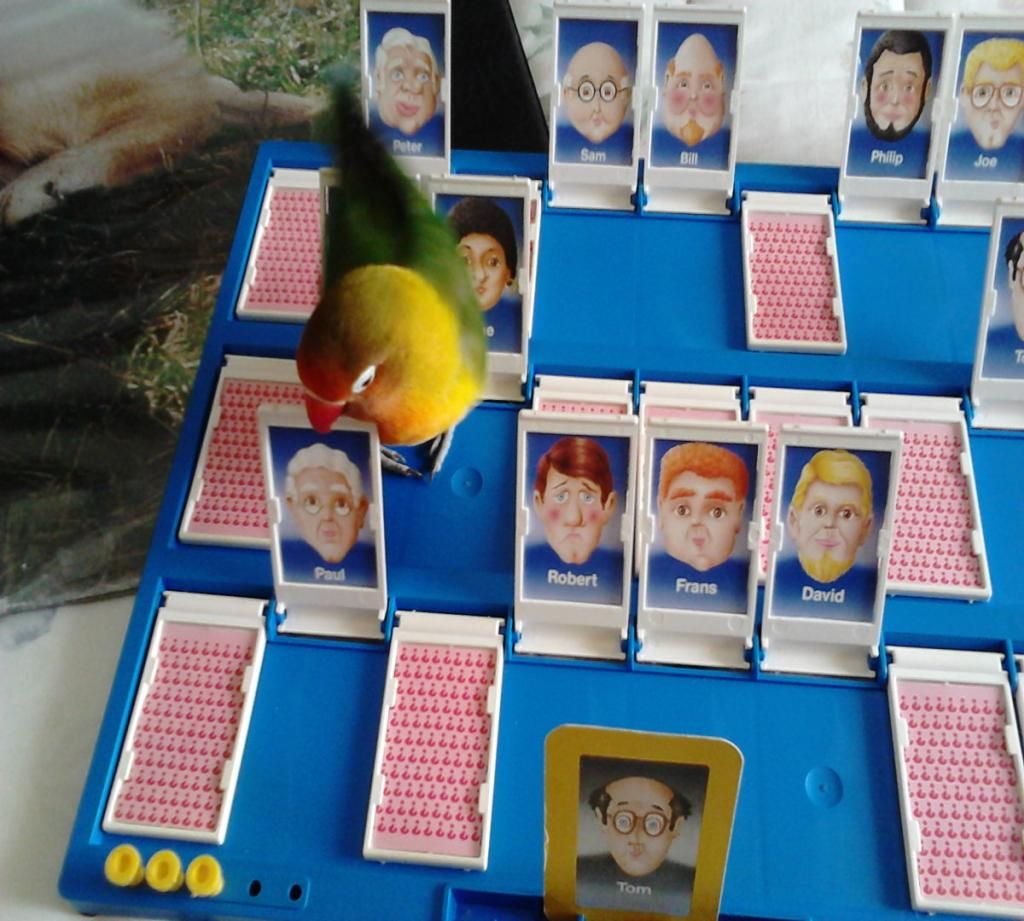 Oh my, there's Claire! I better look away and act cool, or else she finds out my card.
Maybe your card corresponds to this one right here. Now let me lift it up, I know for sure it's a gentleman!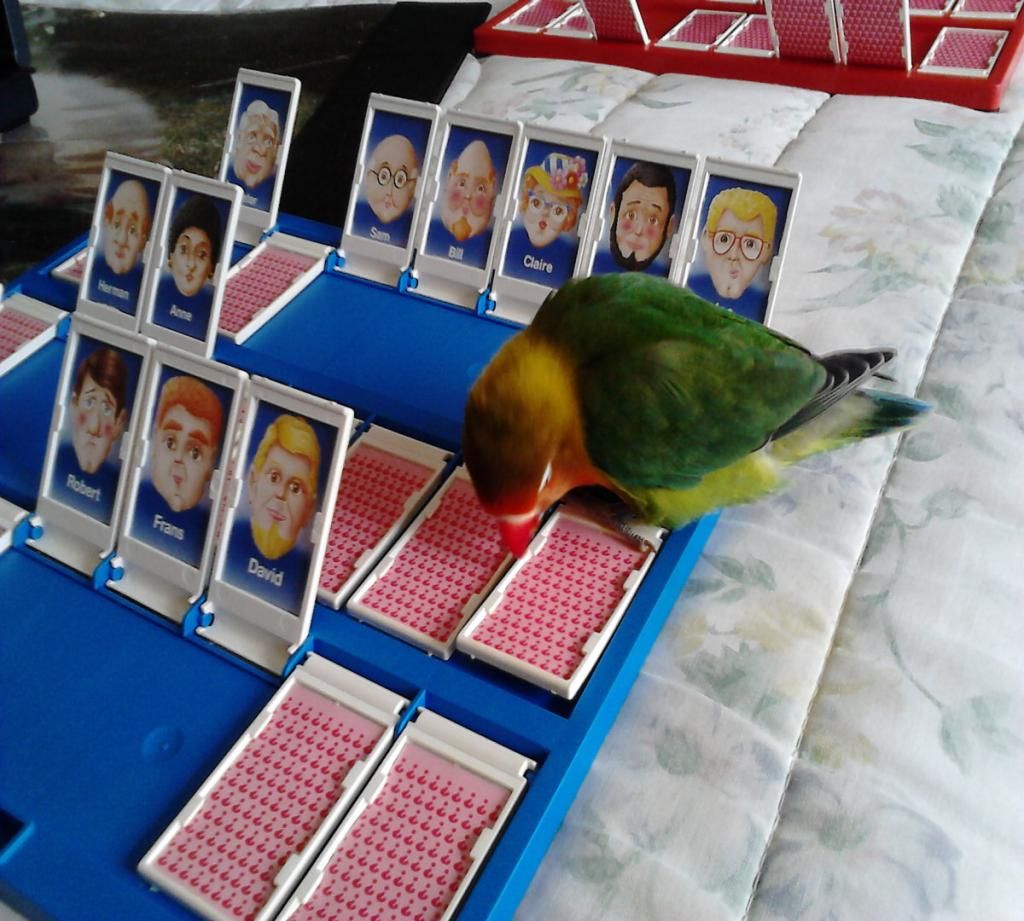 And here are a couple of short (less than 1 minute) videos.
The first one Khaleesi notices I'm winning too much and decides to take action.
The second video shows Khaleesi's dexterity in flipping down the characters from "Guess Who?"
Stay tuned for part 5 of Khaleesi's playtime next week!