·
Exceptional Service Award Recipient
Discussion Starter
·
#1
·
This week we are featuring yet another popular board game, "Connect Four".
I was pleasantly surprised with how well my boy played this game, he loves those discs.
Can we start the game now?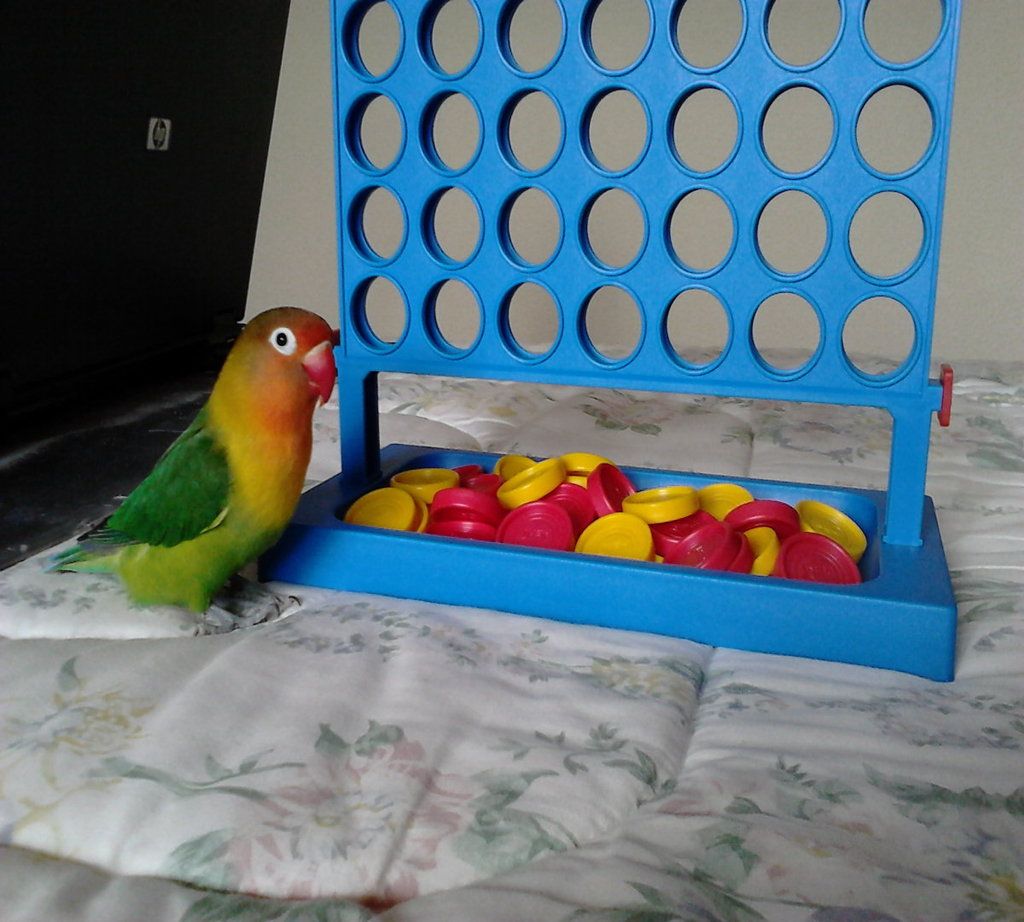 I get the red disks and you take the yellow ones.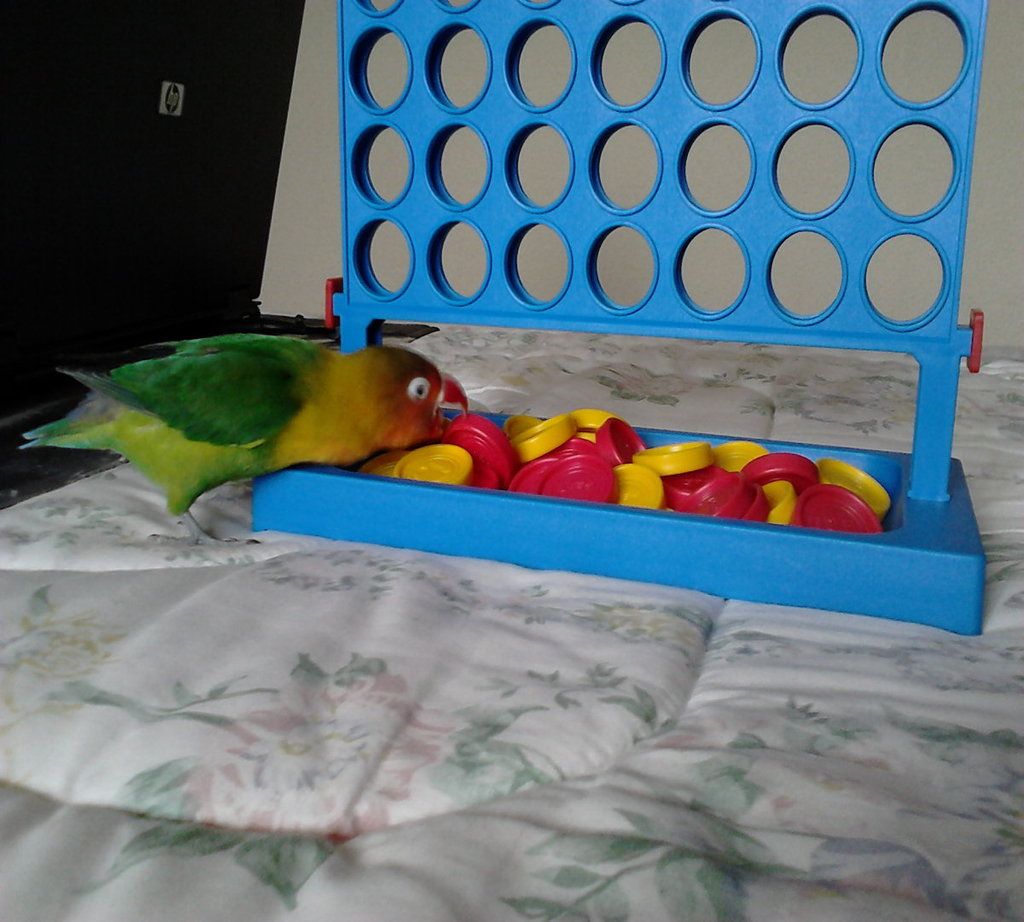 I need to push it further...
Let me check, yes it's good here.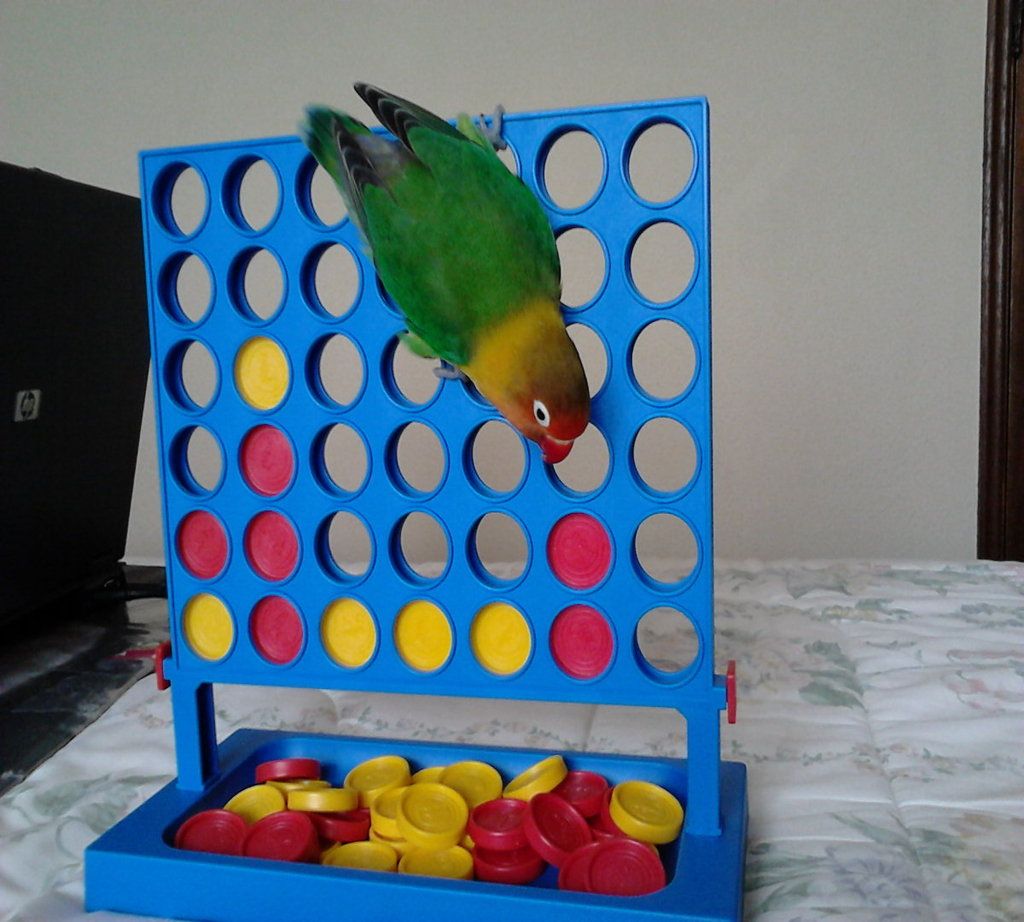 Oh no, she already made four in a row...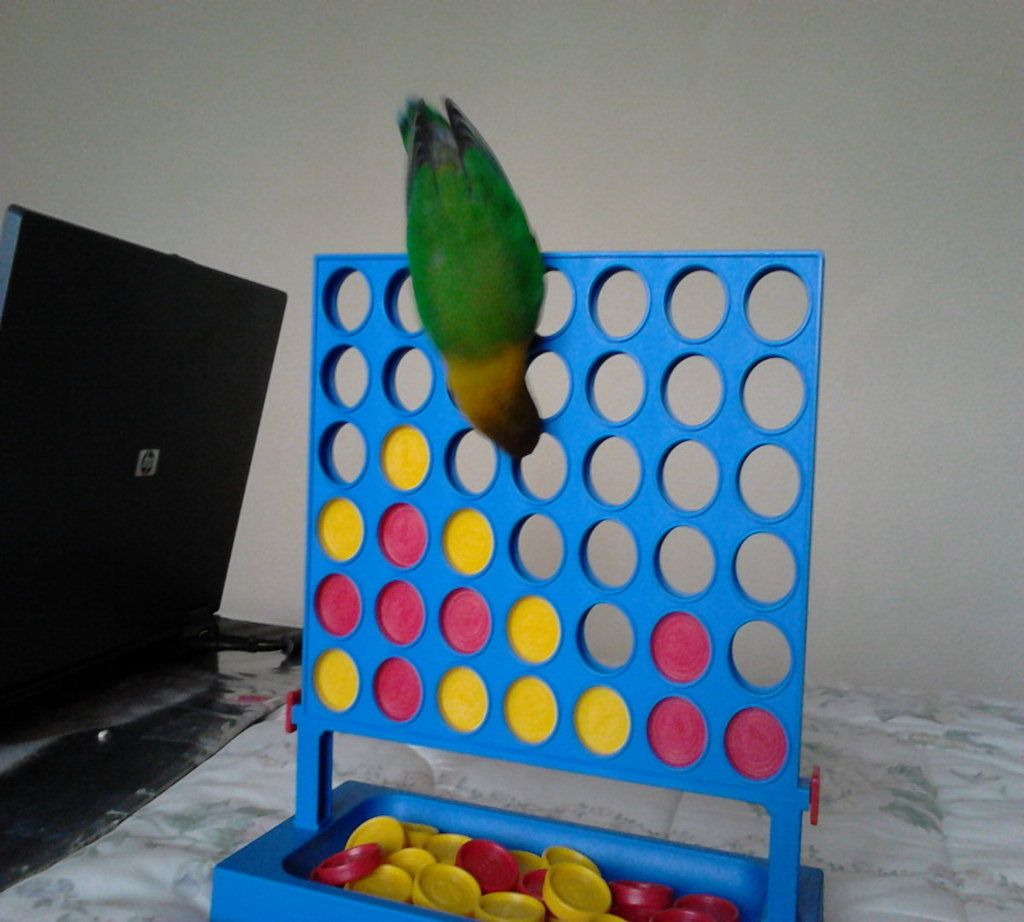 Let me see if I can take one of her discs without her noticing. :spy:
She's giving me another chance, now I know how to turn the game around!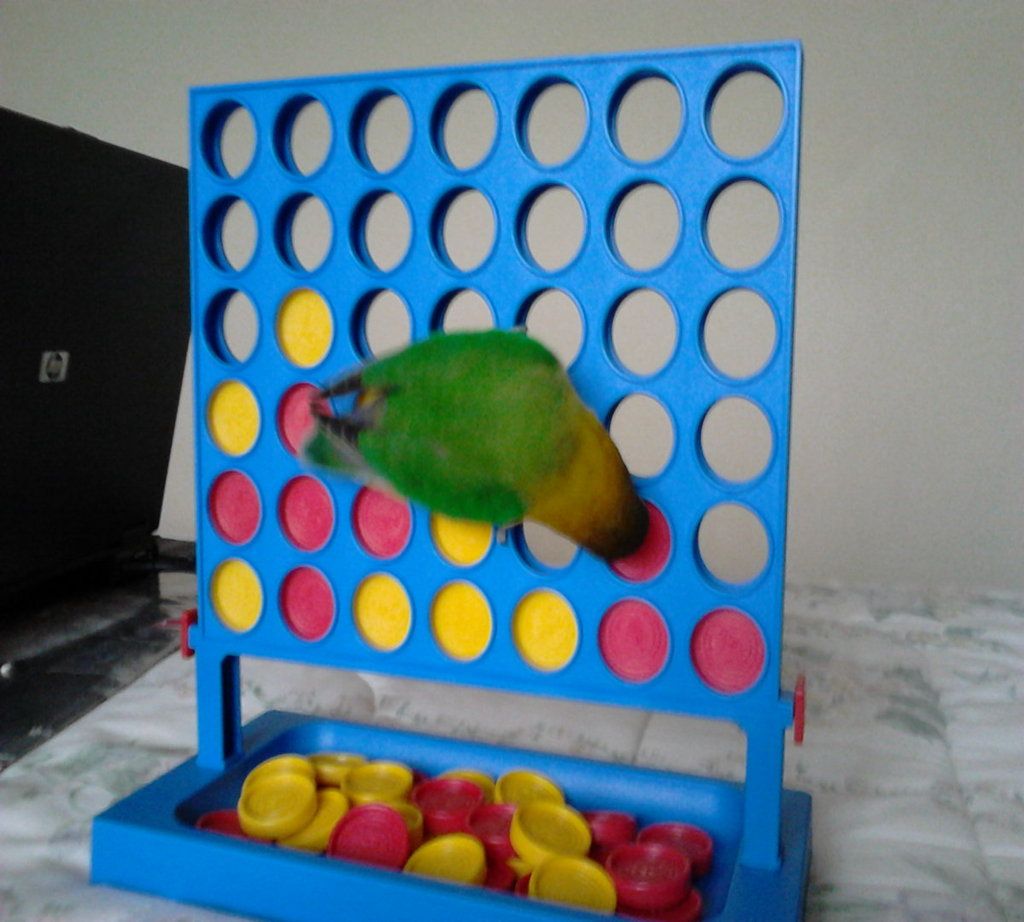 Okay, I'll take a little break for picture time.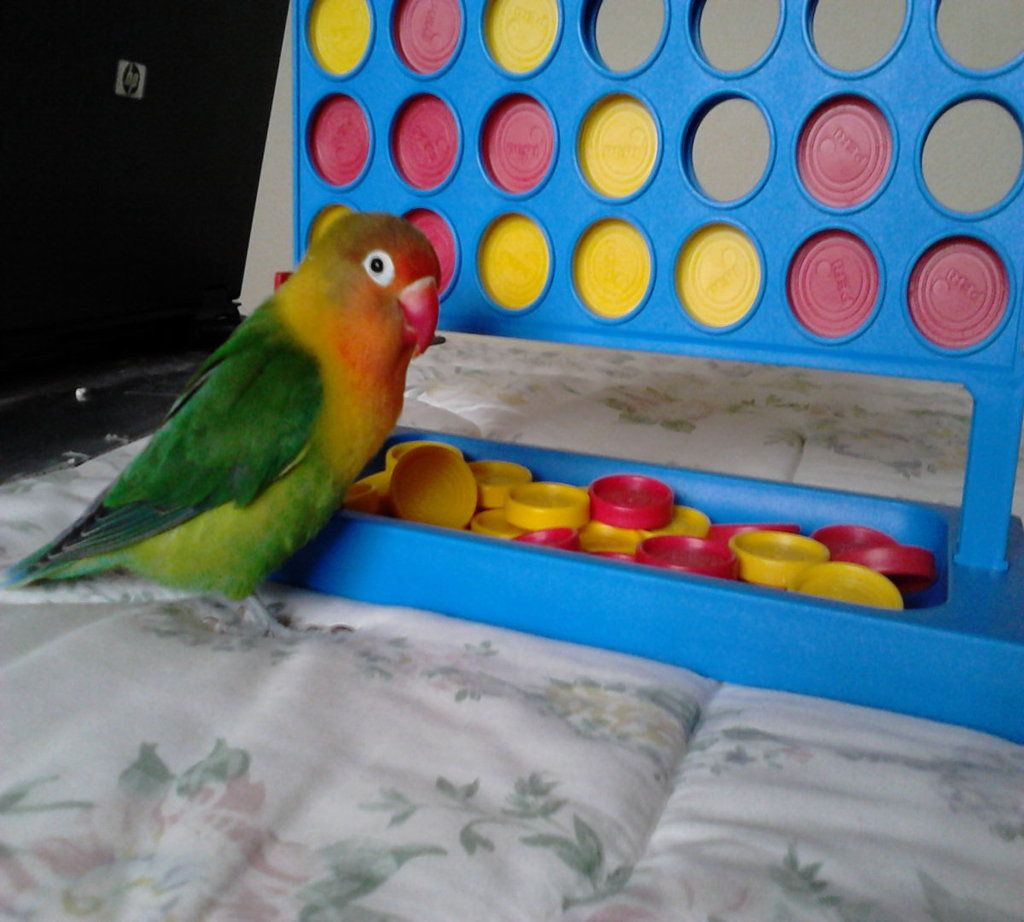 We both won and managed to complete the grid. I sure love to climb this!
And now for the videos, this first one I was amazed at Khaleesi's cleverness and his ability to problem solving. It's quite impressive given the fact I didn't teach him to do this, it was all on him.
Just watch what he does when I hide the spare disks from him.
The second video my lovie is just playing with the little disks.
The playtime series is almost coming to an end, stay tuned for next week's episode!