Discussion Starter
·
#1
·
Hello
I wanted to ask confirmation of the mutations of my budgies. But I do not know if I'll use the right translations.
"Fifi" is blue violet (no dark factor, it has a slight purple hues in natural, with the flash we see nothing)?
"Doudou" is Recessive Pieds blue?
"Tit'fripe" is Spangle green?
"Brindille" is a blue gray wings? or clear wings? or Full body?
Here are some other parrots which I do not know the change and I need your suggestions. These are the parakeets from a friend.
I put the photos below message, Feel free to correct me.
Thank you for your help
Good day!

FIFI : Blue Violet ?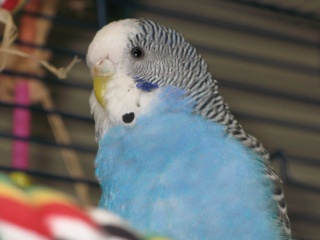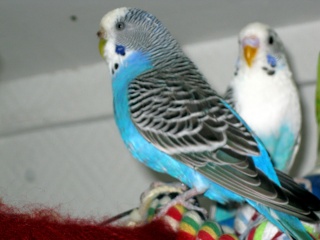 DOUDOU : Recessive Pieds blue?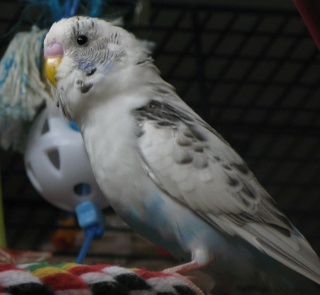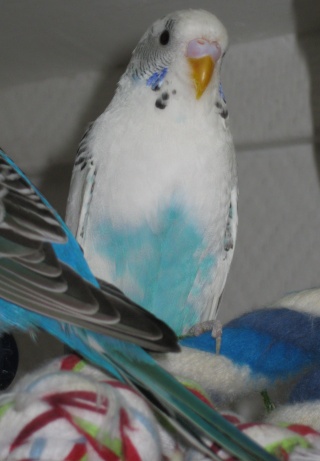 TIT FRIPE : Spangle green ?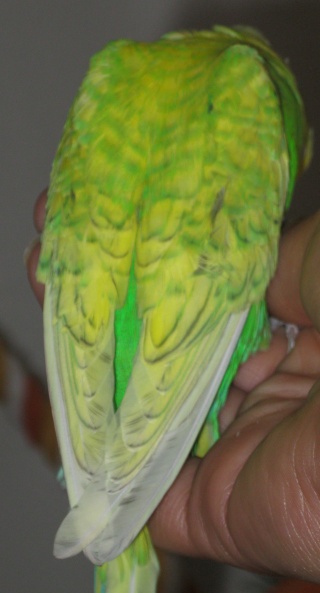 BRINDILLE : blue gray wings? or clear wings? or Full body?
(She left us :ugh10: )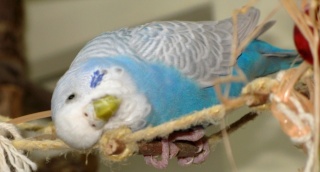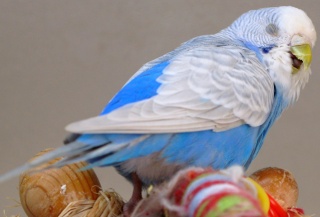 And here are a few budgies I would like to know the mutation






Thanks <3 merci
:budgie: