·
<- - Have you met Blooby?
Discussion Starter
·
#1
·
Recently I've gone back to thinking about the mutations of budgies I've ever had. Lexi, which is not a surprise came across more than once because I found him to be a very fascinating color/mutation. I have bred him twice in the past, hoping I'd get a mutation that exemplified him, but that was never the case.
Anyway I was hoping to get further expertise from everyone here as to how I could possible get a mutation like him again. My guess would be to breed his offspring. The problem: Out of the four chicks, two have passed away and two have been rehomed and Lexi has since passed away.
Lexi when I first got him: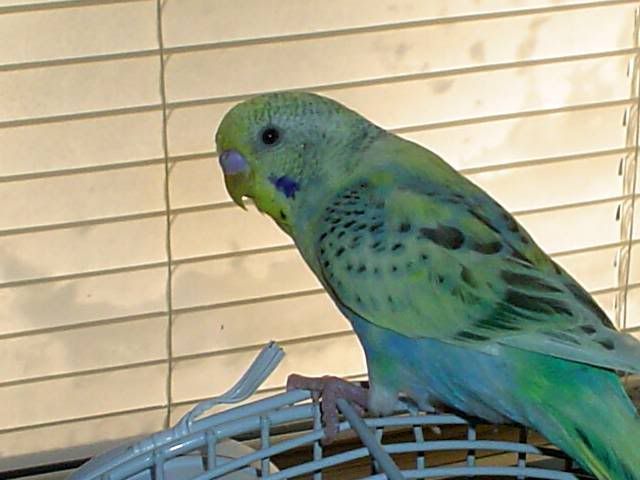 Lexi grown up: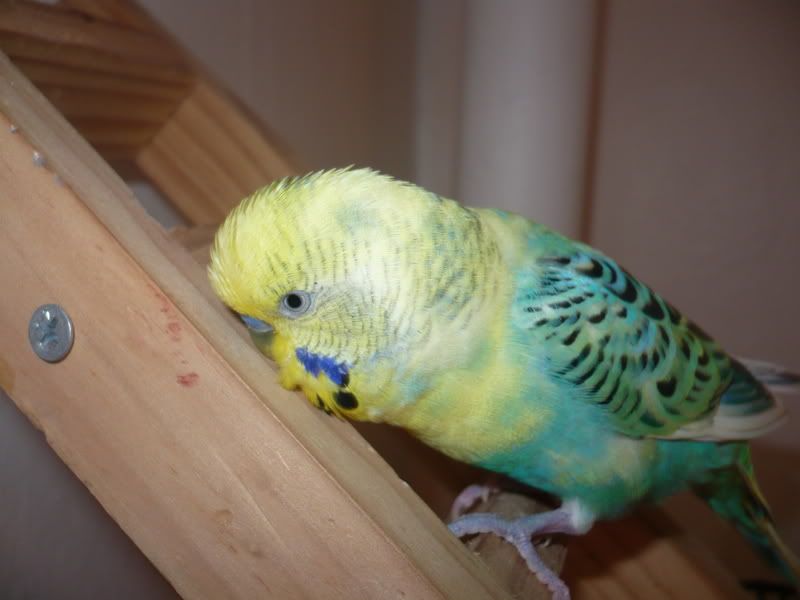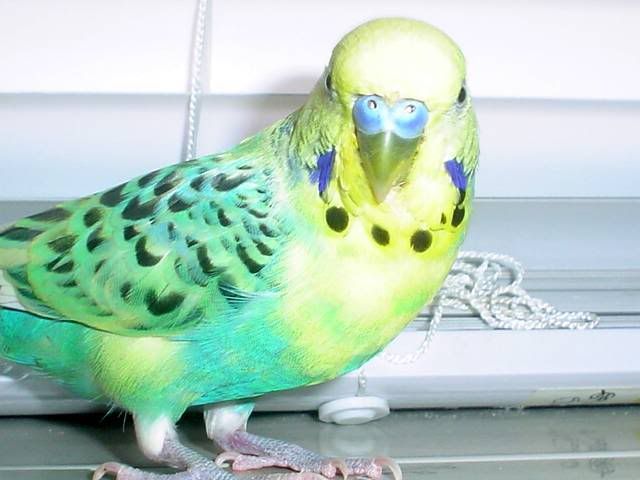 His mutation is Goldenface Opaline Dominant Pied from what i was told.
I'd appreciate any response.