·
Exceptional Service Award Recipient
Discussion Starter
·
#1
·
Today, September 15th Lotas celebrates his first hatchday! Happy birthday, my beautiful little one!
arty:
Here he is exactly one year ago, when he was just a few hours old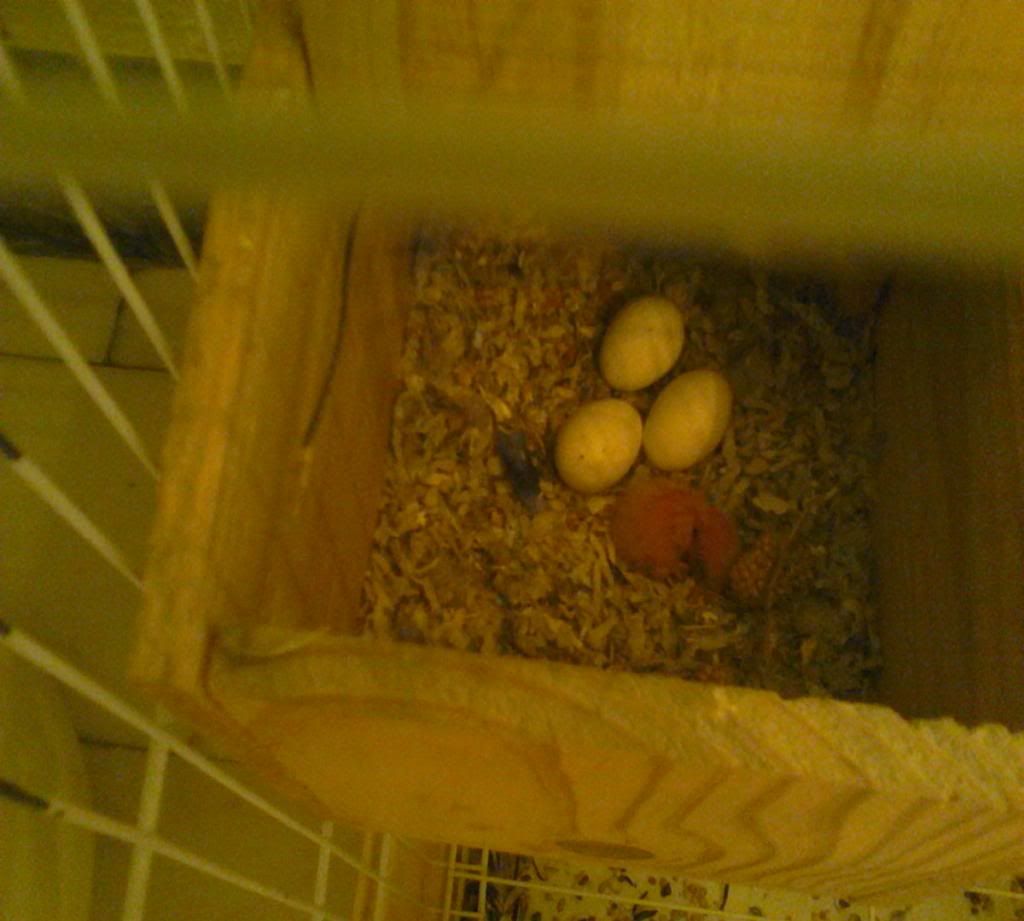 Another one of him growing his feathers.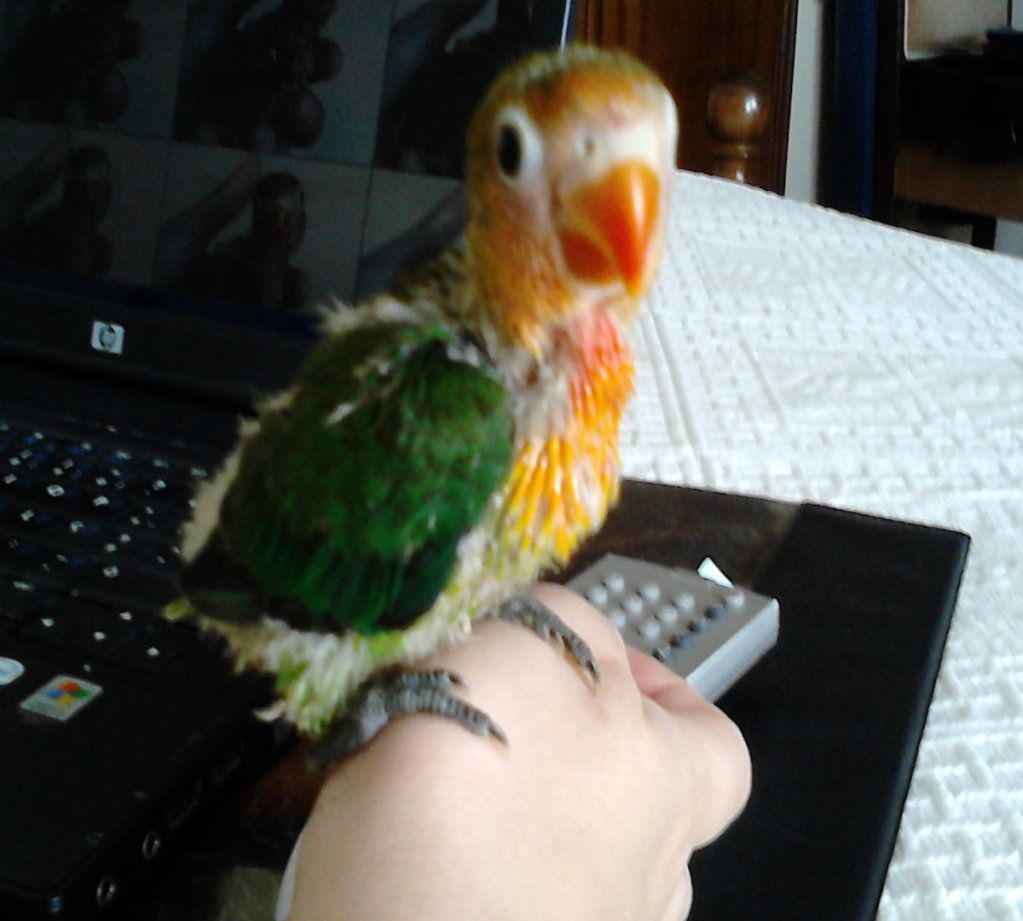 The following photos were taken today on his first birthday! He spent the morning with sister Khaleesi on his special day.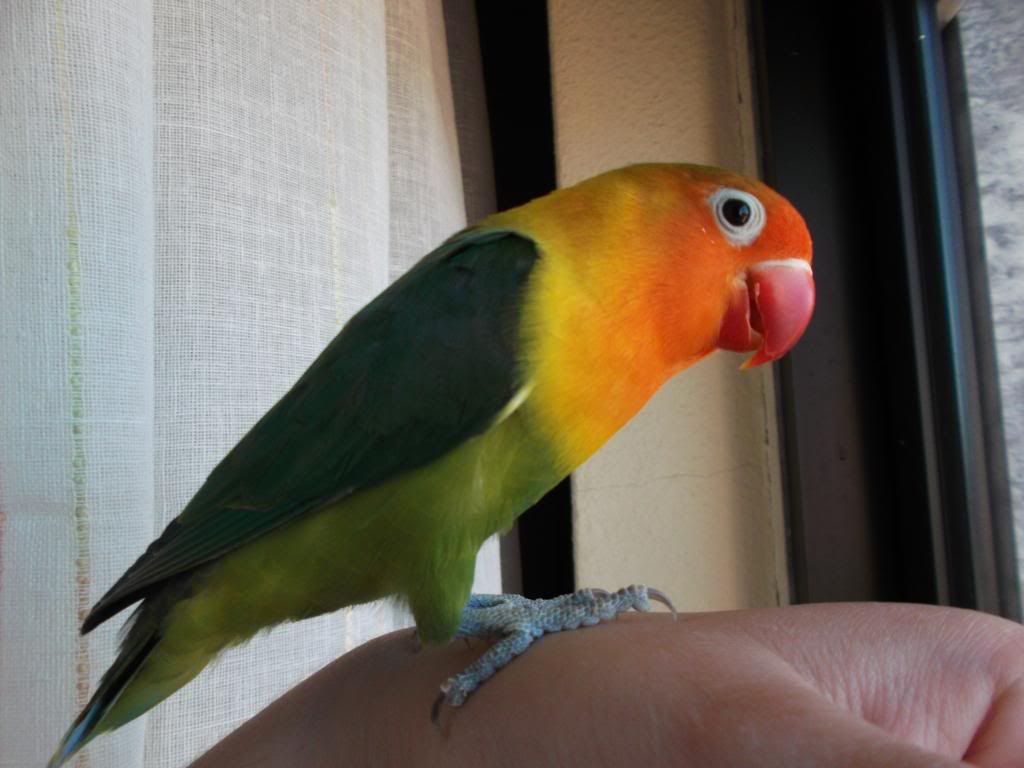 Lotas won second place for Best Small bird in this year's Talk Budgies Bird Show.
Here is Lotas (on the right) with his little sister Khaleesi who is currently 4 months old
Khaleesi is very affectionate to all birds including her brother
Little Khaleesi had to steal the show, of course! Just look at that sweet, curious face!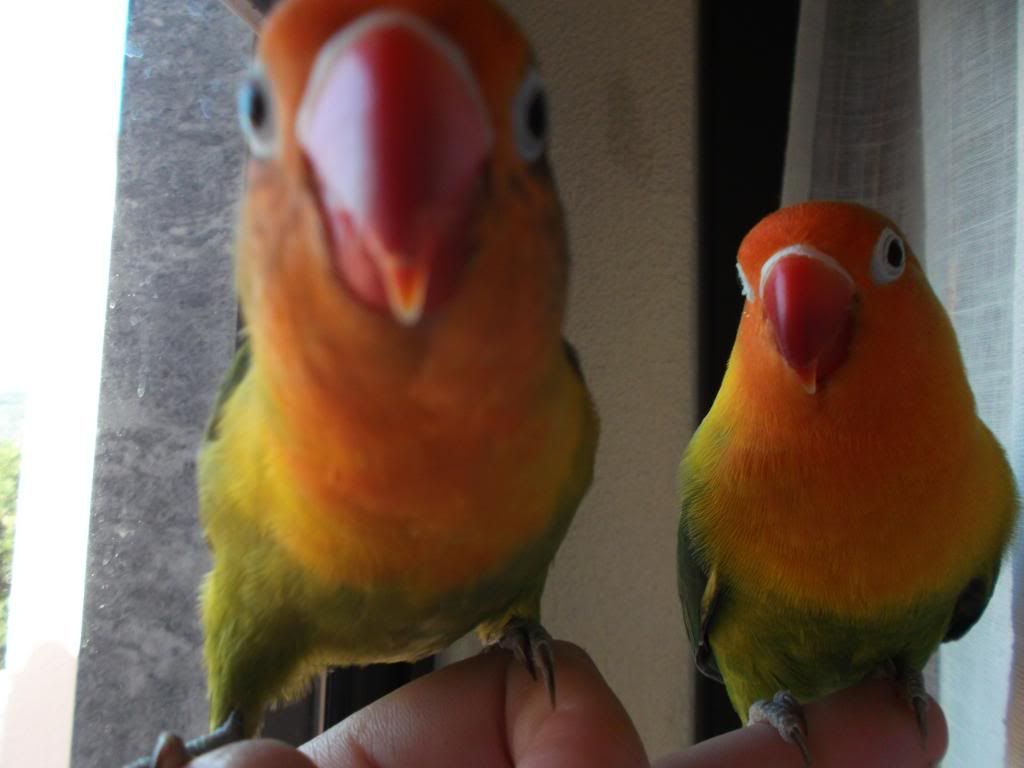 They shared a treat stick as celebration today during out of cage time, only took a few bites and both lost interest soon.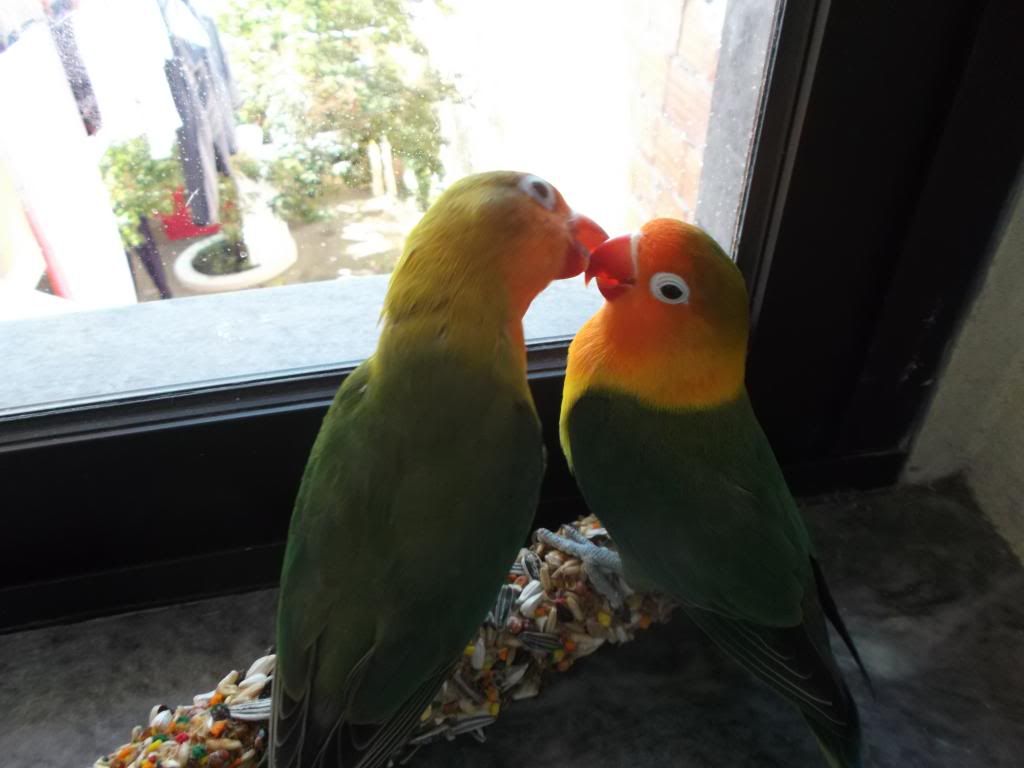 And here is Lotas, getting sleepy and tired of Khaleesi always being in his face, either kissing or preening.