Discussion Starter
·
#1
·
Here are the pics I promised, everyone! She's such a crazy bird...:nuts:
But I love her: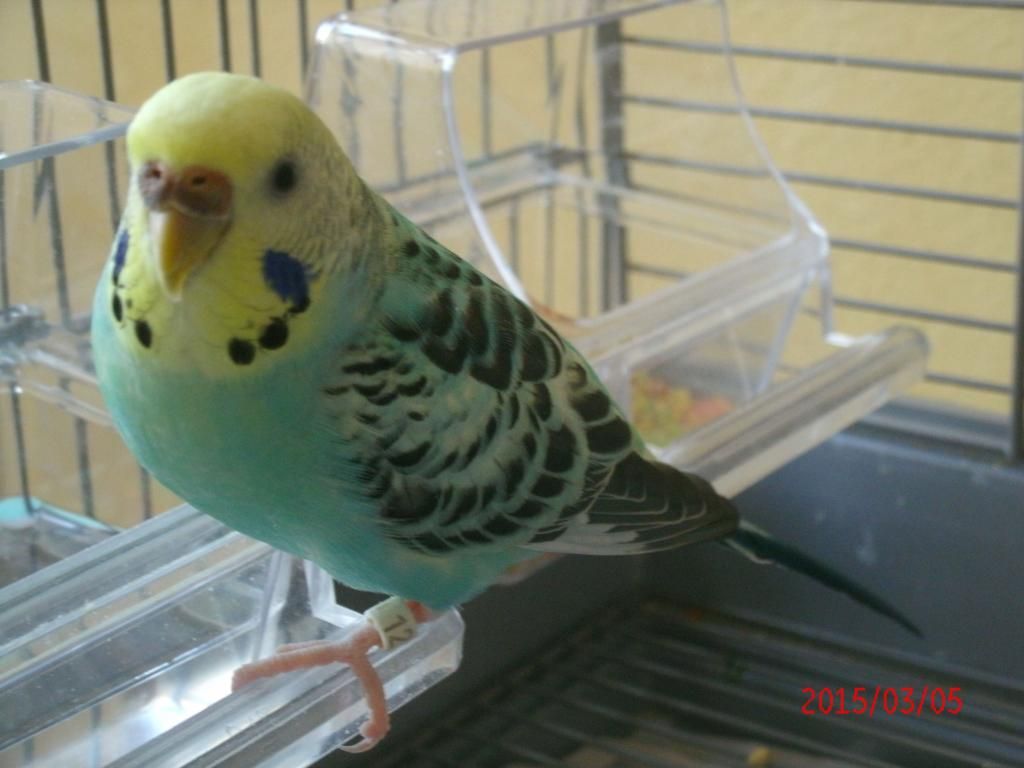 She's like, "Yeah, that's me! The crazy one in turquoise!"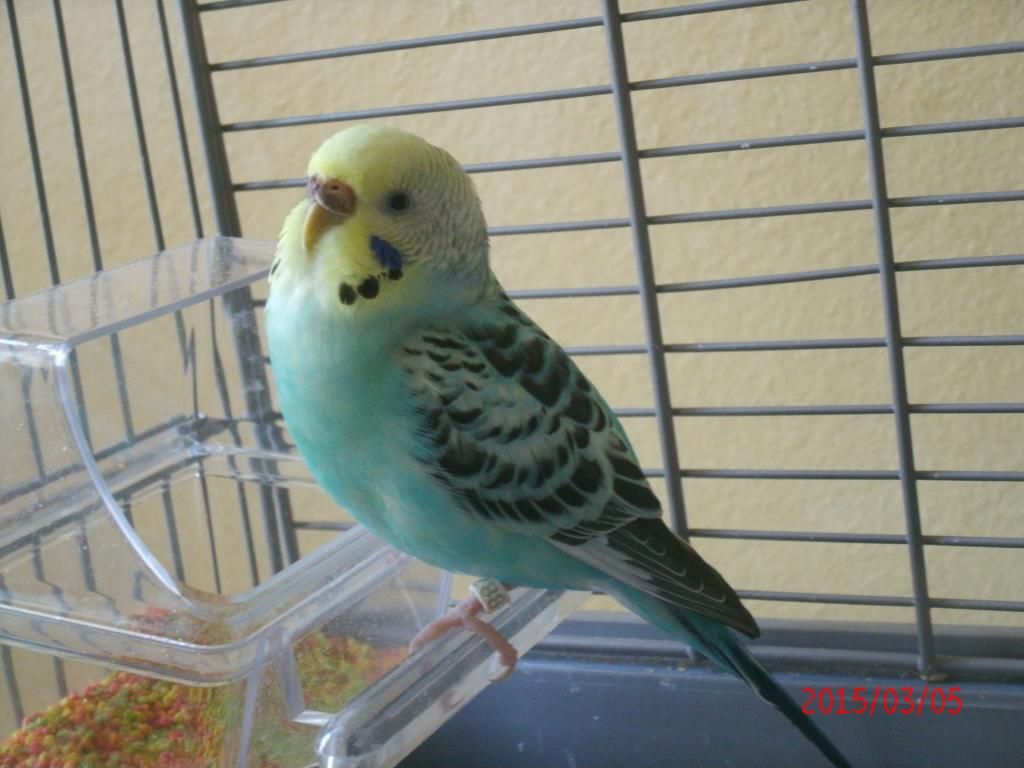 "Uh, mum, are you talking to me?"
"What. is. that. Oh. It's a feather."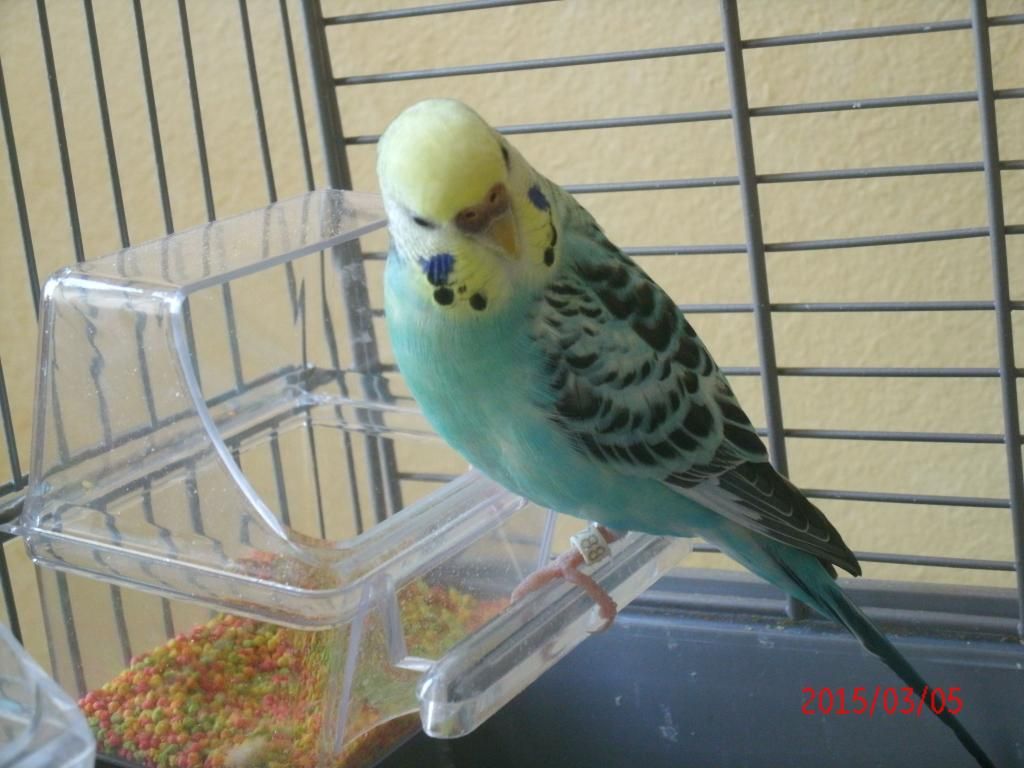 So many feathers!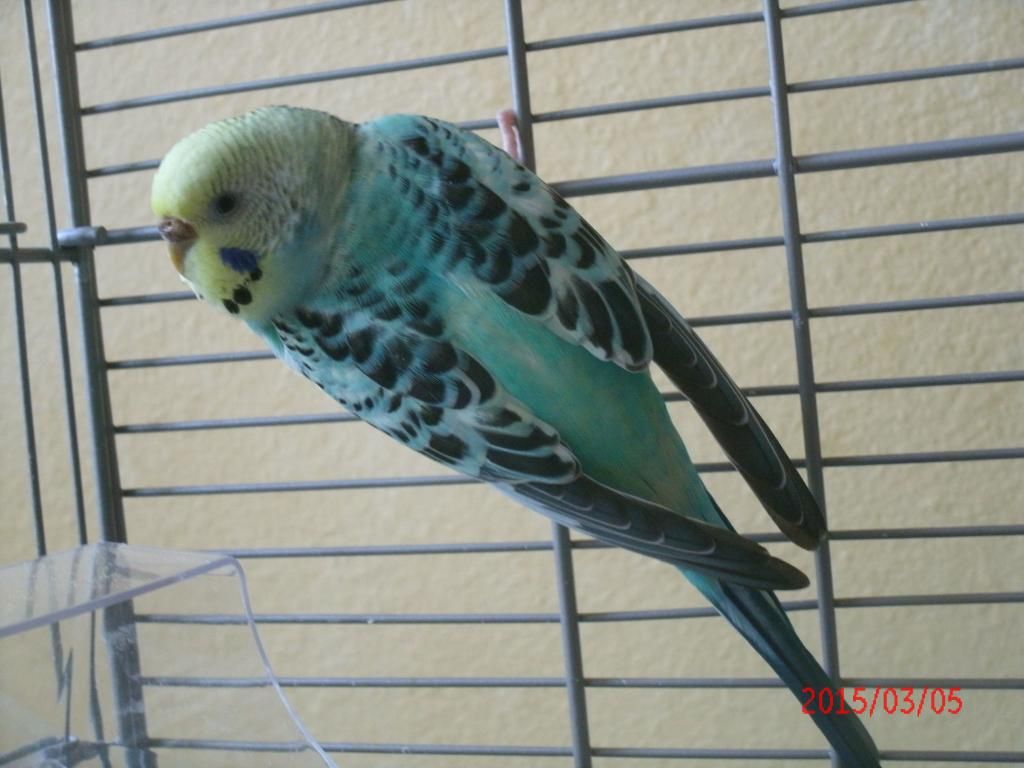 A little close up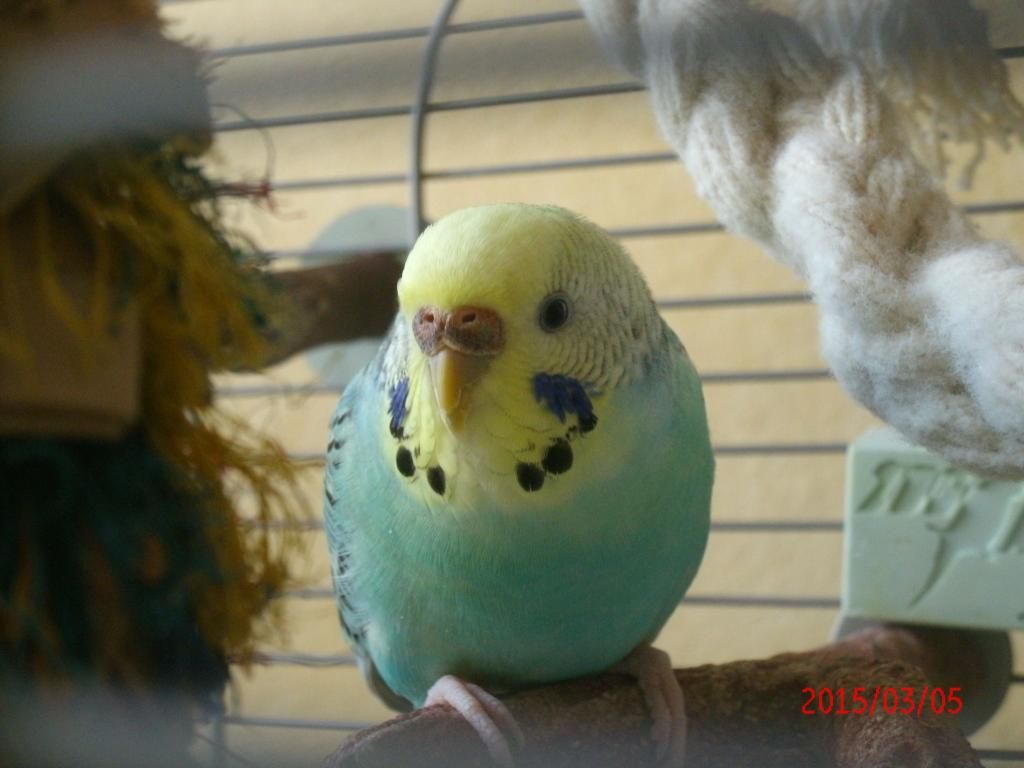 "Helooo down there! Is it nice?"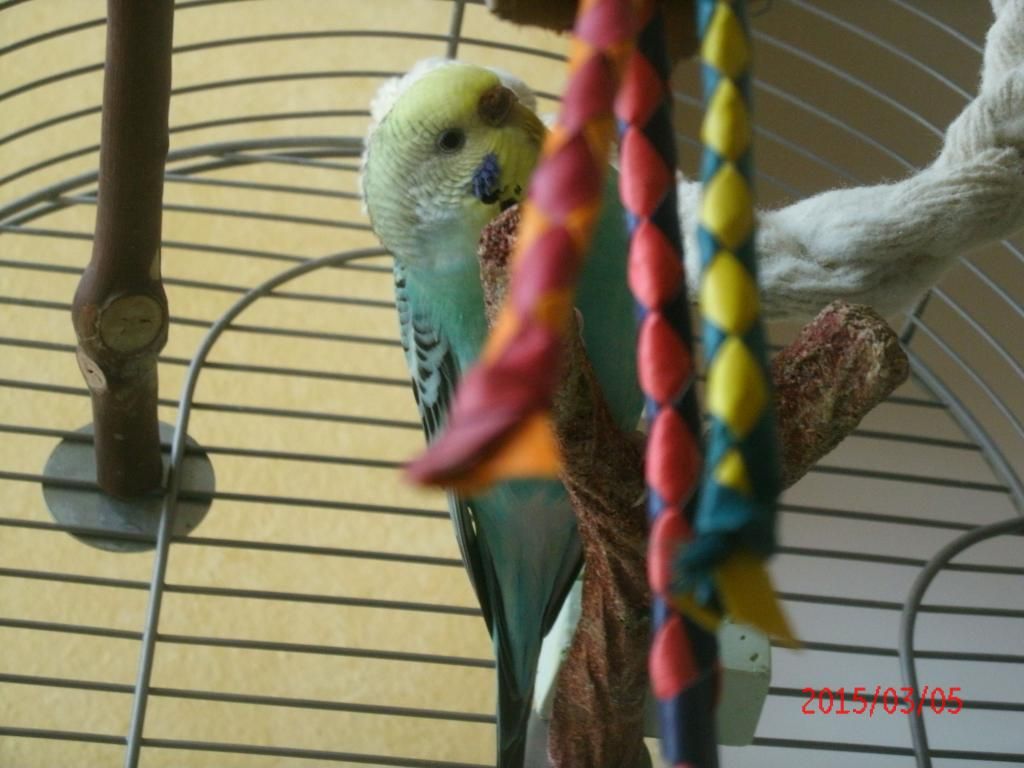 Well, there's the budgie film strip for the week
Hope you enjoyed, and thanks for keeping up with me and my mischievous Mallorn!!