It sounds to me like she may be having trouble passing an egg, do you see her straining at all? If she is egg bound that is an emergency situation and you must get her to an avian vet or a vet that has experience treating birds, please read this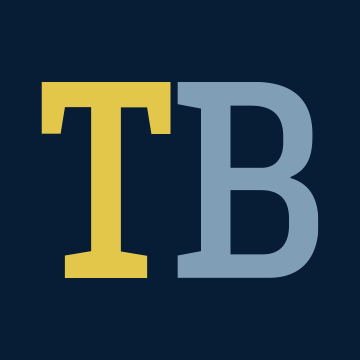 Egg Binding and Dystocia in Birds: Risks, Signs, Treatment, and Prevention Information Provided by: Drs. Foster & Smith Egg binding can occur in female birds not exposed to a mate. Egg binding occurs when the egg does not pass through the reproductive system at a normal rate. Dystocia occurs...
www.talkbudgies.com
Do you have a vet or need help finding one?