·
Member of the Month October 2008
Discussion Starter
·
#1
·
Yesterday I had the pleasure of meeting Niamh and her fiance Luke in real life. I had a great afternoon getting to know them and I felt like I had known them for years.
The first surprise I had for Niamh is that I knew how to pronounce her name correctly. It is not pronounced how it is written as it is in old Gaelic spelling. The second surprise I had for her is that I had my 2 baby Scaley Breasted Lorikeets that I am hand raising with me and she got to hold one. They also got to meet my Sulphur Crested Cockatoo, Charlie. And yes I did take some pictures. I know a couple of the pictures of the baby Scaley with Niamh is outside but it is only still a baby and doesn't have any flight feathers yet. It is still about 3 weeks off fledging so it could not go anywhere on its own. Not something I would do if they were able to fly and would not recommend it to anyone else to do if their bird was fledged even if it was clipped. Where we were I could not take them inside. Here they are.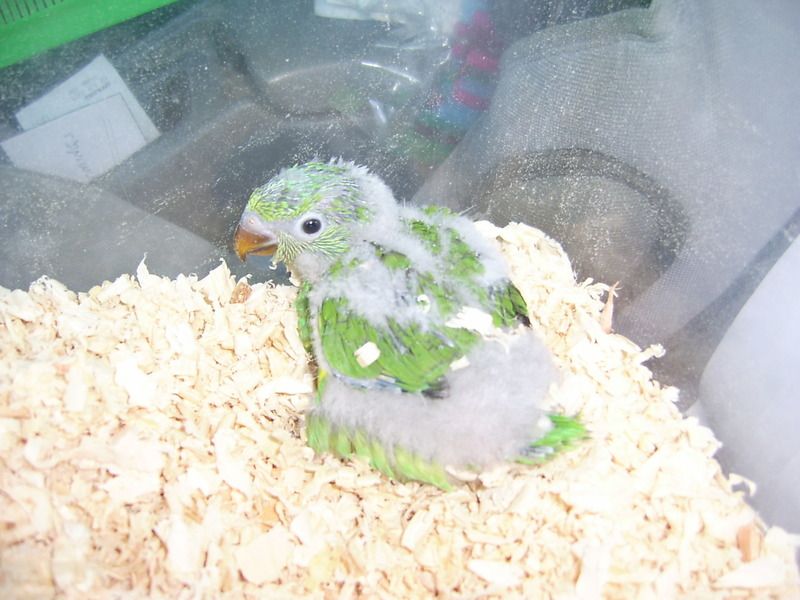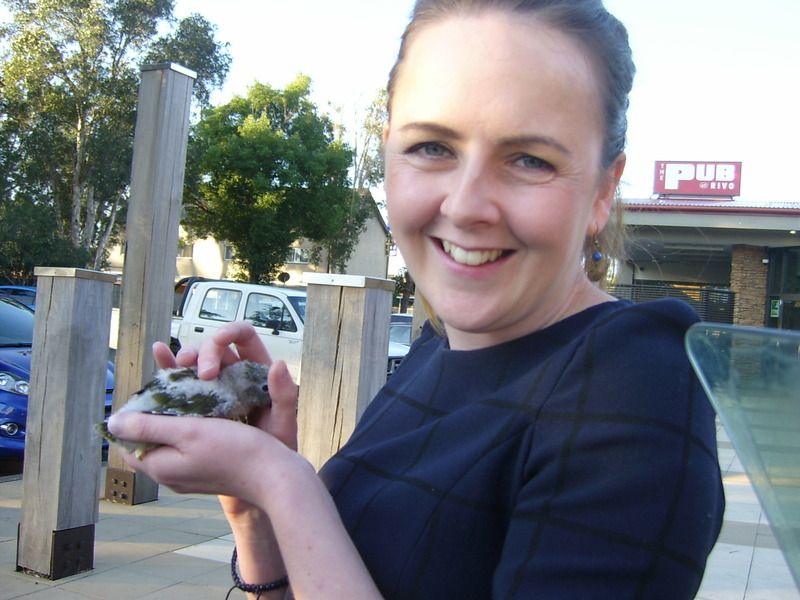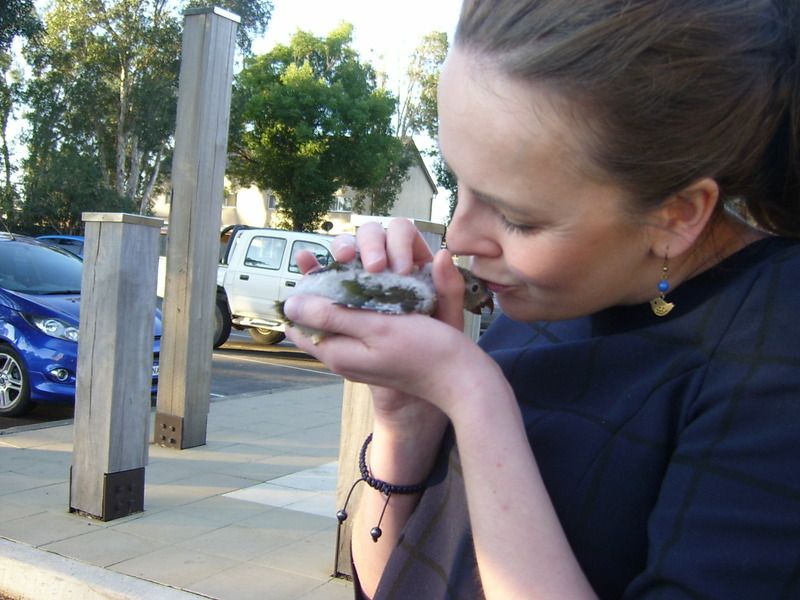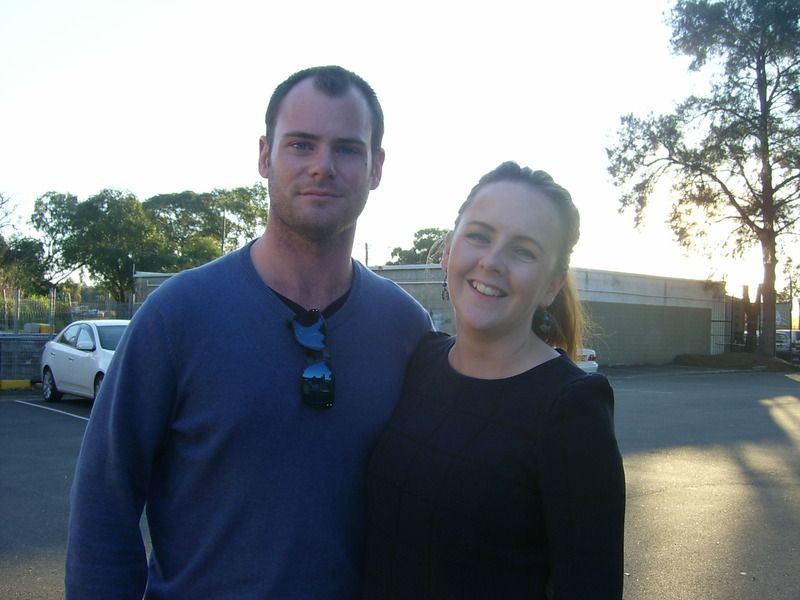 I hope we can get together again as I had a lovely time.