·
2014 MEMBER OF THE YEAR
Discussion Starter
·
#1
·
Hello guys! Yesterday we went for a day trip to a village, 50 miles away from Thessaloniki, where my father owns a piece of land. We went for some gardening work (I am so tired!) and I took the chance to get some pics!
So here you can see mount Olympus
A closer look to mount Olympus
The sea from the other side and small city of Makrigyalos
This bush is called "Fotinia"
Then I saw this little butterfly
Olive trees and a tall fig tree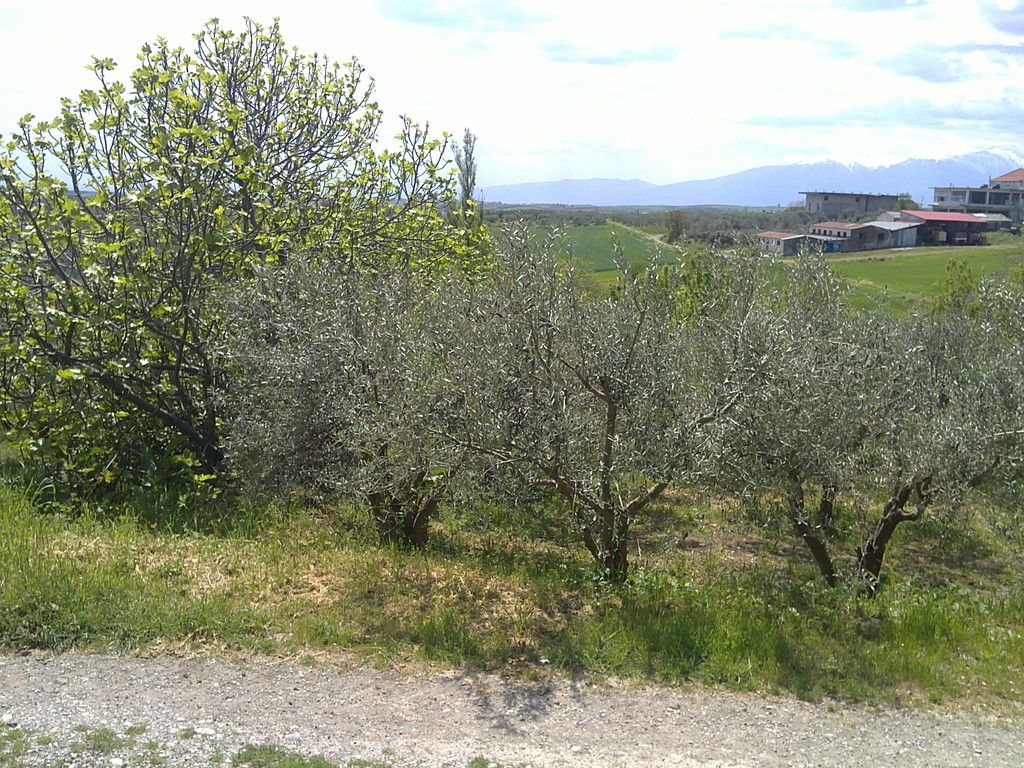 Cloudy skies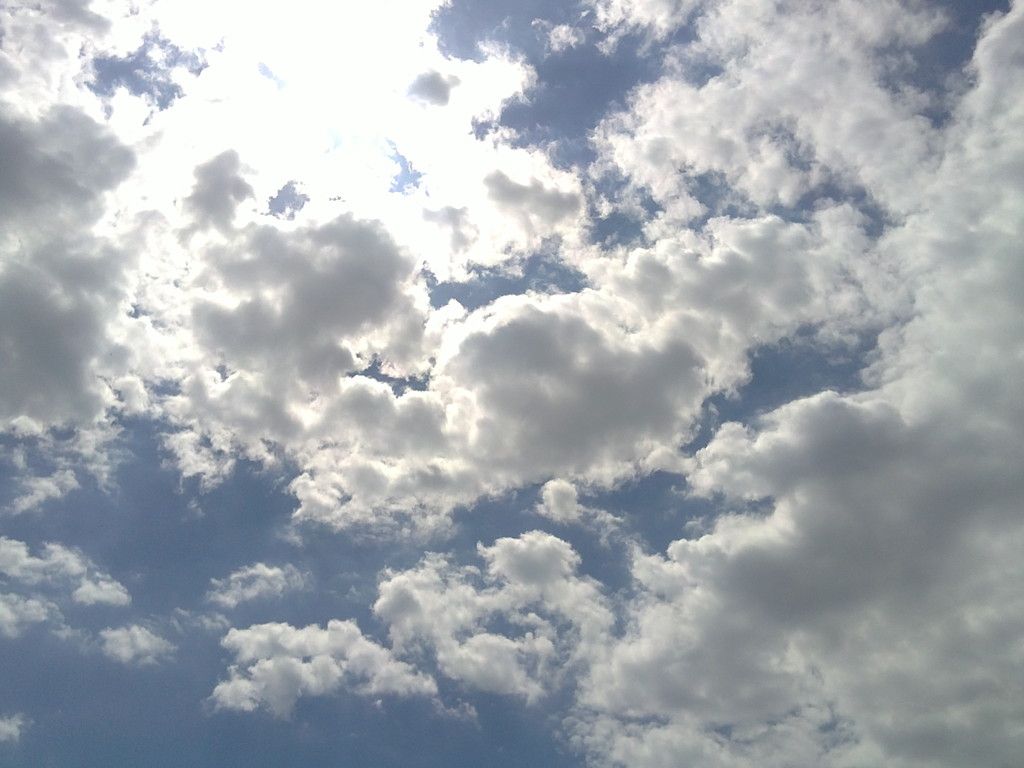 And I got this pic before leaving. You can see the village and the weather that got worse.
Hope you enjoyed it!