Discussion Starter
·
#1
·
Hey guys! I've been lurking around here for a long time. It's such a great place for knowledge. I currently have 4 budgies...this is Gummy. And I'm not sure if he's just molting (I'm pretty sure he IS molting) or if he is
and
also has scaly face mites? Or any other kind of mites? None of my birds have had a molt where the feathers above their cere have gone missing...so I got panicky and thought it could be mites.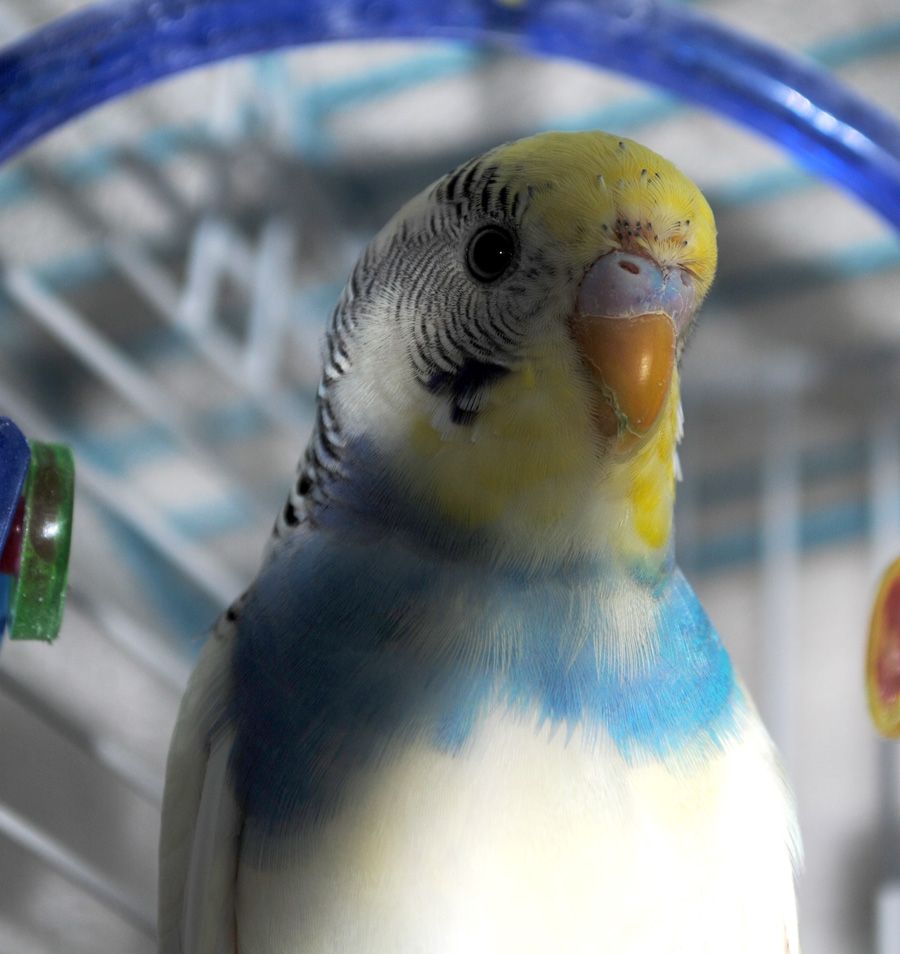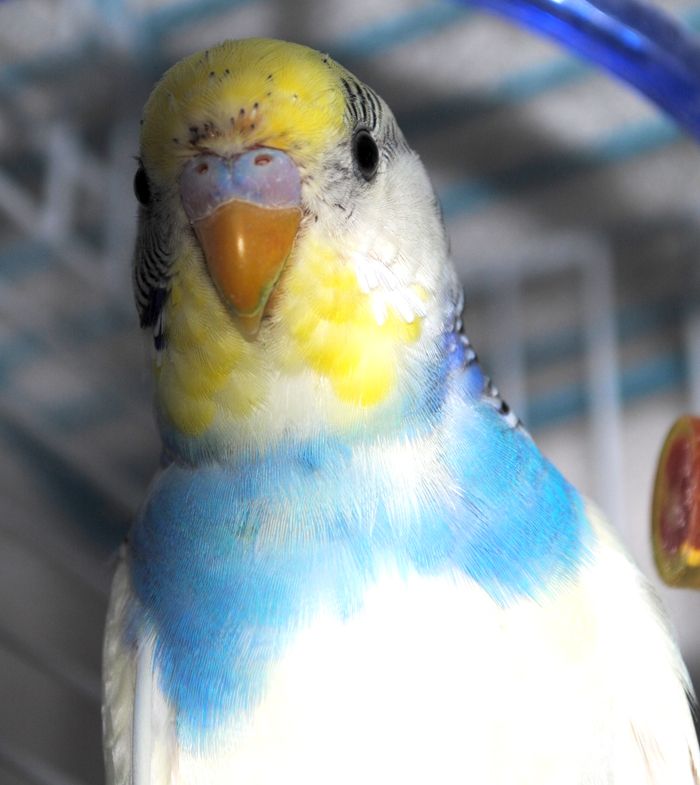 He is caged separately, as is Multi. Benny and Kerny are caged together, but they all interact sometimes (not often). Which is why I'm wondering if it's mites...to know whether to treat them all in case. (I purchased this
AIL
; if I use it on them without mites, does it hurt them?)
Thank you guys!!