Discussion Starter
·
#1
·
I do not have one nor have I ever seen one apart from photos. Does anyone else have one, or know much about them?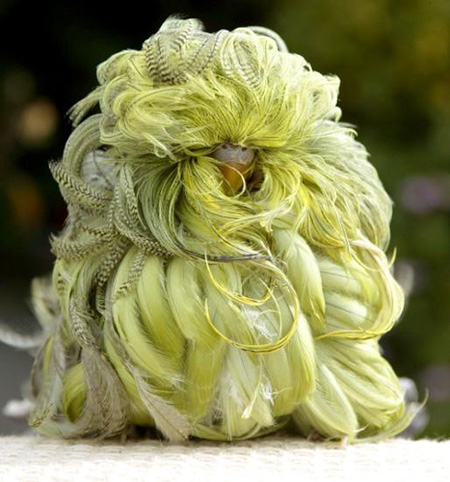 Just a random photo from googling images for the condition, they can't be comfortable, and they couldn't see!? I've heard they don't live long...is this true? Or is it possible to have a happy and healthy feather duster (with regular feather maintenance i'm guessing!)
And is there a specific cause of this mutation?