Discussion Starter
·
#1
·
I was wondering if anyone could possibly tell me what the mutations are of these 2 new babies that i have.
I think they are greywings but I'm really not that great at mutations yet so am probably wrong
Sorry about the pics but it was really hard to get pics to show their colouring properly so i had to put them in a small cage and take them outside so they were going kind of crazy. I also included pics of mum and dad.
Mum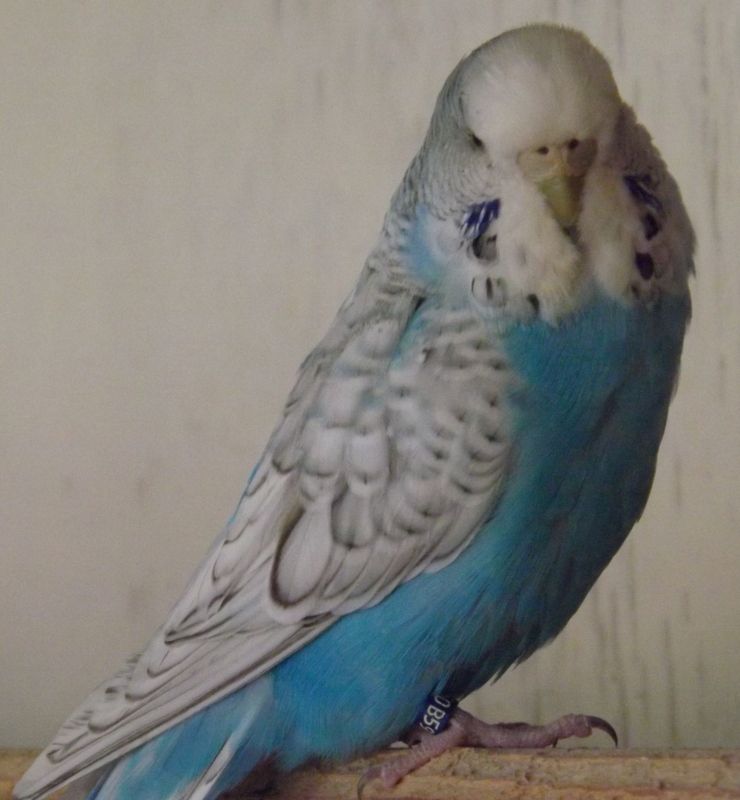 Dad
Chick 1
Chick 2
They also had a Yellow face Type 1 Sky Blue Spangle
Thanks for any help guys
Craig