Discussion Starter
·
#1
·
First off my youngest babies are starting to wean and I would like to know their mutations so I could get it on their birth certificates. If someone could tell me what they are, I'm pretty good with gender.
Baby 1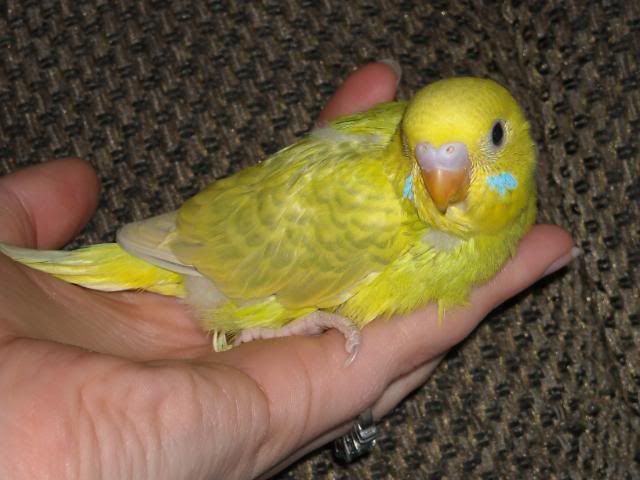 Baby 2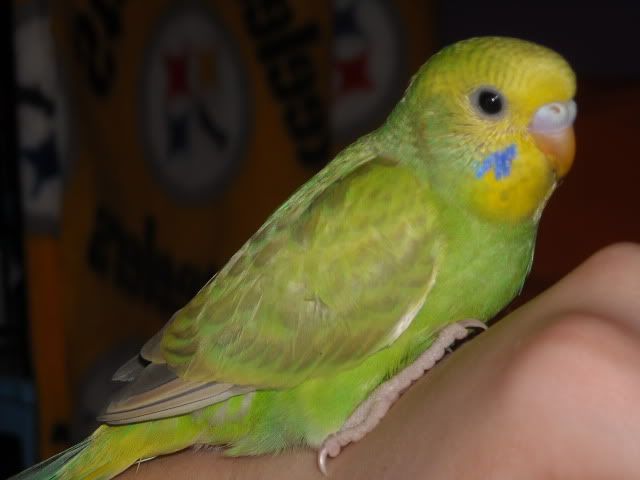 Baby 3
Baby 4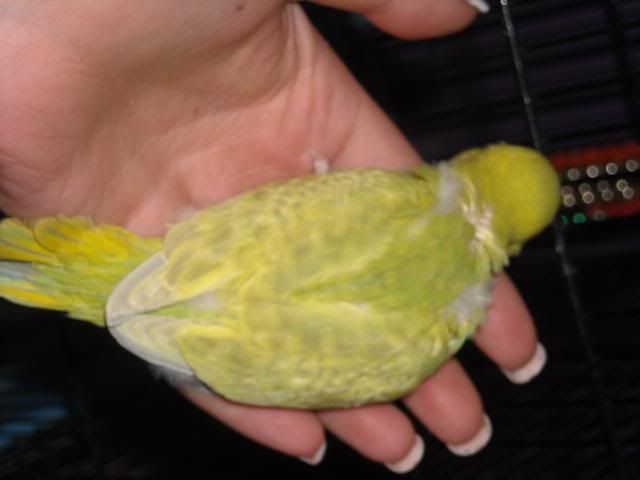 Baby 5
My next question is I have a male spangled pictured below, I have several females below and I would really like to breed for more spangles since I find them so stunningly beautiful.
Remy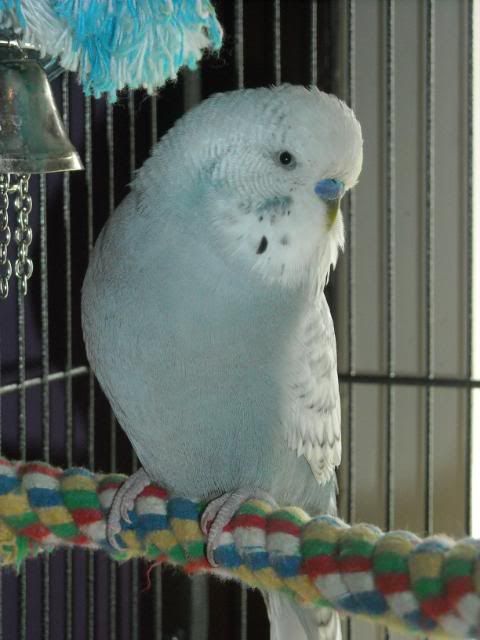 Females
Laqueesha
Flash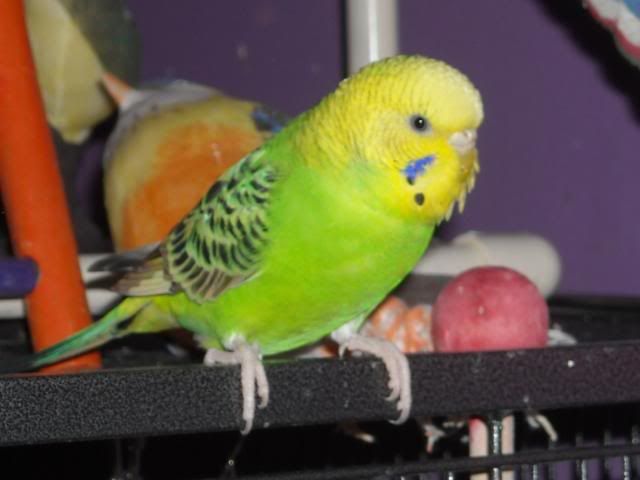 Butter
Princess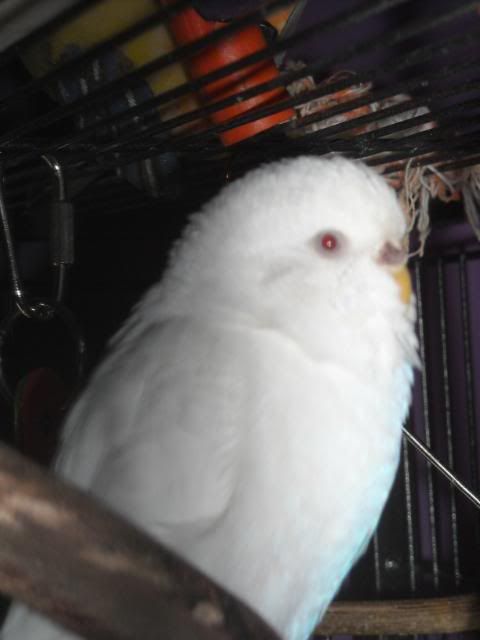 Faith
Last question is I have my grey male and I would like to breed for more greys but I'm not sure which females would do best. The females are above.
Dewey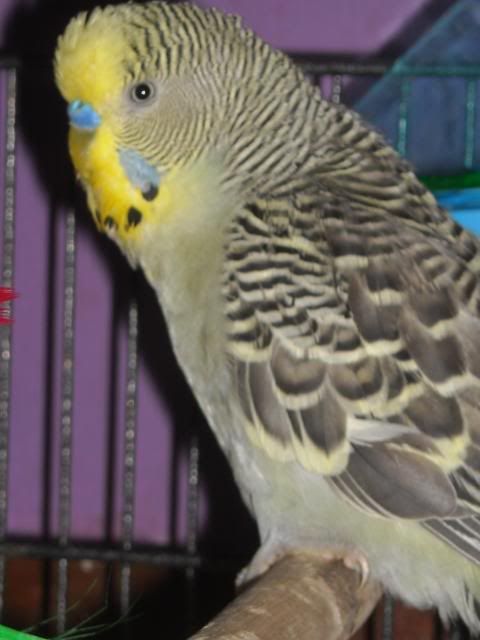 Thanks so much. I tried researching I just want what I believe confirmed my people with more knowledge. Thanks so much