·
Member of the Month August 2015
I really can't believe my little stinkers are a year old today!... Well, technically, it's PJ's hatch day. Oscarlynn was born on the 7th, I think (don't tell her I really can't remember, ok?)..
I'm not sure they would have come safely into this world and thrive as they have without this forum!! :tb: I have learned an anstonishing amount in the year I've been involved with TB!!
Thanks everyone for helping me raise my little birds to one whole year old!
From this: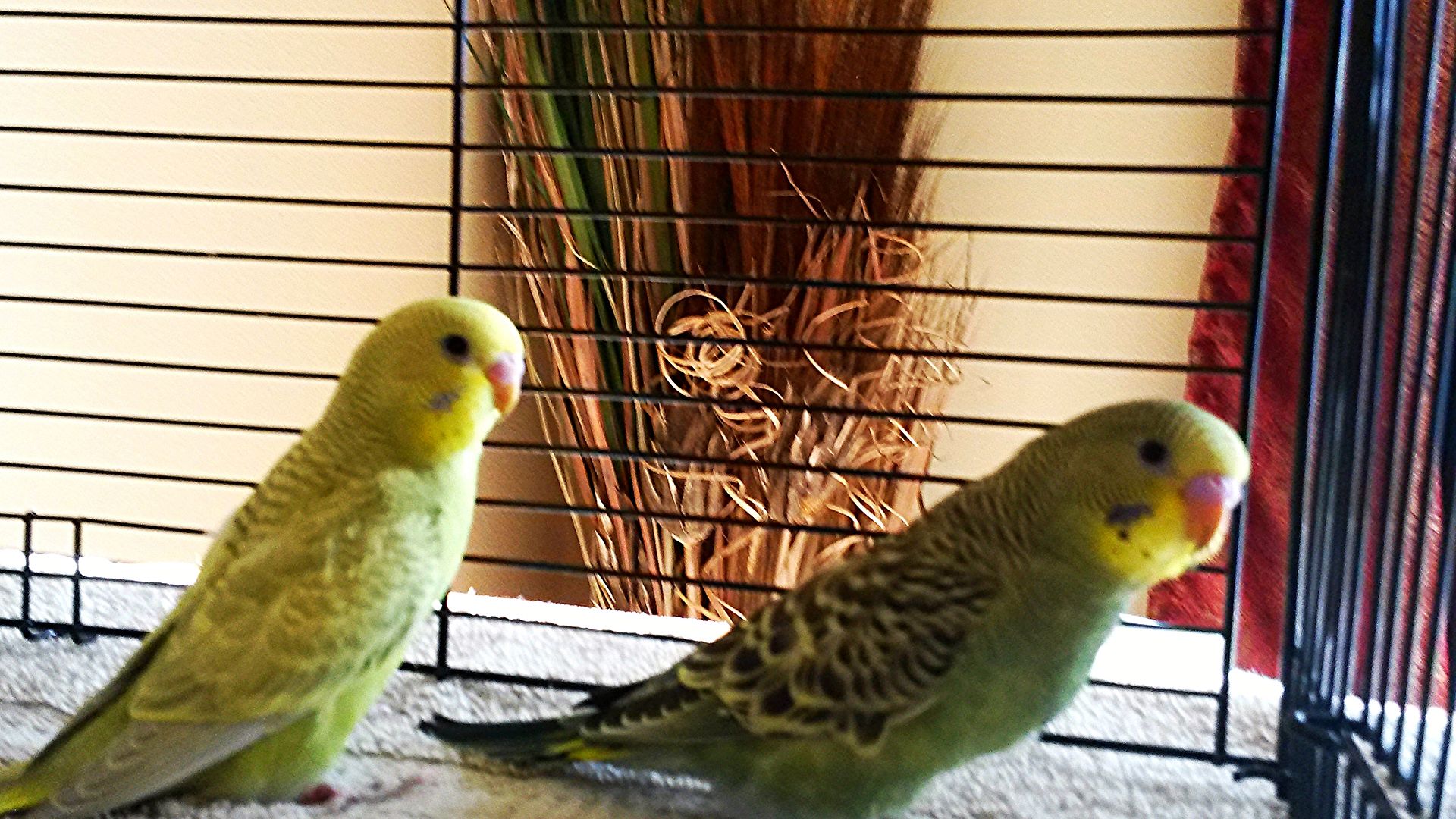 to this:
ps... bad photo quality, I know. Getting a better camera soon!1