·
Exceptional Service Award Recipient
Discussion Starter
·
#1
·
I got Khaleesi a new toy and he decided it's best to use it as a perch and that's fine by me!
Posing with it
And here's a very short video where Khaleesi chooses me over his new toy, clearly it's not a favourite despite being a bobblehead type of toy.
Whether it's short or long sleeves, Khaleesi still loves to hide and explore.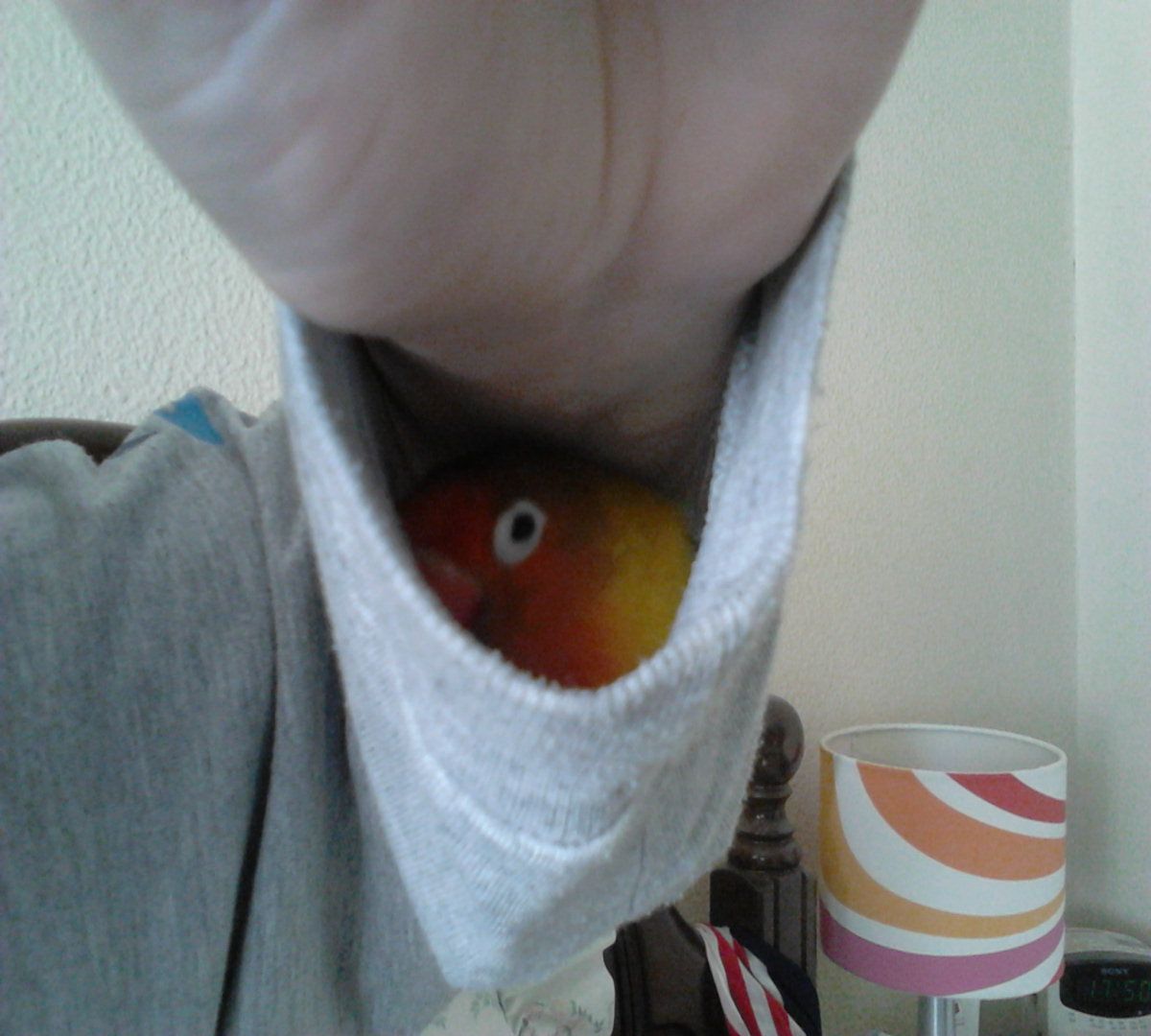 Sometimes he walks all the way to my shoulder and gets out from my collar, other times he just goes halfway through my arm and then turns around and gets out the same way he got in.
Here he decides to preen my wrist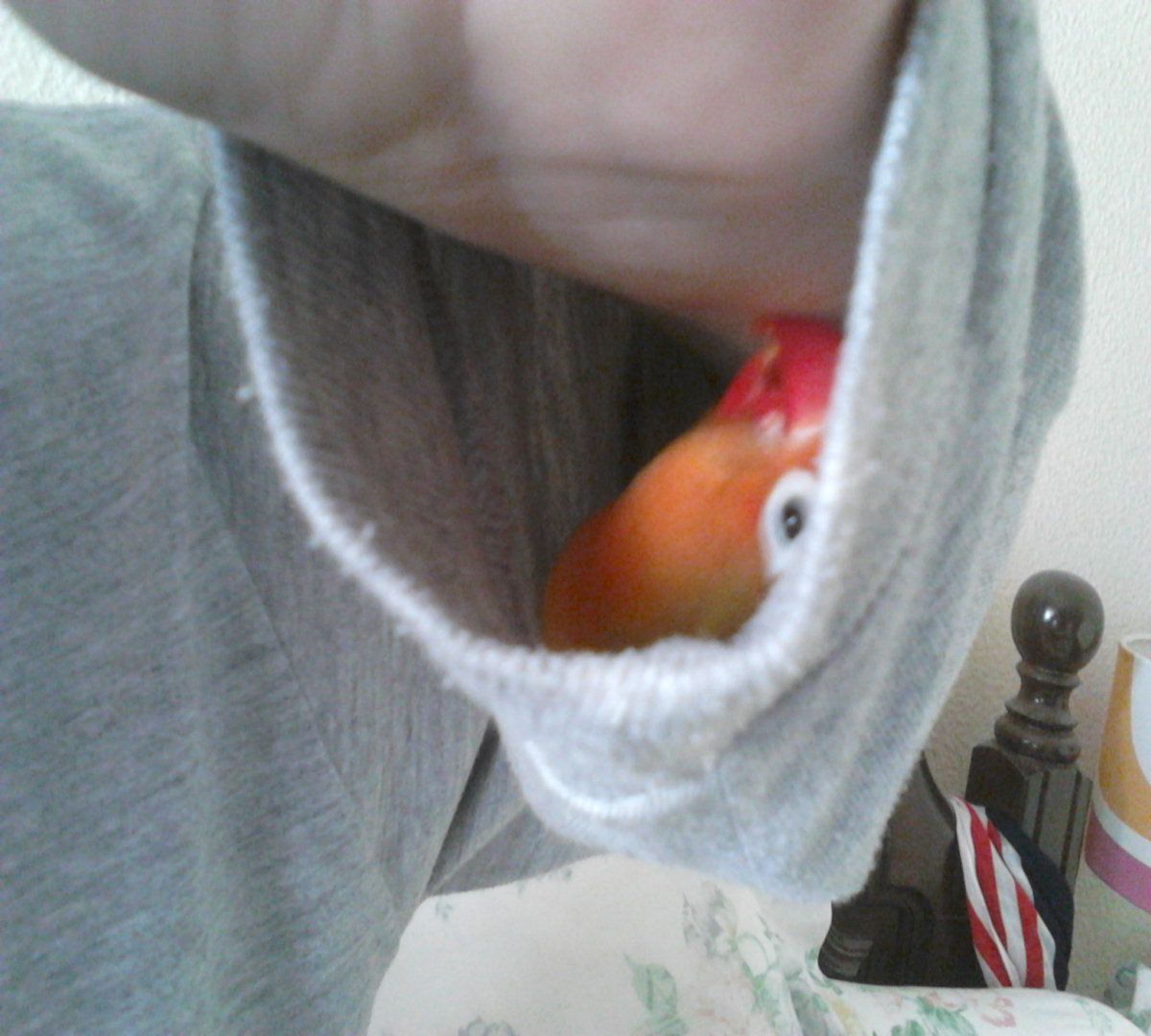 I can't help but smile at this pic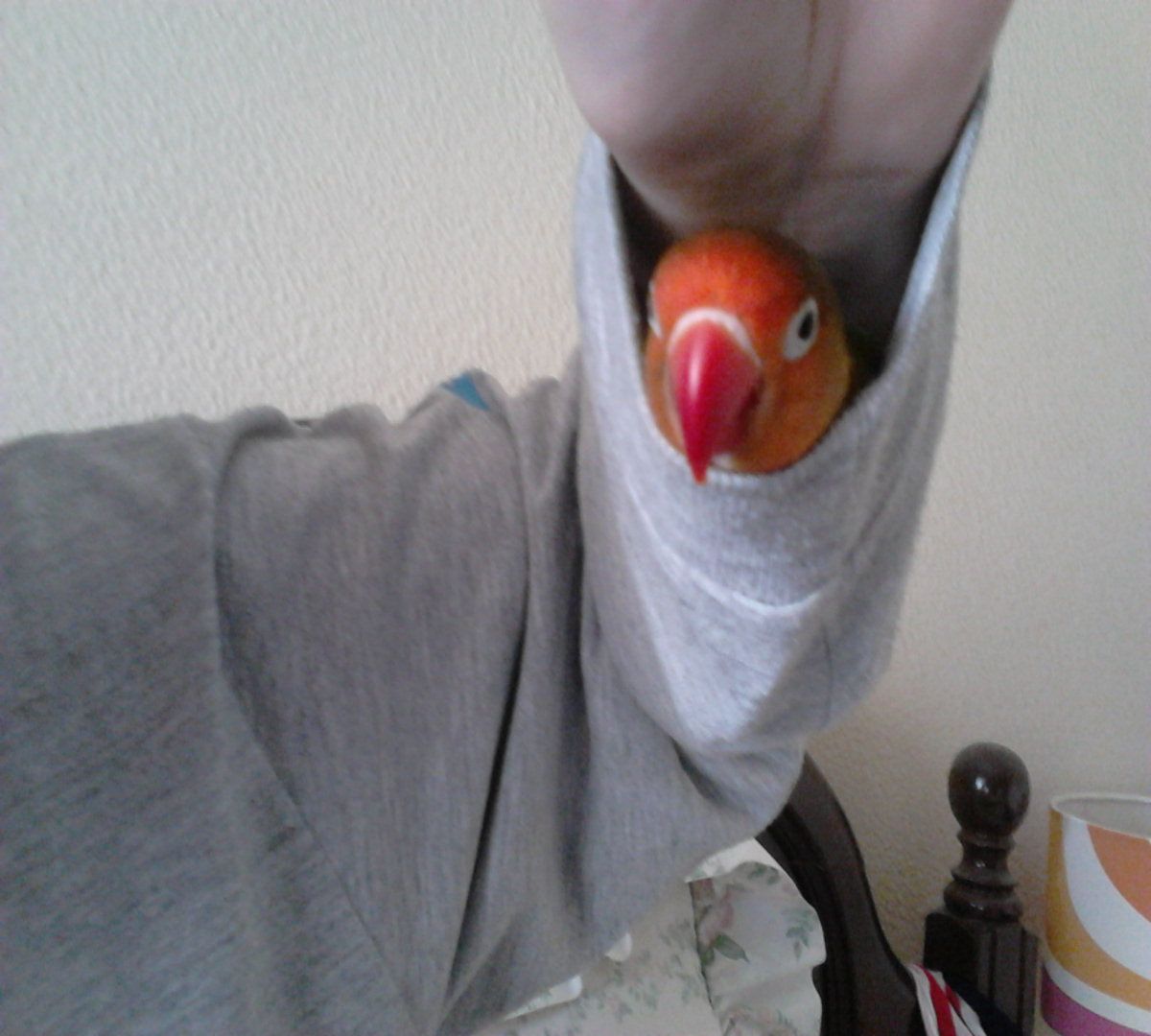 Lately, I have been having problems with my old 2006 bought laptop that has been overheating and not working properly.
Khaleesi being used to the bright colours and all the "stuff" on the screen was genuinely concerned and he even started to mess with the reset button (trying to turn it back on again, the smart fellow) when I had the laptop shut down to cool off.
Where did all the pretty things go?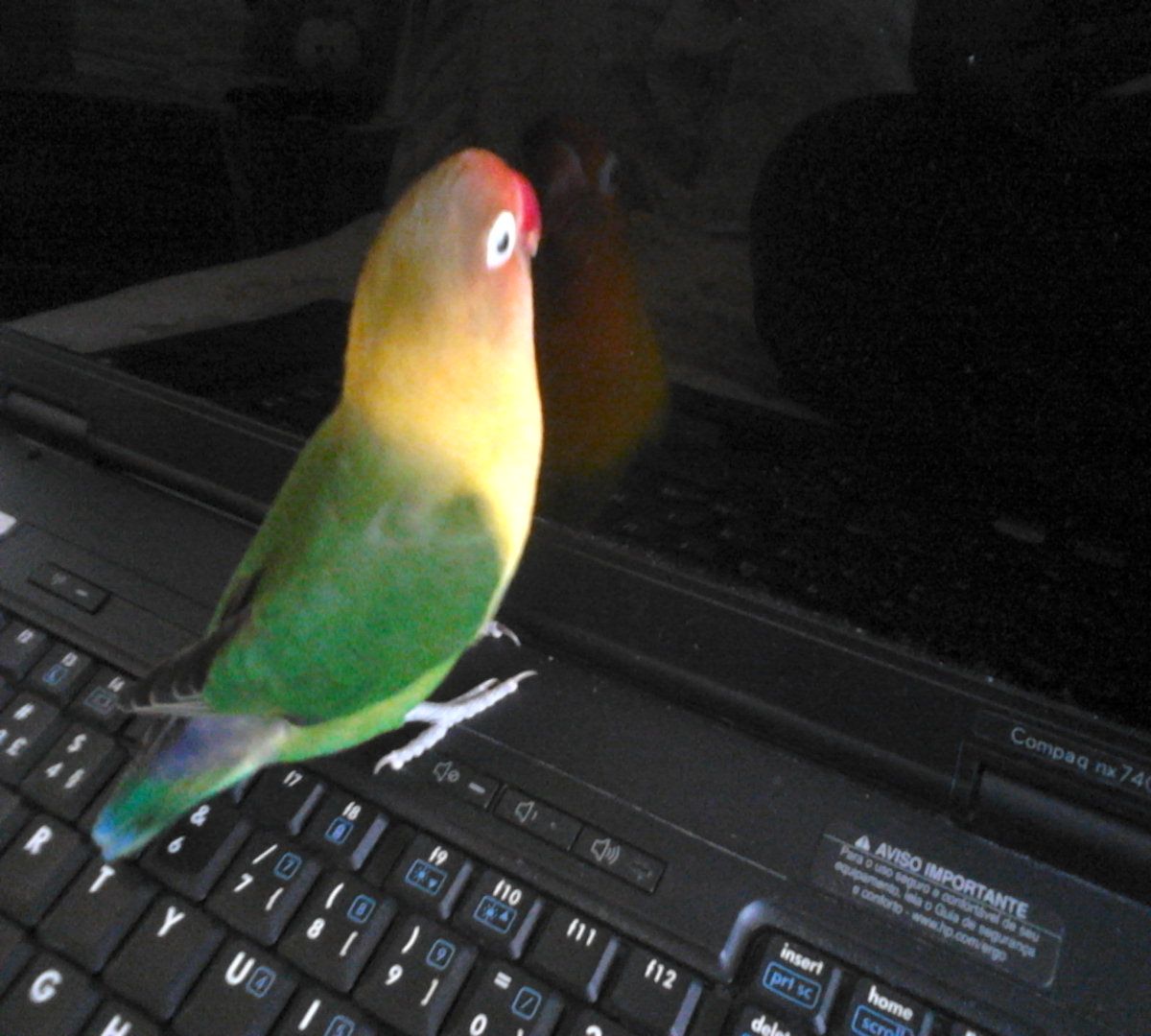 We need to have this sorted out soon, I don't want to lose touch with Peachy, Pedro, Poppy, Paddington, Kuzco, Belle and Bean.
This laptop seems good to me and it's not very expensive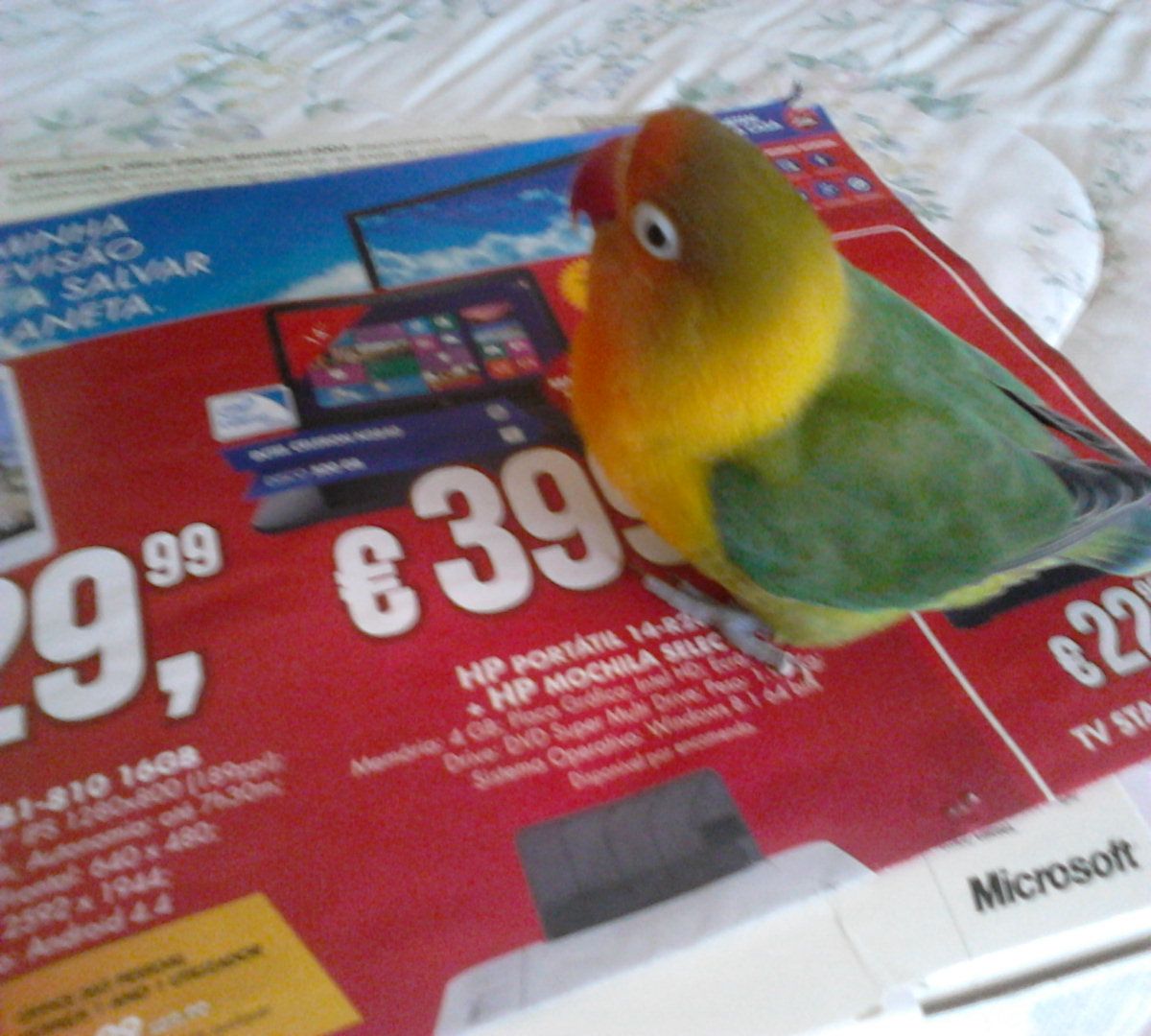 Maybe we should also get this Moulinex hand blender to make some tasty soft foods