Discussion Starter
·
#1
·
Hi Every Body :wave1:
I'm from Pakistan and my age is 50. I want to share my budgie keeping history and experience with you. I bought three budgies for my daughter, those were her pets but cleaning their cage and feeding them was my duty. In doing so, their response make me attached to them. In the pictures you can see how free and happy they were.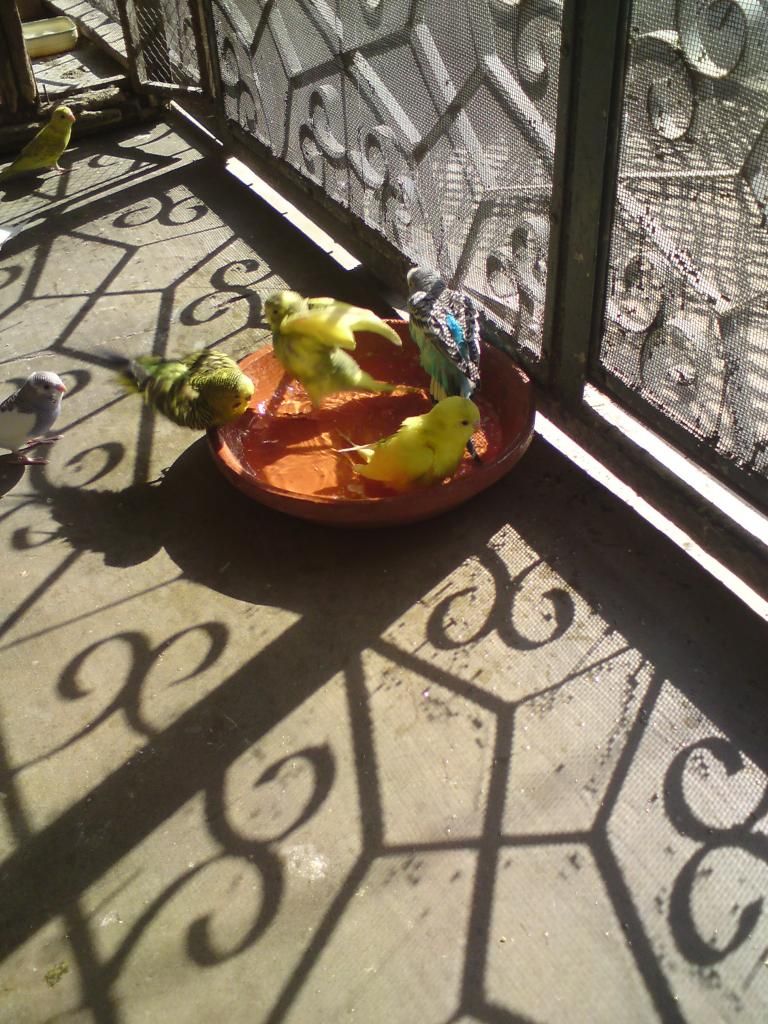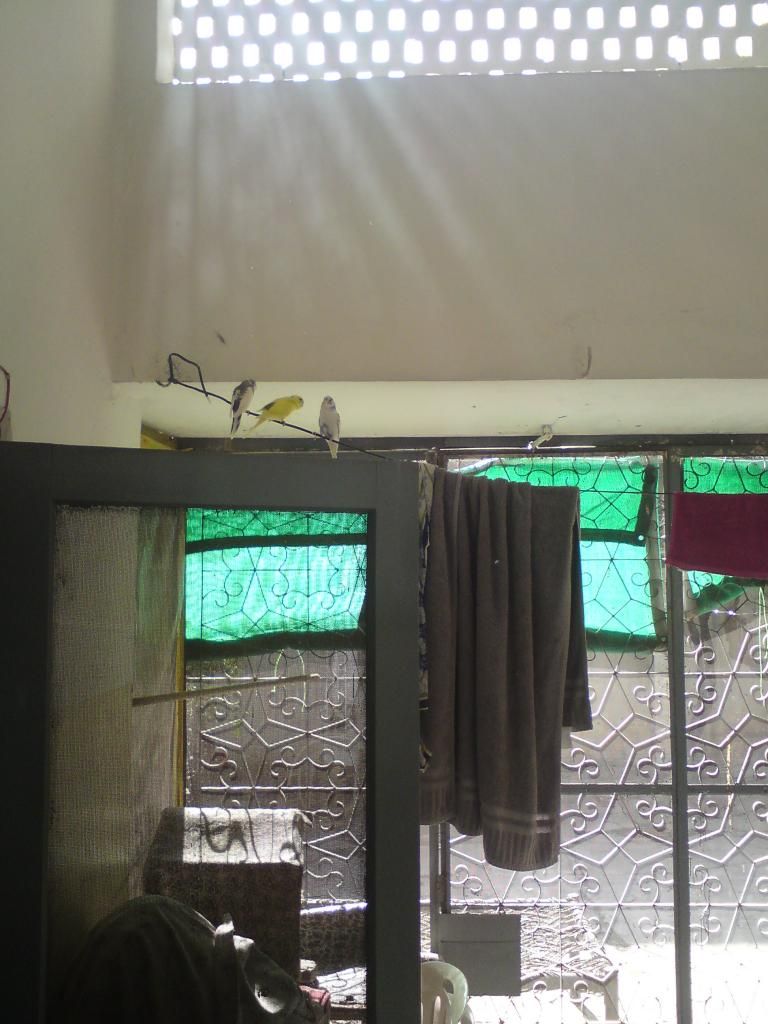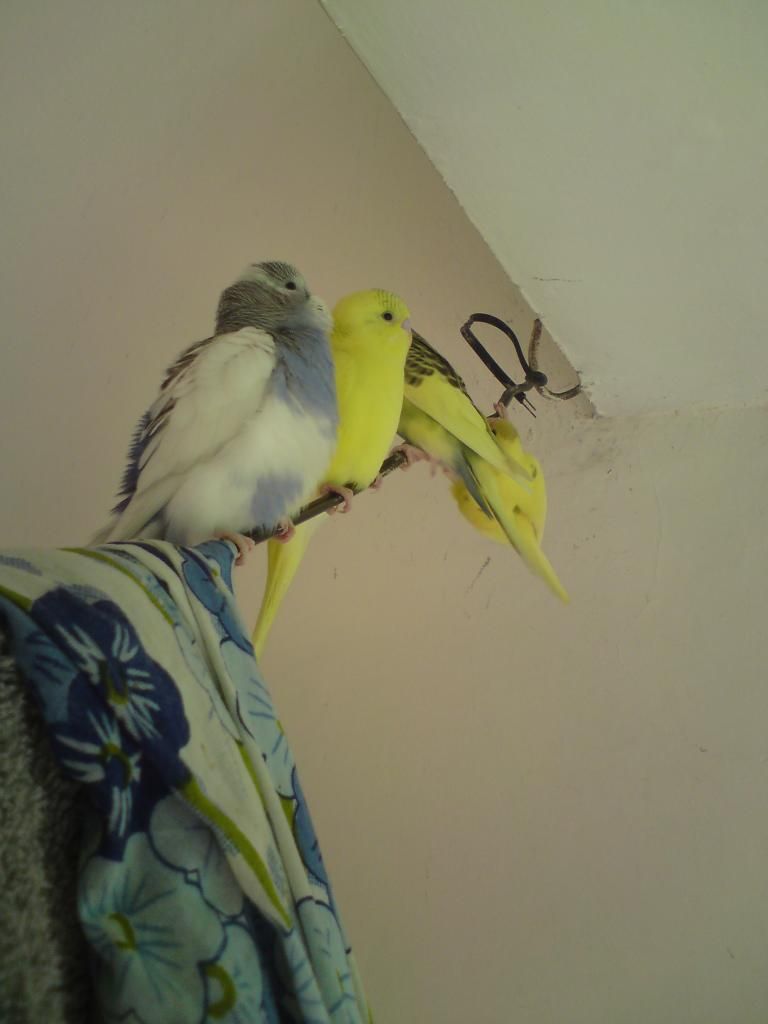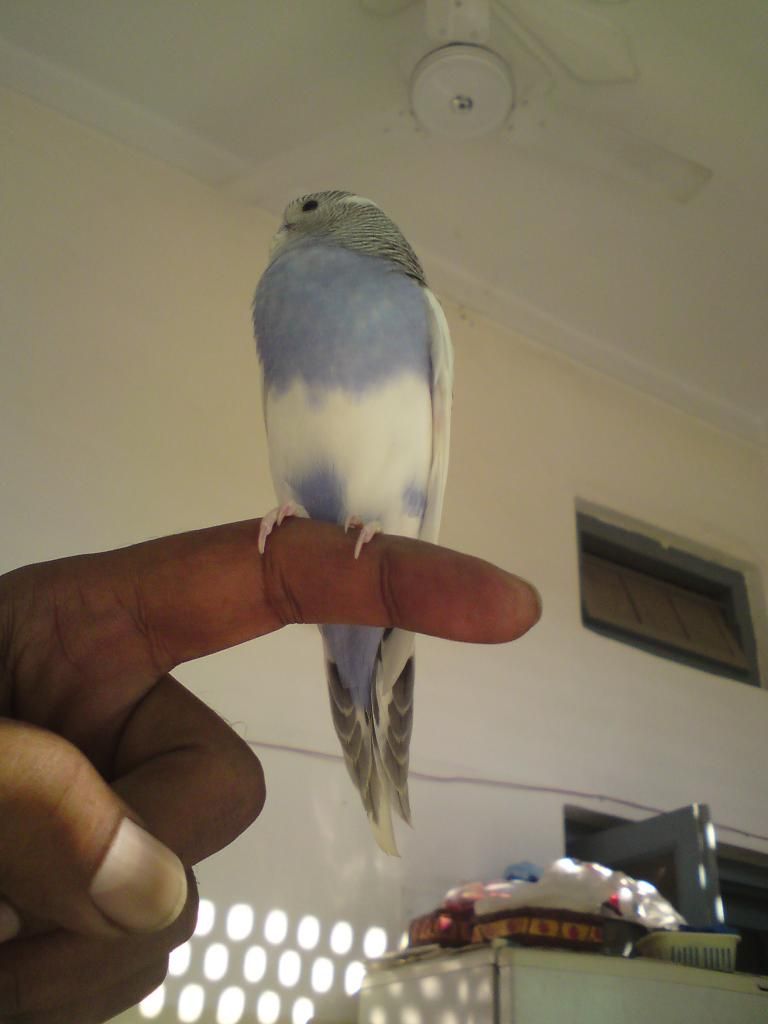 In March 2014 I had to build an aviary (9.5' L x 7.5' H x 4.5' W) in the backyard and shifted the budgies because my wife complaint about their droppings on children's uniform and towels. I'm the obedient one.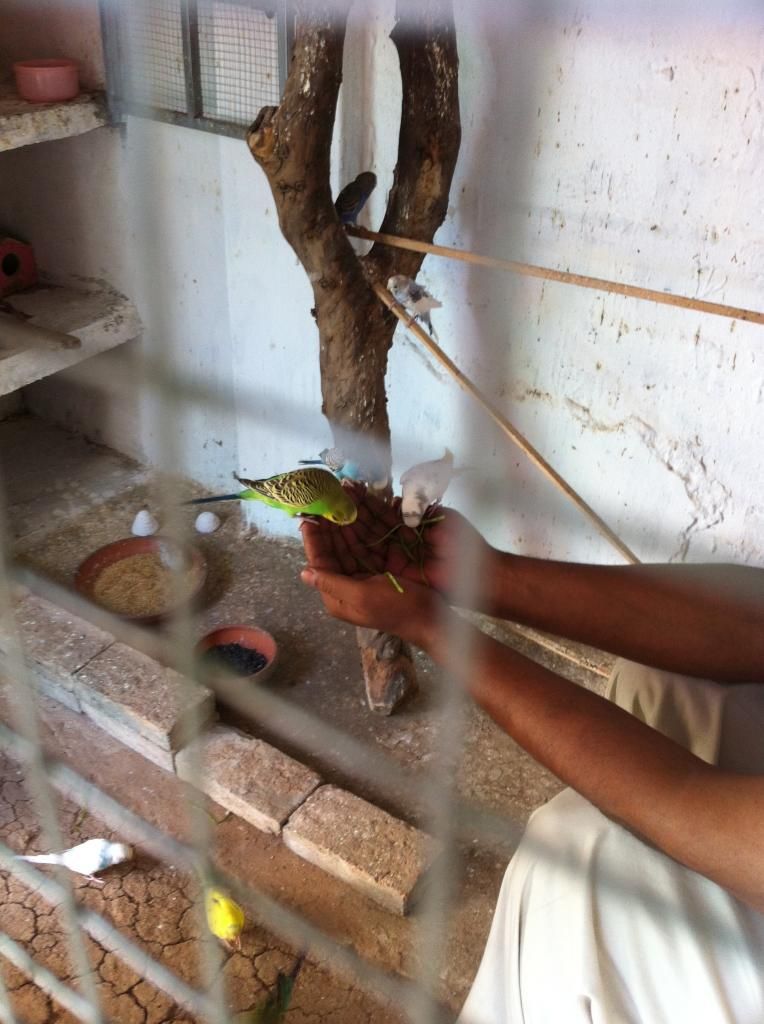 At that time I had no knowledge about budgie's colour and variety. Than among my normal budgies the first cinnamon and ino chicks appeared and made me interested in budgie's colour and variety.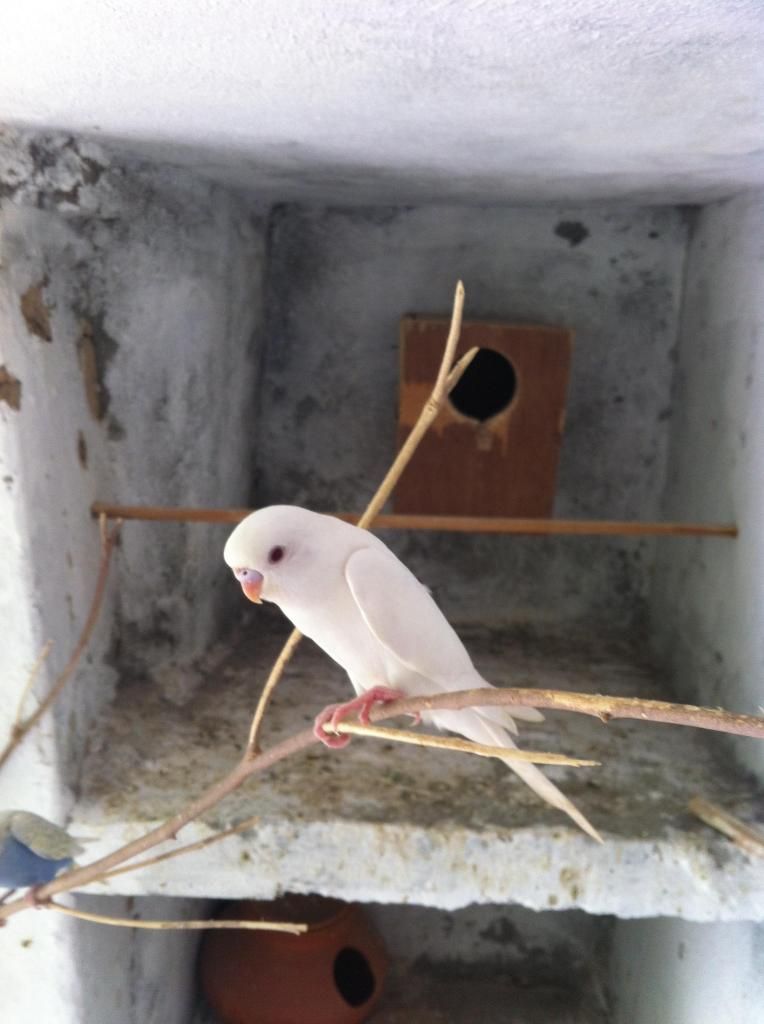 I started searching and reading about budgie's colour, variety and genetics. As a layman I found
CuteLittleBudgies
the most helpful, educational and informative site thanks to Lindsy. Now I'm here to have the guidance of experienced, knowledgeable and helpful people like you.