Discussion Starter
·
#1
·
This is Skittles helping me find the budgies for the who's that budgie contest!!! She, along with Fuzzy are not allowed on the same side of the house as Bella, Kiwi, and Aztec. They pick on poor Bella and she cant defend herself anymore!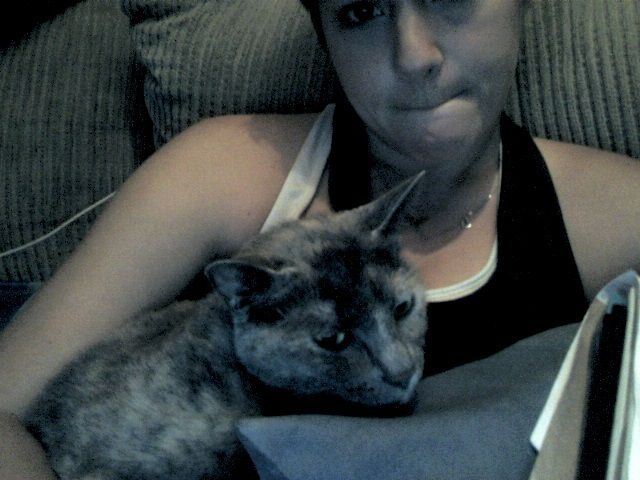 This is my baby Bella, she turned 10 this year! She is half Maine Coone and half Egyptian Mew. Shes a big girl.. 22 lbs so she cant move too fast after my budgies or jump up on furniture! (I still close her out of my room when the babies are flying free). We are just surfing TB in this pic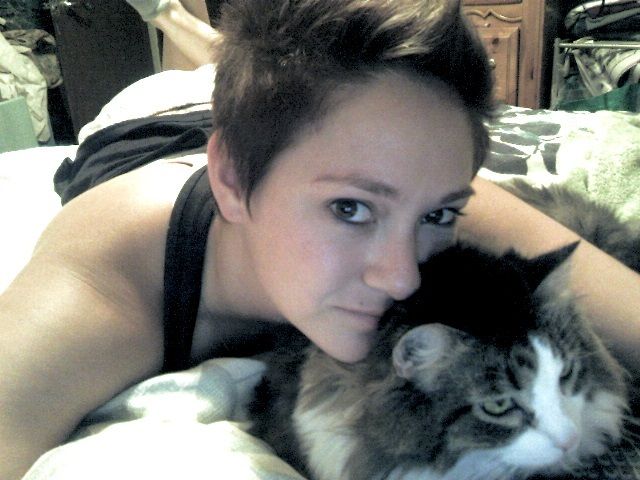 Pic of Fuzzy coming soon...