·
Exceptional Service Award Recipient
Discussion Starter
·
#1
·
As some of you may know, I have been raising this chick since before it turned 4 weeks old, as I found it injured by its parents.
And now at almost 6 weeks old (this Sunday) I Just wanted to show you how much this little one means to me, and by the looks of it it's mutual!
My baby's first big flight around the room was a success and he/she landed on me. Now every time it flies I know he/she will come back to me and land on my shoulder.
Here is my bubba:
This is its favourite spot of all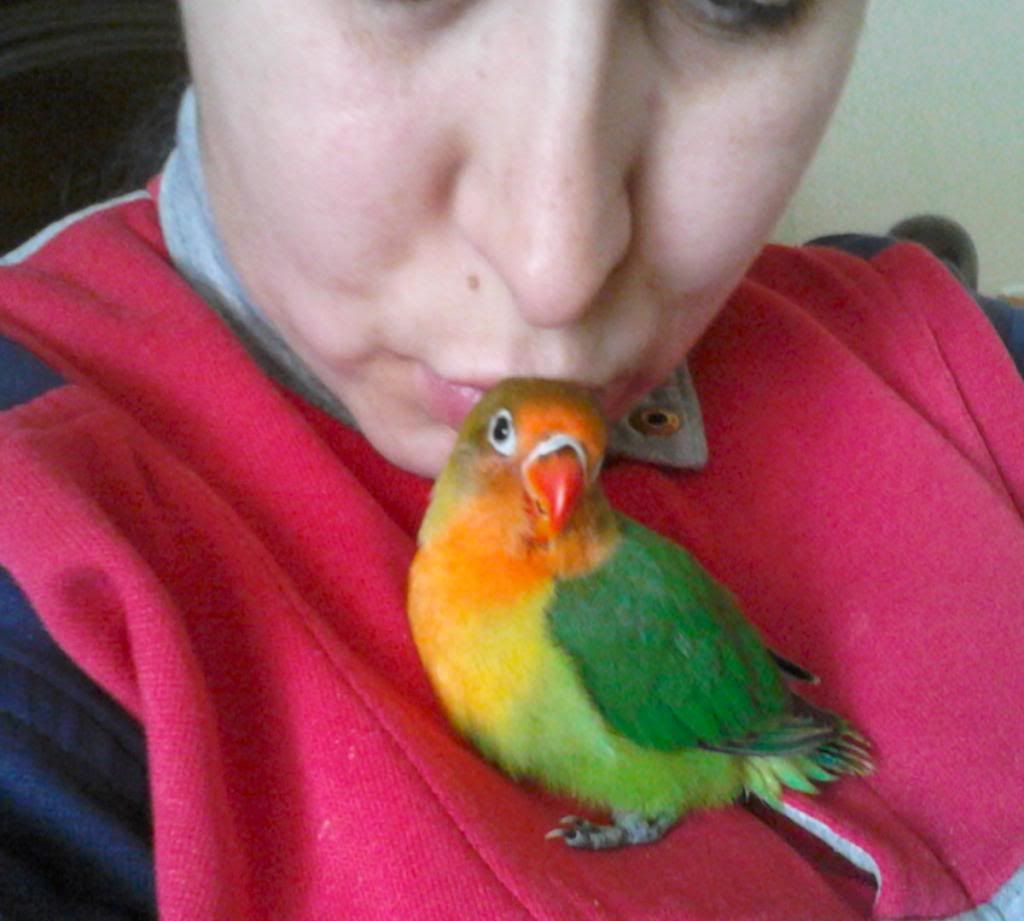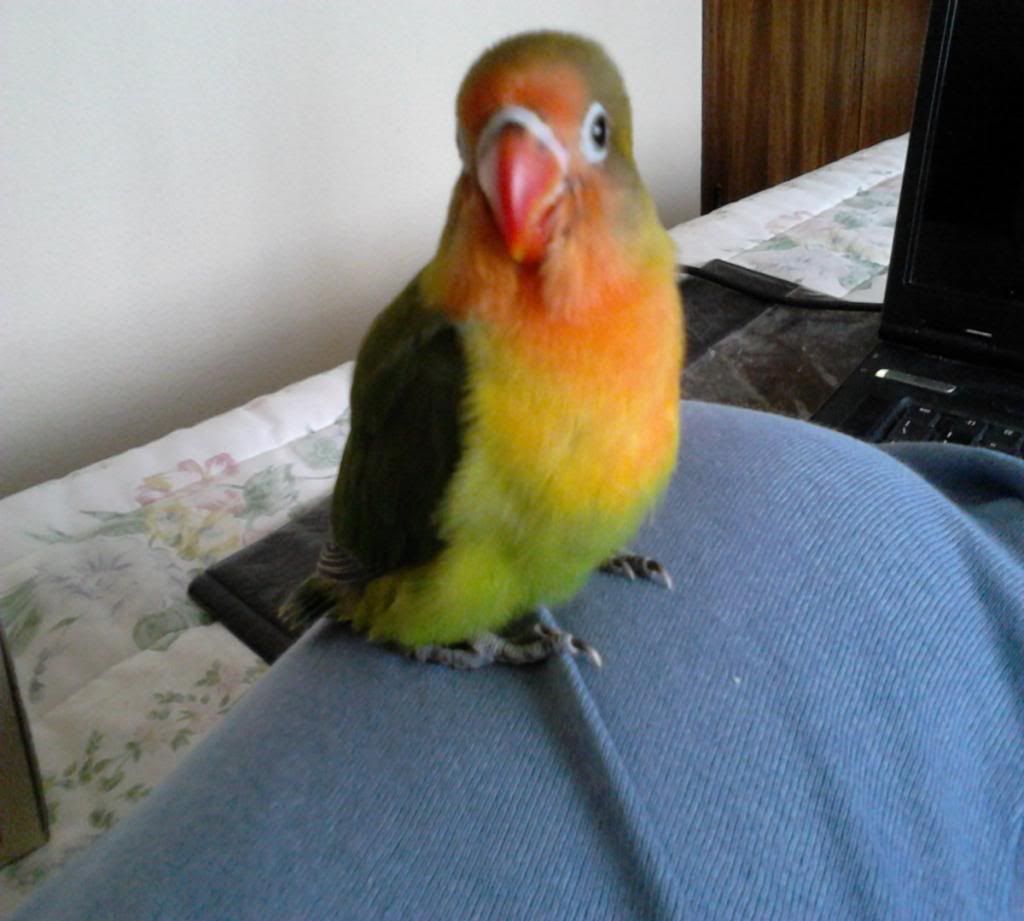 How cute is my bubba!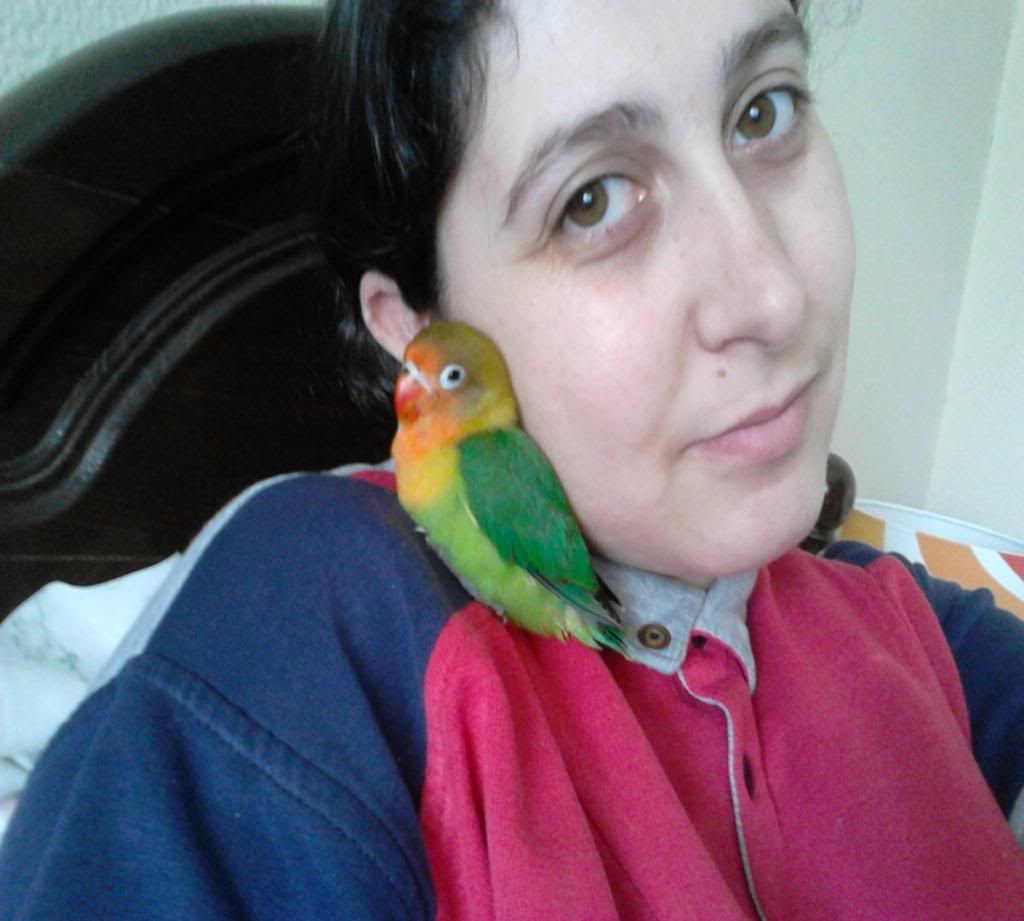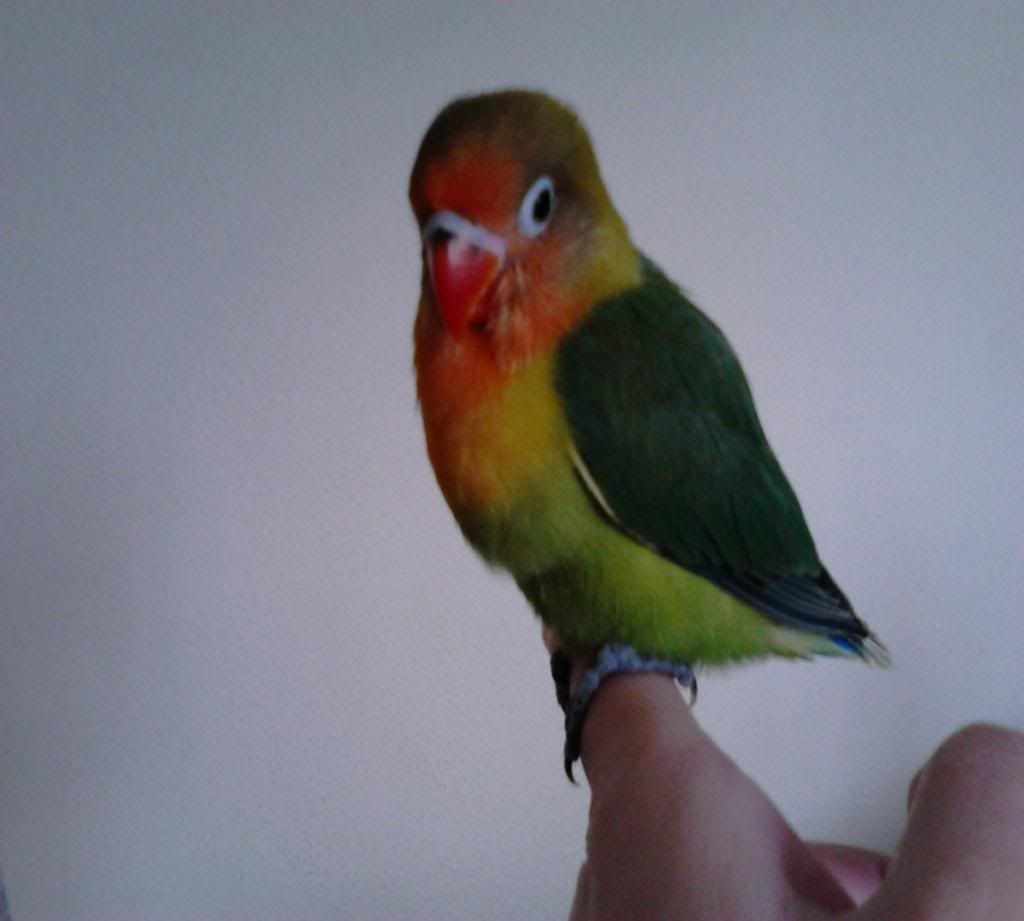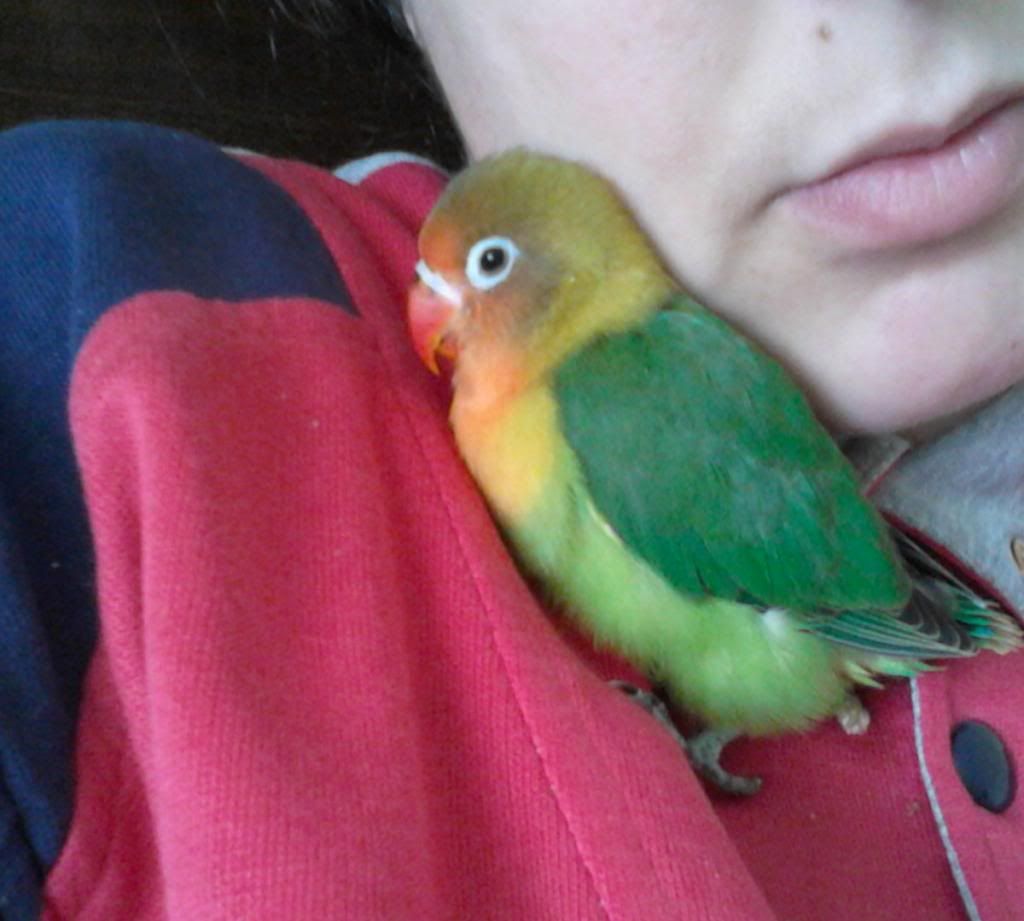 Getting sleepy...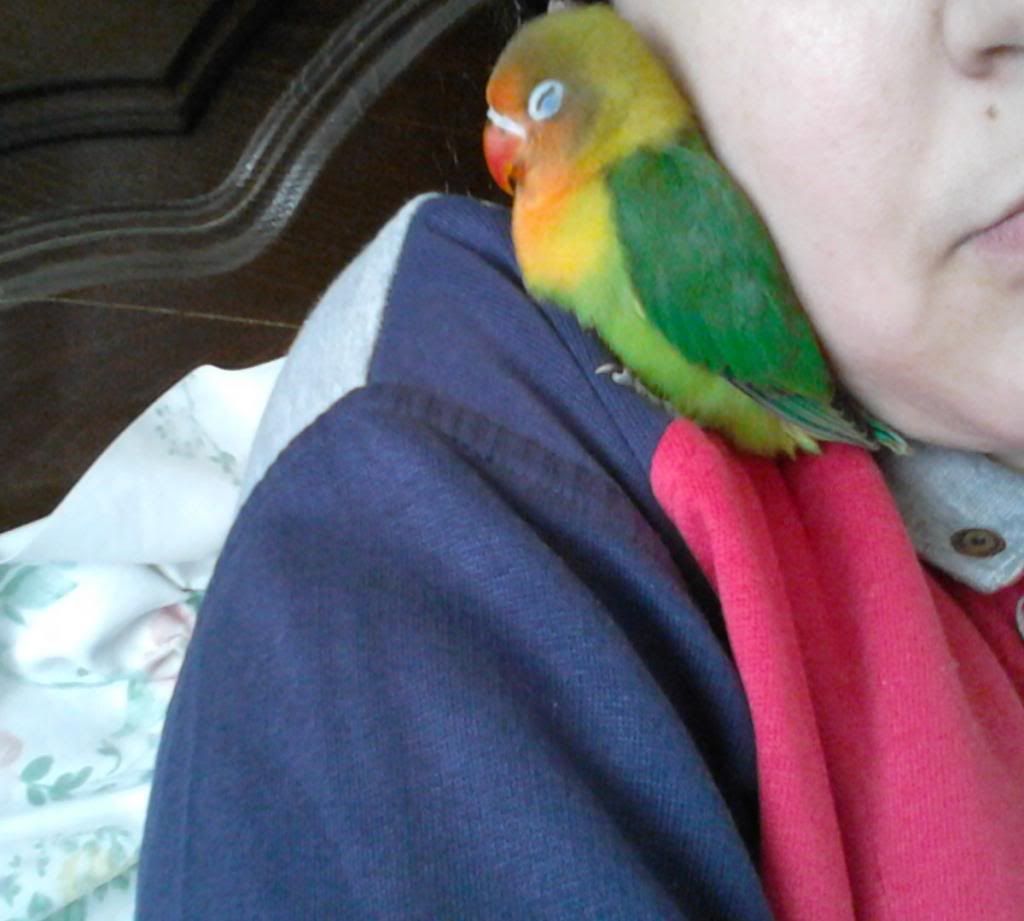 Suffice to say, this baby will be with me forever!