Discussion Starter
·
#1
·
I've got a day off work today, all my jobs are done and its raining so I thought why not upload some recent photos of all my pets and share with everyone
Its been a very busy/stressful time in my mini zoo at the moment!
I've been looking after 6 guinea pigs! (2 mums, 4 babies) and they were a handful!
My rabbit snowy has become ill, so there's been lots of vet visits/ new things that are having to happen because she is not well.
Snowy is 6 years old and the vets think she has cancer and/or something wrong with her bladder/kidneys.
There isn't much that can be done because she is too old to operate on her and it would be big risk! But she is not in pain, still eating and jumping around happily. The main problem is her water intake has gone WAY up- she is drinking nearly 900mls of water in less than 24hrs when a rabbit her size usually only drinks 250 ml..
so the main focus has been keeping her dry as she is often soaked with wee.. means cleaning her cage daily, checking her water intake daily and just keeping up to date with her eating and behavior to make sure its not getting worse..
Snowy & Nudge: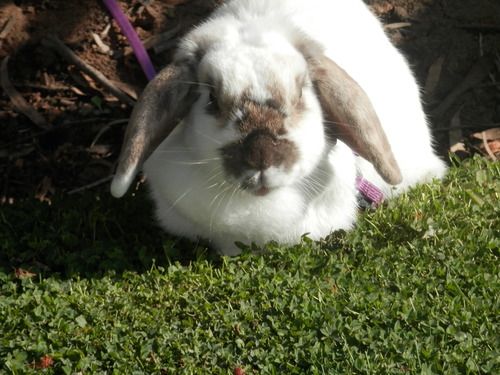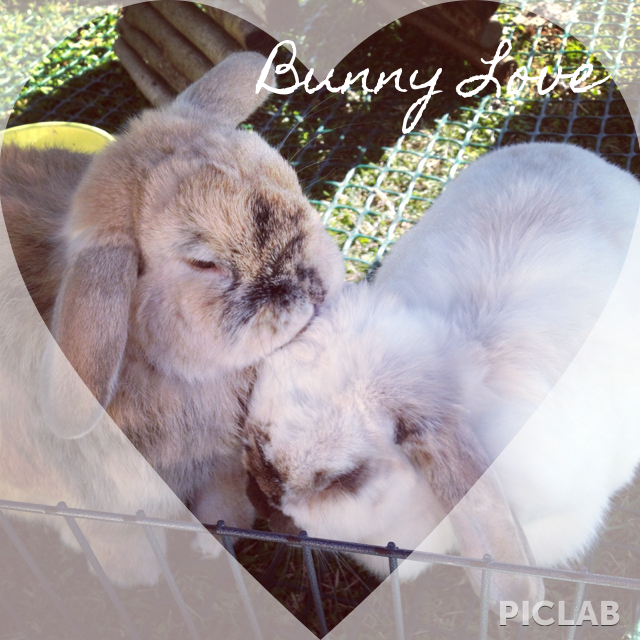 The rats: Snuffles and Pipa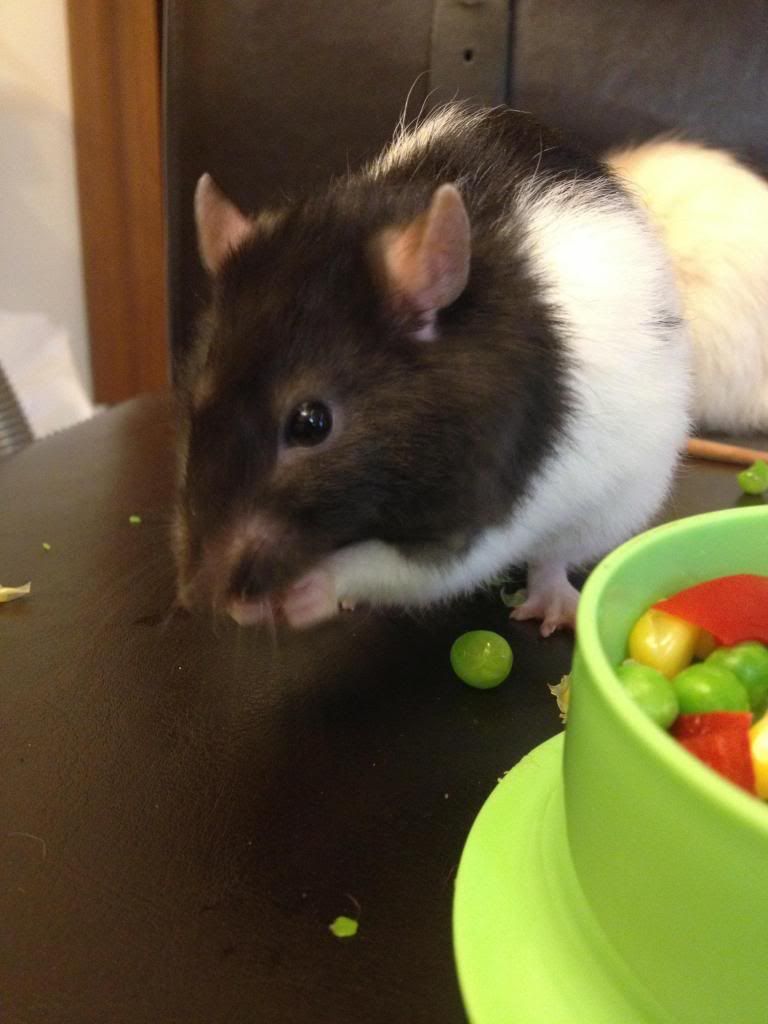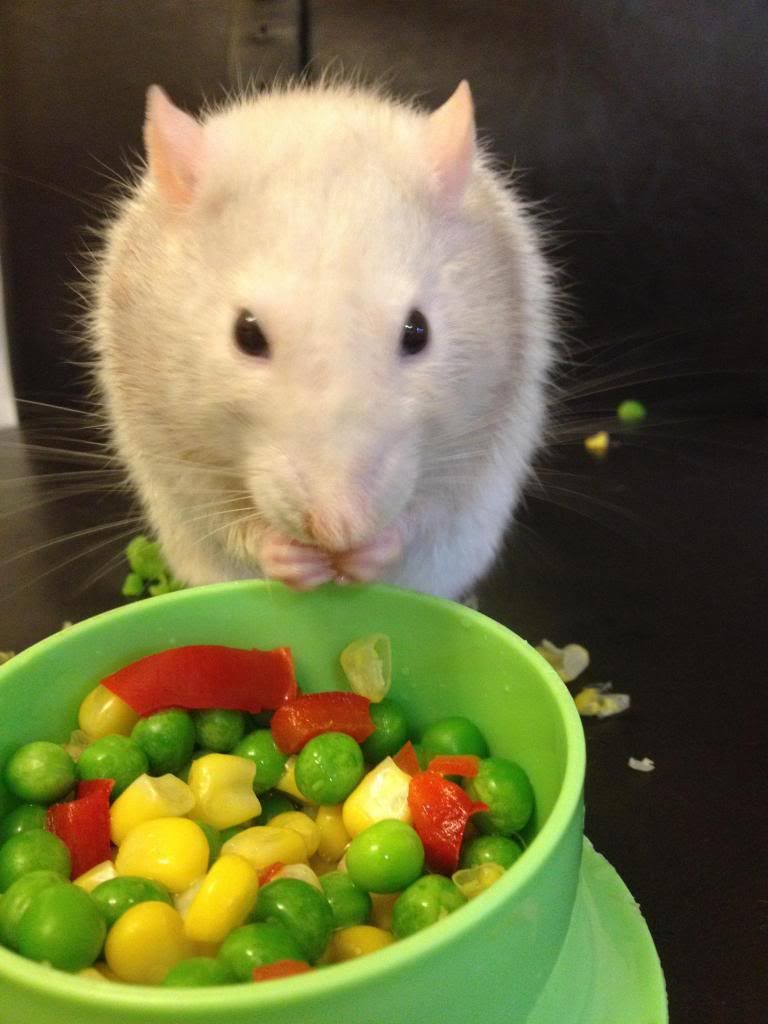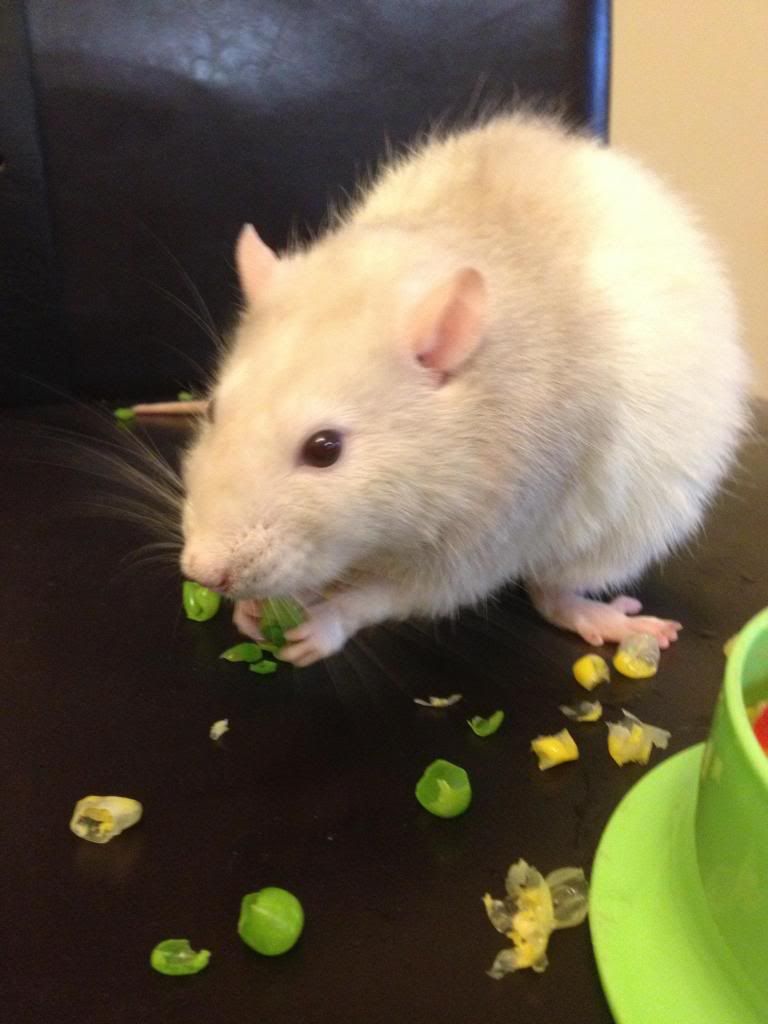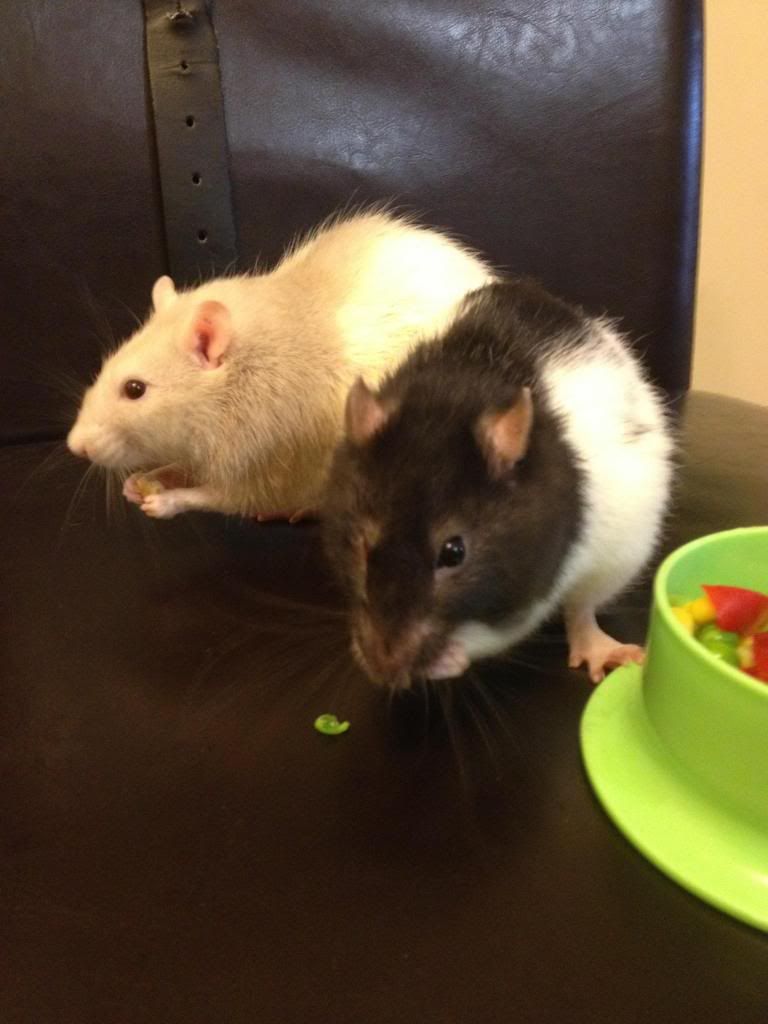 sputniks are fun!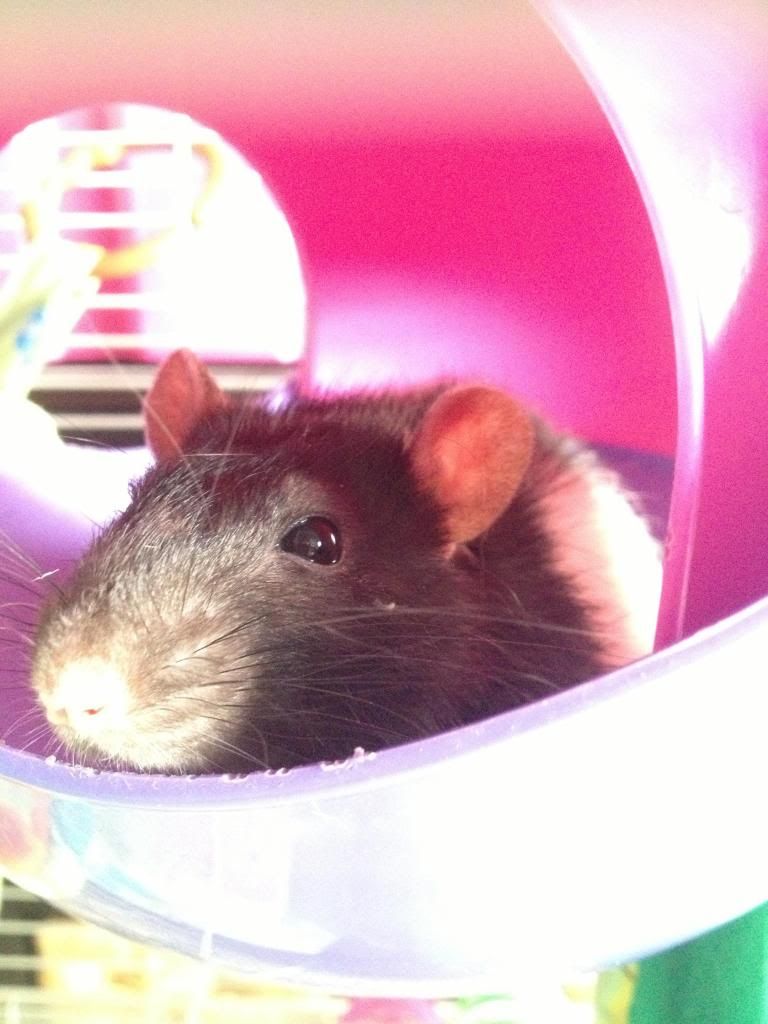 one of those days where you don't want to get out of bed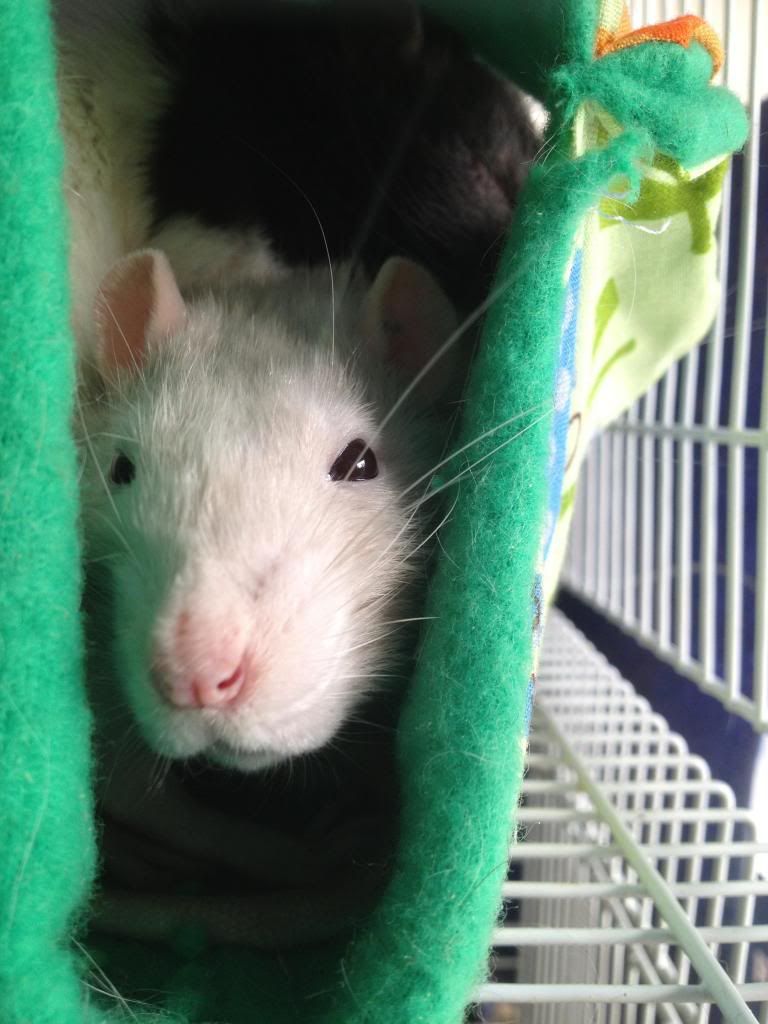 my new fighter- he needs a name!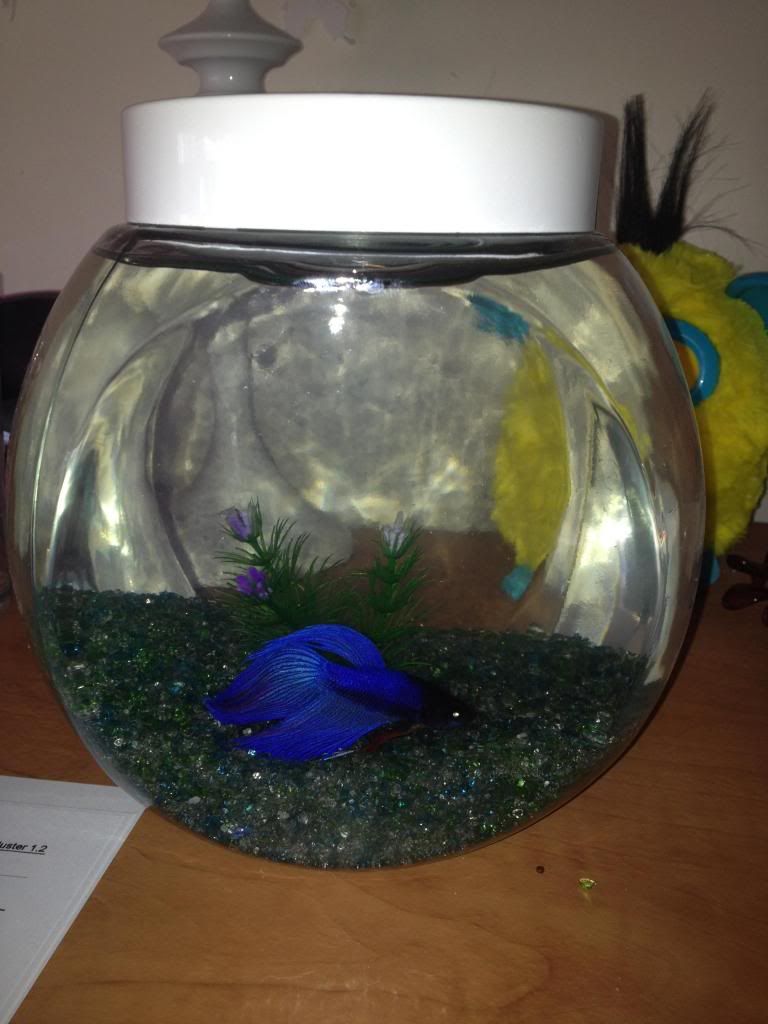 my cat: Mink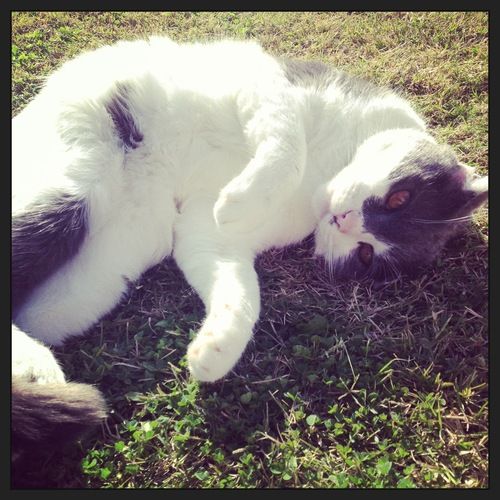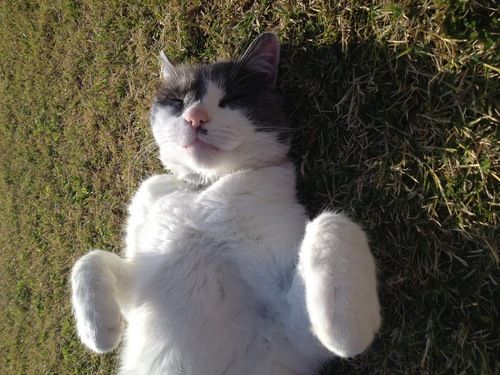 bandit: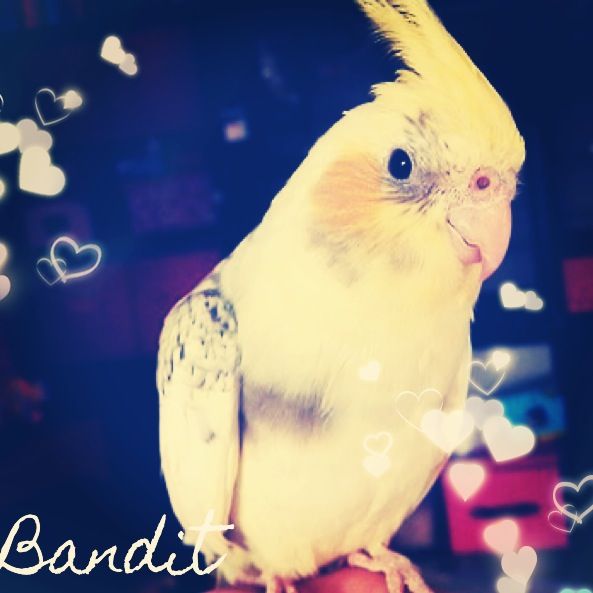 demanding scratches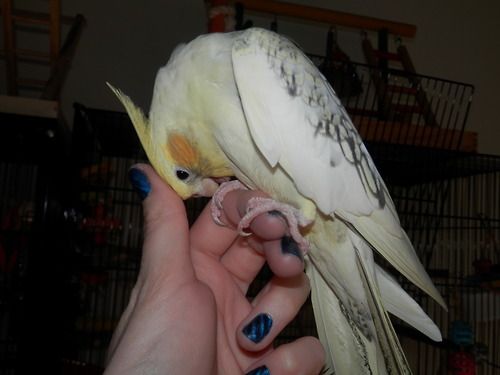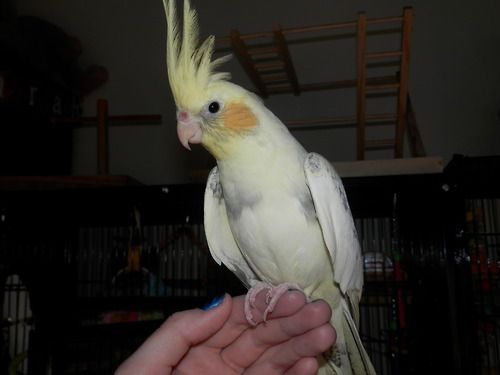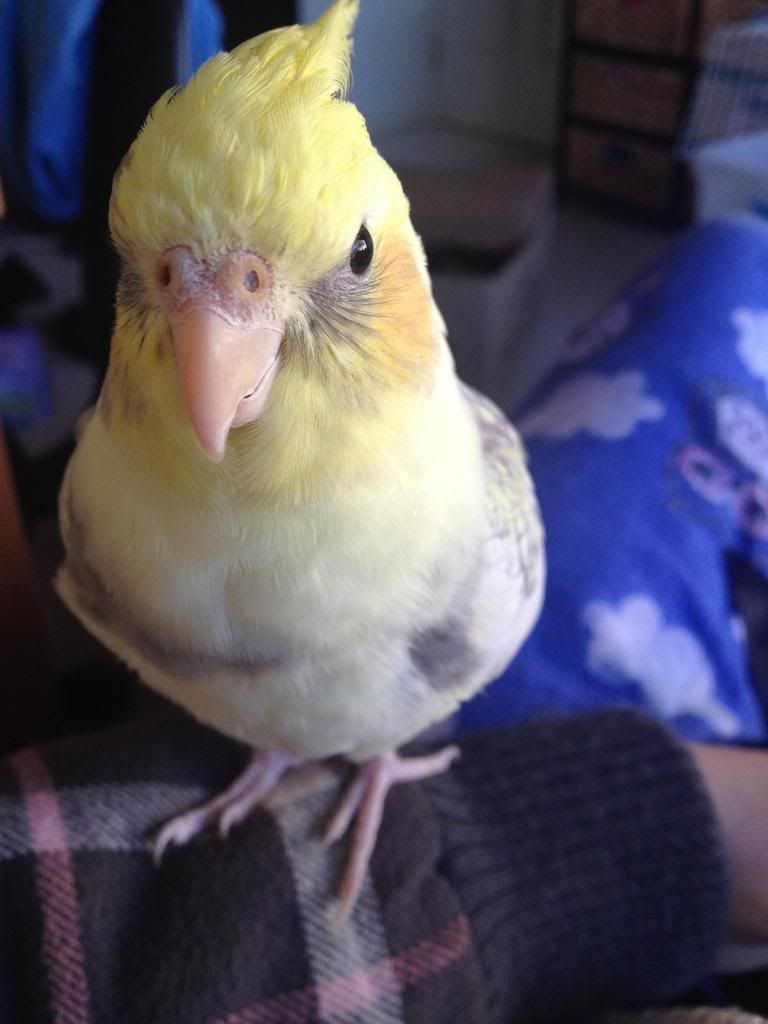 Kirby and Daisy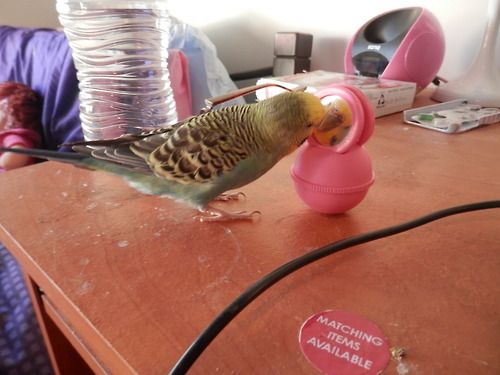 all the budgies minus charlie who somehow got cut off :/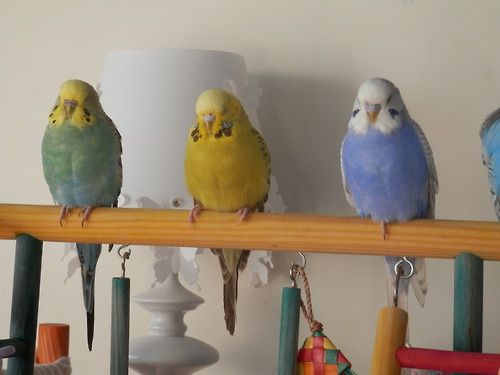 Ollie chasing bandit along the top of the curtain
Hope you enjoy the photos! please suggest some creative names for my fighting fish!
Oh and I also have another cat mitsy who I failed to find any recent photos of!