·
Member of the Month June 2014
Discussion Starter
·
#1
·
Hi. Everyone!!! I gave mum a really nice time on Mother's day...
I helped make lunch and made the table look really nice for her... Oh by the way we had curried prawns for lunch and cheesecake.

This year it was only Mum and me celebrating Mother's day so i wanted to make it special for her..

I bought her some tulips cheese cake and Chocolate Bailey's Cream we had to chill it and it was really Yummy... My dad would of been proud of me yesterday i was so happy just to be able to cheer up my mum on Mother's day i always did any other time on Mother's day..

She also got a couple of bunches of flowers from her friends and after lunch we went over to our friends place and i took my keyboard over and i played music while a lady played on a violin after that it was getting dark and we came home to relax and i gave mum some of her drink i bought her it was really nice...

My mum wanted to share a photo with you all to see..
My mum on Mother's Day...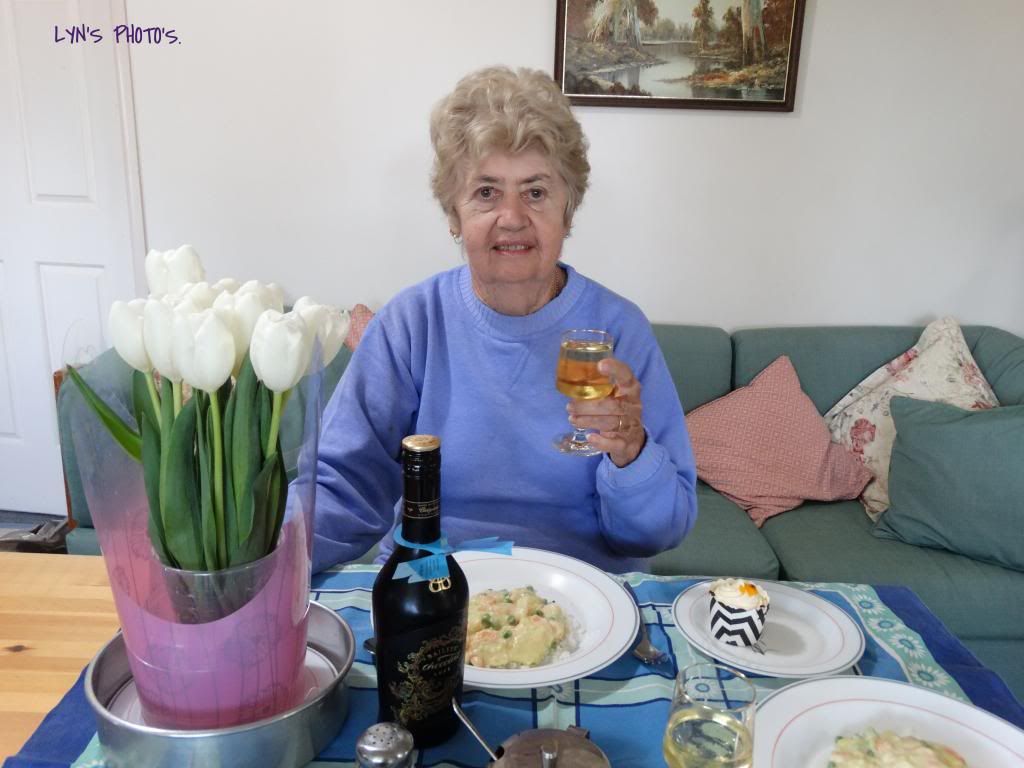 Yummy mud cake in my hand.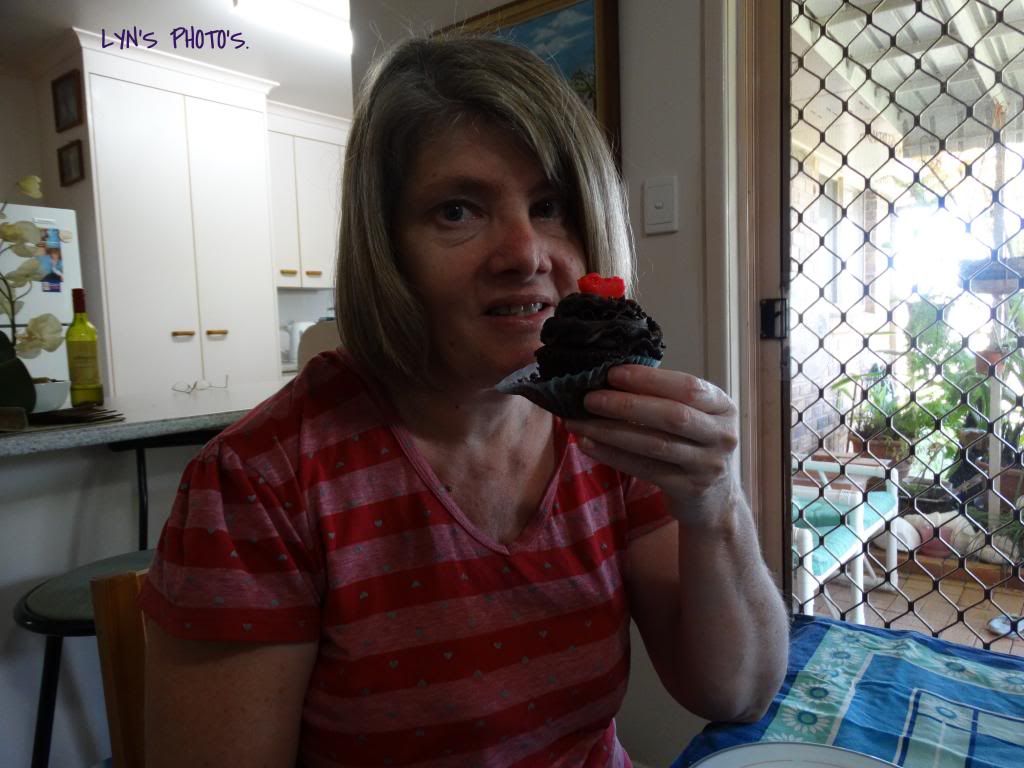 We shared this Mud Cake.