·
2014 MEMBER OF THE YEAR
Discussion Starter
·
#1
·
Hey guys, how are you? Today it was my nephew's baptism and my sister in law's brother and I were his Godparents!
Everything went well on the ceremony, it was so nice! The baby was asleep and then cried so much, poor baby!
His name, Αθανάσιος (Thanasis). Most of our relatives helped us and we were on a amazing small church on western Thessaloniki. On baptisms and marriages people here offer bonbons, these were ours, also having his name.
and this is me, after the ceremony, obviously relieved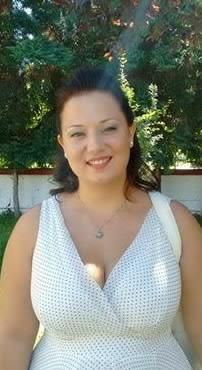 My baby Thanasis, I promise to be beside you and love you like a second mother, my boy!