·
Exceptional Service Award Recipient
Discussion Starter
·
#1
·
Hi there, today my little Khaleesi turns 3 months old! She's so happy and energetic, always asking to come out of the cage to be with me. She's a real sweetie even though she pretty much discovered how powerful her beak really is!
Here are some photos I took dating from the start of July till a few days ago.
Khaleesi was the first one to try out the spaceship for the budgies in space competition. Leonel wanted in too, once he saw her over there!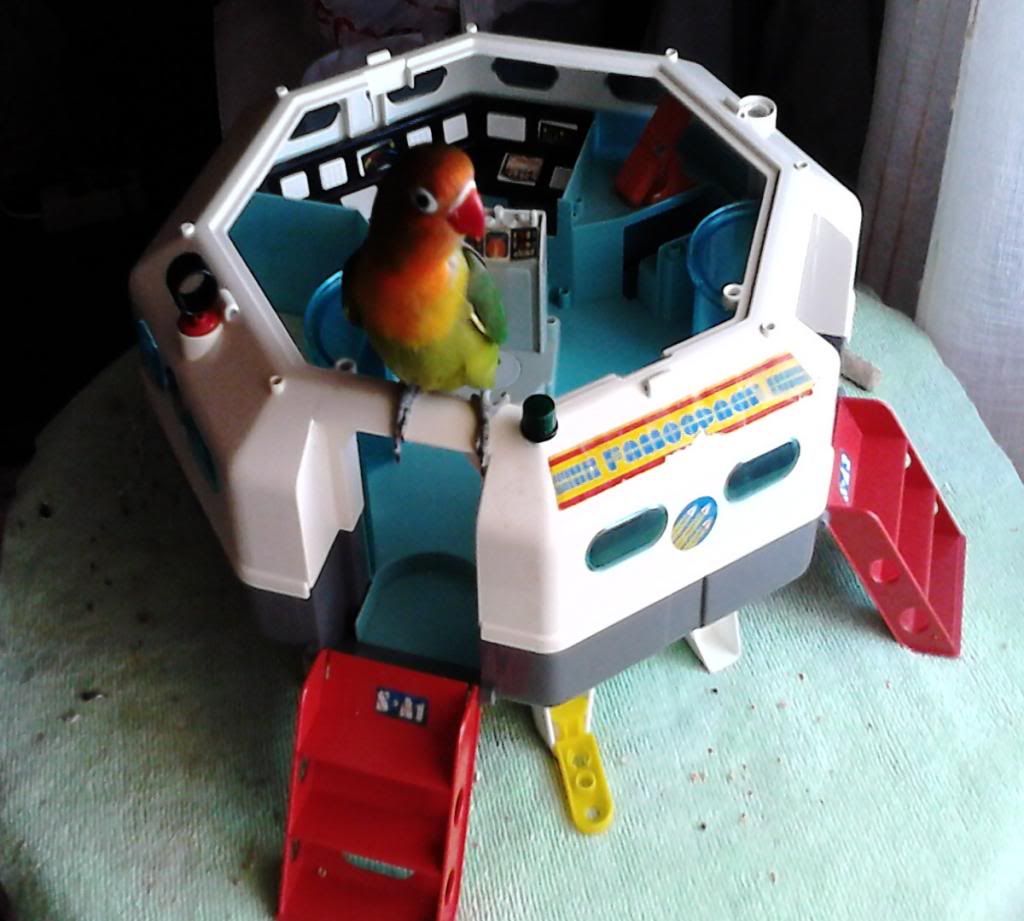 She was the best model out of the two, even took the stairs and all.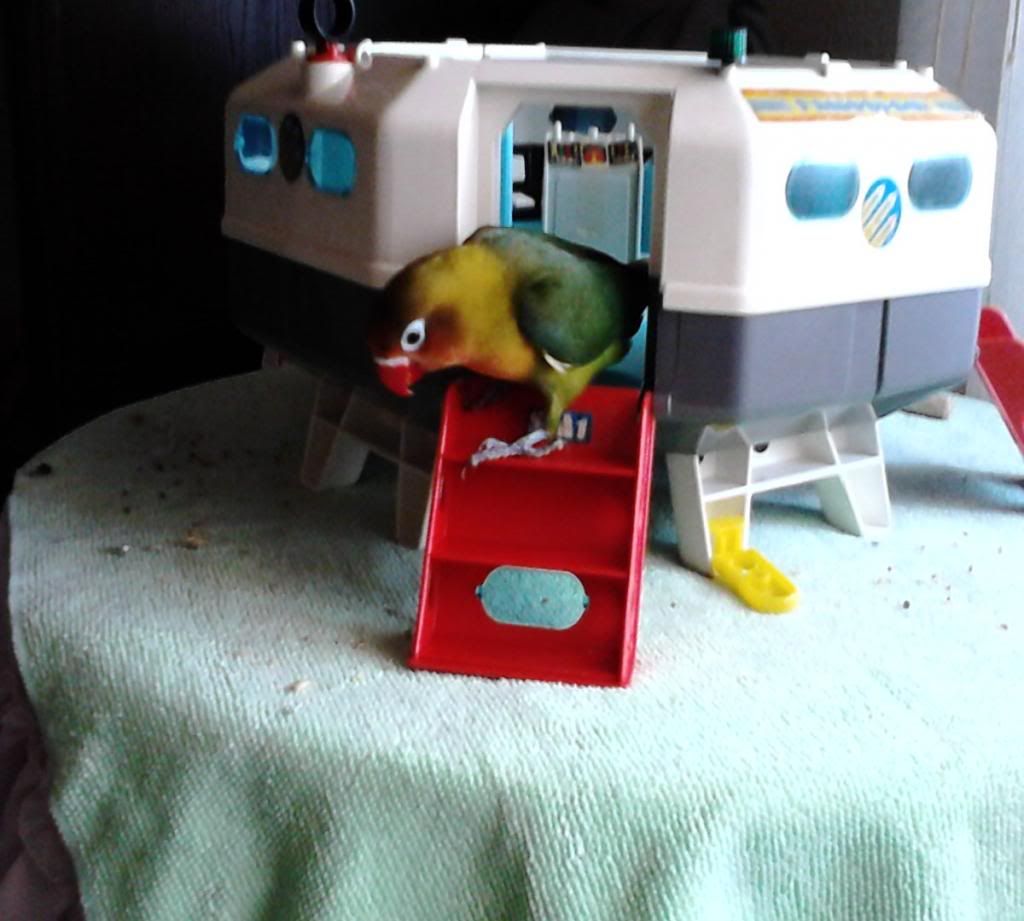 Here she is playing with some of her favourite toys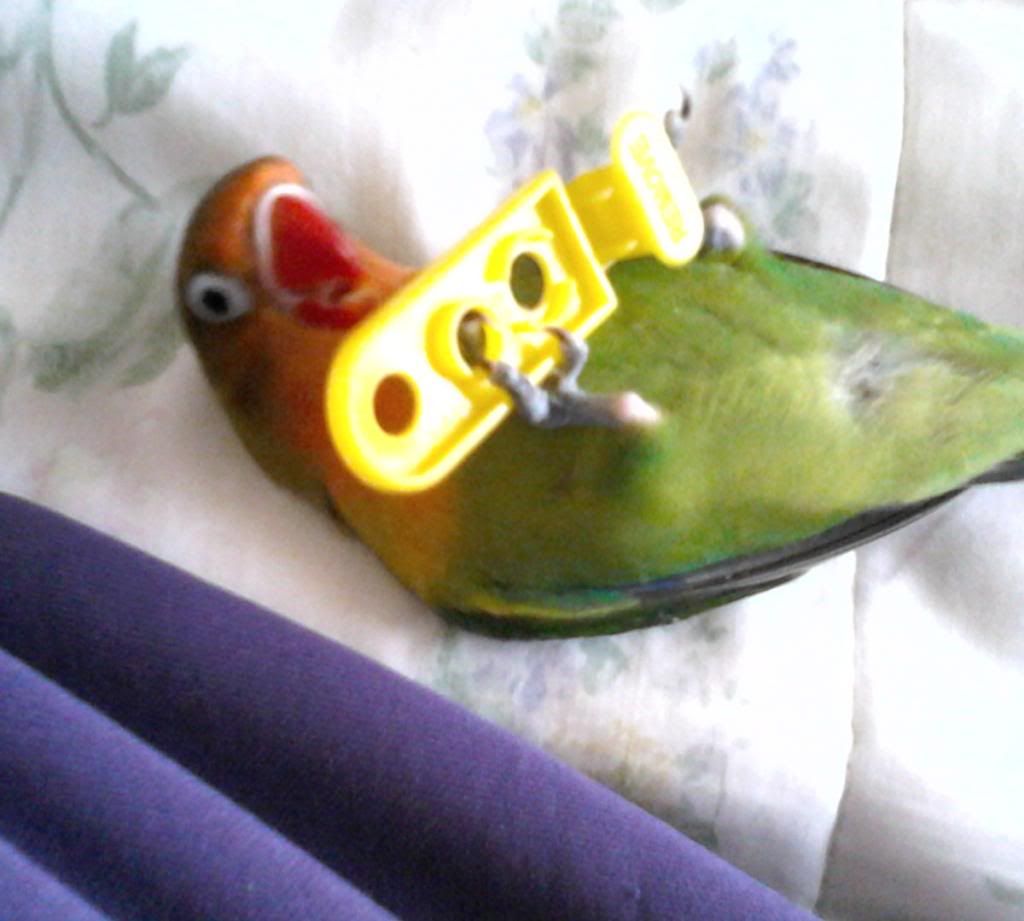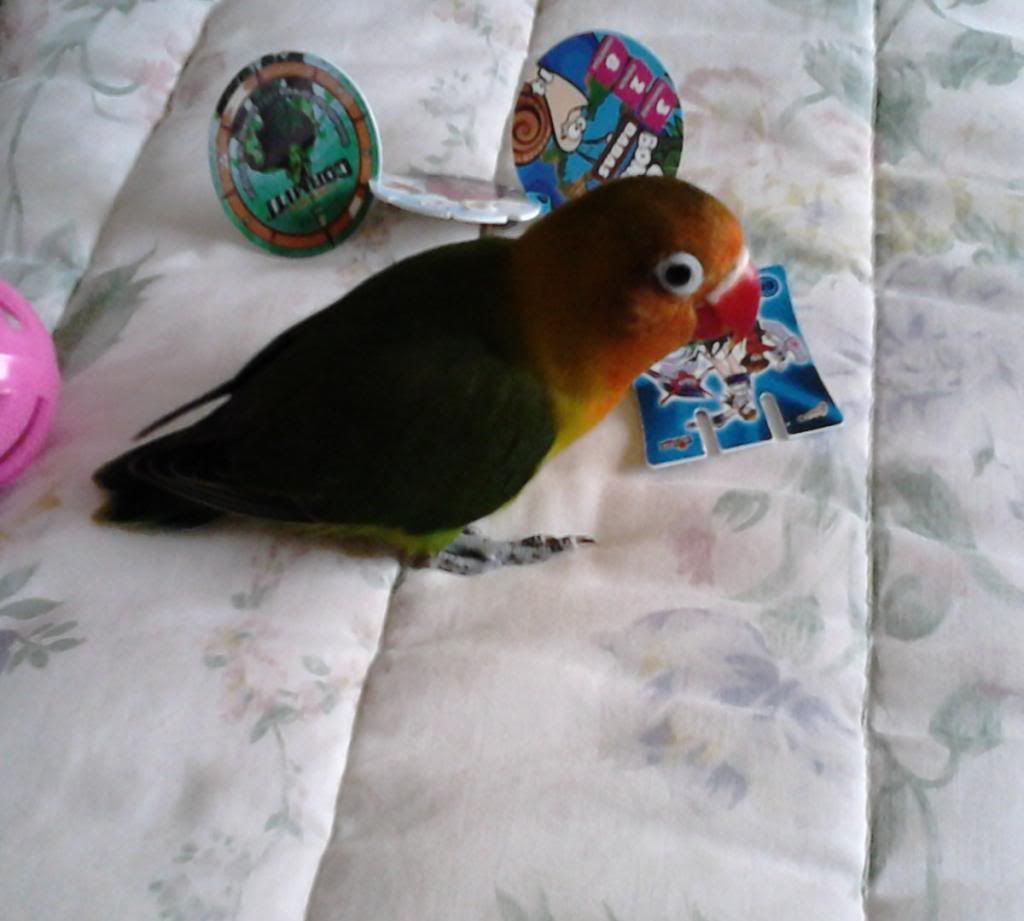 She goes nuts with this ball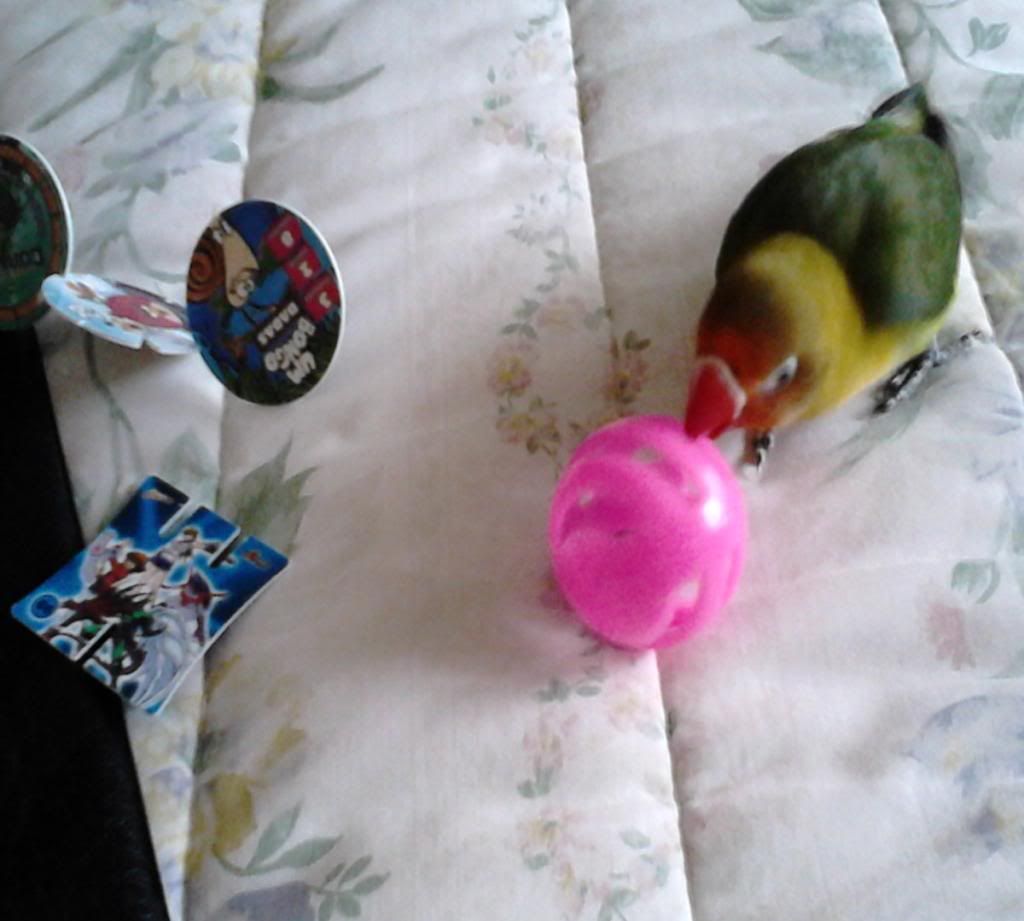 Being beautiful like always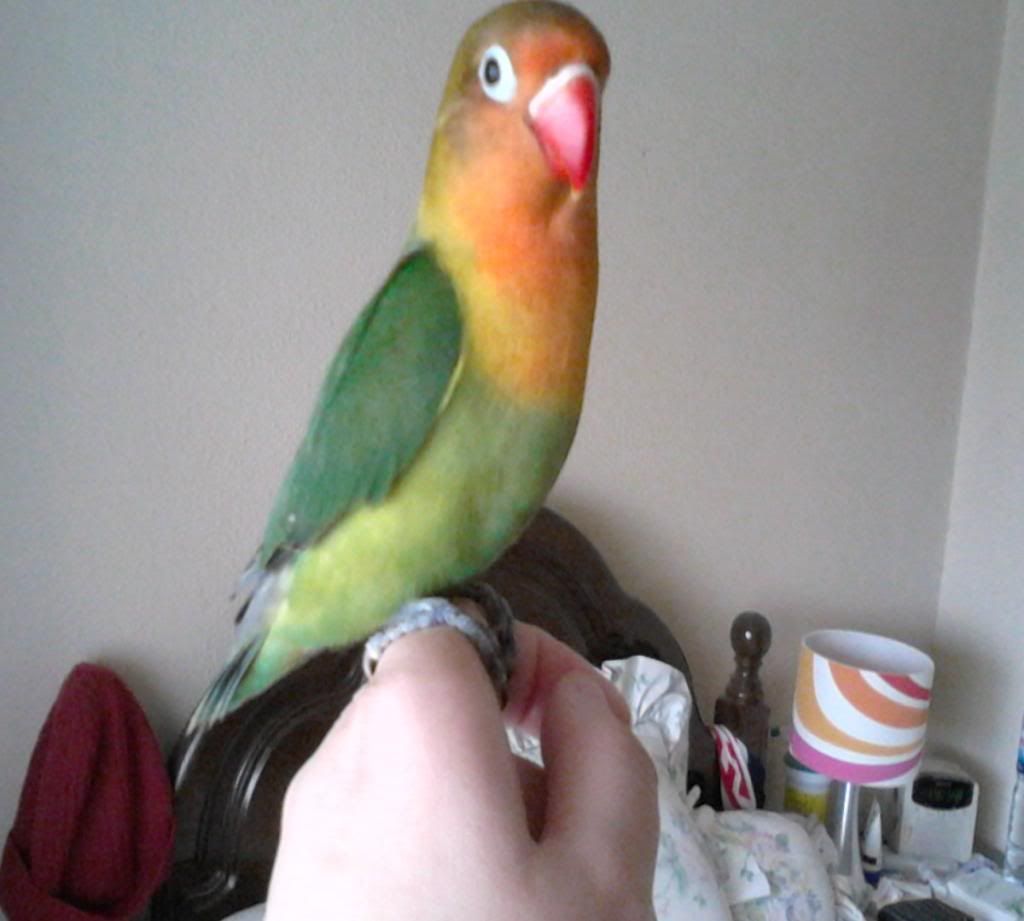 I think she's telling me it's time to get a new pair of socks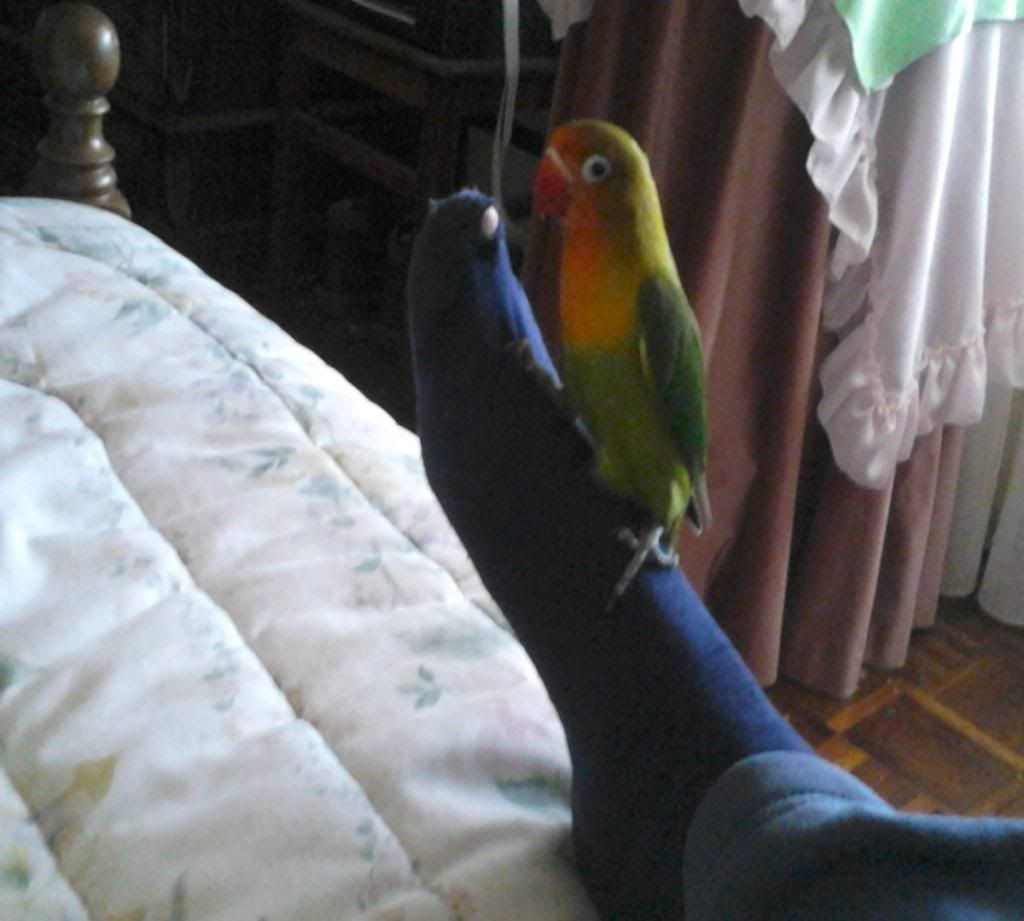 Of course she had to go for the big toe! :laughing2: