Discussion Starter
·
#1
·
****
Petey is a normal, green split for cinnamon, ino and opaline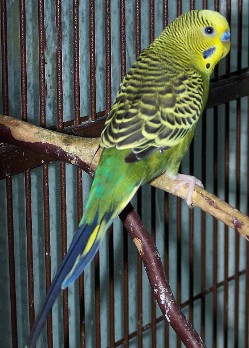 Hen
Stella is a opaline,blue,violet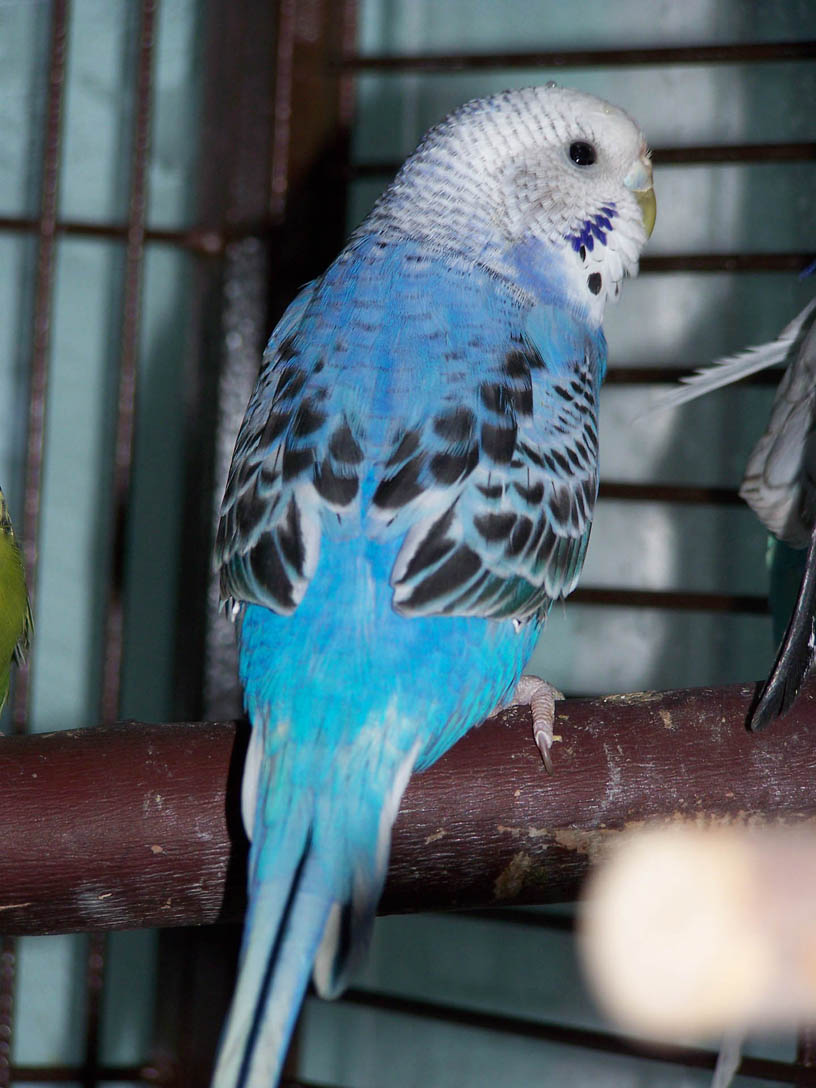 #1 opaline,grey,violet, with some yellow flecking on one side of it's face and body.
#2 opaline,cinnamon,violet
#3 This is the mystery chick. At first glance you may think it is a normal blue maybe violet. But take a second look and you see it is different. One wing is yellow and dark dusty grey with a patterning that make me think of recessive pied. On the same side its cheek patch is normal dark violet with black spots. The other wing looks normal black and white. But that sides cheek patch has more white with a diluted violet patch and light grey spots. The chick's belly is mostly blue but it has a strange green patch on one side. I have my guess on what the chicks mutation is but I would like to hear what everyone says.