Hi Everyone! Yesterday I got 3 new birds! Someone was giving them away and I went to take a look. I couldn't resist bringing these 3 home, even though the previous owners wanted me to take more (like 20!!!!!). I am not very good at mutations, and I am still learning and trying to figure it out, but I will post my best guesses, then all you experts can correct me
Lol! Here the little cuties are:
Bird 1: Male, Dominant Pied Mauve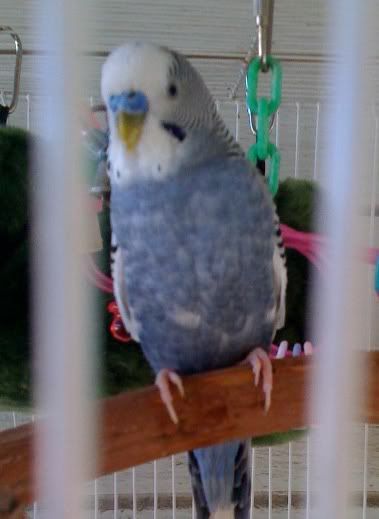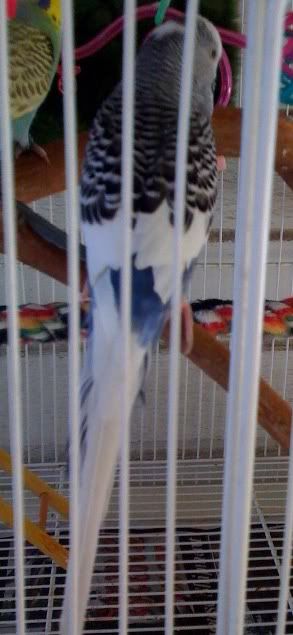 Bird 2: Male, Type 2 Yellowface Cinnamon or greywing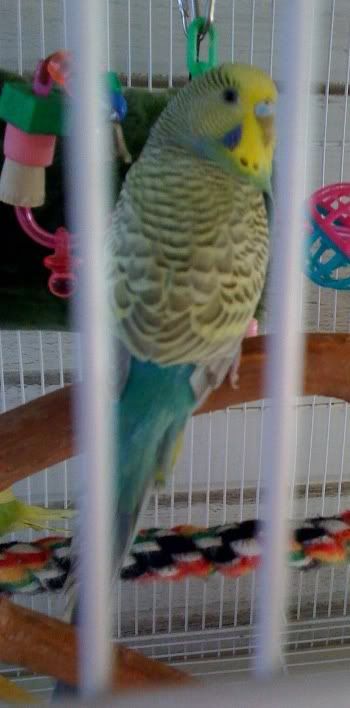 On the Left-
Bird 3: Still a baby, so I'm not sure about gender (guesses would be great!!!), Dominant Pied light green greeywing or dilute??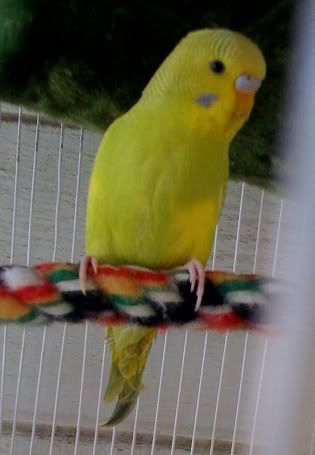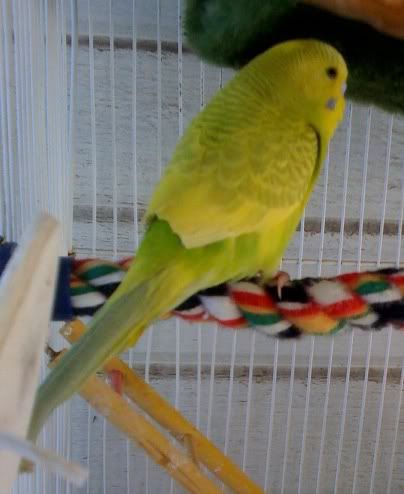 Thanks for your help! I can't wait to hear your thoughts....
-Whitney