Discussion Starter
·
#1
·
Hi everyone. I have added 3 more budgies to my stock. (after isolation of course). I like to officially introduce them after this stage.
I got them from a local breeder who wanted to get rid of some of his stock so he just gave them to me
He told me the female is a single factor violet and I didnt ask about the male. He also looks a bit like a single factor violet or maybe hes just a deep cobalt. he also said both of them are about 2yrs old. Would love to breed the two and keep the violet gene.
They are both unrelated. I also have another **** which will be introduced very soon! so watch this space!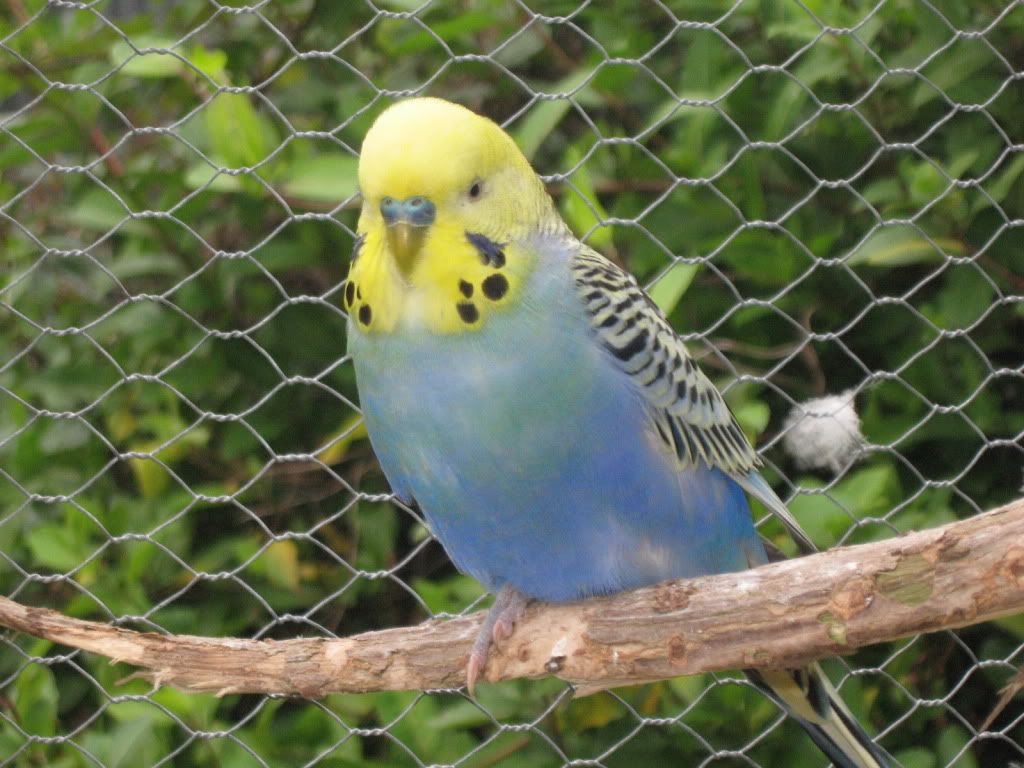 she looks more violet in person, couldnt get the camera to show her violet.