Discussion Starter
·
#1
·
I've posted about my rats before, but I recently got a new little girl so I thought I might share some updated pictures for you guys
My new girl is an Agouti and she has been named Lucy
Lucy is living with my two rats Snuffles & Pipa
(pipa- left Lucy- middle & snuffles-right
Pipa always manages to climb into the boys cage when I'm not looking then she tries to run for it
treat time!
Lucy pretends to be a rat snail
Winston and Wilbur love ice cream containers (and I love eating the ice cream)
Wilbur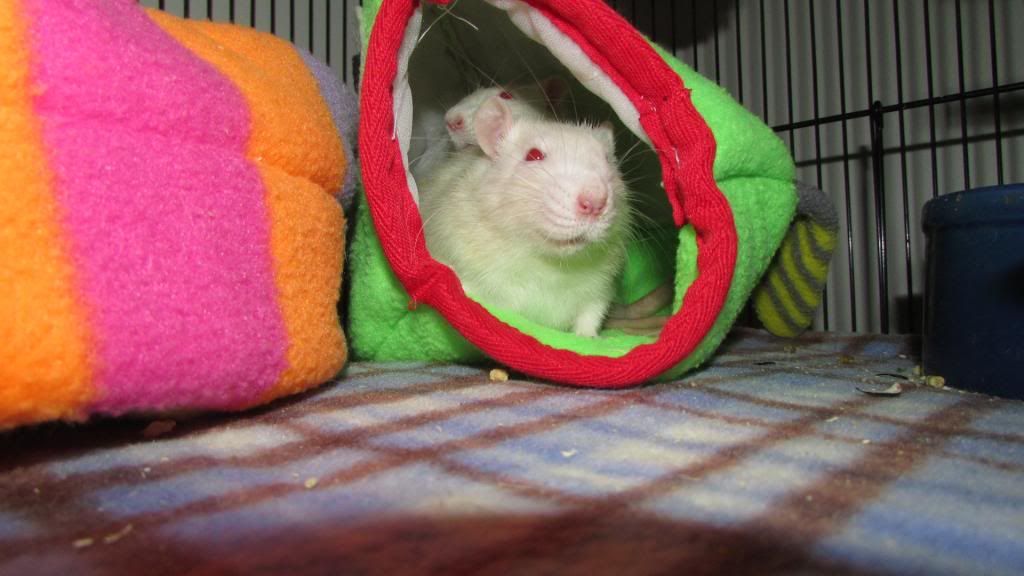 ohh hello!
We also got two new male rats that are living at my work (pet store)
they are going to be bred from eventually when I find some healthy females!
we are yet to name them so any suggestions welcome!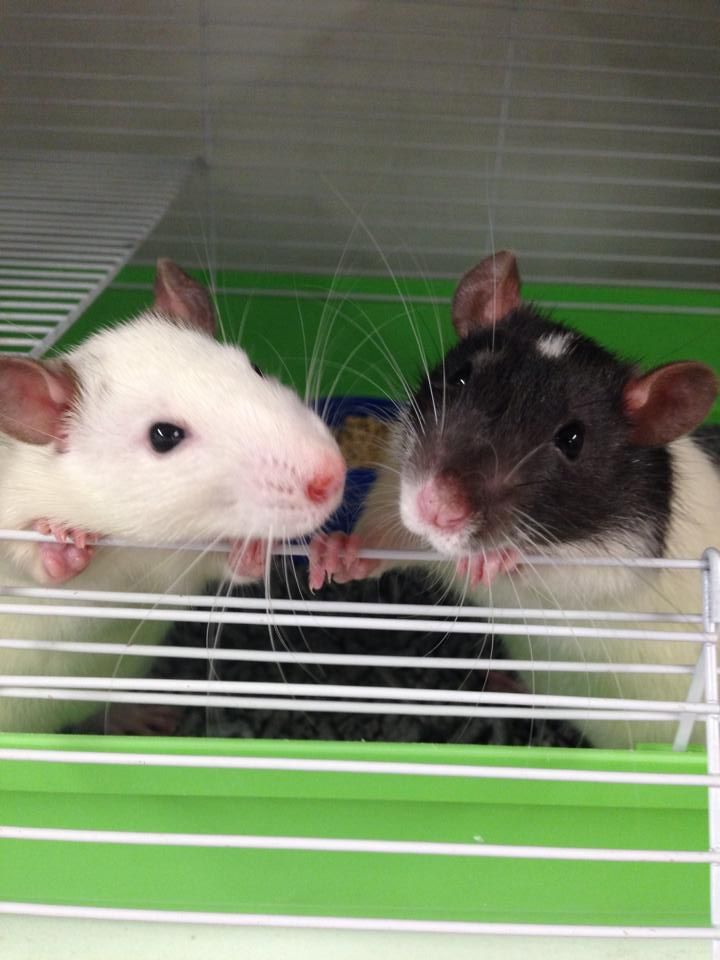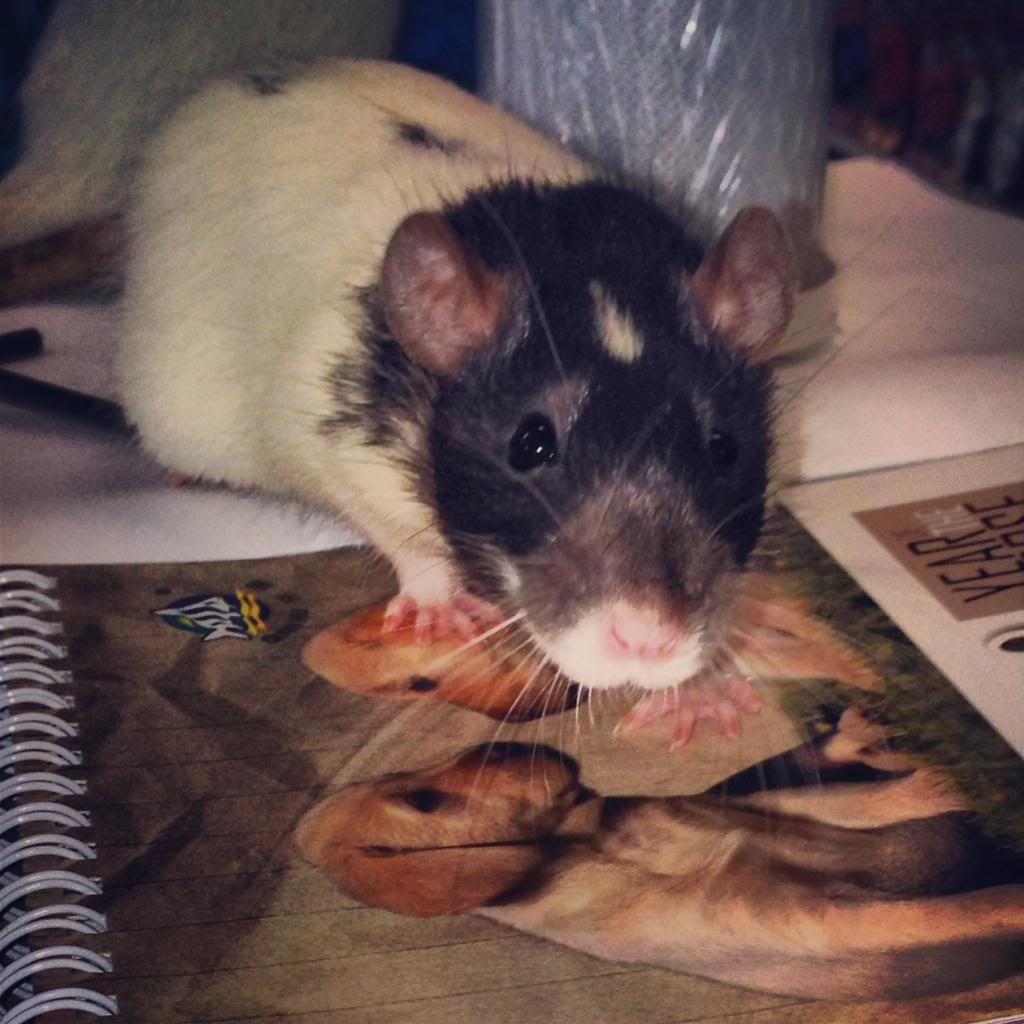 hope you enjoyed the pictures of my ratties