Discussion Starter
·
#1
·
hi everyone,
So I posted not long ago about my rabbit Snowy, and getting her a boyfriend Nudge.
Well Nudge has settled in GREAT, he loves pats and he so far loves snowy, but I'm not sure if snowy loves him yet
He got neutered and Vaccinated on Thursday which was a little bit of a scary experience! He came home very tired and slept in my bedroom for the night.
I took him to work with me the next day (since I planned to keep an eye on him but then had to work) so I wanted to make sure he was fine.
All has gone well, today is his first day I've let him out on the grass so his able to see snowy through their cages
and Thursday I take him to get his one week check up
here are a few pictures!
reunited!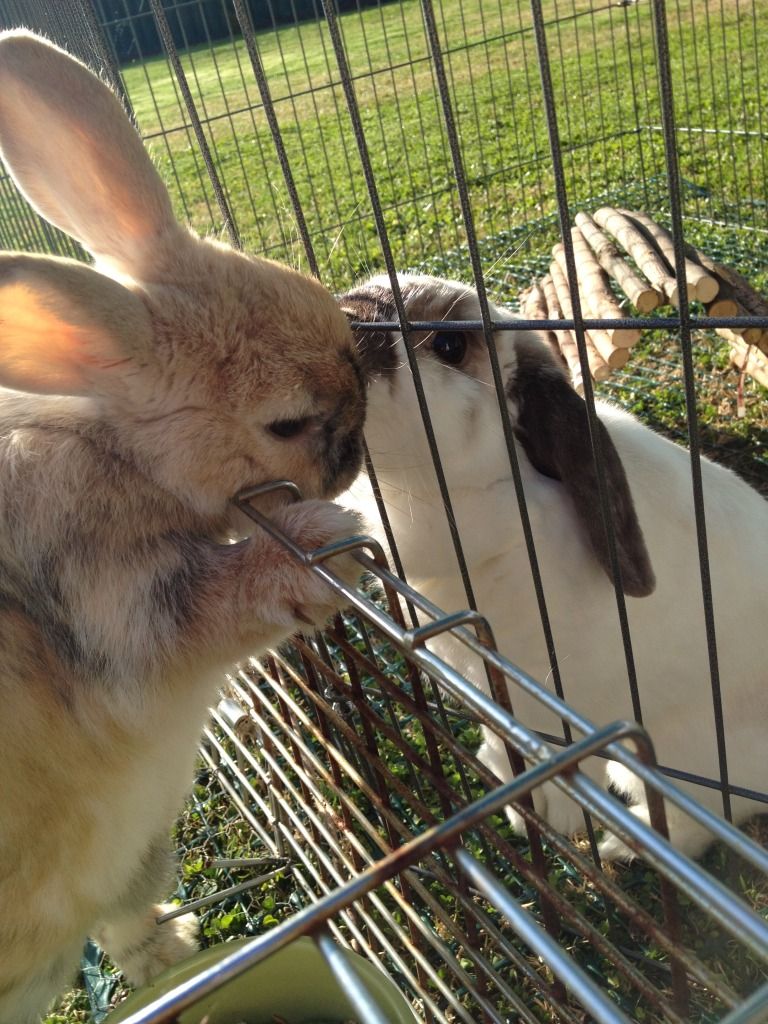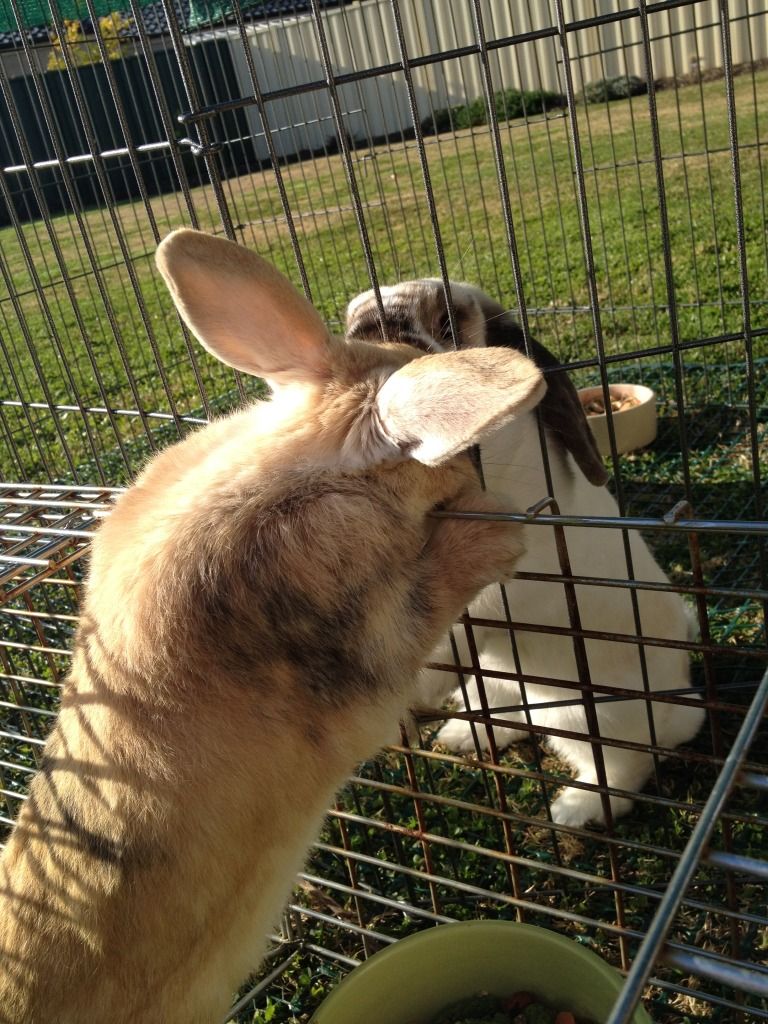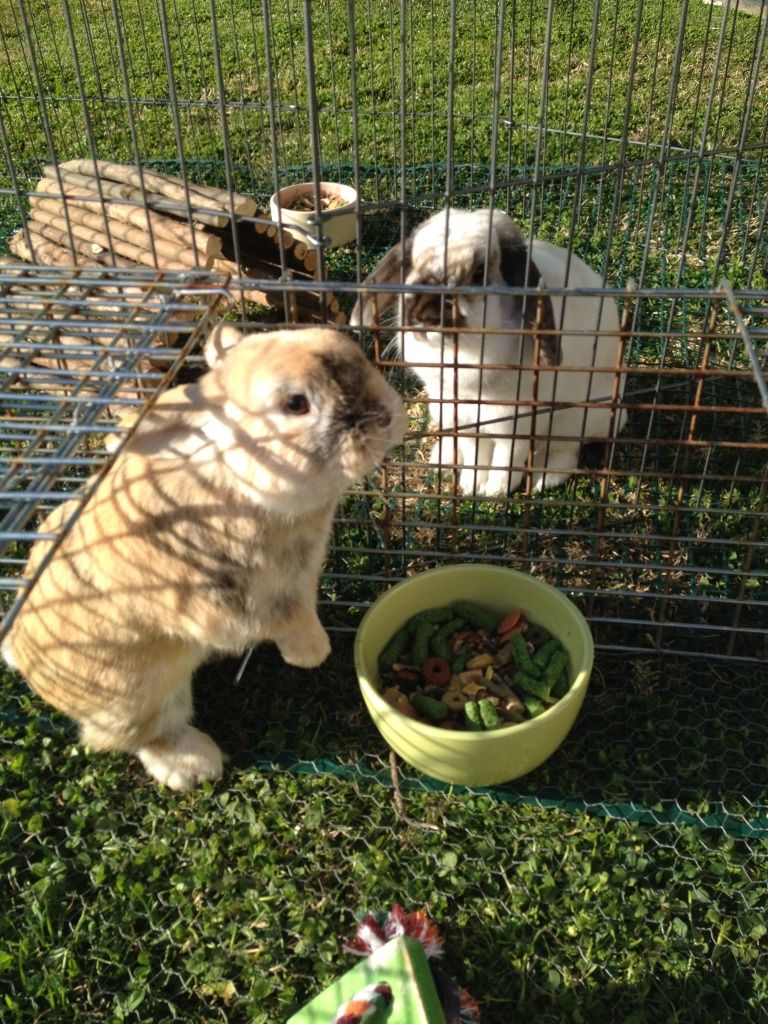 snowy got tired and lied down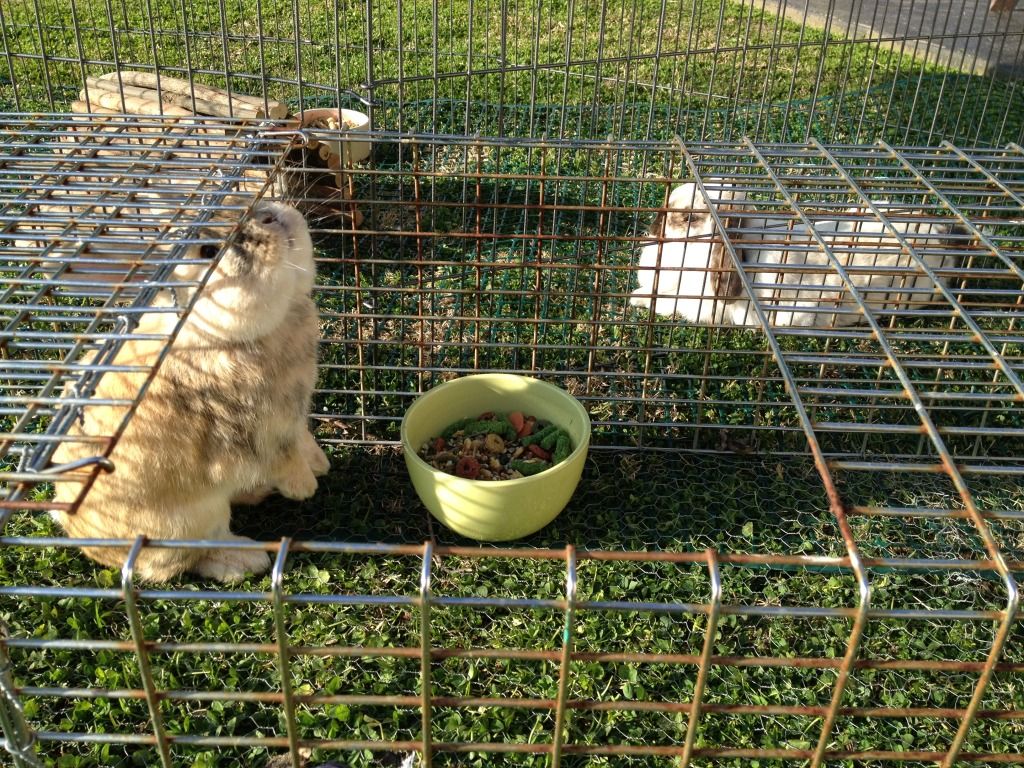 then nudge did the same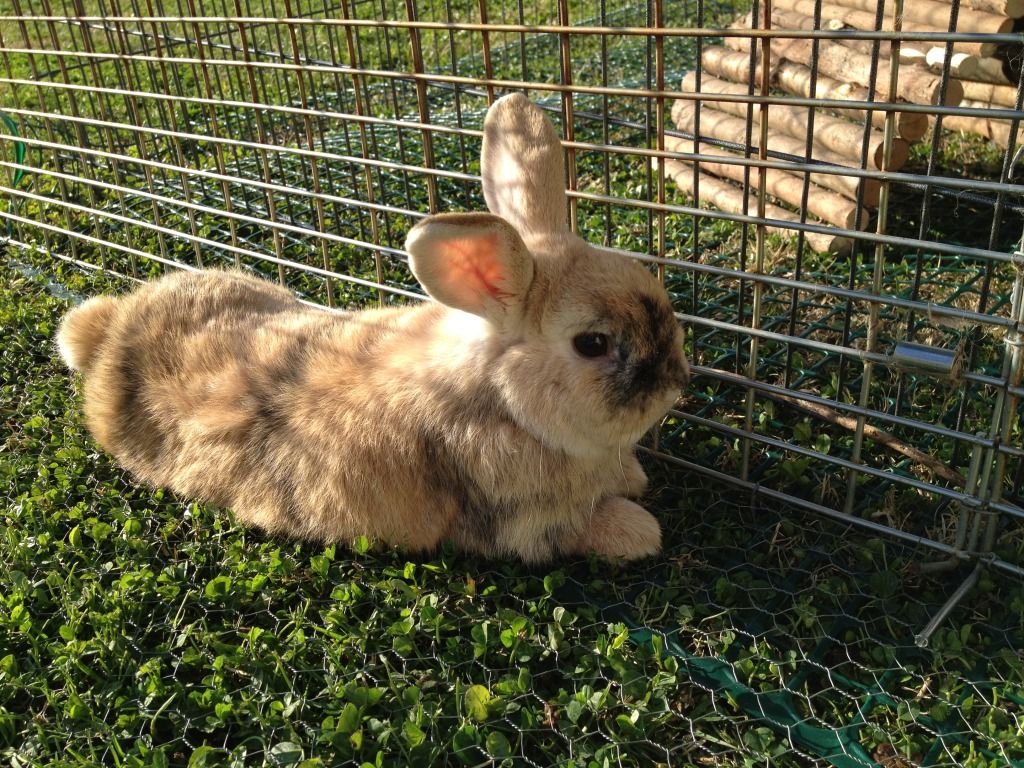 they are just so cute together! and I can not wait until I can properly introduce them and see them running around together.
but it has been good to have this time for them to slowly see each other through the cages and get used to bunny friends