Remember to vote on poll # 1-Click Here:
http://talkbudgies.com/showthread.php?t=61722
Watch the October BOTM Video: [nomedia="http://www.youtube.com/watch?v=hxrdSEYbgZM"]YouTube - BOTM OCT 2010 0001[/nomedia]
The time has come to vote for the October Budgie of the Month.
This month has just flown by hasn't it? It was fun for me seeing all these wonderful photos everyday. A big thank you to everyone who participated.
There are 21 entries to choose from this month.
We have two polls to start. Remember to vote on both of them.
These polls will close on October 26th at noon EST. At that time I will open a final round of voting poll.

Look at each photo and cast your ballot for October BOTM. Every vote does count. Good luck to all the contestants.

The theme is Funny Faces​
12. Shikoba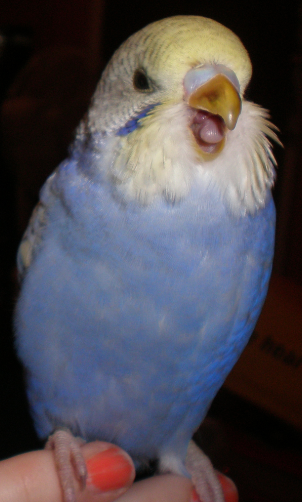 13.Teddy​

14. Mango & Tanti​
15. Joo & Ace
16. Echo​
17.Alfie
18. Bird Bird​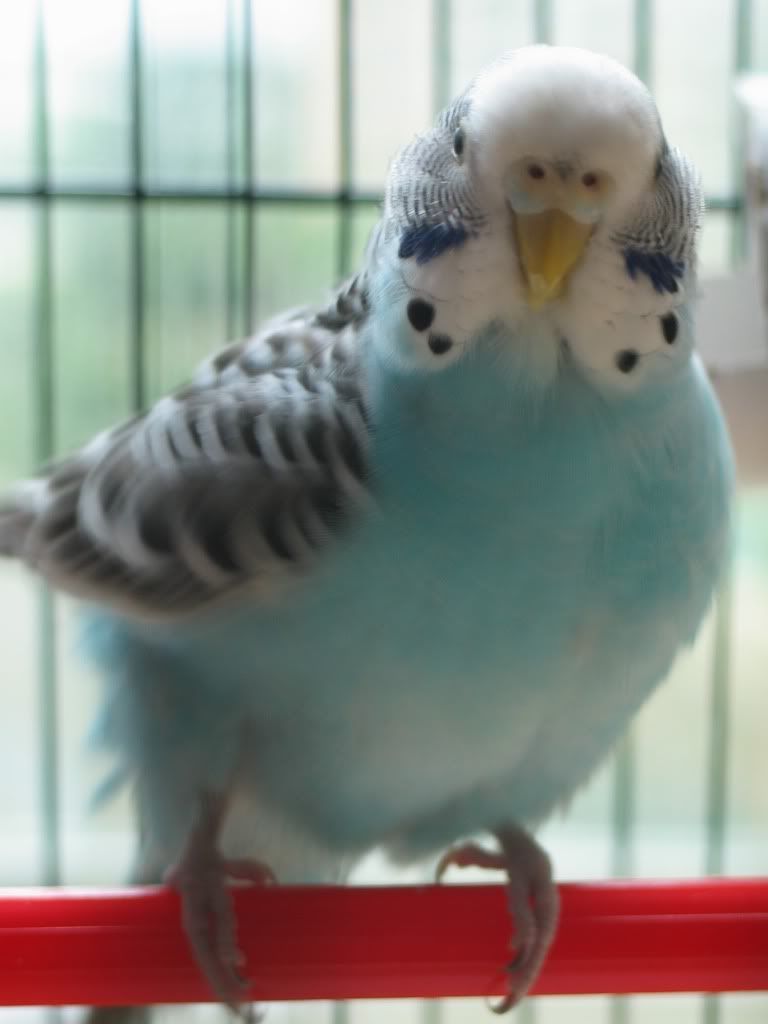 19. Martini​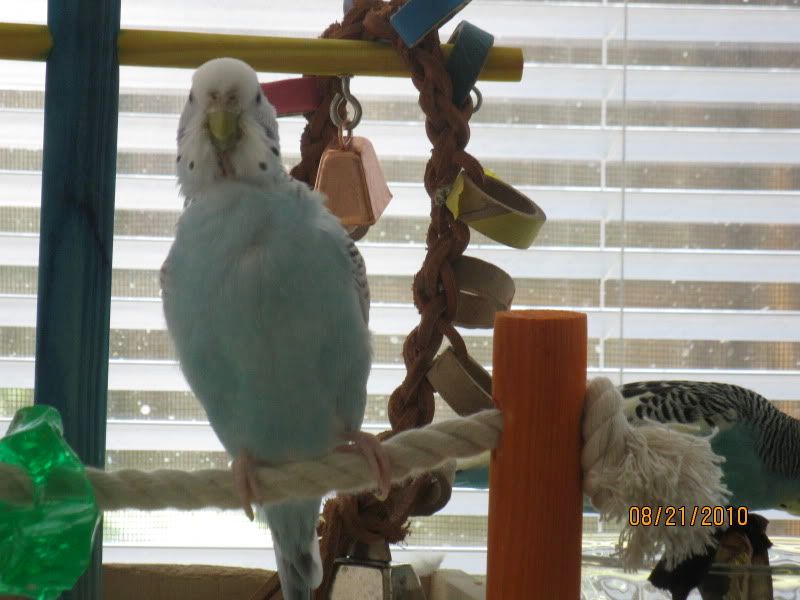 20.Circus​
21. Tyson​