I have 3 pairs paired up already:
Faith and Suede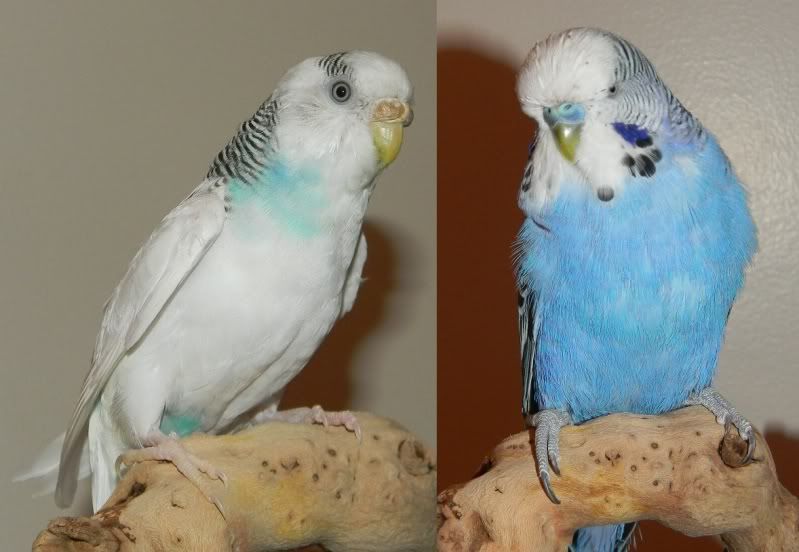 Female double factor dominant pied
Male Normal Blue
Cherry and Grady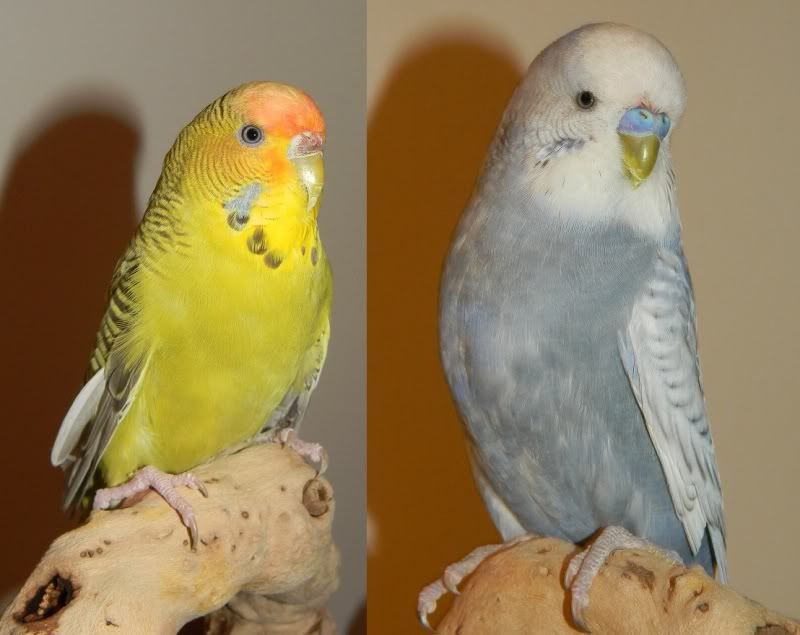 Female Grey Green Cinnamon
Male Grey Spangle
Flash and Cheeko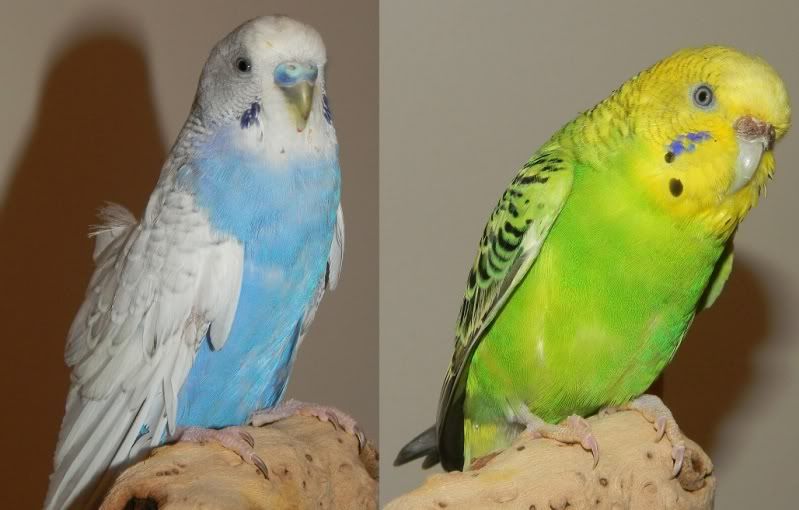 Female normal opaline green
Male cobalt spangle split recessive pied and ino
I wanted to put 1 last pair together but didn't know what ones.
I was thinking Dewey and Laqueesha or Kiwi; or Muffin and Laqueesha.
Dewey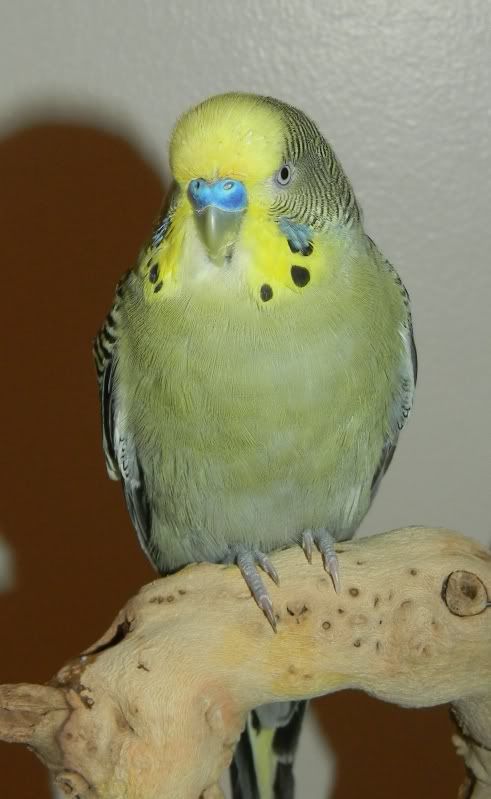 Male normal grey yellow face type 2 split ino
Laqueesha
Female type 2 yellow face grey cinnamon dominant pied
Muffin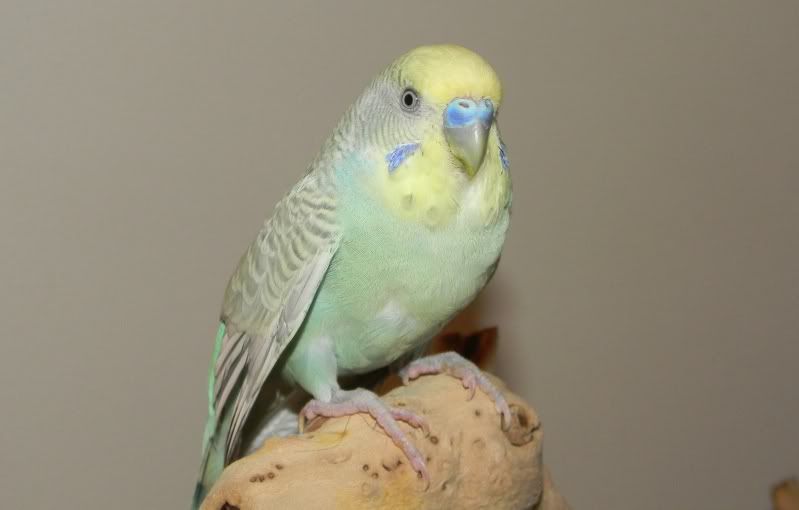 Male type 2 yellow face greywing skyblue split opaline and recessive pied
Kiwi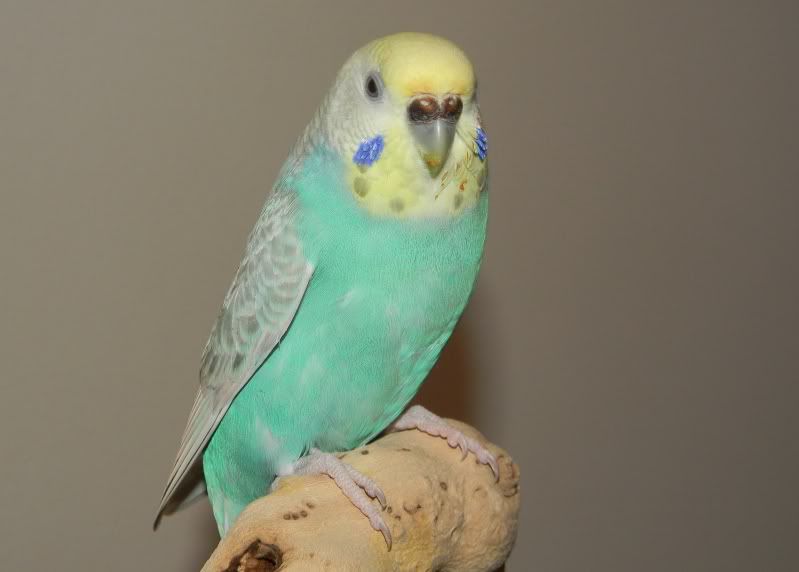 Female type 2 yellow-face opaline greywing sky blue
I'm not too sure on what the pairs I have together will produce color wise. I have a general idea and I wanted to put together another pair that would have different colors than what the other 3 pairs will produce.
Thanks!