I was just looking ahead to the next breeding season for my birds. I wasn't sure who I would pair up with who. I would only like to breed 2 or 3 pairs. I'm looking for the most unique outcomes for 2/3 of mine last year turned out normal greens and one clutch was blue/white.
These are my ones that will be ready for sometime this year.
Males
Dewey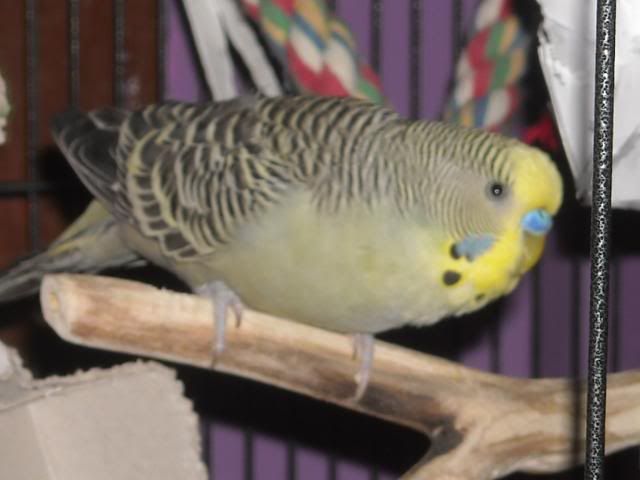 Bebe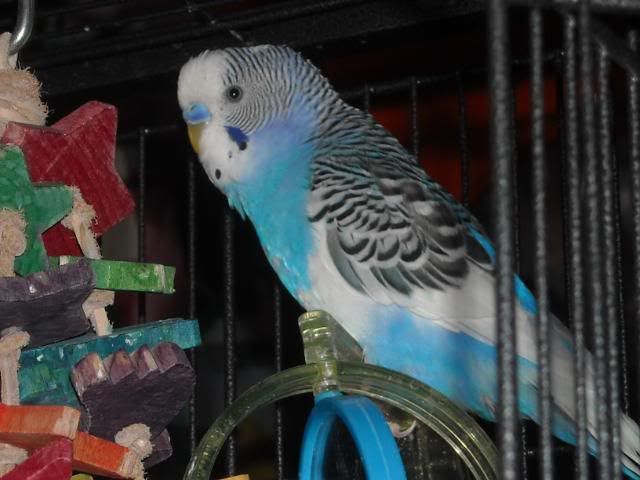 Mango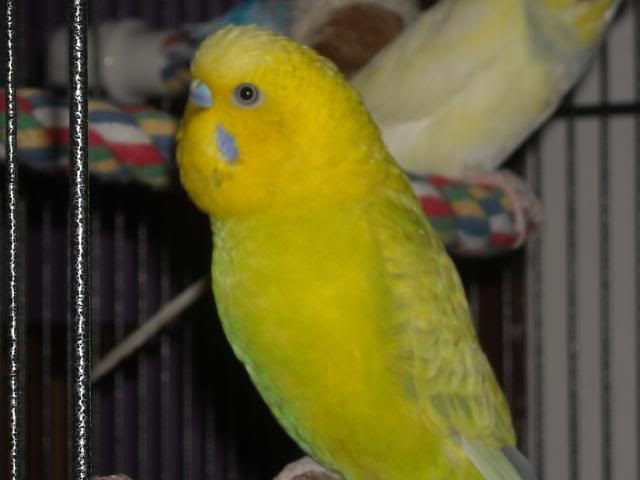 Hope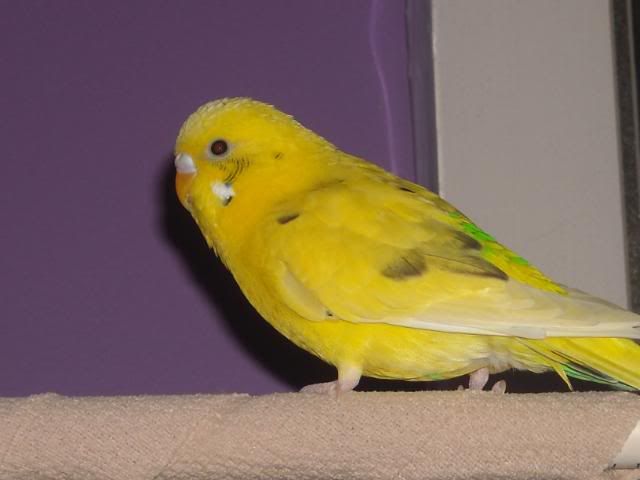 Firecracker
Females
Kiwi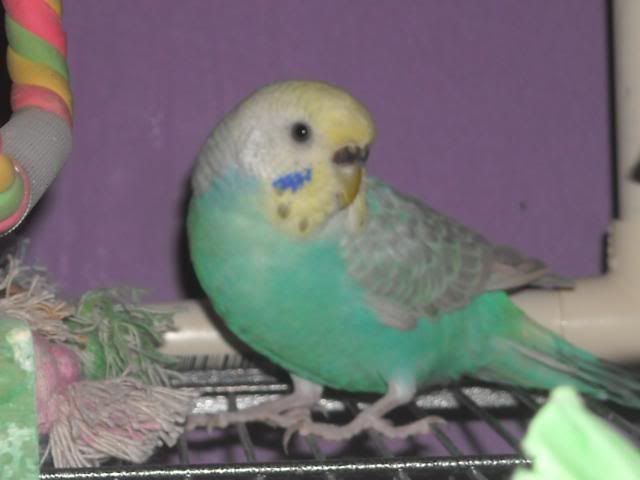 Butter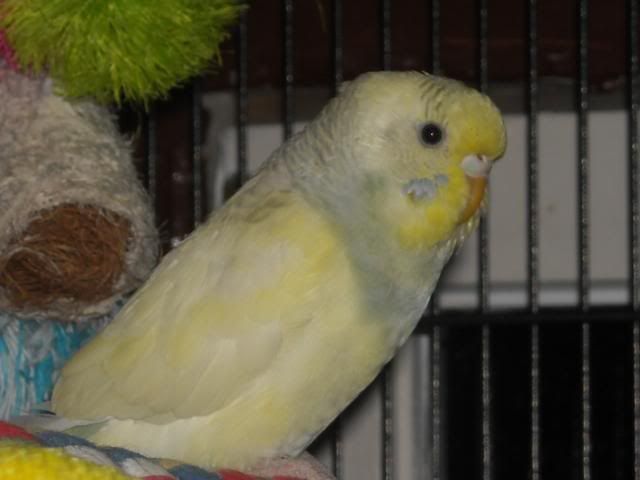 Princess
Faith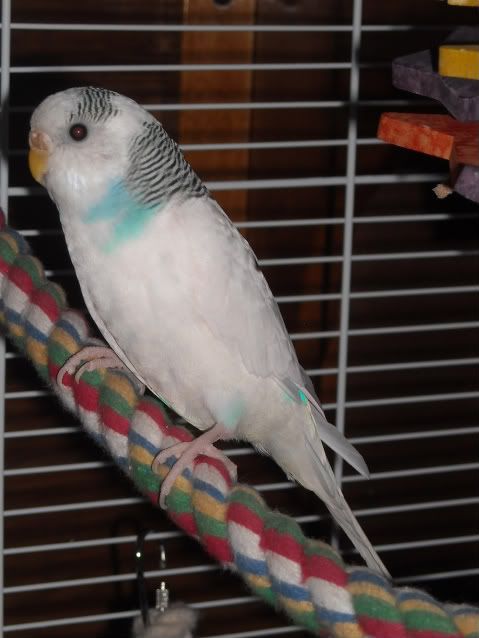 Flash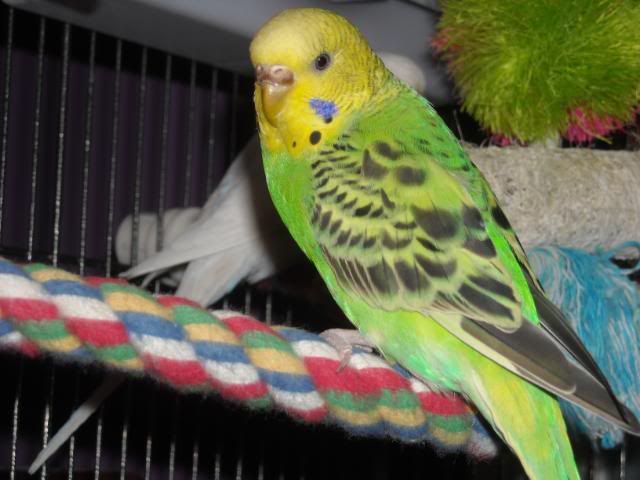 I was just thinking about breeding Mango and Kiwi, Butter and Dewey. Not sure. I would like to breed firecracker. His mother is princess his father passed away last year before Christmas. His mother was albino if that means anything to his offspring. Flash is his sister. Thanks!