Discussion Starter
·
#1
·
I want to breed Petty my male normal, medium green /Split for ino, cinnamon and maybe blue to Cindy my female opaline, yellow face type two, double factor violet, grey maybe split for recessive pied. My goal is to eventually get a lacewings out of my many breeding pairs but what is the percentages of each chicks mutation? I think I can get these mutations out of the pair but I'm not sure of the percentages...
Blues sky blue and cobalt
Greens light green and medium green
Normals
ino females lutino and albino
Cinnamon females
Single factor violets
Grey factors
Males split for opaline, cinnamon, ino
Lacewings yellow and white
Yellow face type two
I think that's it any help will be great!
Petty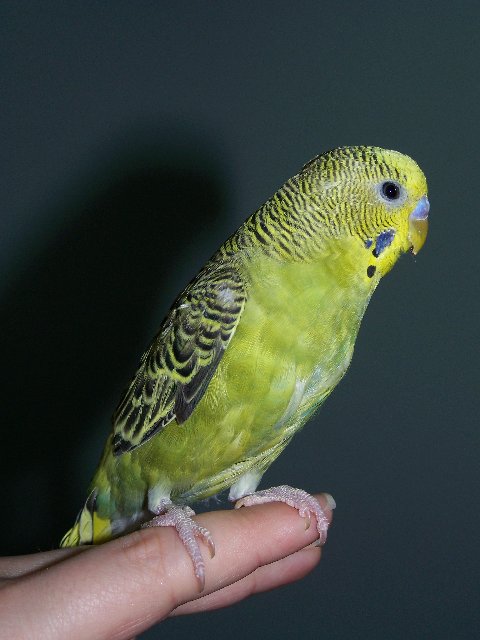 Petty's mother Ginger Olive green, cinnamon /split for blue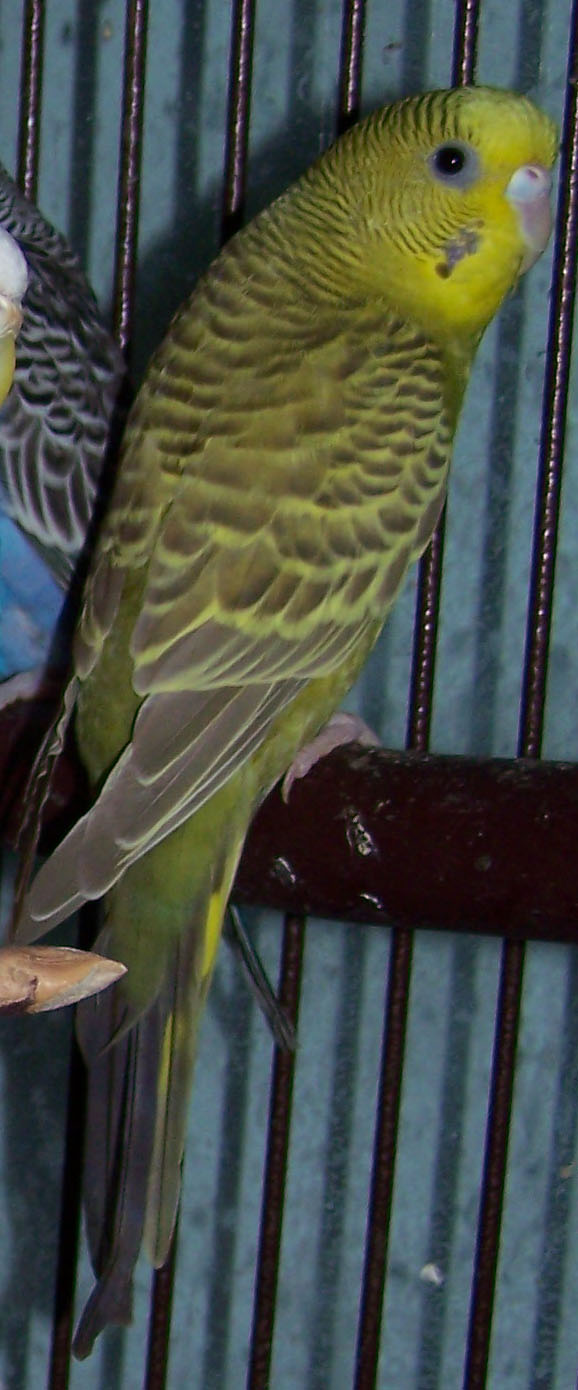 Petty's father Horus Lutino masking dominant pied /split for blue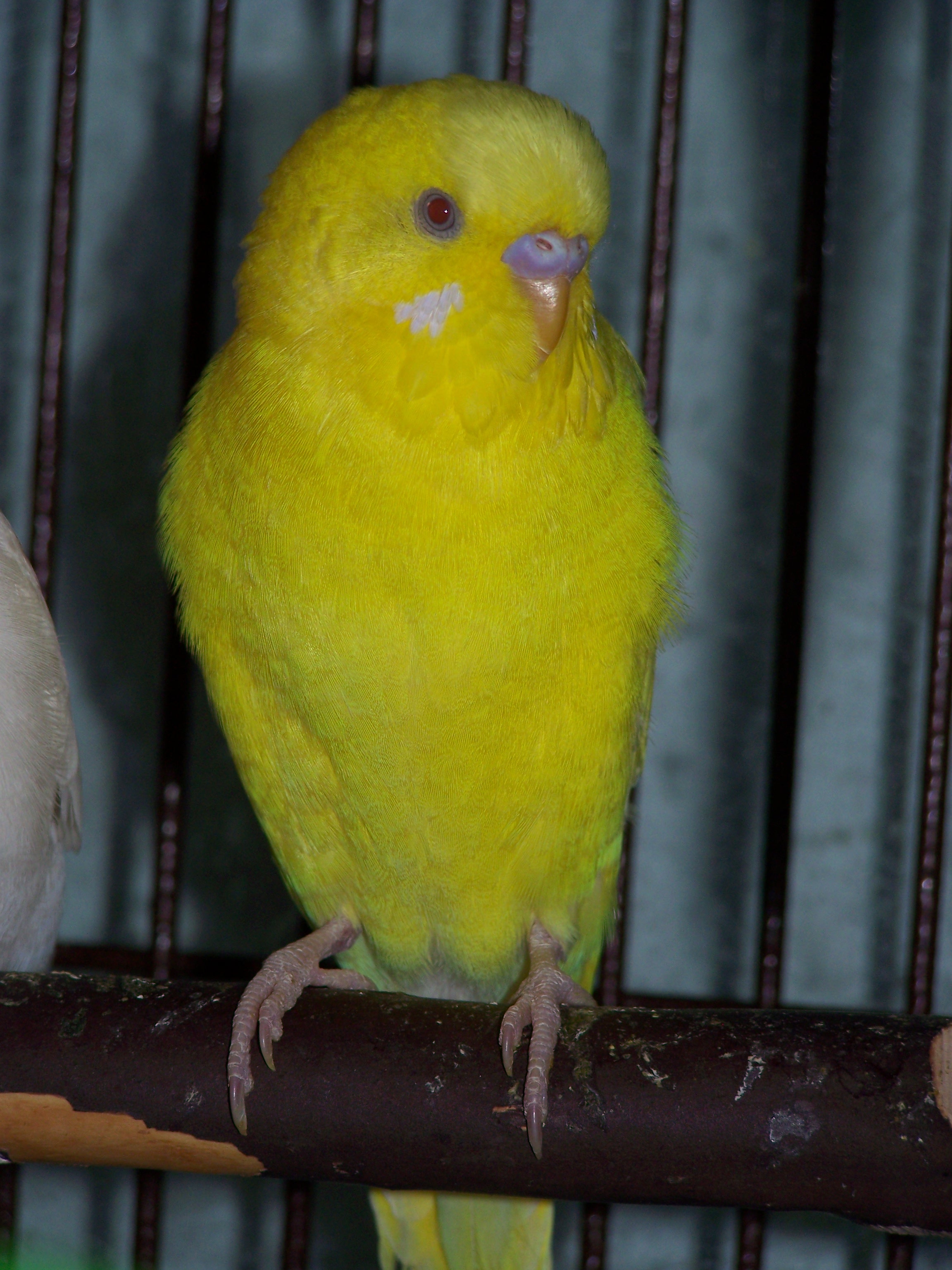 Cindy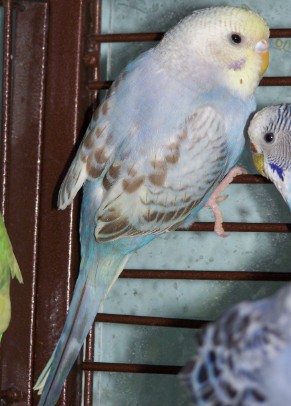 Cindy's mother Stella Opaline, sky blue, violet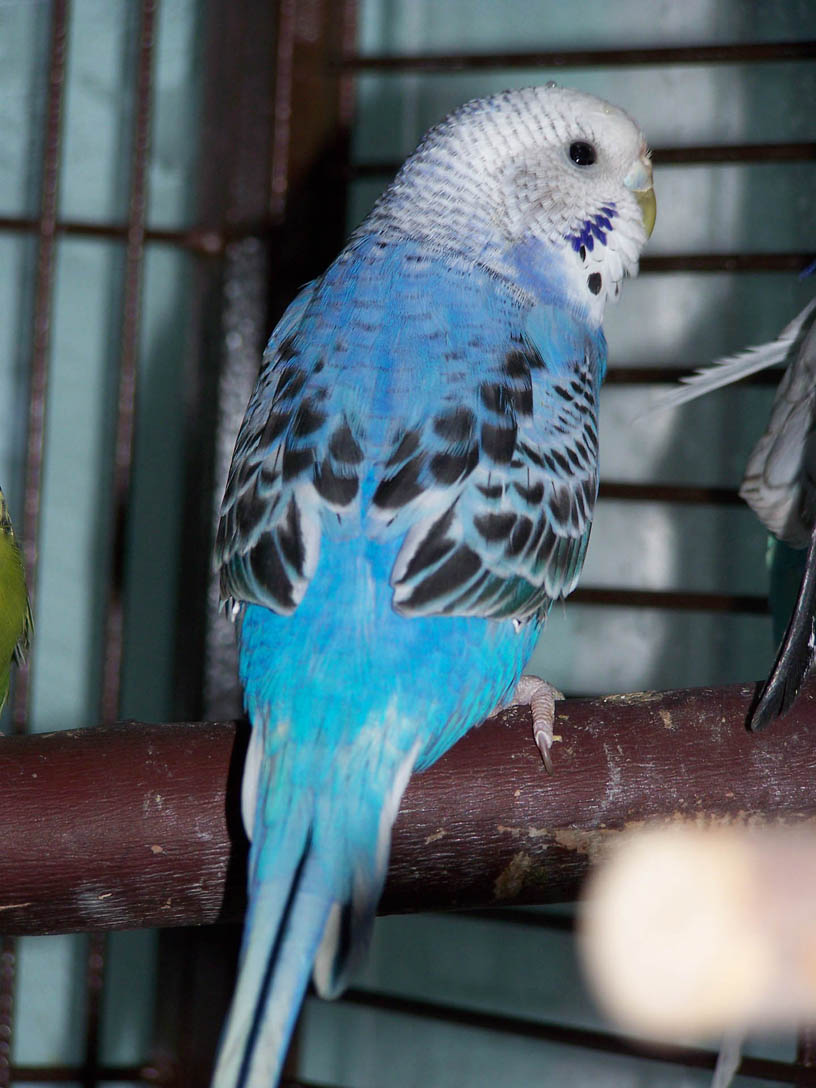 Cindy's father Dusty Opaline, yellow face type two, violet, grey /split for cinnamon and recessive pied