Discussion Starter
·
#1
·
Well I have a funny mating story to share. Yesterday Sprite was mounted on top of Squirt and Squirt lost her balance and tipped forward a little. Sprite did not have a good hold onto Squirt's back and fell right on top of his head. It was such a crack up. They both shook their heads :dunno: as if they didn't know what hit them LOL.
My question would be what colors Squirt and Sprite will produce. I'm thinking that they will just come out looking like mom and dad. I'm new to this so just want to make sure.
Here are more pictures of my babies....
Eggy bum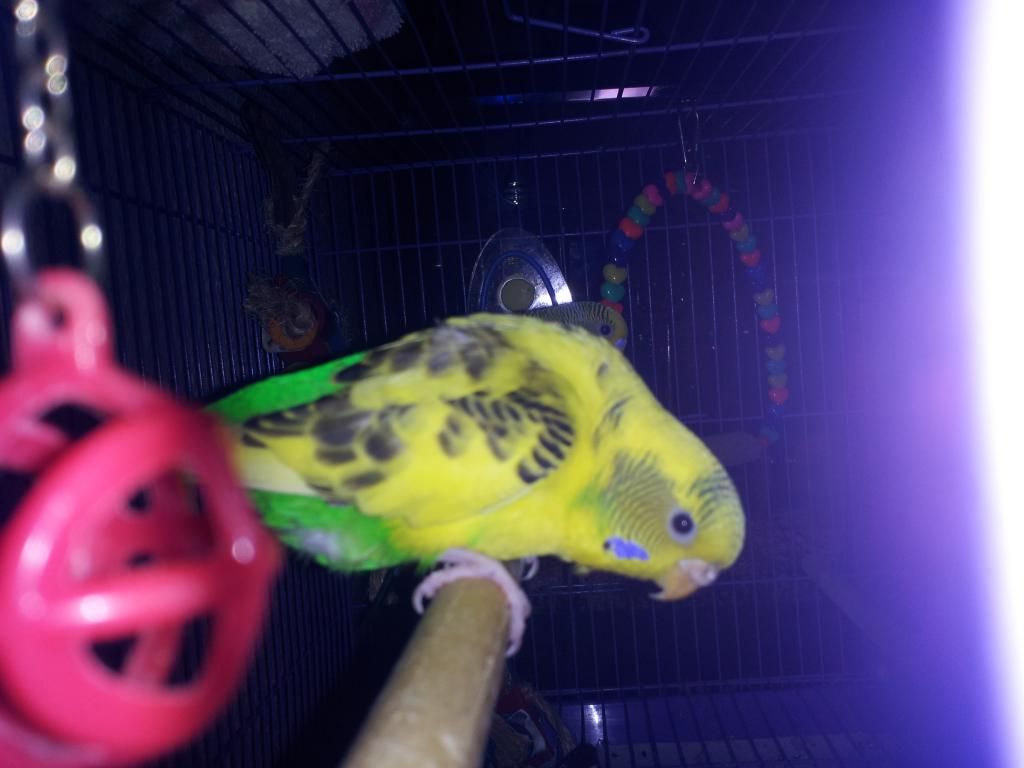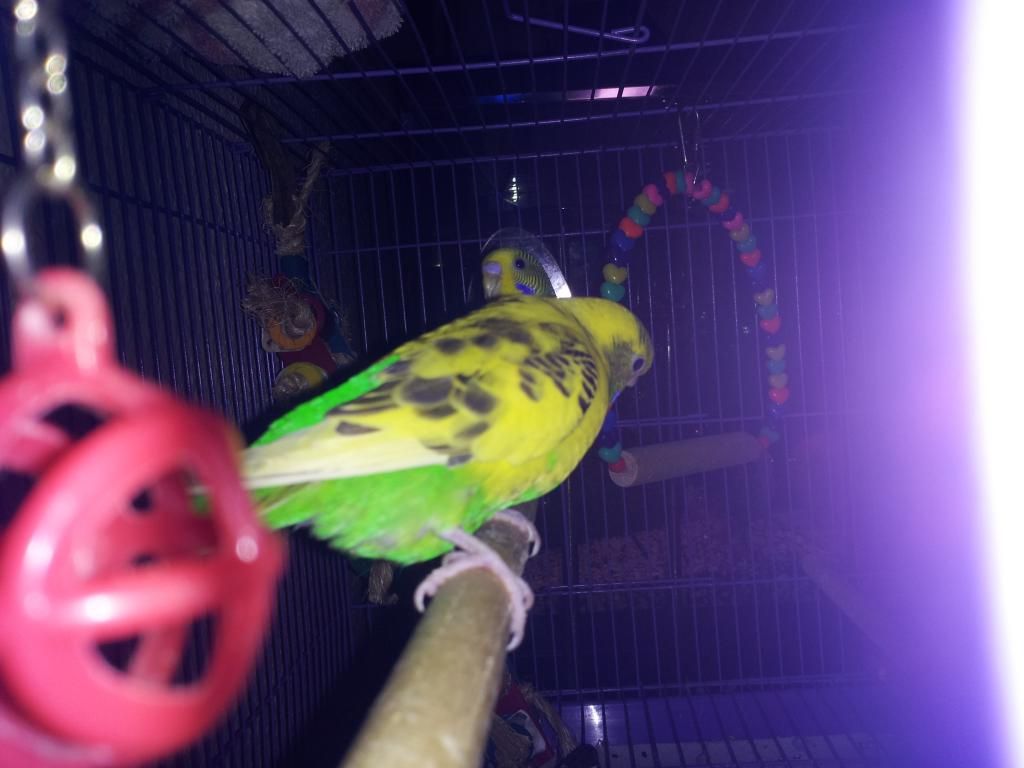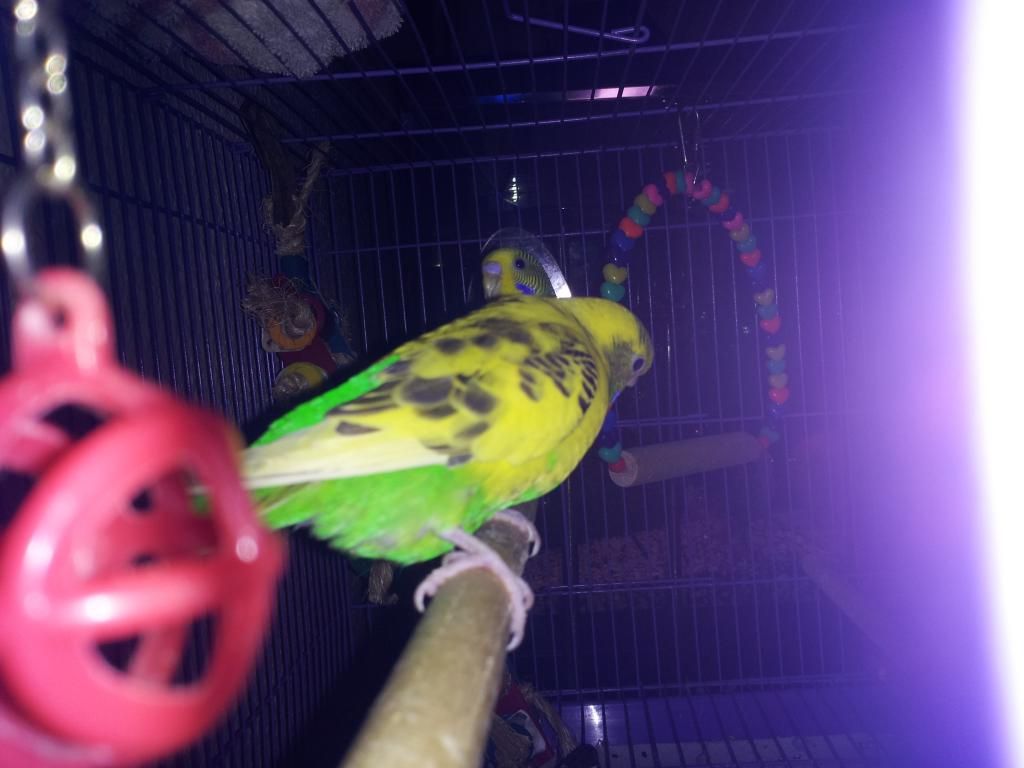 Do you mind????
My two babies together
Sprite's Tail feathers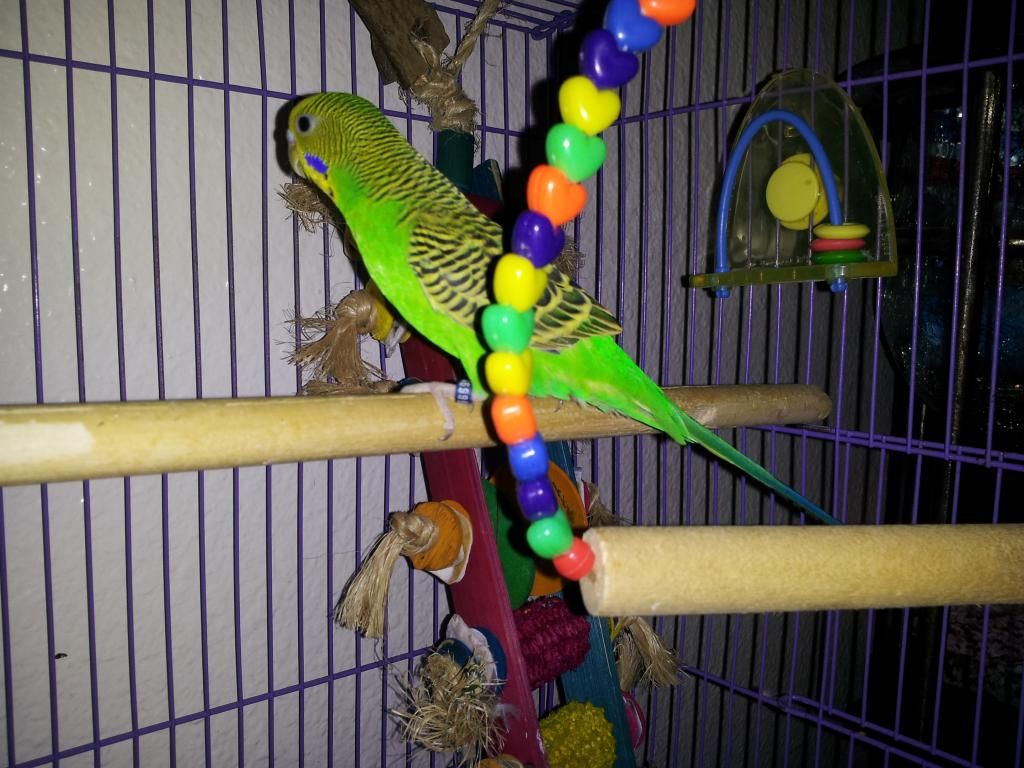 Any other opinions or comments would be appreciated. I think I will be having an egg in another couple of days....yay!