·
Member of the Month June 2014
HI. Everyone!!!Skipper and Scooter decided to visit Australia and these pictures were taken during their visit. While my mum was away earlier in the year. Skipper and Scooter decided to make a surprise visit to see Cobold Gourge which is up in North QLD..Skipper and Scooter had the most wonderful time...They are now on there way back to share there holiday photo's with there Mum...
Cobold Gourge. North Queensland.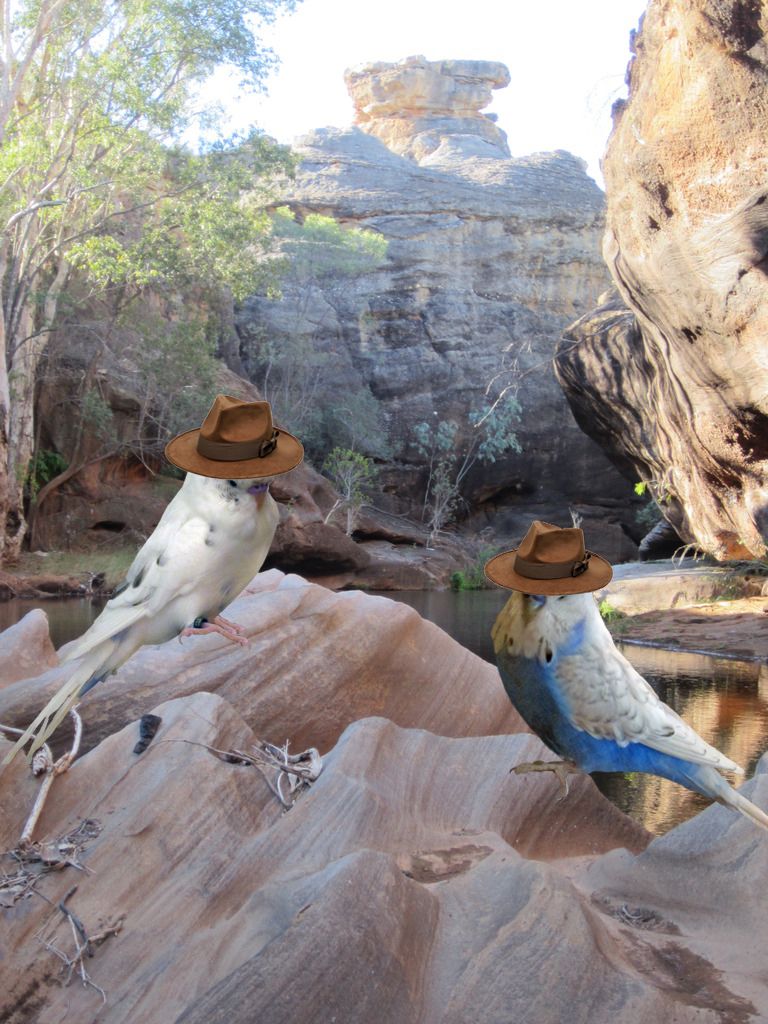 Oh my It sure is a long way down there to have a swim.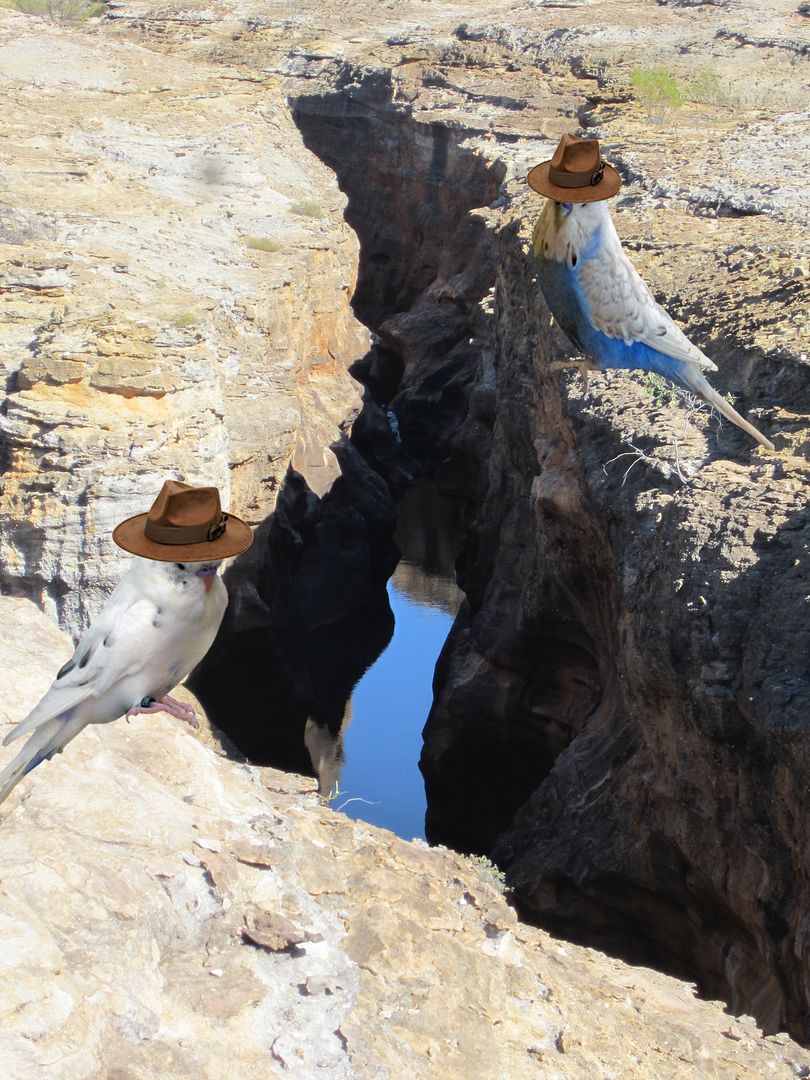 Hey Skip I think we need a raft the water is rushing so fast.