Discussion Starter
·
#1
·
Hello!! We have a pair of one dominant pied split recessive and a recessive pied **** who is split opaline. The have had 2 clutches in the last two years and raised 8 chicks half have turned out recessive pied and half dominant were not sure if any were combos. What I'm wondering is why none were normal? Was it just chance or do they not have the normal gene for wing patterns. Also how is the normal inherited? Also two of chicks appeare to be grey wings.
Parents
Bell- dominant pied, split recessive, sky blue, single factor violet.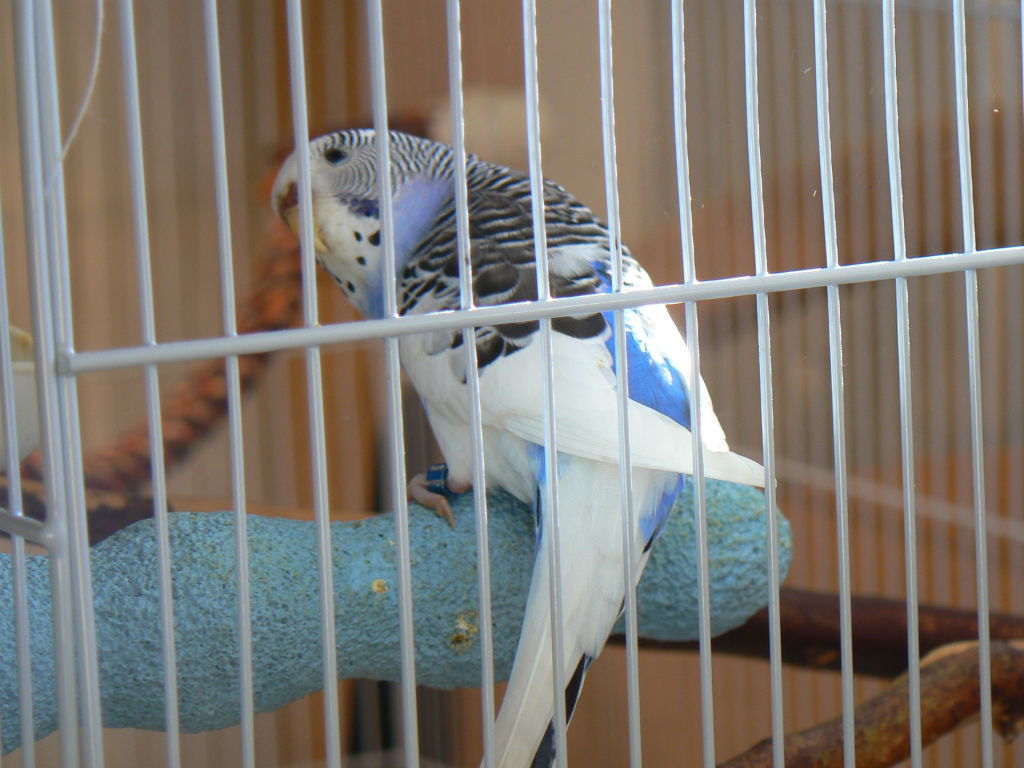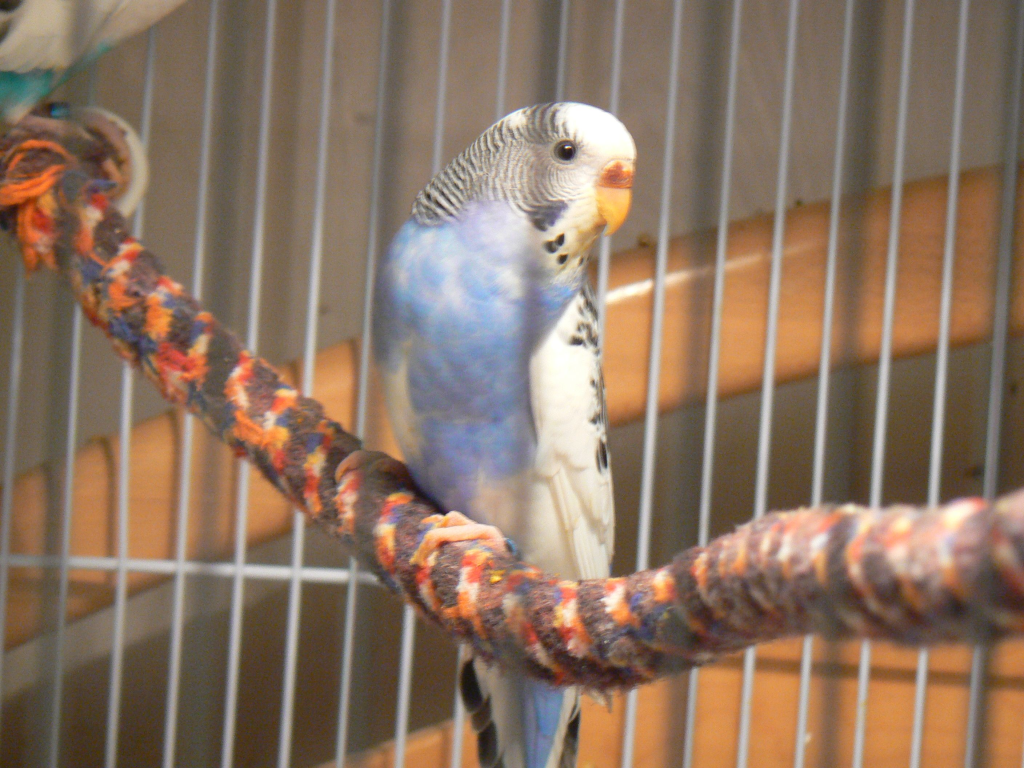 Piper- recessive pied, sky blue, split opaline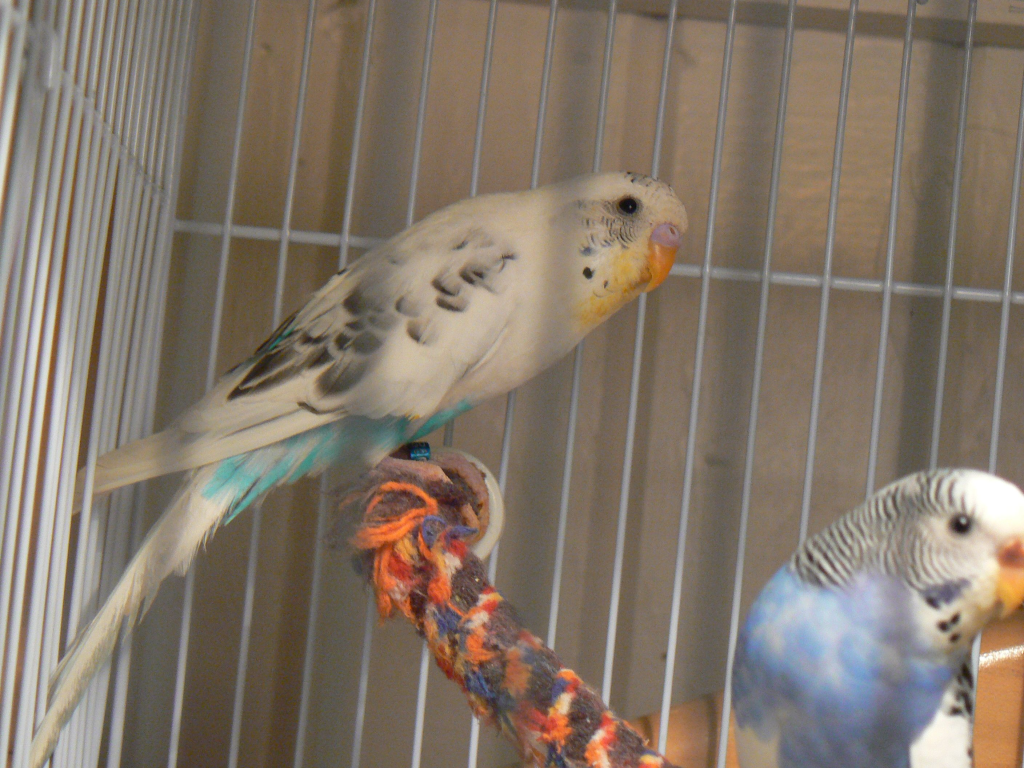 Chicks
Jasper
Lace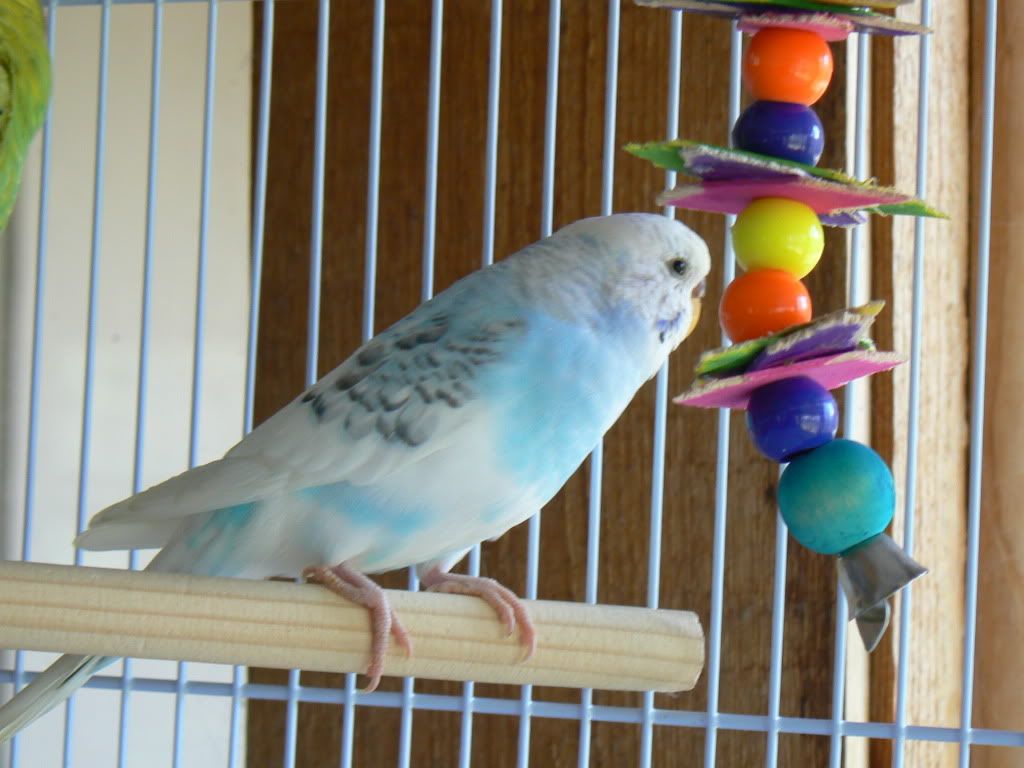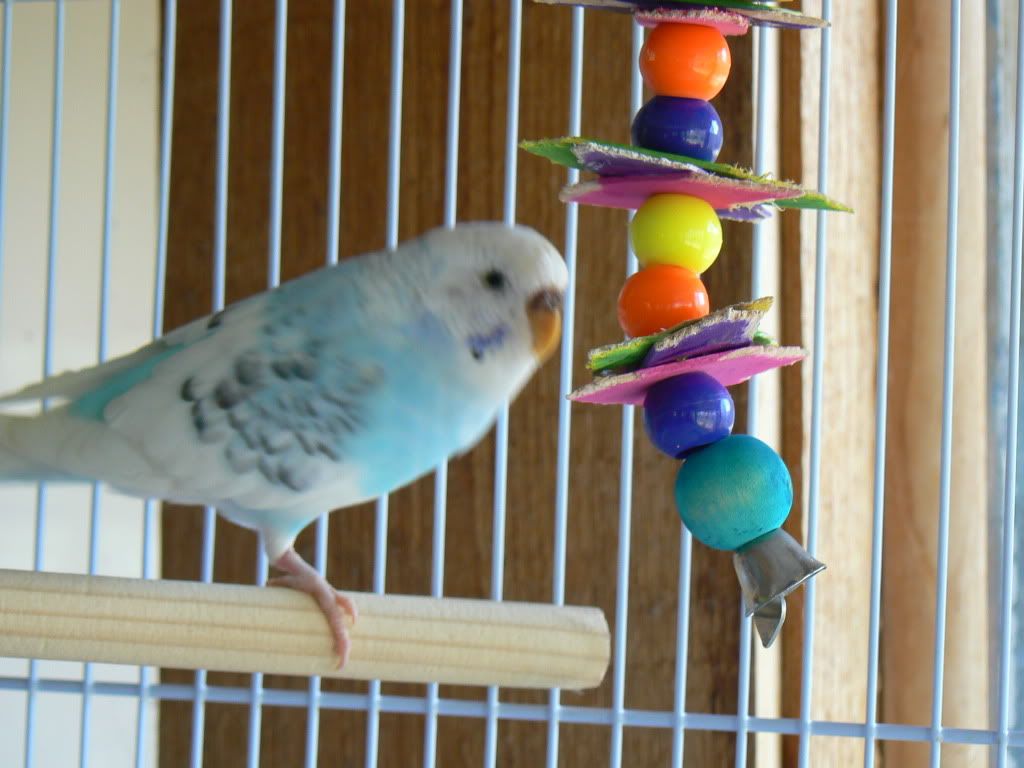 Peter Pan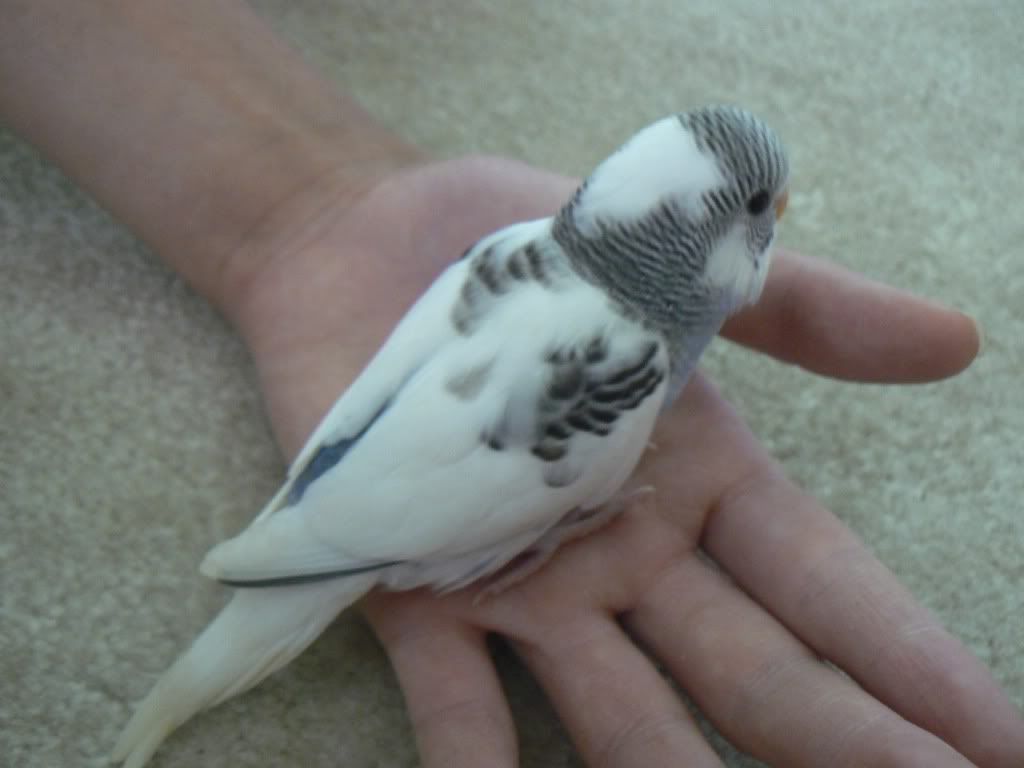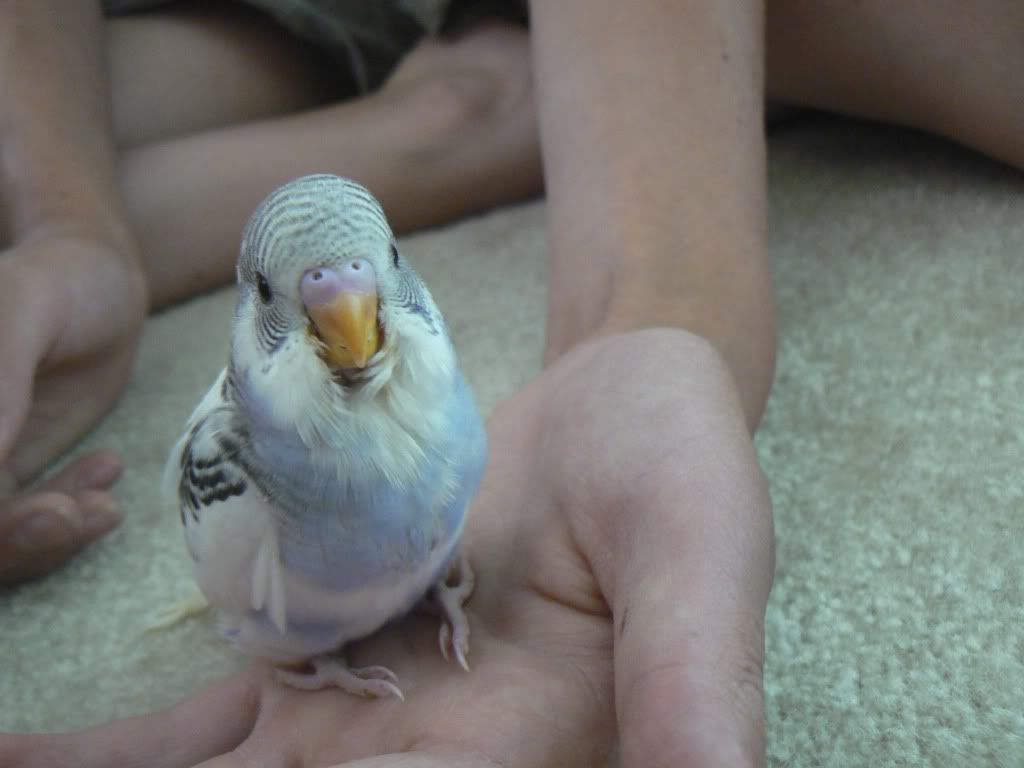 Chance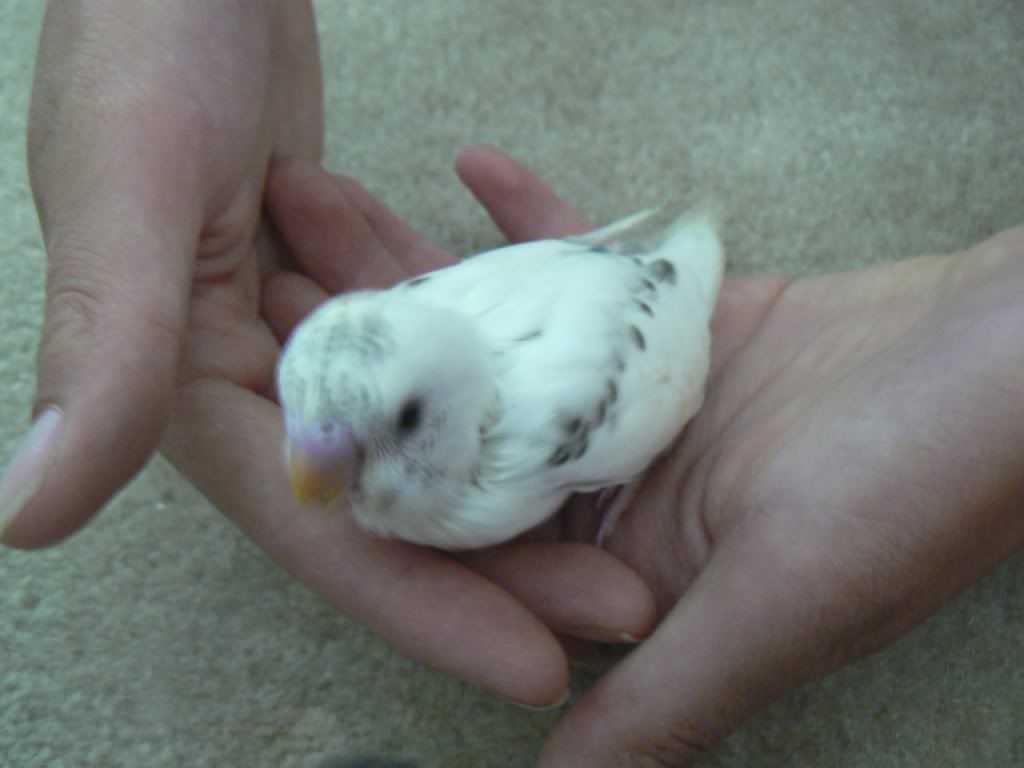 Zeus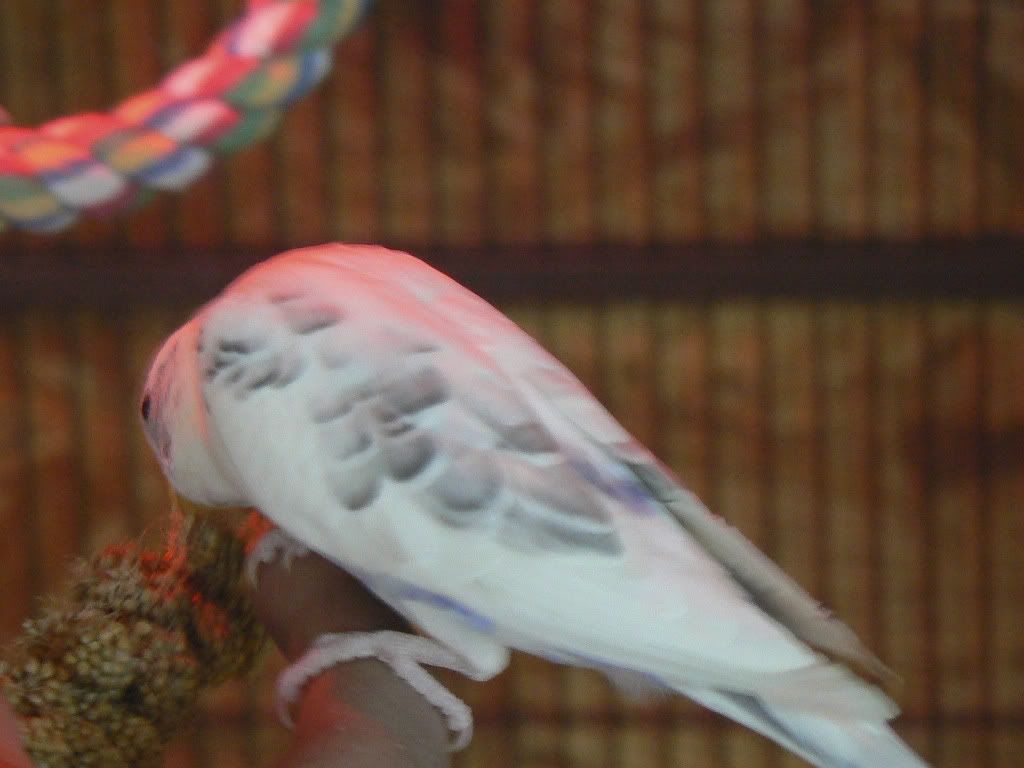 Tink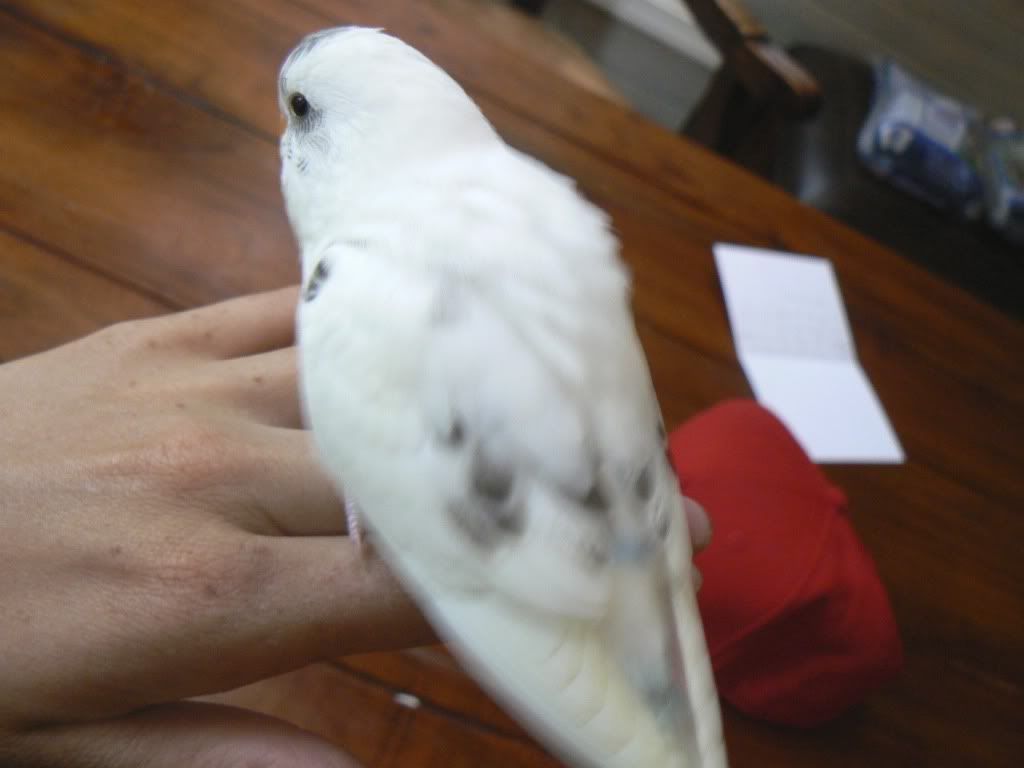 Romeo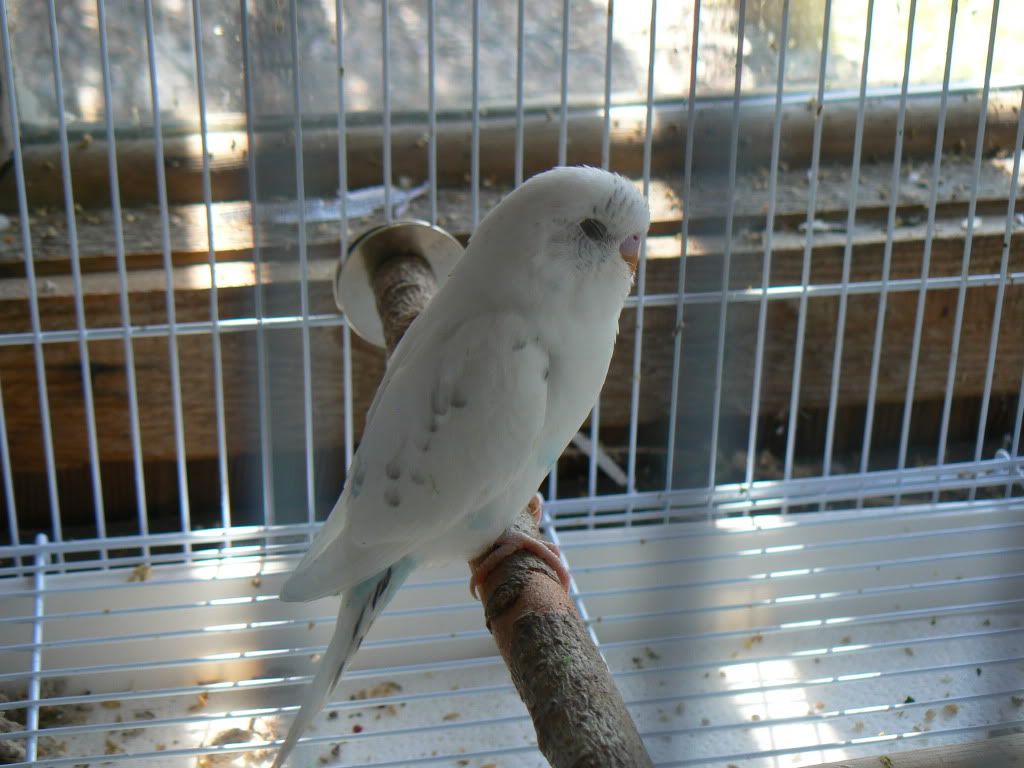 Apollo
Sorry some of the pics arent the best!