These are my 4 budgies!
They are bonded couples and I hope soon to see them in the section ''Breeding Journals''!
Please correct me if i am wrong about their mutations...Thanks in advance!
So here we are
Plato- Is he a normal dark green..?
Lora- Is she an opaline dominant pied light green..?(The markings in feathers are more black than brown...so i think she is not a cinnamon!)
Toby-Is he an opaline spangle gray green...?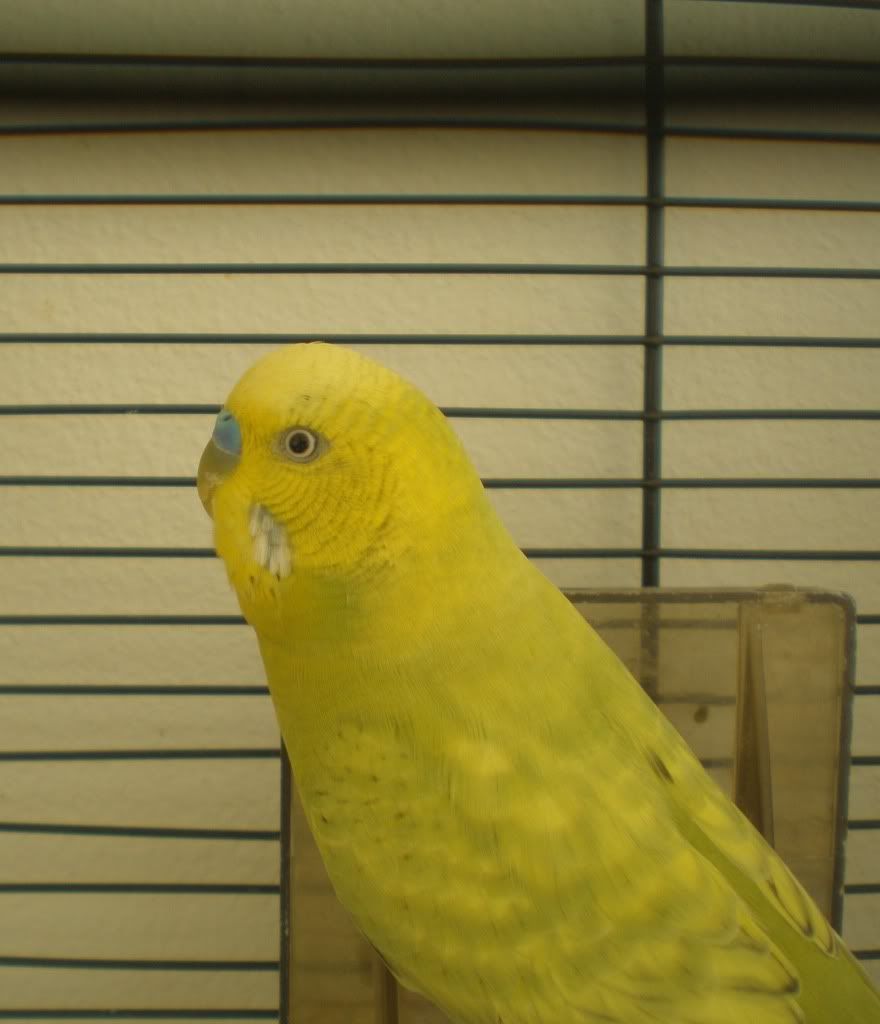 Zebra- Is she a cinnamon violet?
And here some better and sweet shots(in my opinion)as couples!!!
Toby and Sappho
Plato and Lora