Discussion Starter
·
#1
·
I recently gave my budgies a nest box in hopes they'll want to use it in the future.
I've got a loose idea of the mutations of my own budgies but I have no clue what their babies may look like. Can anyone help me out?
Note: Here are pictures of my birds from over a YEAR ago (Millie was very young in the pictures and I'm too lazy to get recently ones right this moment. I promise they are of breeding age!). She now has a very pronounced iris ring, but you'll get the idea.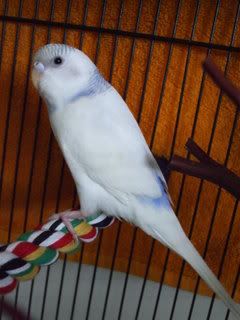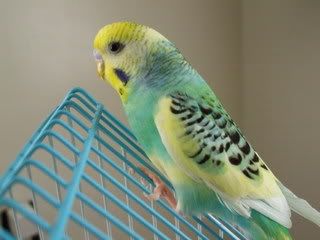 Thanks!
:budgie: