Discussion Starter
·
#1
·
Thought I would share a few cute pictures!
I am looking after these three gorgeous guinea pigs- The whole litter 5 in total were brought into the pet store I work at and bought off a lady who said she kept them away from males..
few weeks latter and they are getting fatter. We realised they were pregnant and one of the other girls I work with(jess) and I took them home to look after them until the babies come (since its cold at night etc and we didn't want the babies getting too cold).
I've got 3 at the moment.. One who I'm nearly 100% sure is not pregnant and will probably go back to work on Tuesday
These two however are pregnant
this one I've nicknamed "pepper" she is carrying one baby or maybe 2
This sweet girl is at least carrying 2 babies that I can feel so far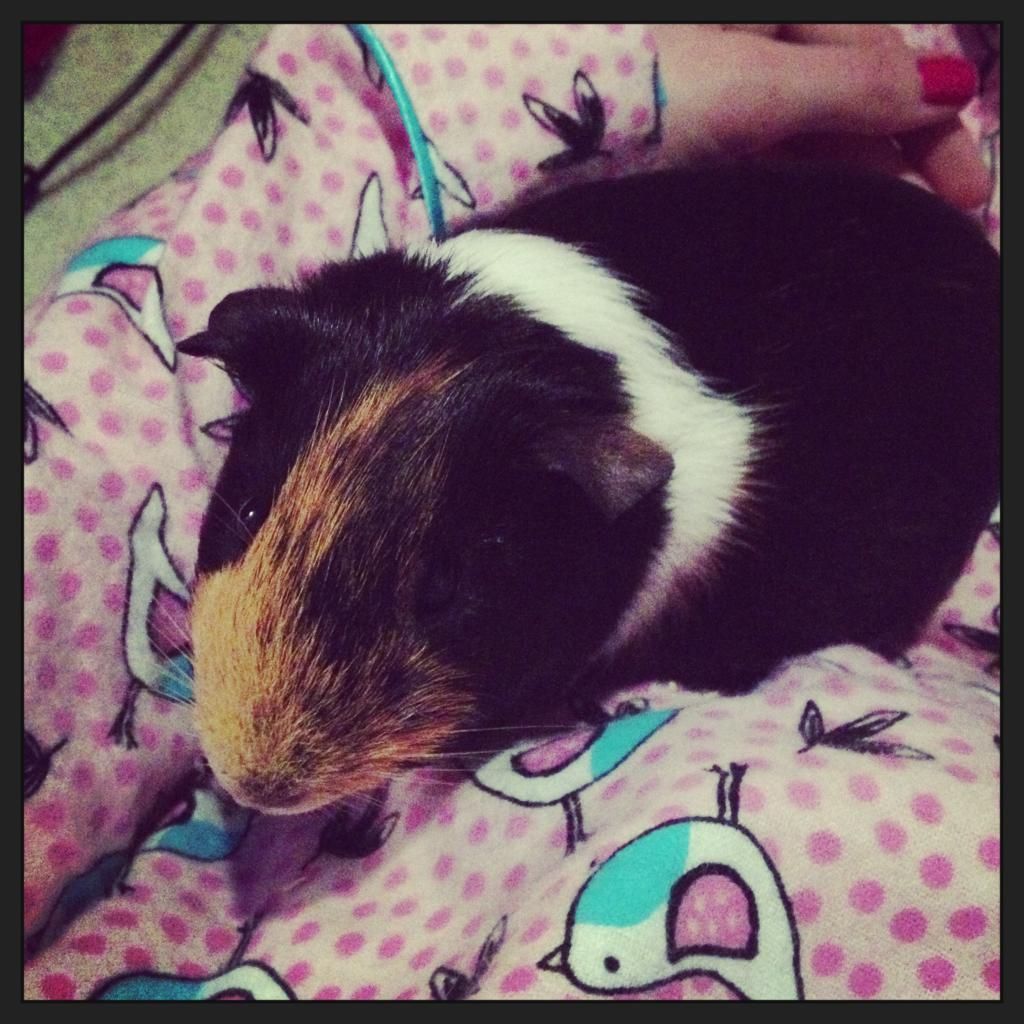 and this cutie is the one who isn't pregnant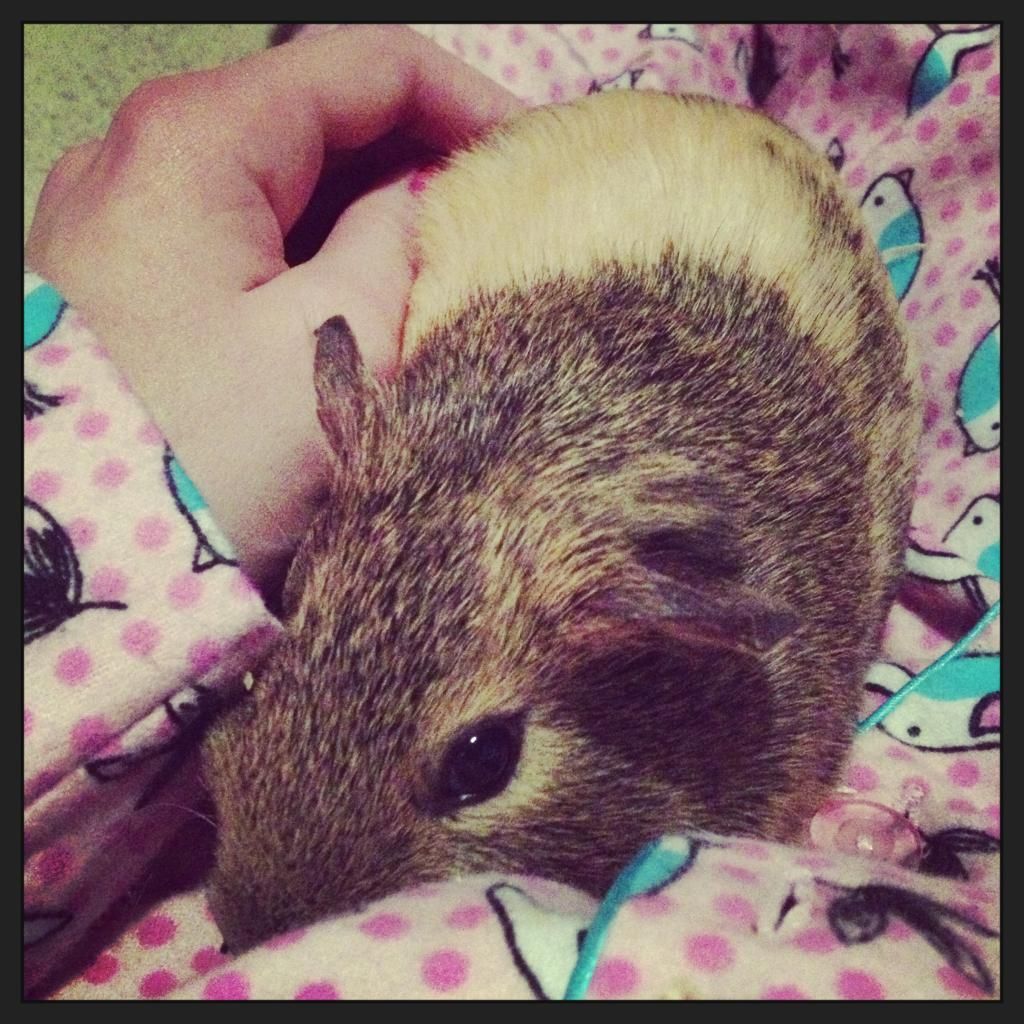 I will post pictures of babies when they arrive