Hello, peasants!
*ahem*
I mean, hello dearest subjects. I just want to say that before you see these pictures, I am in a
terrible
moult currently. Even though that just means my feathers will be better than yours soon--
Mallorn, what did I say! And you can't even tell, besides.
Fine. Anways, I just wanted to tell you all about my week. I got a new toy, my mum ABANDONED ME FOR FIVE WHOLE HOURS--
That sounds terrible. Of course I didn't abandon you! I had to--
Regardless, here are some pictures! Enjoy, my darlings.
Here's me and my new toy. It doesn't look new, because I promptly showed it who was it's princess and tore it up. But it is new.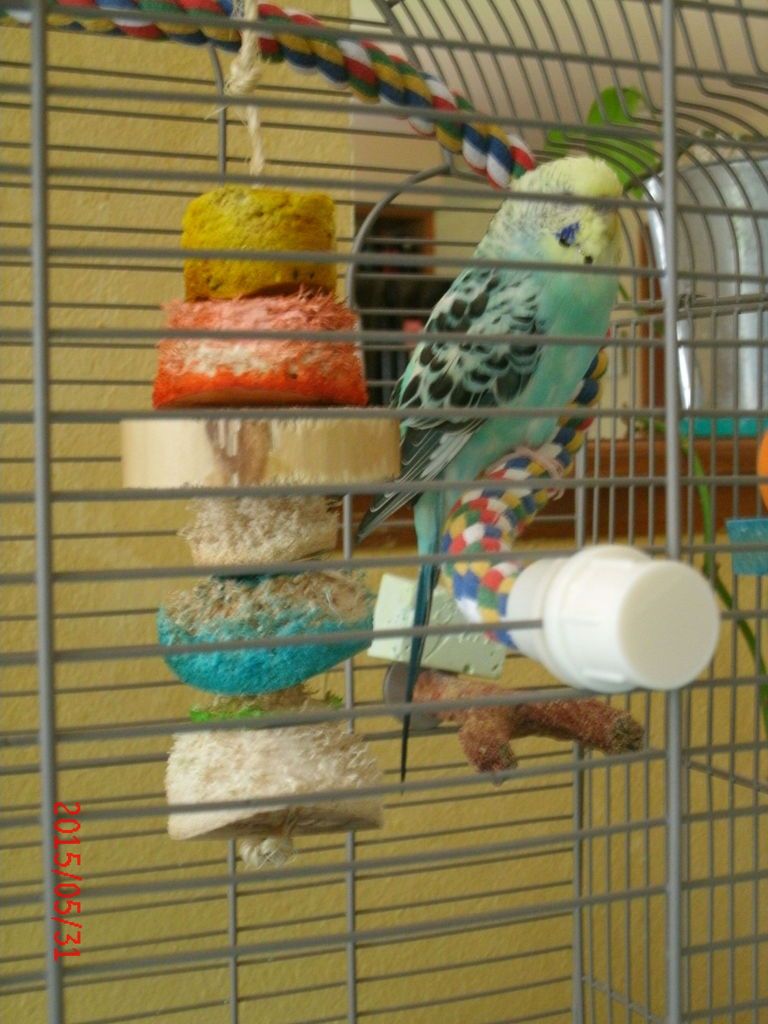 You can't even see that it came with four colors, they're almost all gone. She did a good job in two days!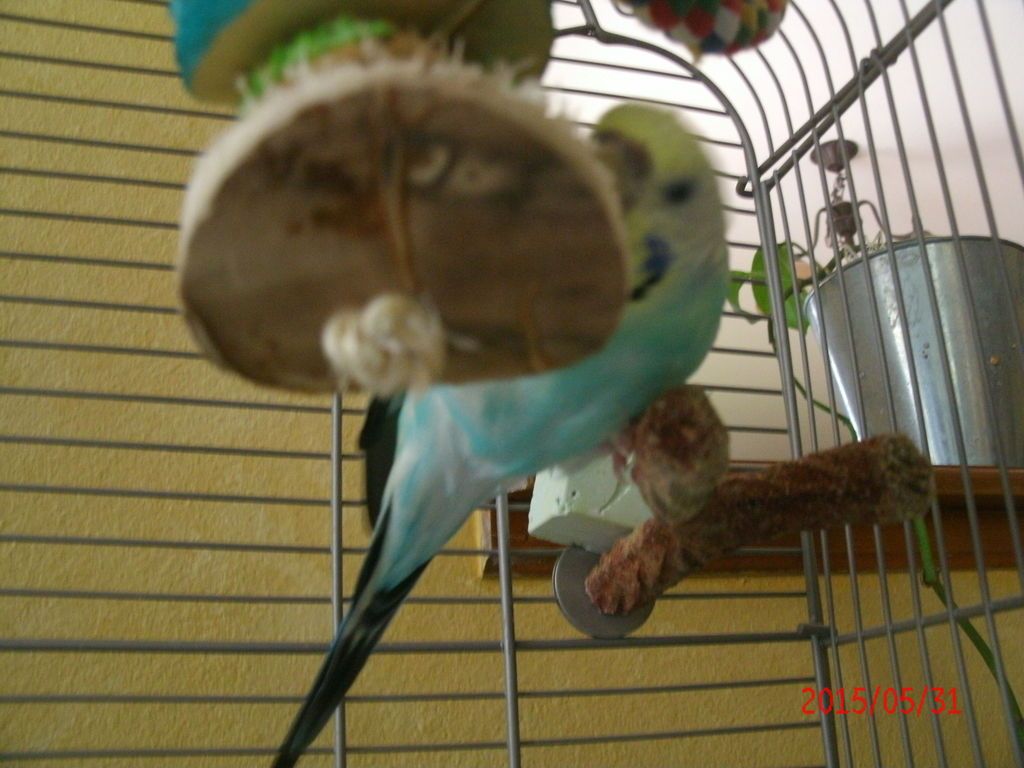 Here she's asking me what I'm doing
My kingdom needed to be patrolled, so I prepared for takeoff!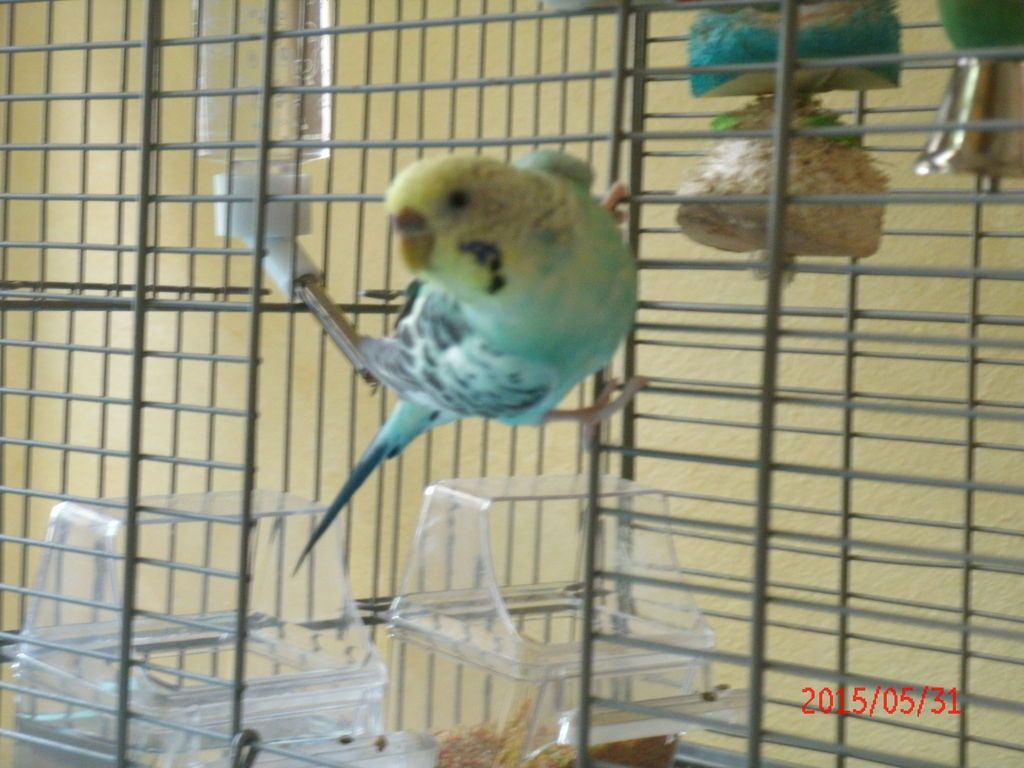 Here I used flash so you can see her green-ness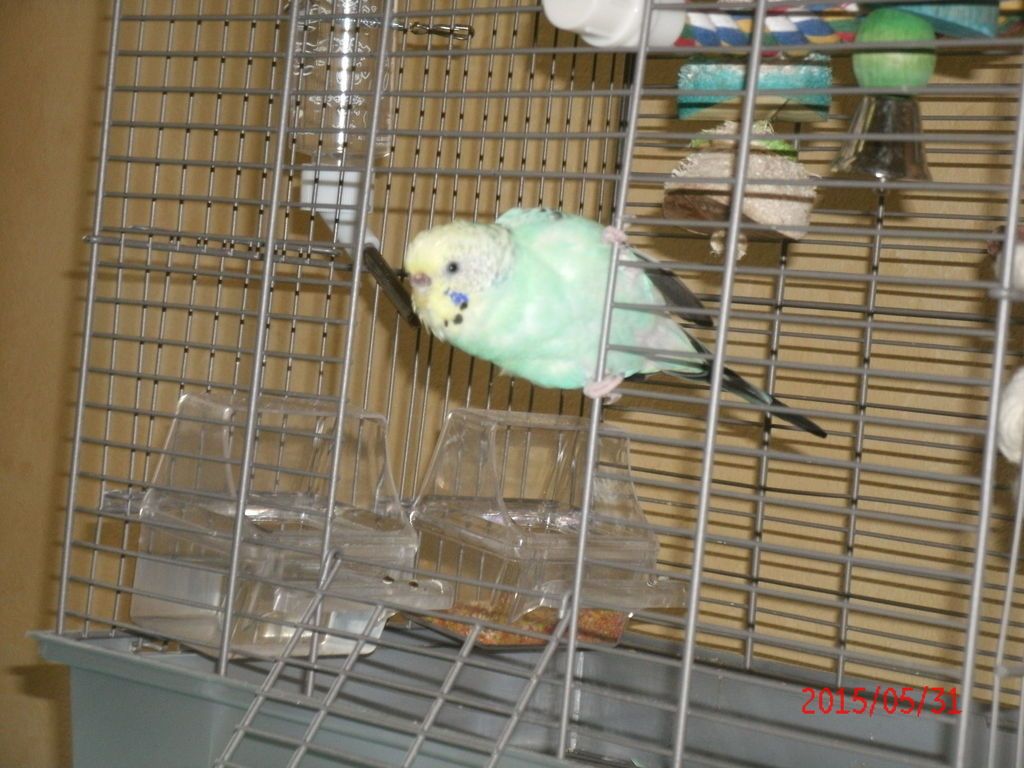 Then, so my sensibilities weren't exhausted, I had to take a quick nap.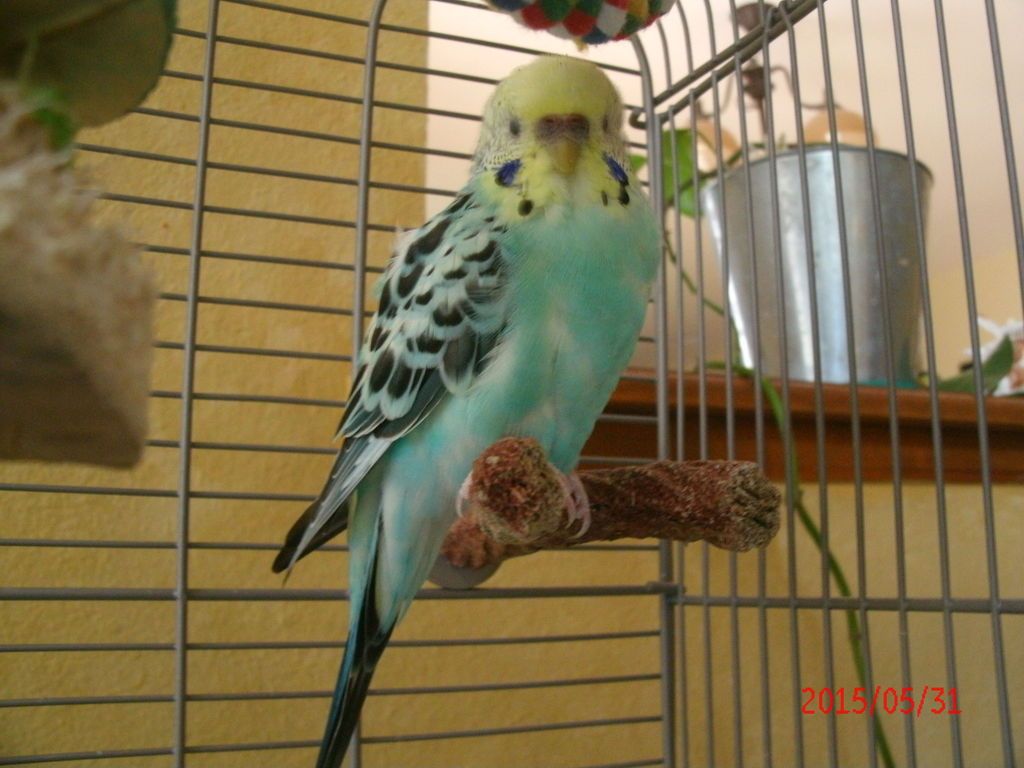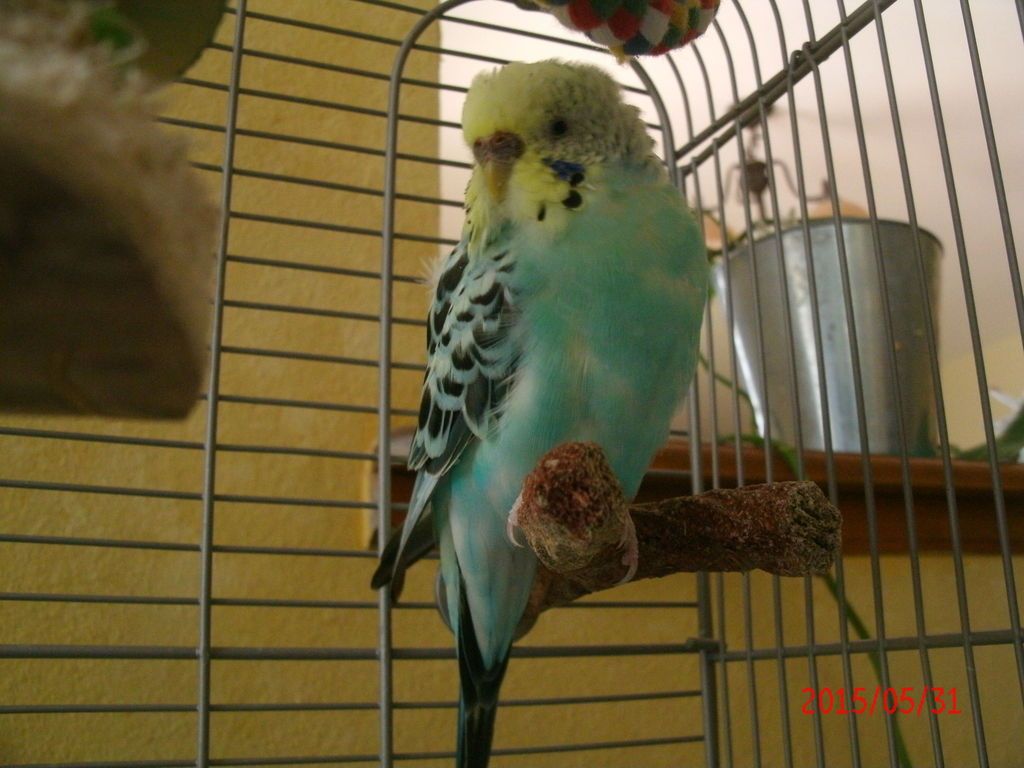 Yaaawn!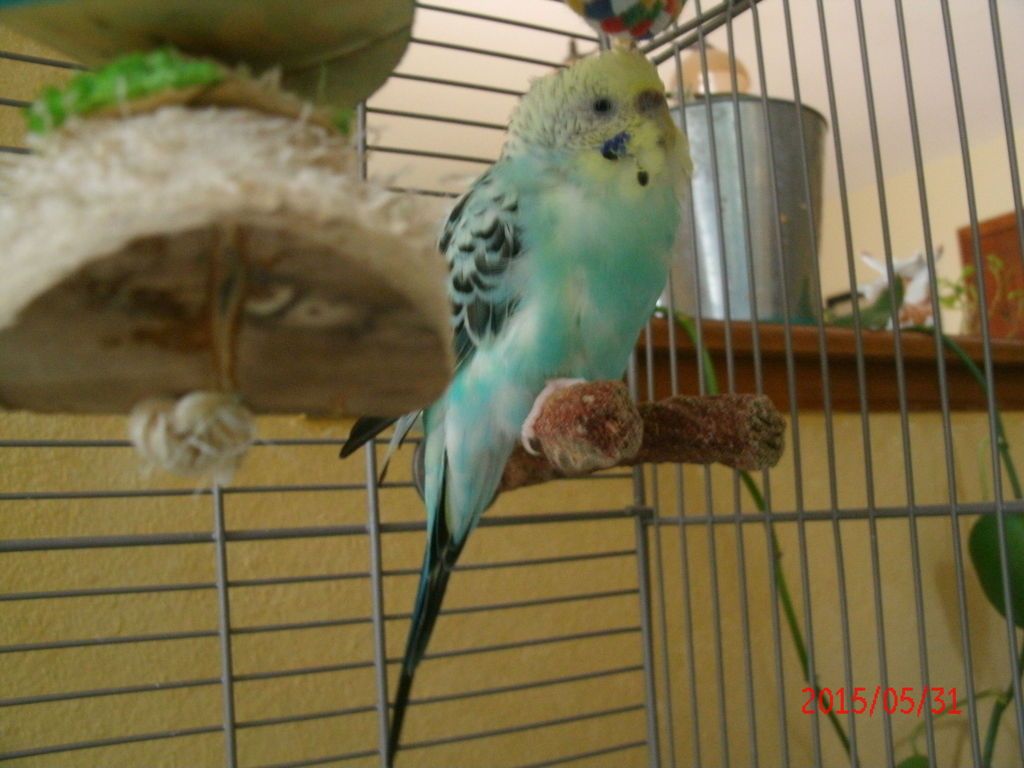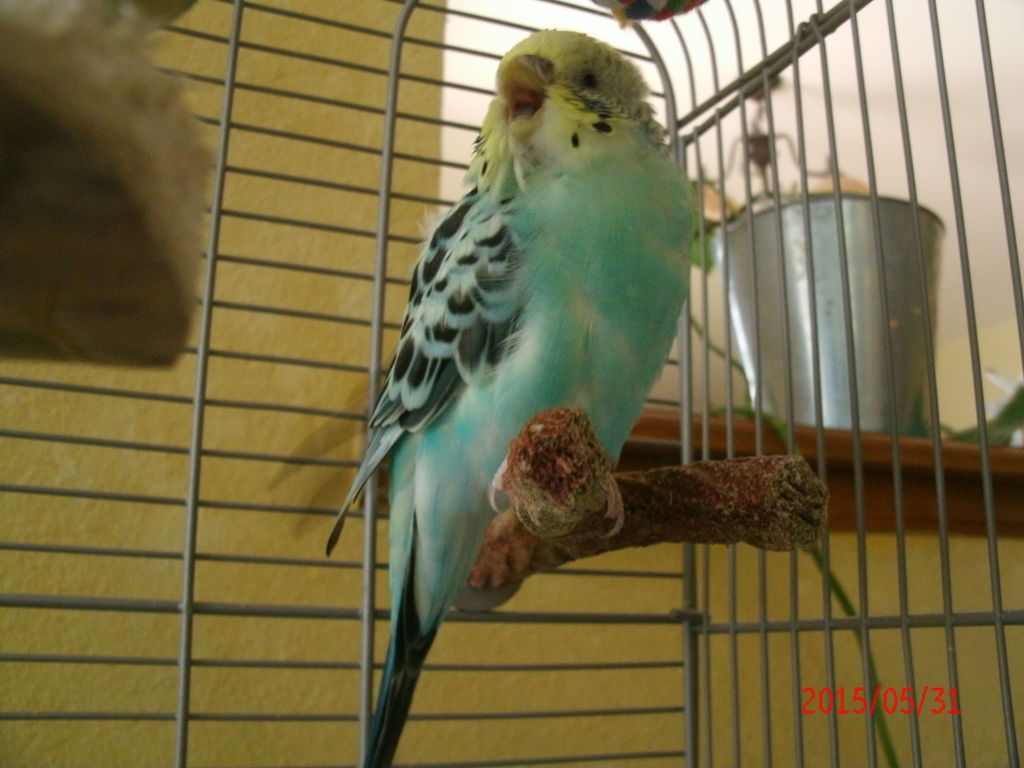 Well, now that I was awakened by...Oh, a camera? Is that a camera?
That means it's time to pose!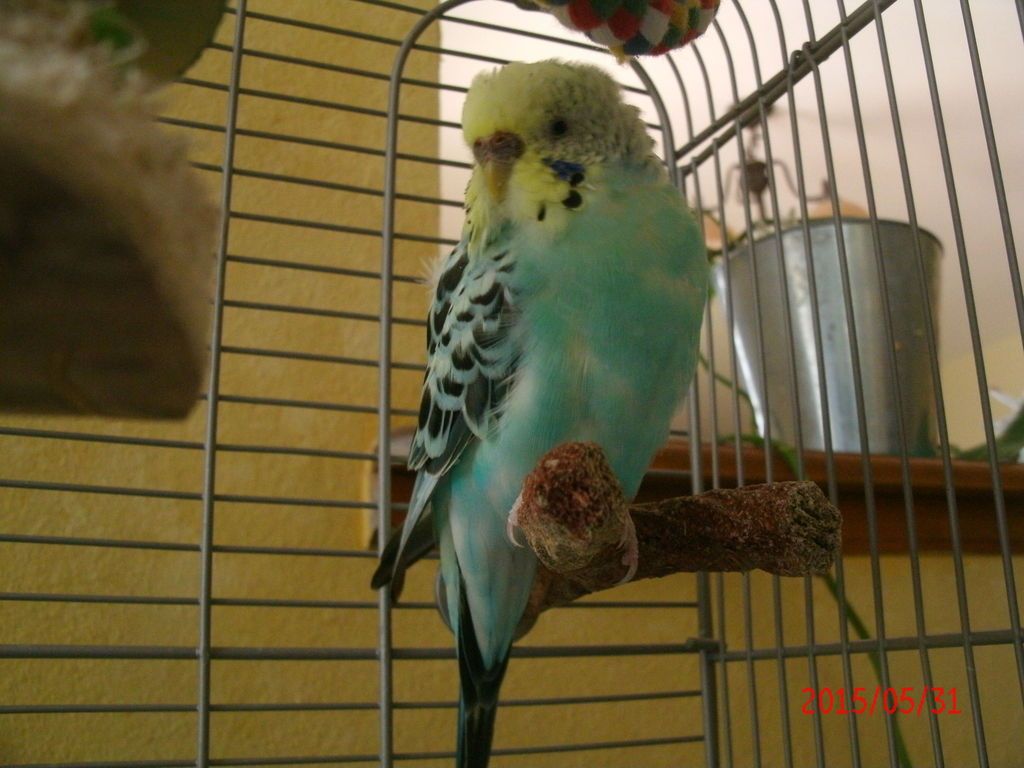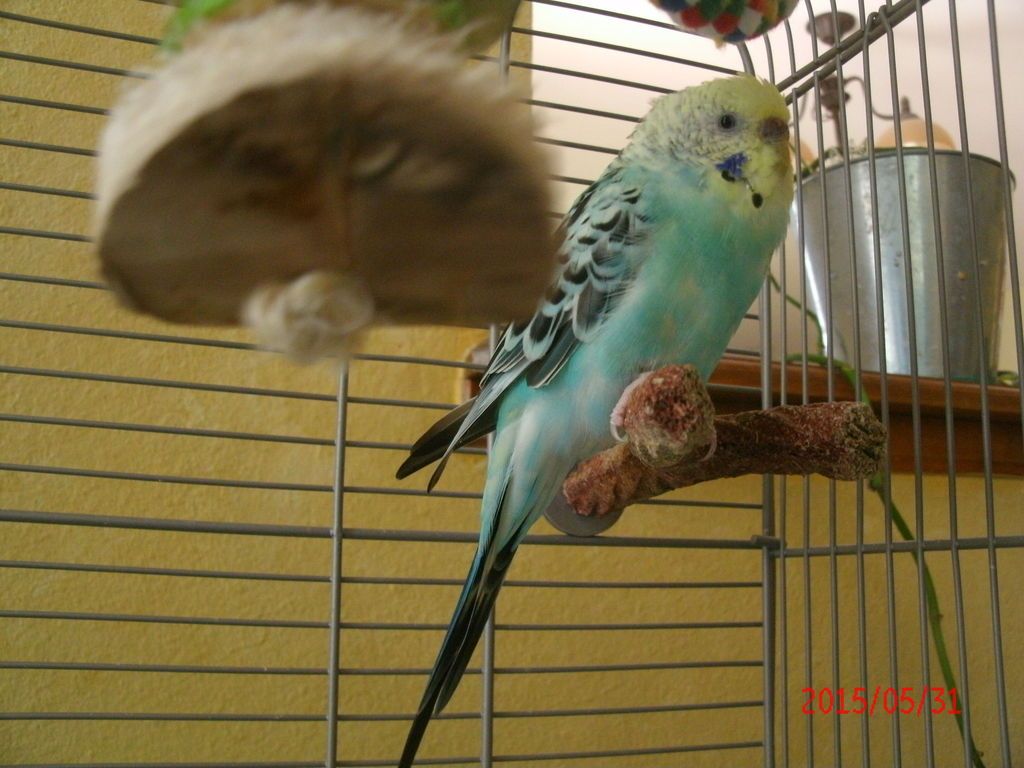 Then she decided to hang around like a bat for a little bit.
She also has this thing she does where she just stops and looks at her feet for a while before doing anything else :laughing: Anyone else's little birds do this?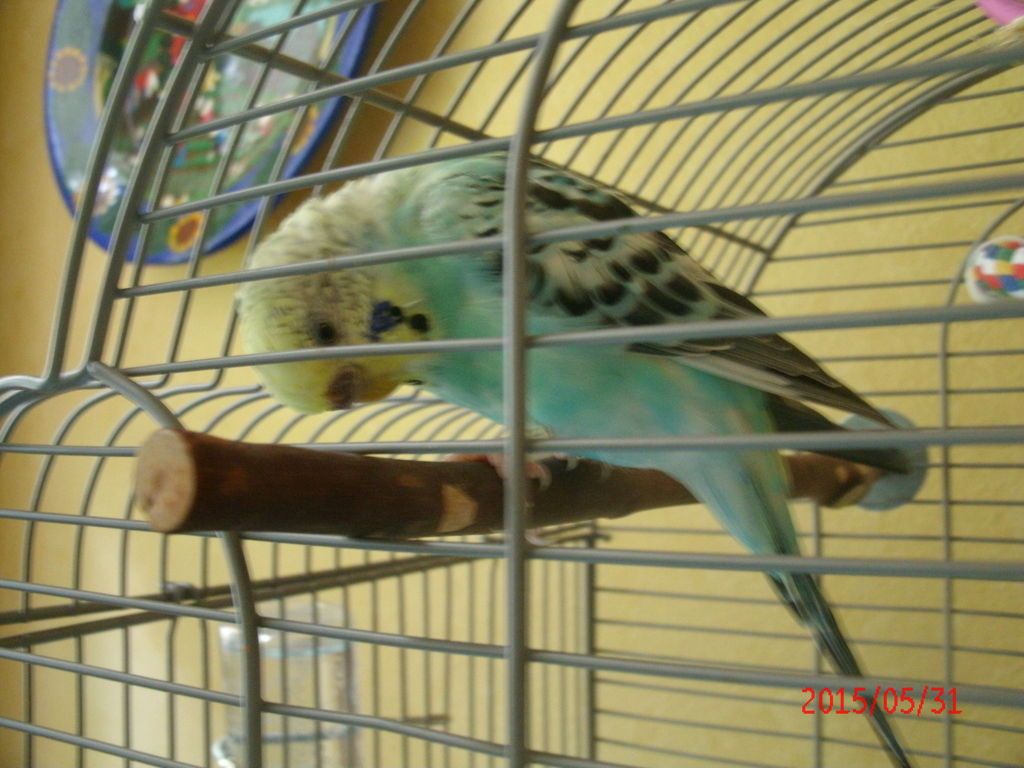 Here's the part where mum left me for an extremely long--
Don't exaggerate, darling, princesses always tell the facts. It was just a few hours up into the Rocky Mountains! It's been cold lately so we haven't gone till now, but the mountains are still snowy. We got to spend a good four hours up there, we picnicked by a stream and took in the scenery. I'm so fortunate to live so close to them! Sorry for the grainy photos, I only had my phone with me.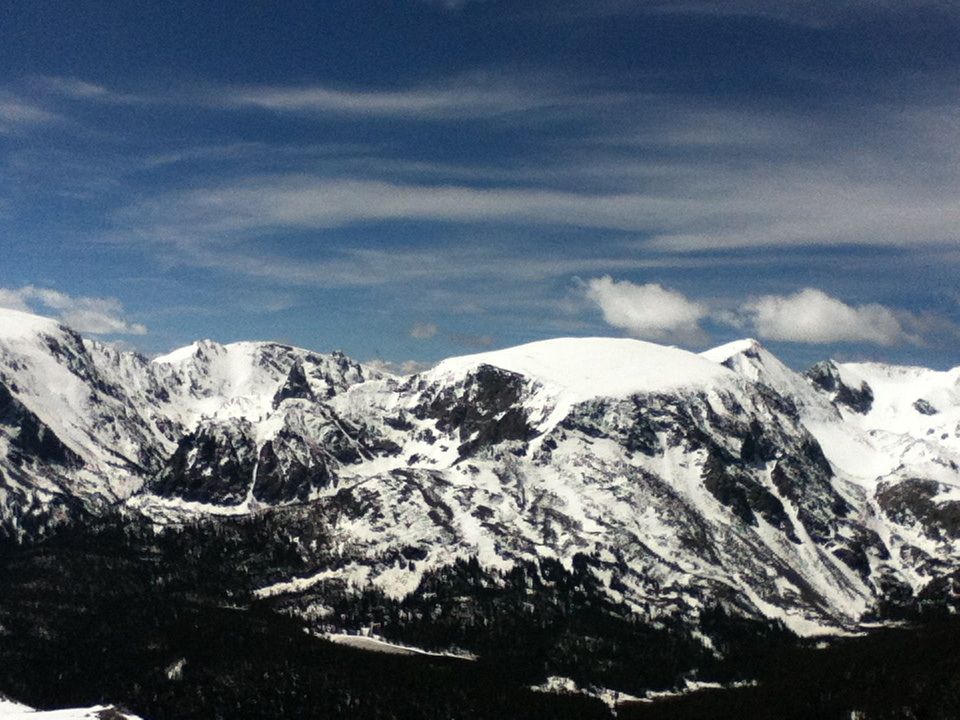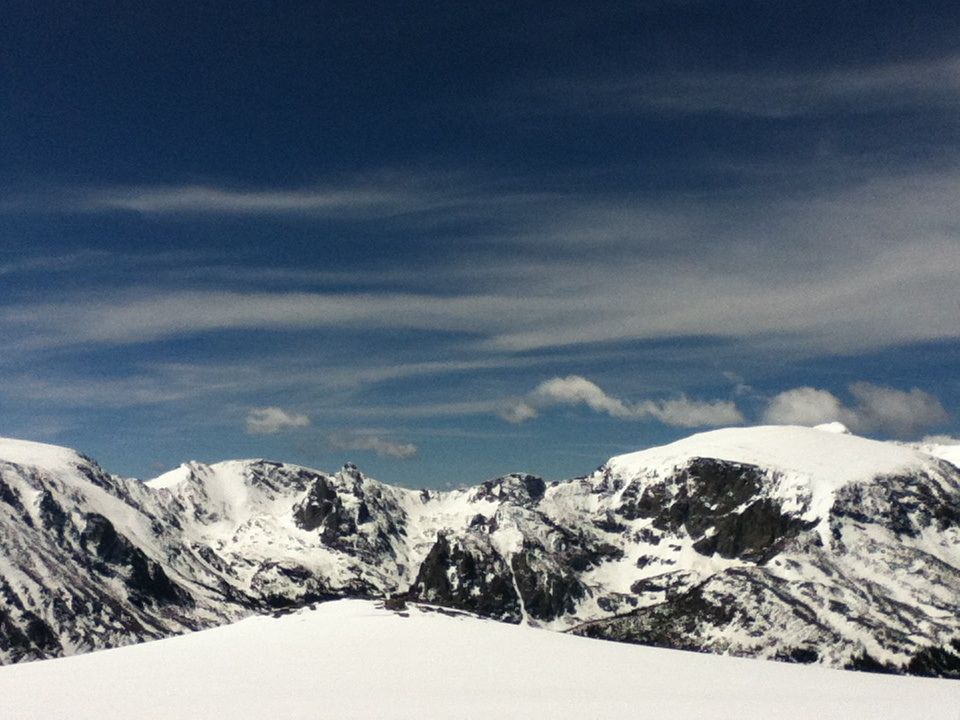 Well, thank you for stopping by!
And of course, many thanks from Her Royal Highness, Princess Mallorn of the--
Alright, that's enough. Cheers!