Discussion Starter
·
#1
·
Well, I managed to get some pictures off the camera today.
Here are some pictures of the bird girls together: Mallorn is so snobbish about it
In some of the pictures, you can see her "I'm judging you" look
Enjoy!
What a poser! But I focused in on Tilda for this one, you can see her sitting there.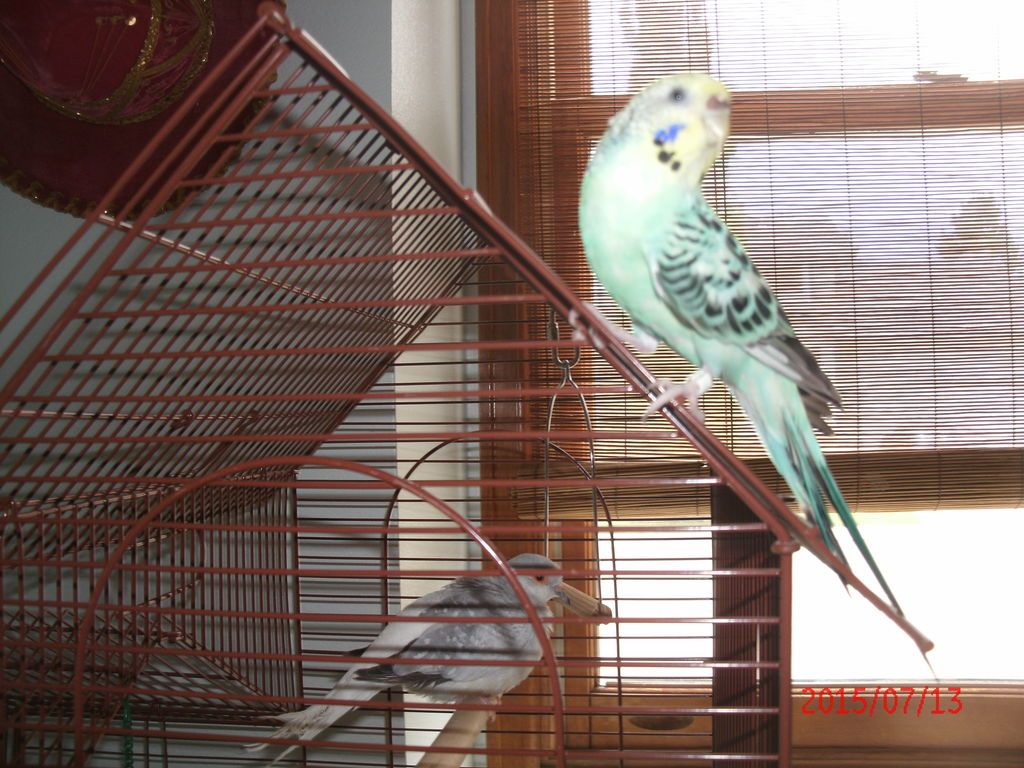 "Mum, do I have to be here? Really?"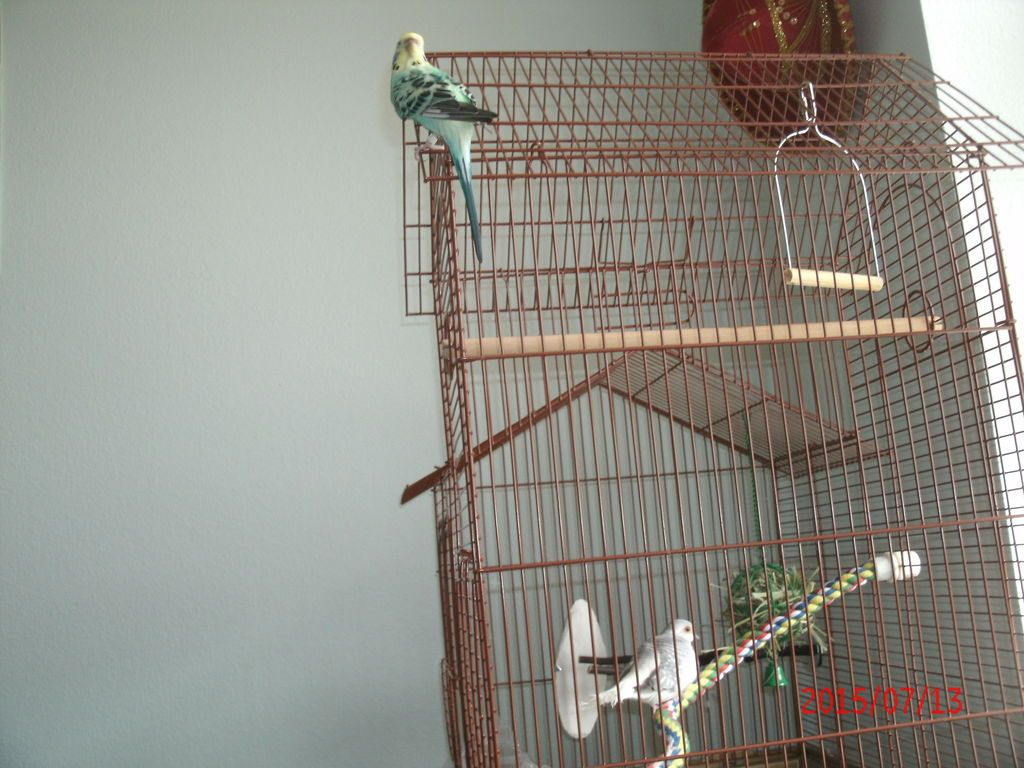 "Oh, it's her."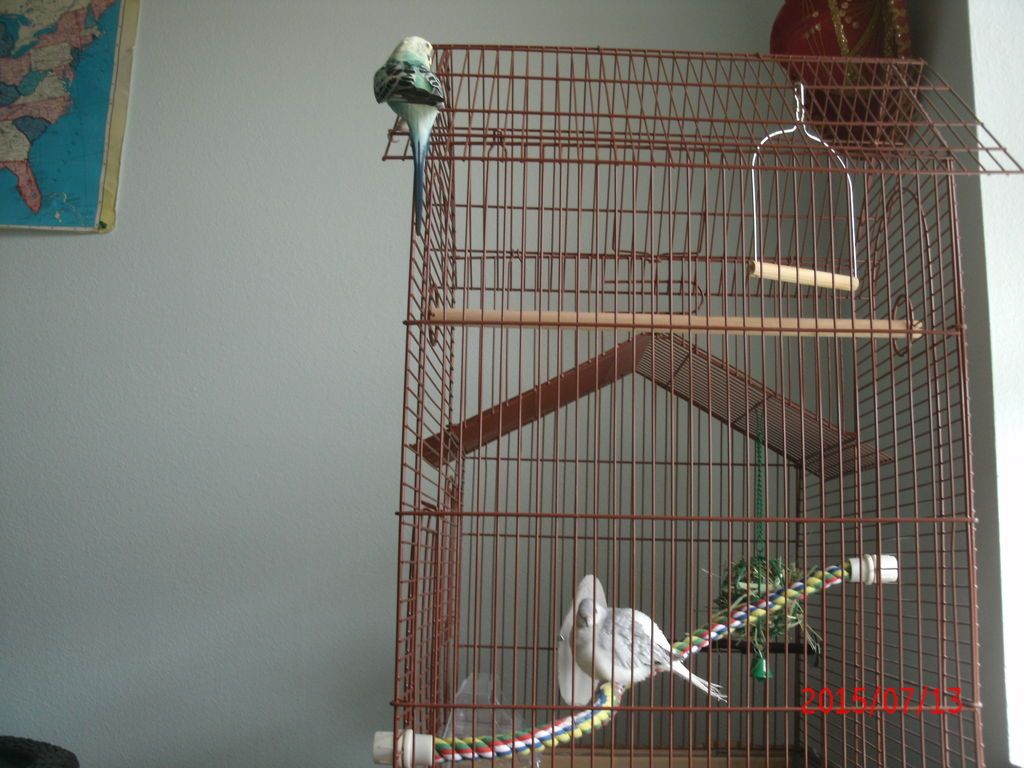 The look of judgement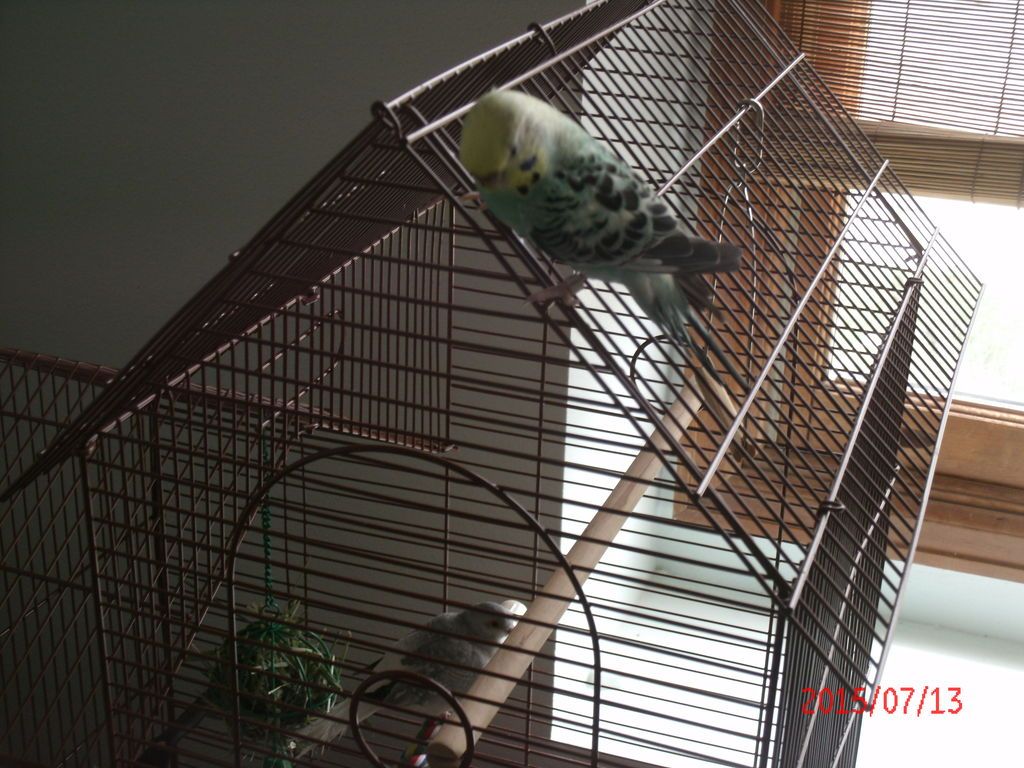 I am the ruler! :king: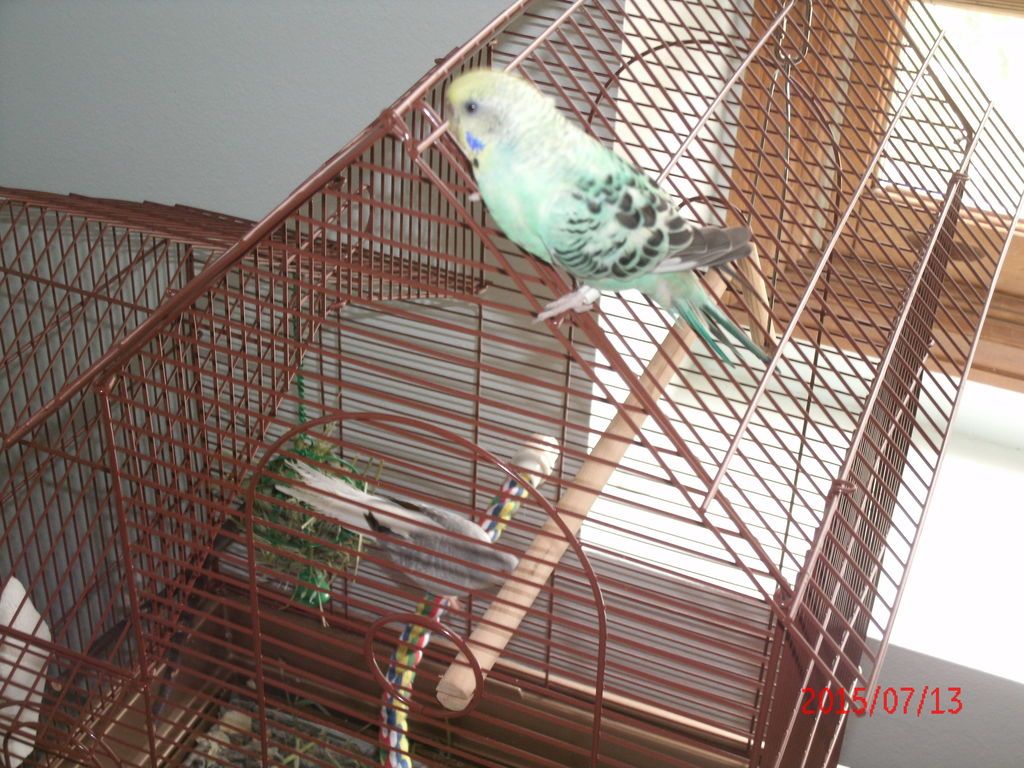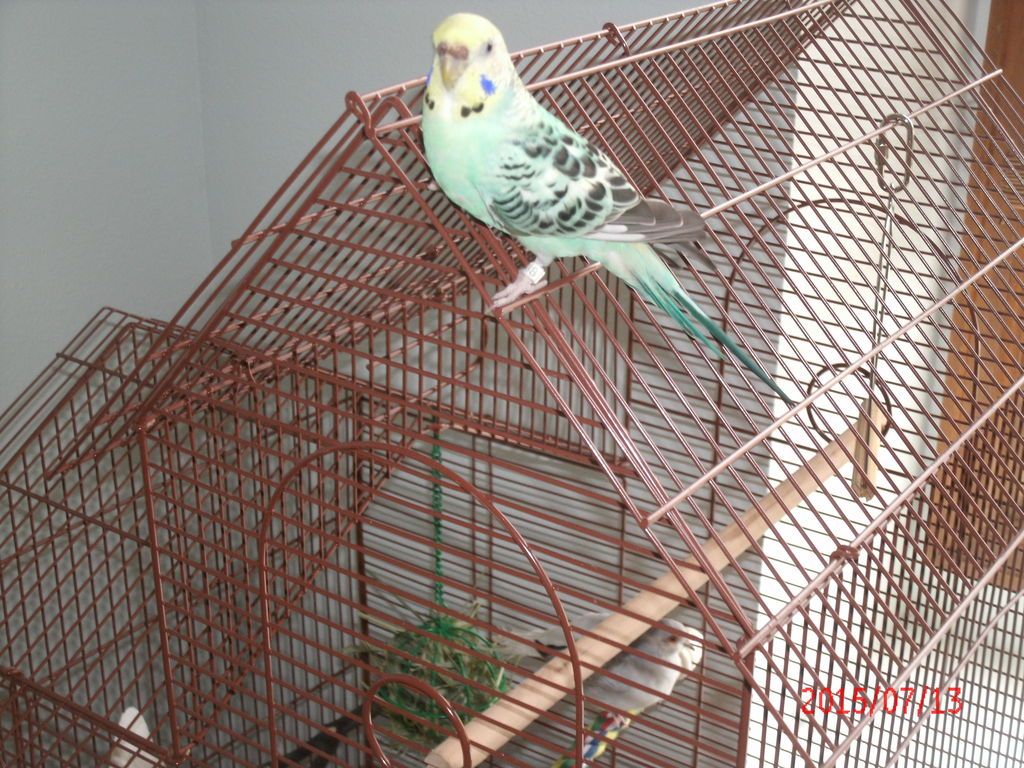 Then she came to her favorite perch: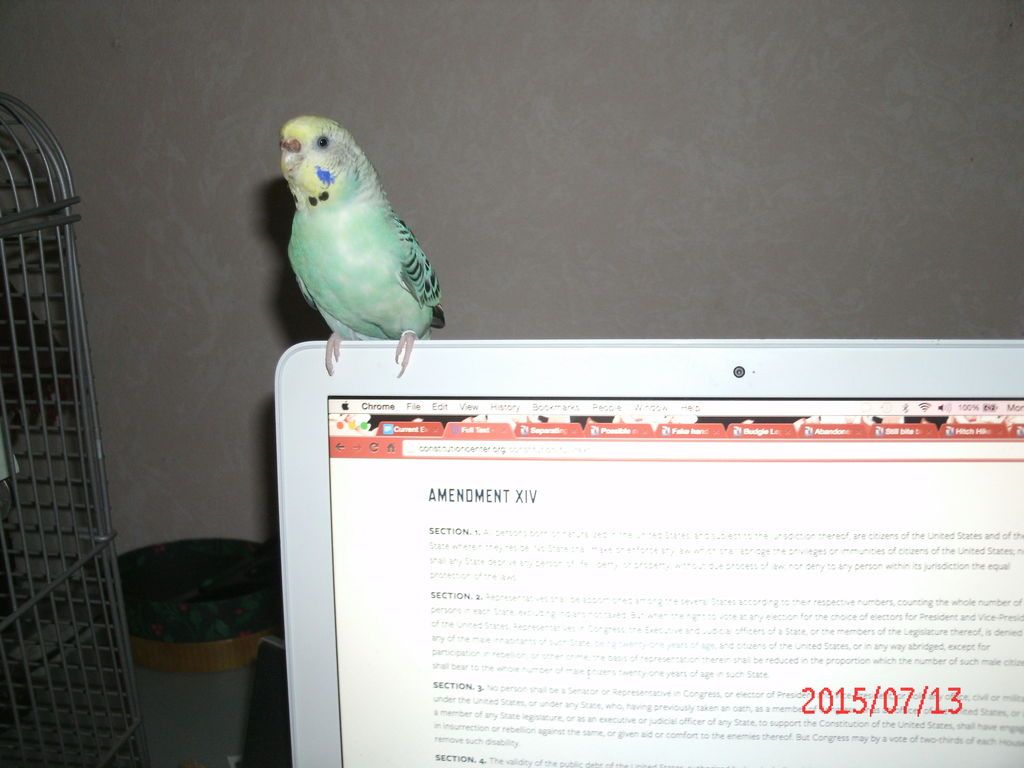 Oh, also, I found these pictures of a rainbow I saw a few weeks ago! As some of you might know from previous threads, it's been raining a lot more than average over here: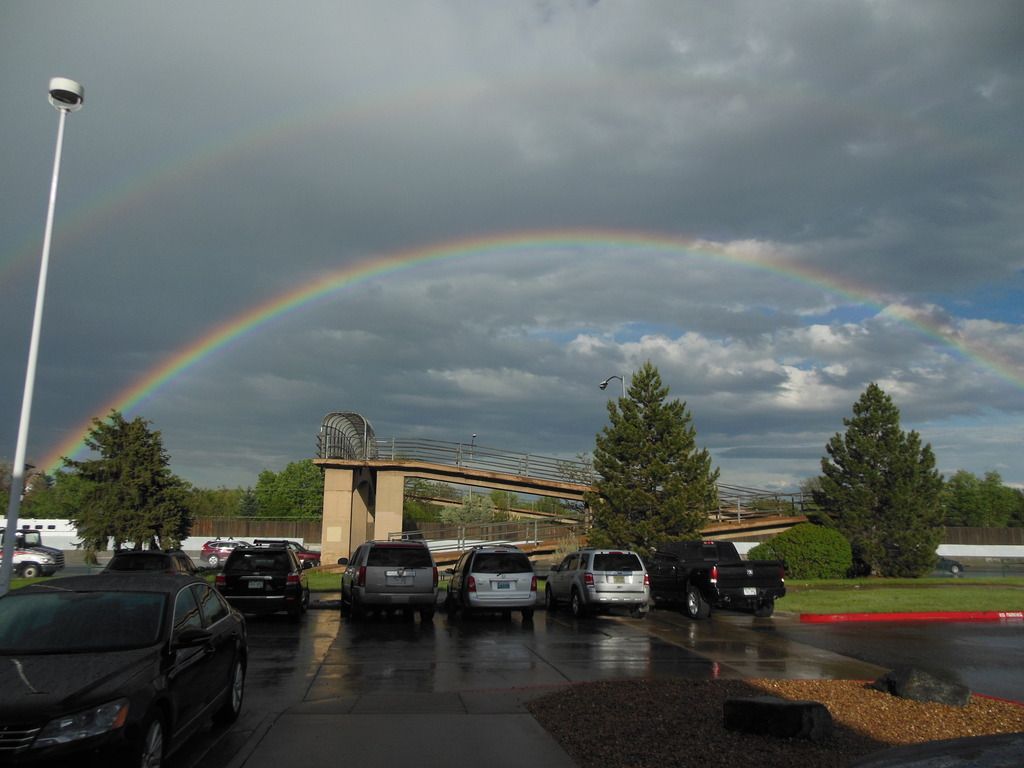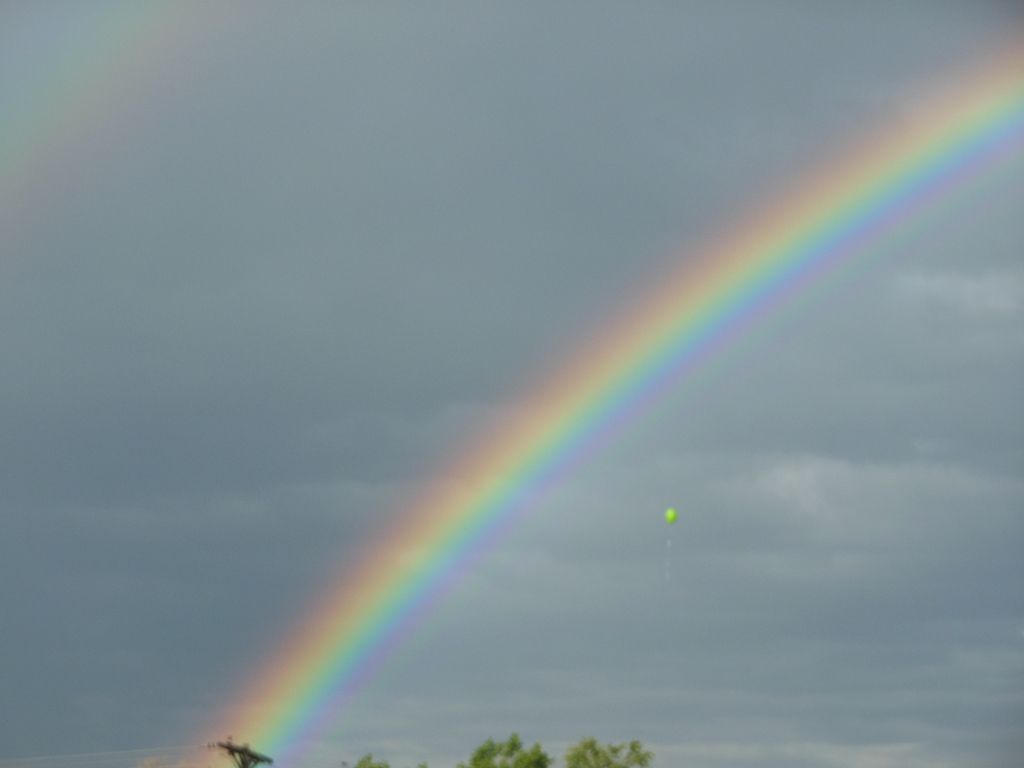 Thanks for looking :wave: