Discussion Starter
·
#1
·
Well, hey there, everyone! I have some very exciting news--Mallorn now has a new piece of land to rule over: A new rope perch! I got it yesterday for her because I had noticed--
You said I could tell them this part!
Fine, fine, sorry, go ahead.
Anyway, I used to have a favorite rope swing that Mummy gave me when I was little. It was fastened with metal rings to the top of my cage.
Well, then I just started getting really worried she was going to ingest toxic metal, because it was starting to rust, so--
So she bought me a new rope! It's rainbow and I like sitting on it.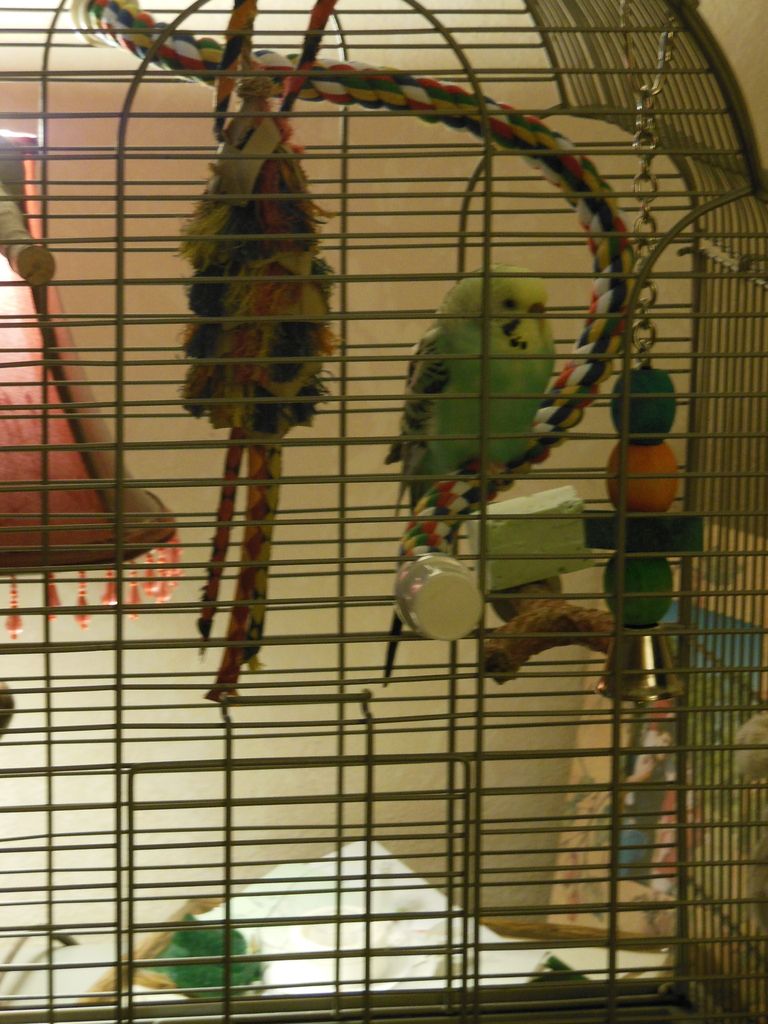 Well, at first she was scared of it, but--
No I wasn't!
Yes, you were. So the safety aspect of this is that--
Never, ever forget to check your kingdom for deteriorating conditions!
Well said! I was happy the new rope was princess-approved.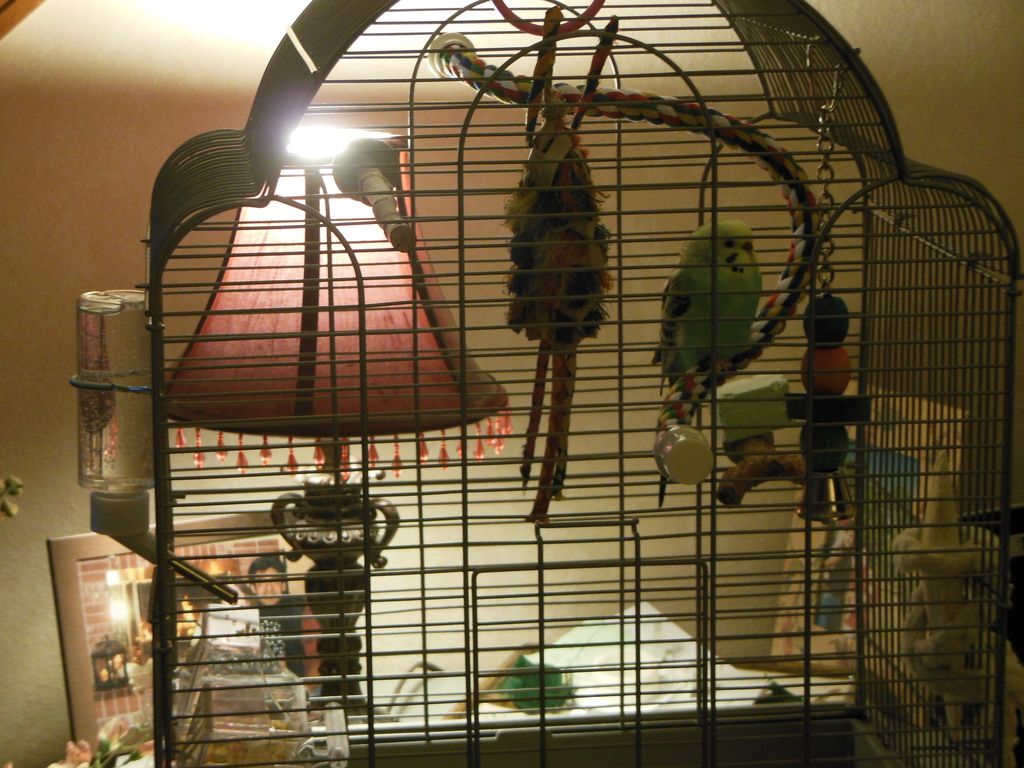 Oh, and before I forget: Her cage is not overly large, and she will probably be getting a new one over the summer!
Which I'm excited about...
...because she can have more things to exert majesty upon under her rule.
But I am quite happy to sit and proclaim my dominance on my rainbow rope!
Mallorn would also like to share with you her latest photos, which--
--Which are more fabulous than your photos!
That wasn't very benevolent of you, darling.
Apologies. What I
meant
to say was that my photos are quite fabulous and it's possible they're the most fabulous in the universe.
That was...Okay, never mind. Without further ado, Princess Mallorn!
I've always wondered what's
inside
the camera...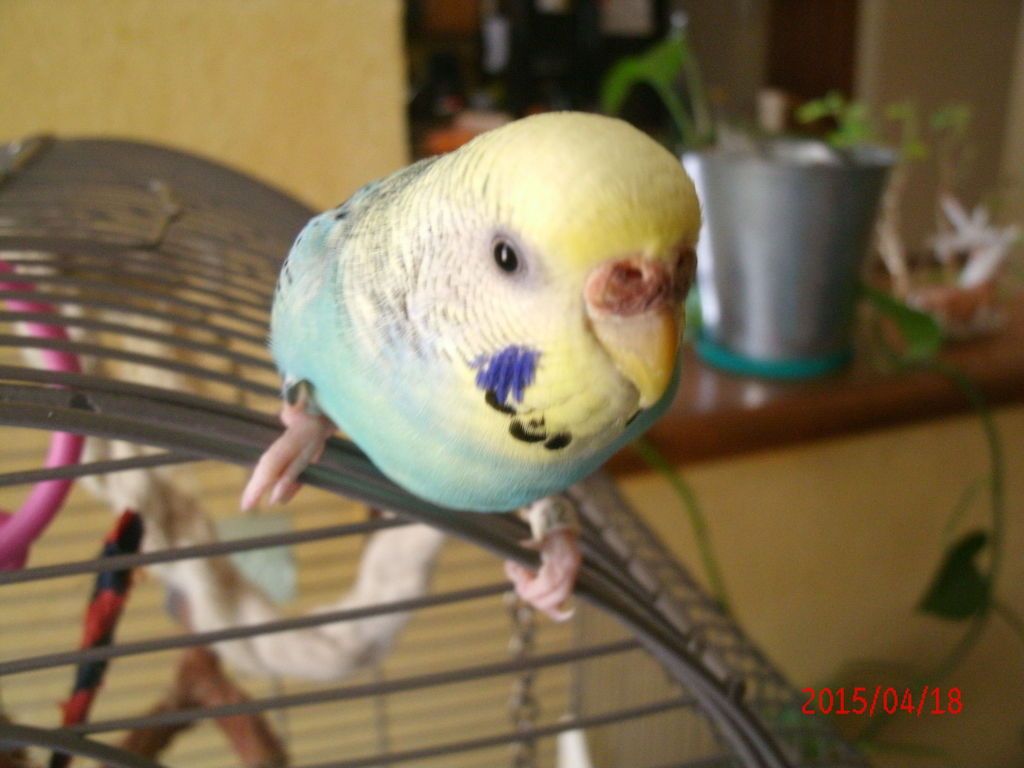 But all I ever see is my own reflection, which, honestly is a good view as well.
*cough cough*
modestly....
My feathers do require proper attention, it's very essential to a great modeling career.
Looking up adoringly at her true Queen, a.k.a me.
Excuse me please we're a self-governing nation!
I jest, Princess, I would never undermine your rule...
Hah, caught her in mid head bob
Hmph. At least I still look fantastic.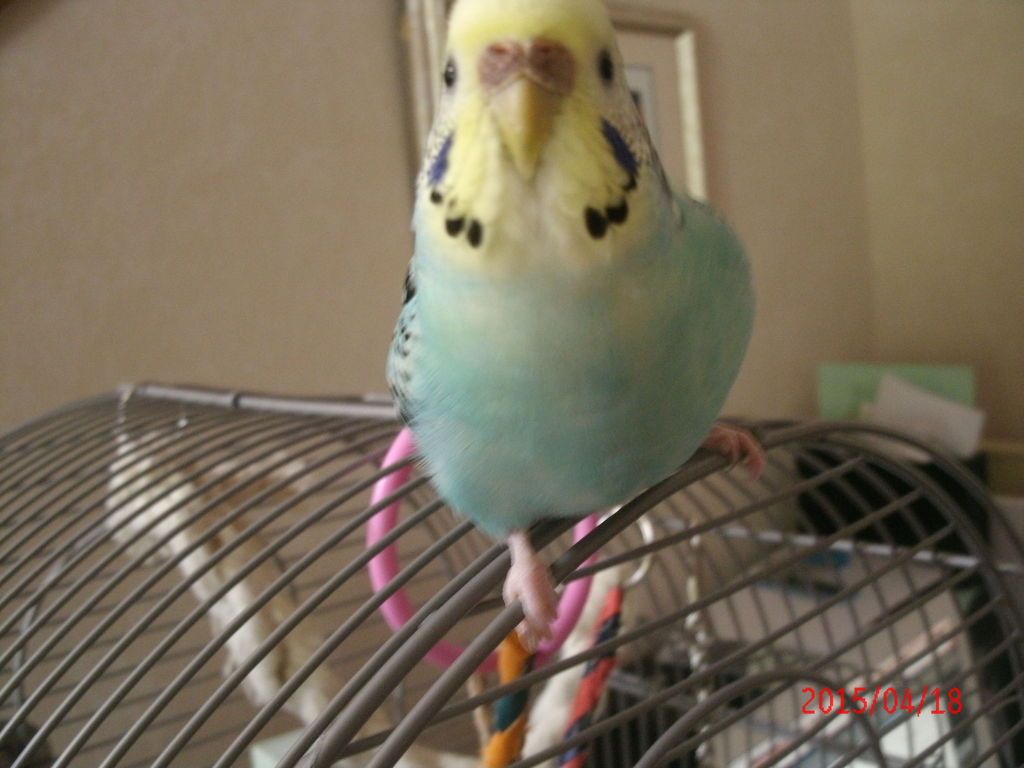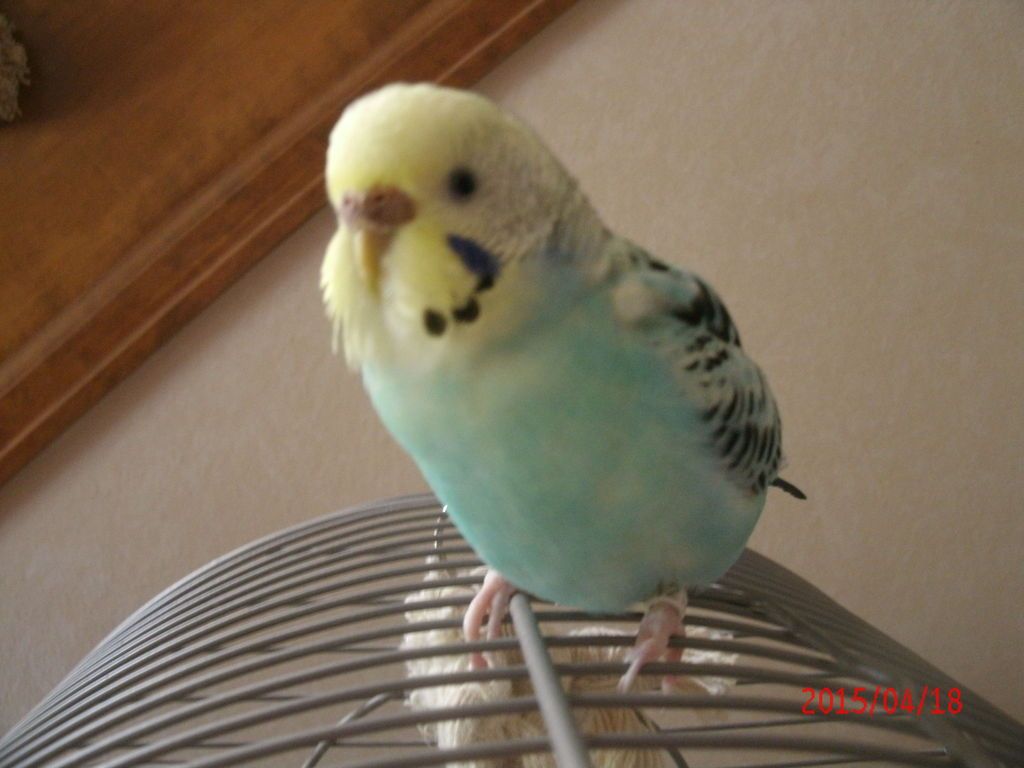 And of course, every good model must have some profile shots...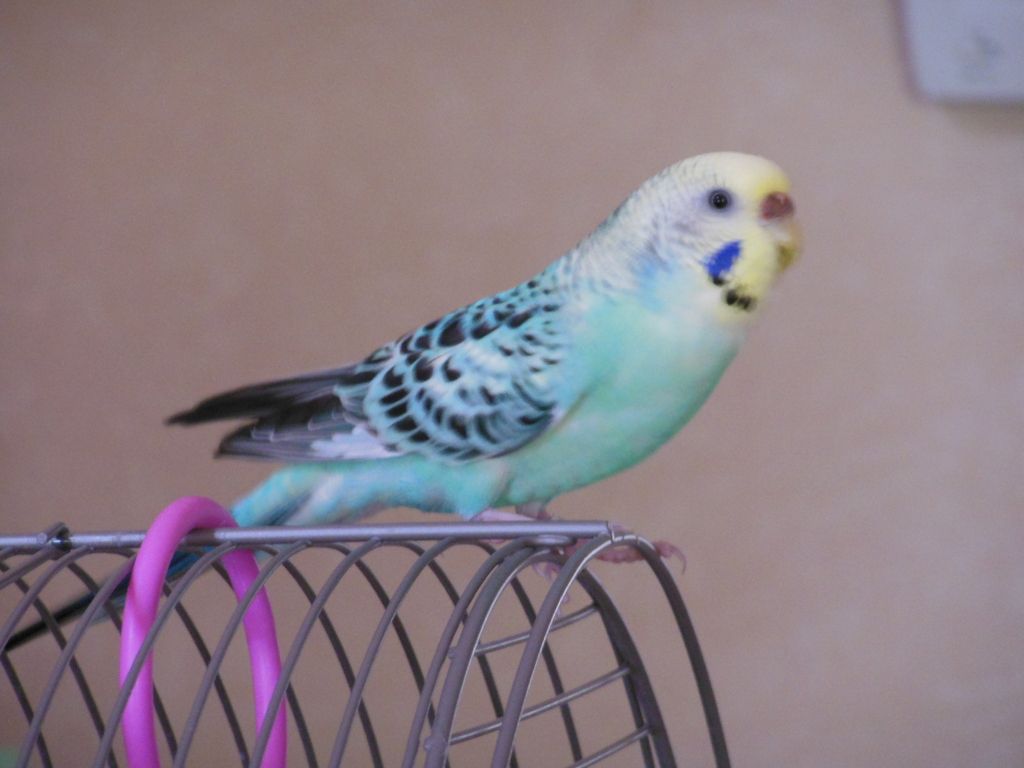 And some "look at me I'm just about to fly into your face" shots, too!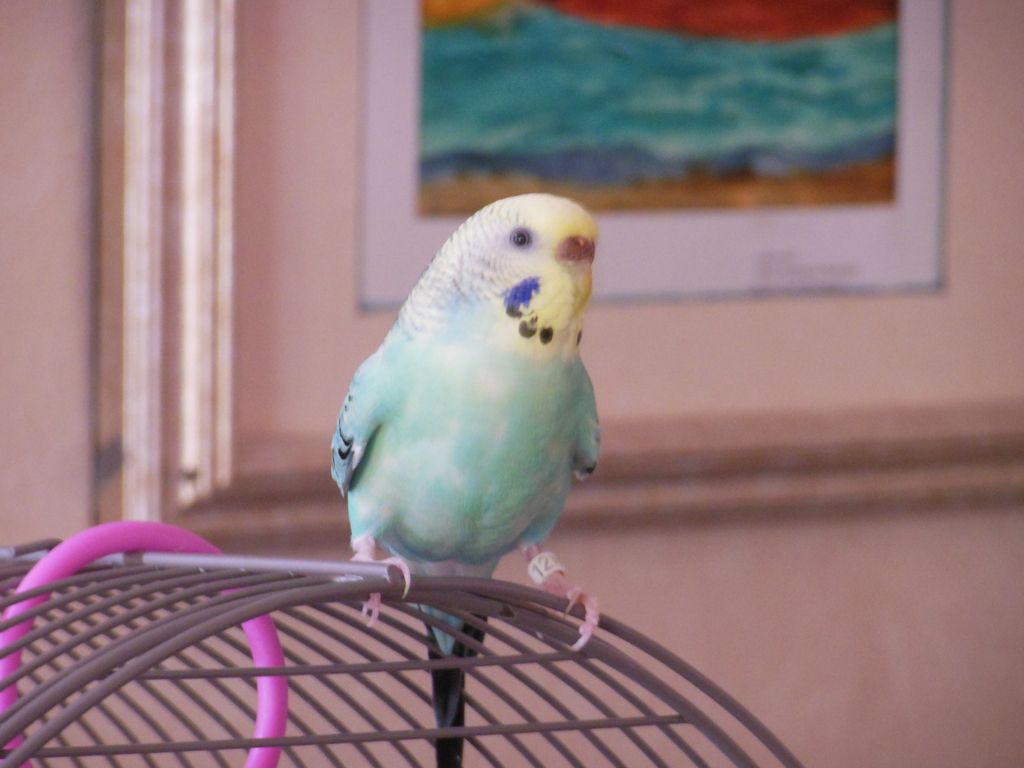 I hope you enjoyed--
--I'm sure they did!--
and hope to see you soon!
Long live the Princess!
Oh, dear...:dunno: :bowdown: